A personal culinary guide to Warsaw
From buzzing restaurants to bars you'll want to be seen in, here's my round-up of the hottest places to enjoy in Warsaw. 
Some time ago I was in Warsaw for the first time and since then I am fully inspired by this vibrant city. I don't want to deprive you of its beautiful architecture, stylish people and top-notch local cuisine.  
In this article you will find a selection of the coolest places and bars in the city. 
Let's start with breakfast. These two places are a go to, to start the day revitalized. If you don't have that much waiting time, I recommend getting there early.
SAM Powiśle 
Lipowa 7a,  00-313 Warszawa
The eggs with asparagus are to die for. They also have a small area where you can buy excellent food, delicious homemade bread and cereals.
Bułkę przez Bibułkę
Zgoda 3, 00-018 Warszawa
Lovely atmosphere and great food. Great coffee, delicate bagels and delicious pancakes with plenty of options to choose from! A solid breakfast for a slim penny. Bring waiting time. 
Now we come to my favorite spot in Warsaw which is actually perfect for any meal. Everything in this place tastes unbelievably good!!! Reservation recommended.
Bibenda 
Nowogrodzka 10, 00-511 Warszawa
Original flavor combinations that will make every foodie heart beat faster.
The service is extremely friendly and at the same time the atmosphere is great, thanks to the open kitchen and the possibility to watch the cooks at work. Prices are quite affordable and reasonable for the products included in the dish. Because of the long lines in front of the premises, it is worth to make a reservation.
Highly recommend!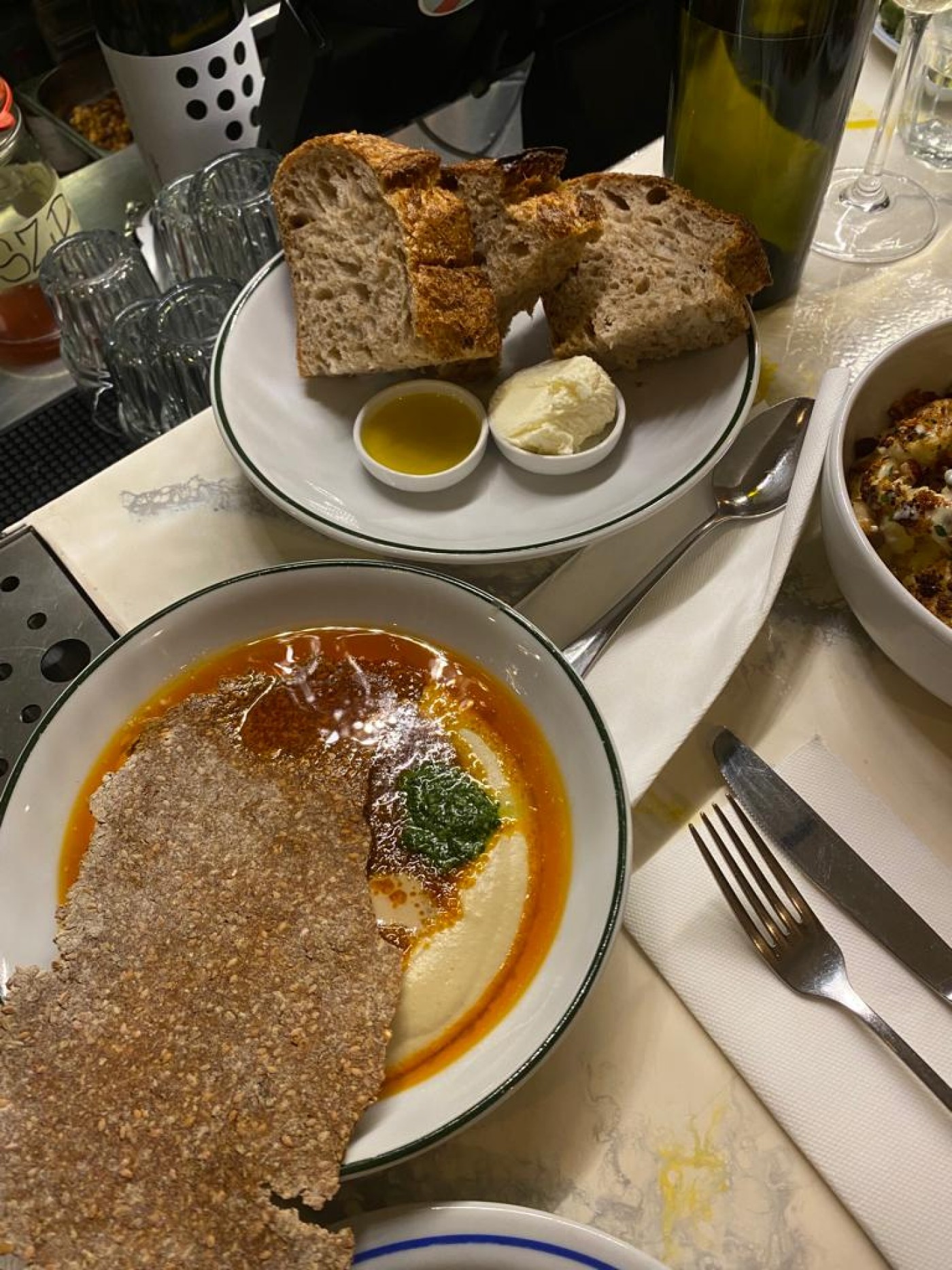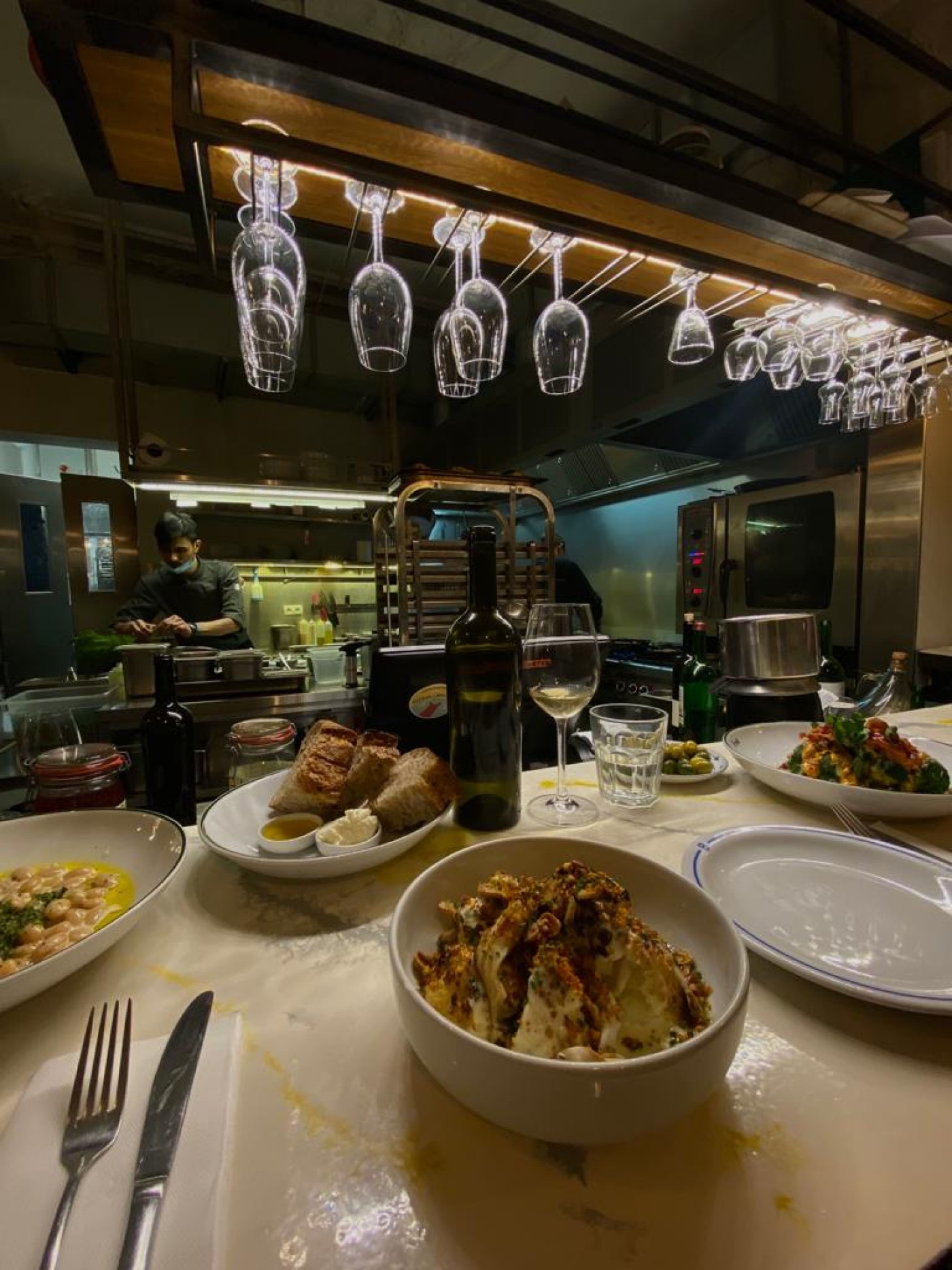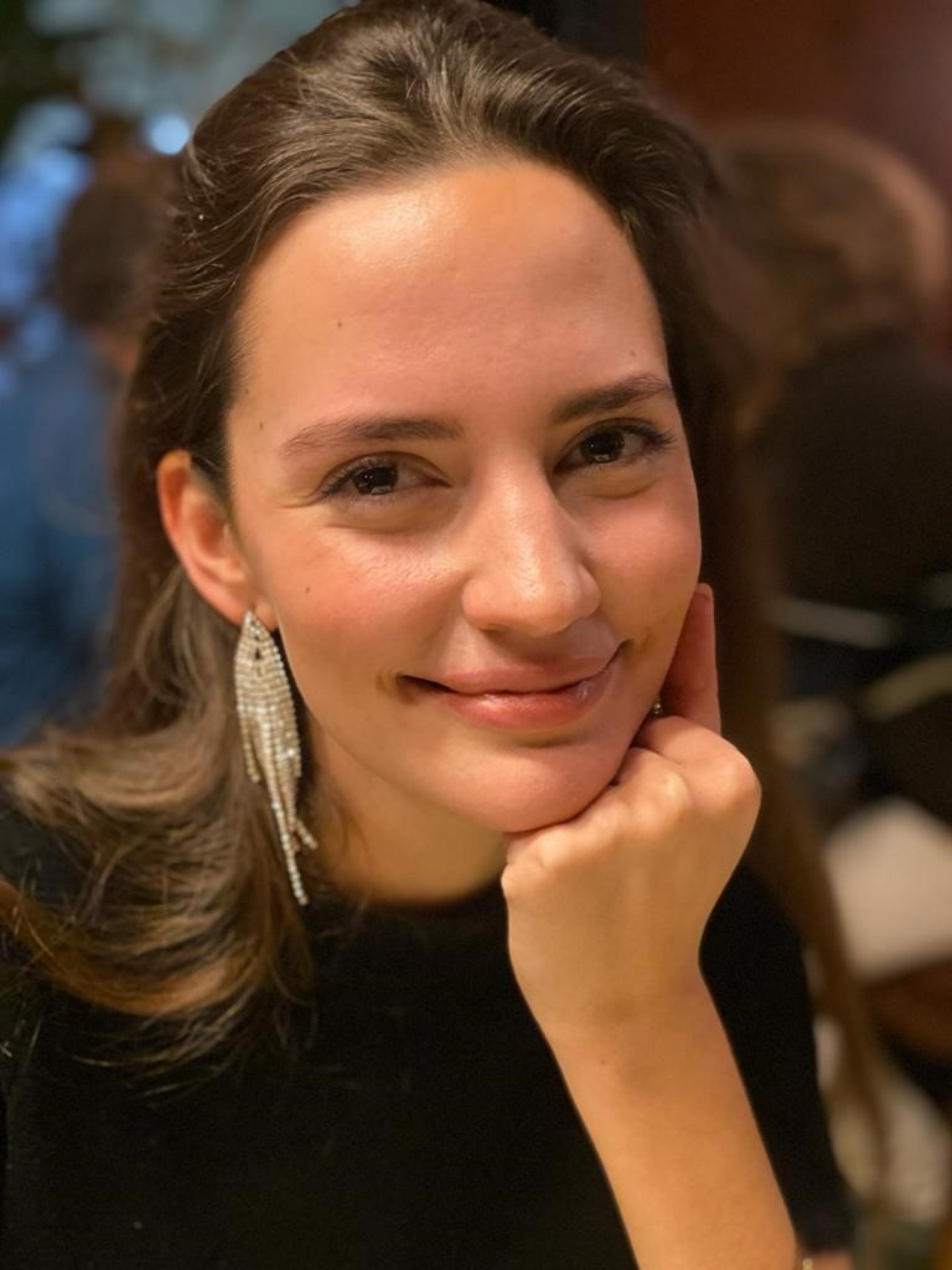 The day is slowly coming to an end and that means dinner time!
Here you will find three places to eat, from small snack bars to the best Italian in town and a restaurant serving Polish cuisine, perfect for a date or a business dinner.
Alewino (Wine Bar and Restaurant) 
Mokotowska 48, 00-543 Warszawa
You will find more than 250 labels of carefully selected wines from around the globe. They offer a wide range of  wines from small importers and producers, from young, talented and ambitious winemakers in combination with delicious food at reasonable prices.
Le Braci  
Górnośląska 24, 00-484 Warszawa
Exquisite Italian cuisine with outstanding food and exciting wine menu. Very elegant design, perfect for an intimate meal.
Dyspensa 
Mokotowska 33/35, 00-560 Warszawa
One of the best restaurants in Warsaw. First class service and brilliant food. Quite high prices, but definitely worth it. The food is very tasty, elegantly served but without fuss. The service is friendly, the atmosphere intimate - perfect for a business or romantic dinner.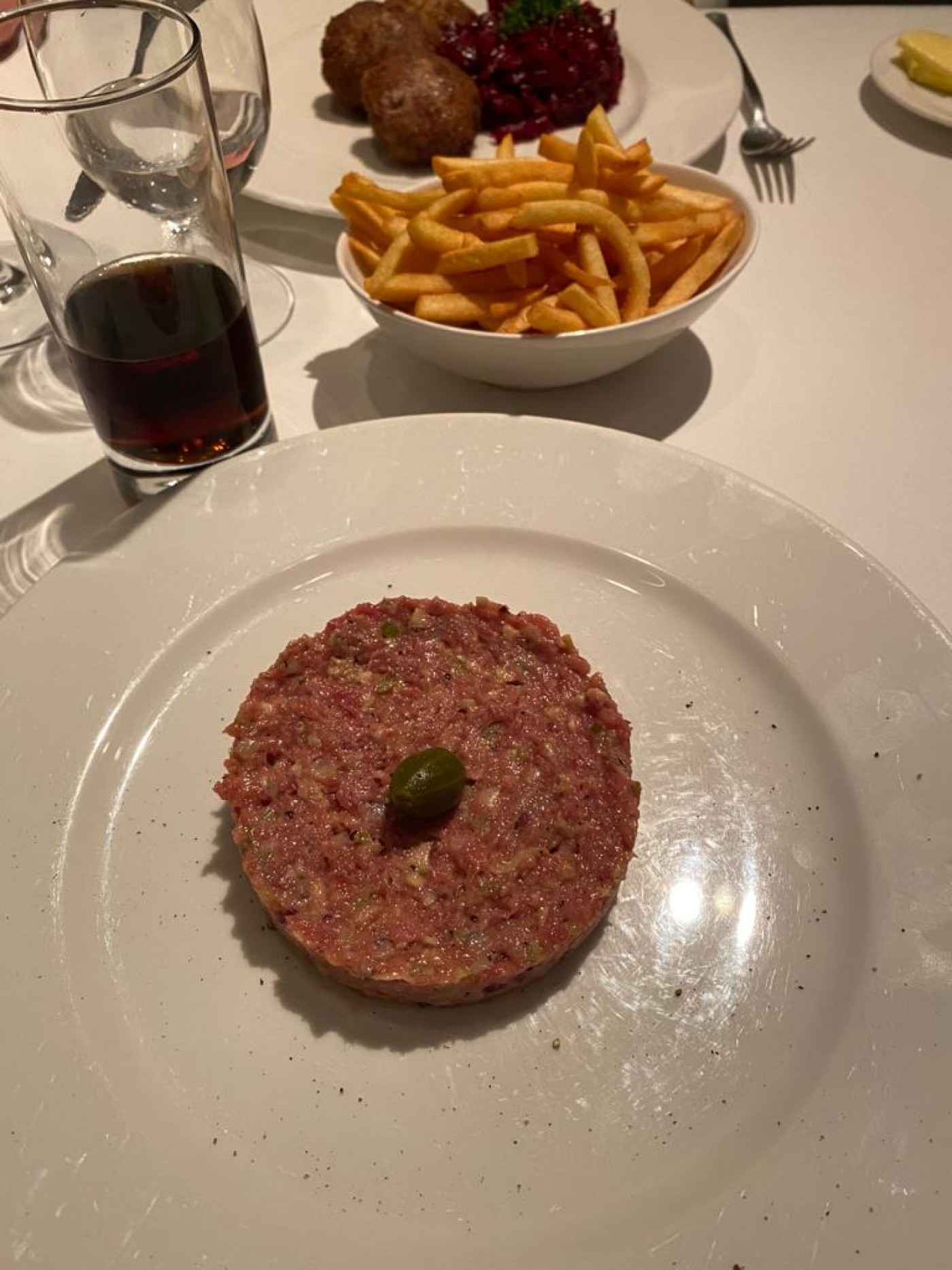 Fancy a drink or a lovely glass of natural wine and maybe a bit of dancing? Then be sure to check out these two places.
Bar Rascal  
Moliera 6, 00-076 Warszawa
For me the best wine bar in Warsaw. Especially with such a wine selection! Without a doubt the best natural wine selection I have ever seen. There are great snacks to share and the service is outstanding. It is worth making a reservation in advance.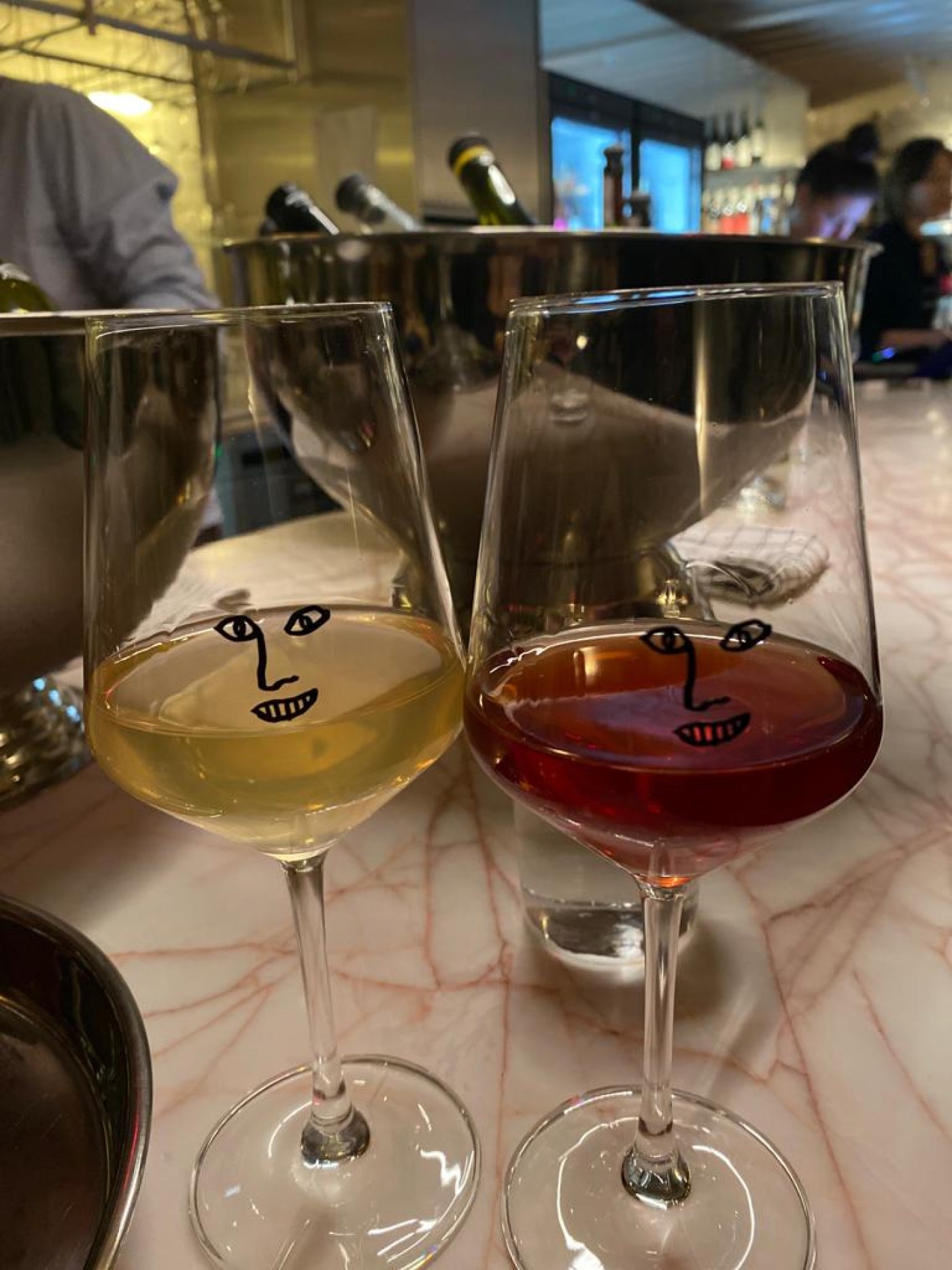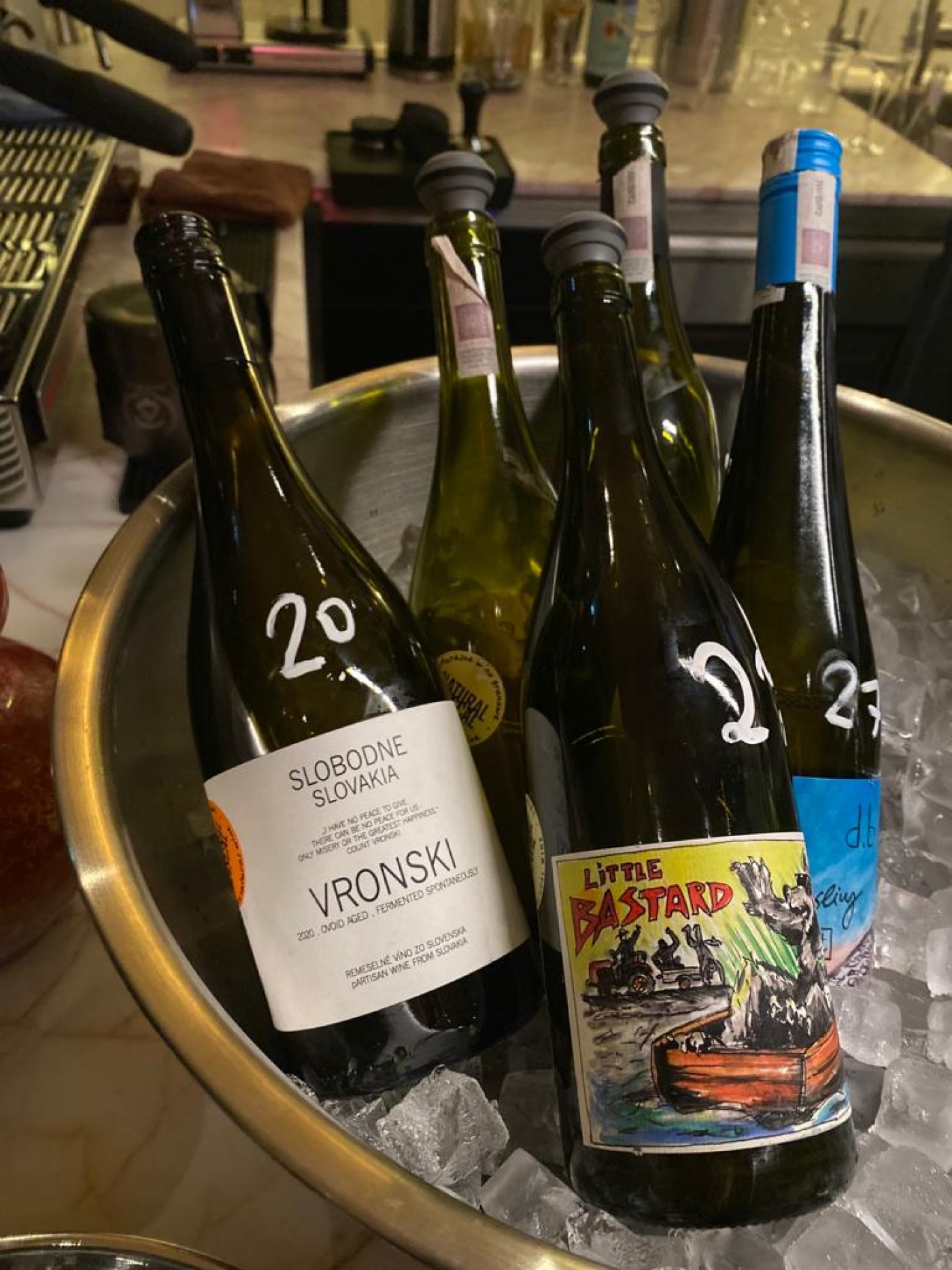 Charlie
Mokotowska 39, Warszawa
A hidden bar with music, perfect for an evening with friends when you just want to go for drinks or dance. Great interior and cool people! In addition to the drinks, I recommend a selection of Italian cold cuts and cheeses.
Share your CEE experience
Do you also have a travel tip, a recipe recommendation, useful business customs, interesting traditions or a story about CEE that you would like to share? Write to communications@rbinternational.com and share your experience.