Albanian cuisine: The Mullixhiu – Handmade, regional, seasonal
Next to restaurants in Paris, Milan, London or Berlin, the "Mullixhiu" in Albania's capital Tirana is one of the best restaurants in Europe. The owner and chef Bledar Kola started his magical journey as a dishwasher in London. His story is so exceptional that German news magazine "Der Spiegel" wrote a portrait about him and his restaurant.
According to "Der Spiegel" Kola saw no future in Albania, he emigrated to London at the age of 15 to feed himself and his mother. He borrowed the money for the plane ticket from his uncle. Kola was lucky, he found a job as a dishwasher in a Japanese restaurant. He was deeply impressed by the cook, how gallantly he cut the vegetables, fish and meat. This is how his interest in cooking arose. A year later, he worked in the kitchen of a golf club.

Of all people, an Austrian Sous chef paved Kola's way. He convinced him to finish his school and then attend a college for cooks. He studied culinary arts at Thames Valley University west of London and worked in top restaurants, two of which remained in strong memory.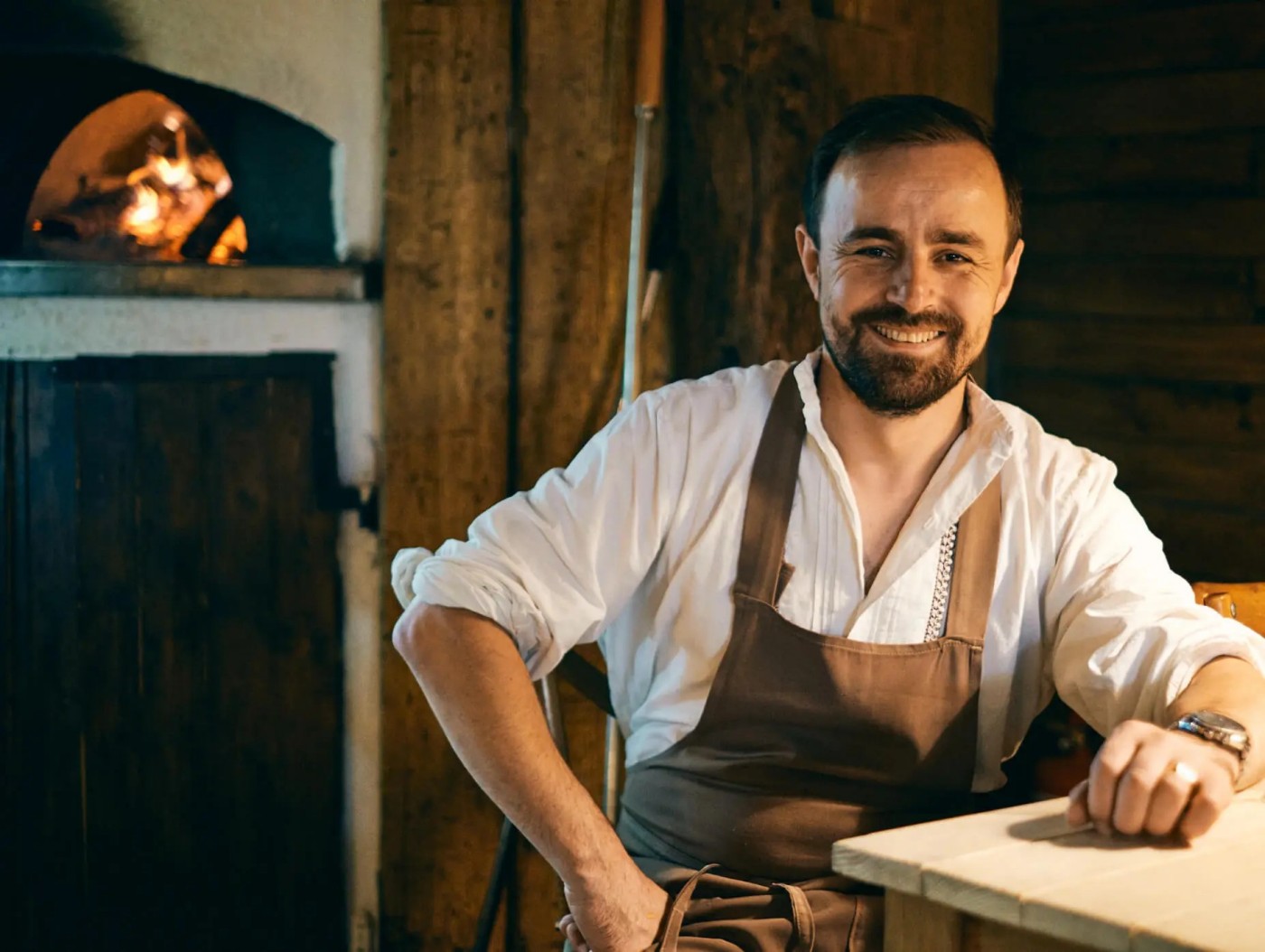 The experience he gained, while working as an intern in Copenhagen at Noma Restaurant was decisive for "Mullixhiu". "On the weekend we drove into the forest and looked for berries and wild herbs, we experimented with the things that Mother Nature gave us. The Noma has changed my whole life," Kola told the journalist from "Spiegel".
Before he decided to open his own restaurant, he took his last inspiration from Magnus Nilsson, who is one of the most famous pioneers of the slow food movement.
His restaurant Fäviken Magasinet is located in the middle of the Jämtsland forest and has been awarded 2 Michelin stars. You can't find food from the supermarket on the Menu. There are only ingredients provided by the forest such as: Bones of wild animals, moss or tree bark.
The direct contact to nature encouraged him in his intention to let the Albanian tradition blossom again.
And that's what he did with his own restaurant Mullixhiu. His guests are supposed to feel transported back in time when people ground the grain themselves, baked the bread themselves and had a seasonal diet.
The walls are covered with wood, the tables with coarse boards, the plates with coarse stoneware, the napkins with coarse linen.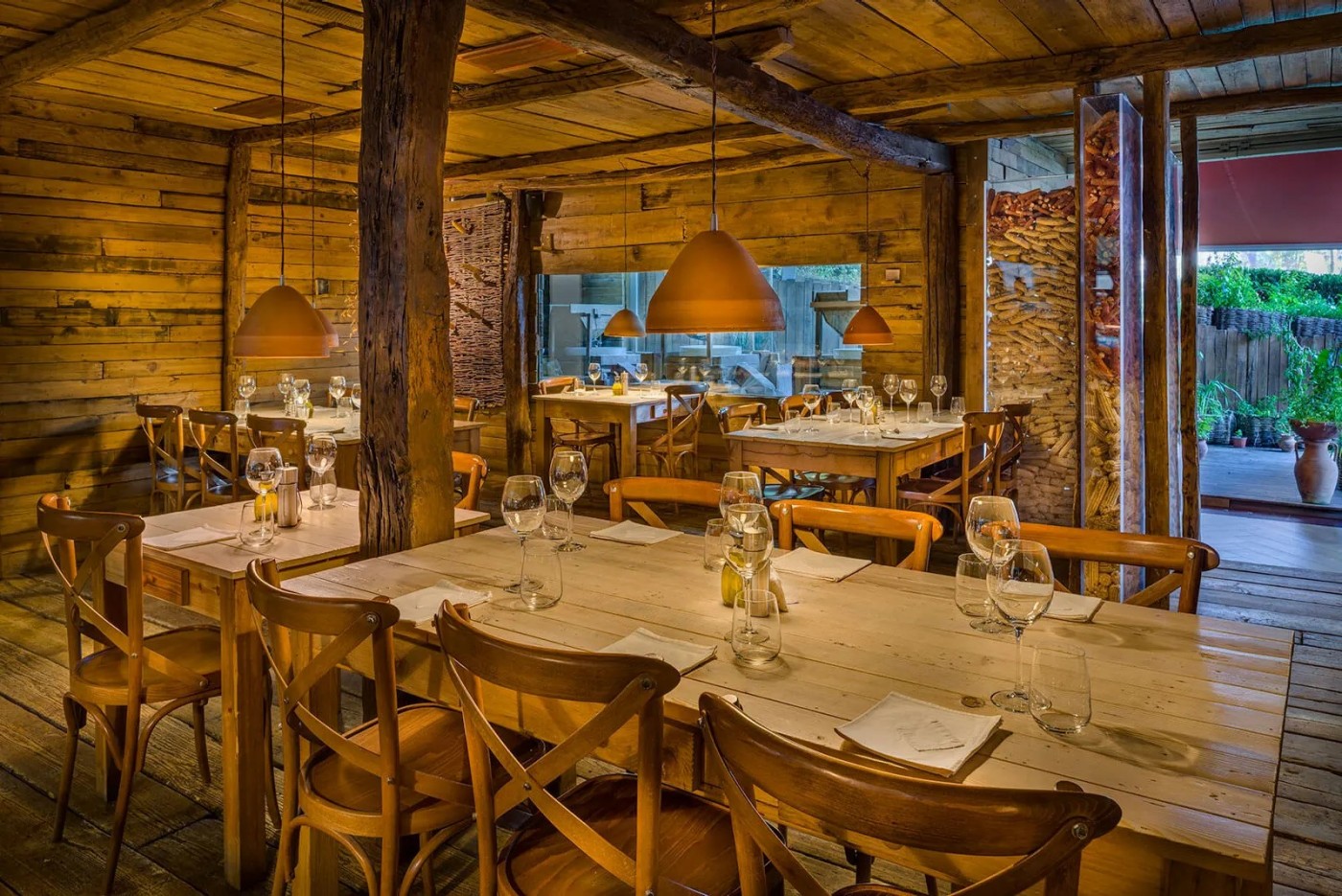 In 2016, an Albanian alliance of chefs from slow food was formed on an Italian model. Today it has 41 members. Each of them is committed to implementing the principles of this movement: cooking according to original recipes, using local products, strengthening small farmers and making the roots of Albanian cuisine visible again.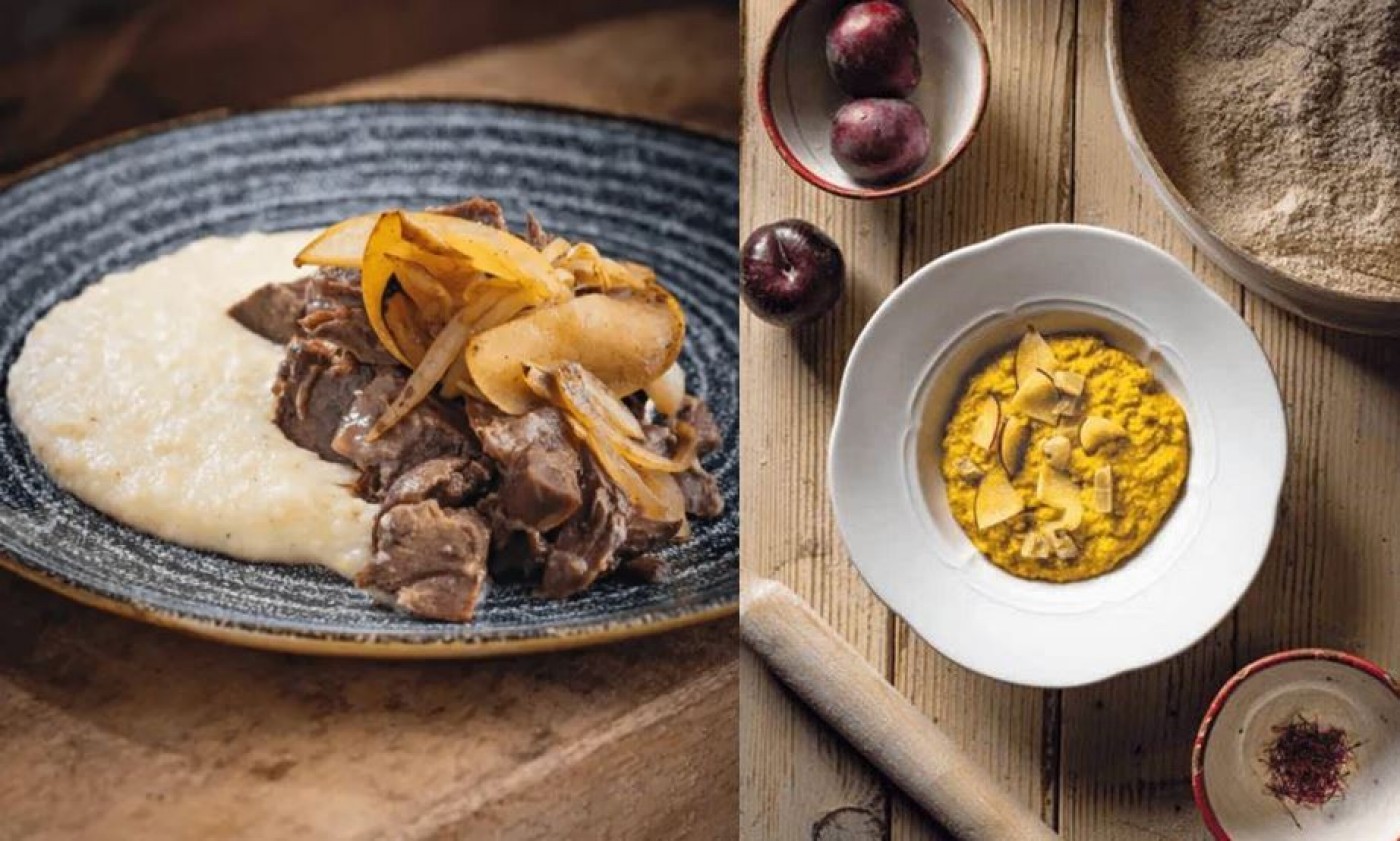 Share your CEE experience
Do you also have a travel tip, a recipe recommendation, useful business customs, interesting traditions or a story about CEE that you would like to share? Write to communications@rbinternational.com and share your experience.