Celebrating Easter the Polish way
Last year, for the first time, I had the opportunity to spend Easter with a Polish family in my hometown Vienna. Without having thought about it in advance, I agreed, and I can already reveal that I did not regret it. Find out what I learned and ate in this post!
Poland is considered a very Catholic country and religious traditions and customs play a big role – especially  around Easter, as it is the most important celebration of the year, next to Christmas.
Preparing for the big day
In Poland, too, it is customary to fast for 40 days before Easter Sunday. It is individual what is renounced during this time. In many Polish families, no meat is eaten on Fridays during Lent, while others abstain from it for the entire Lent.
Palm Sunday takes place exactly one week before Easter Sunday. This is considered a day of peace and is typically celebrated with a visit to the church where green branches are blessed. After Palm Sunday, Holy Week begins with Maundy Thursday, Good Friday, and Holy Saturday.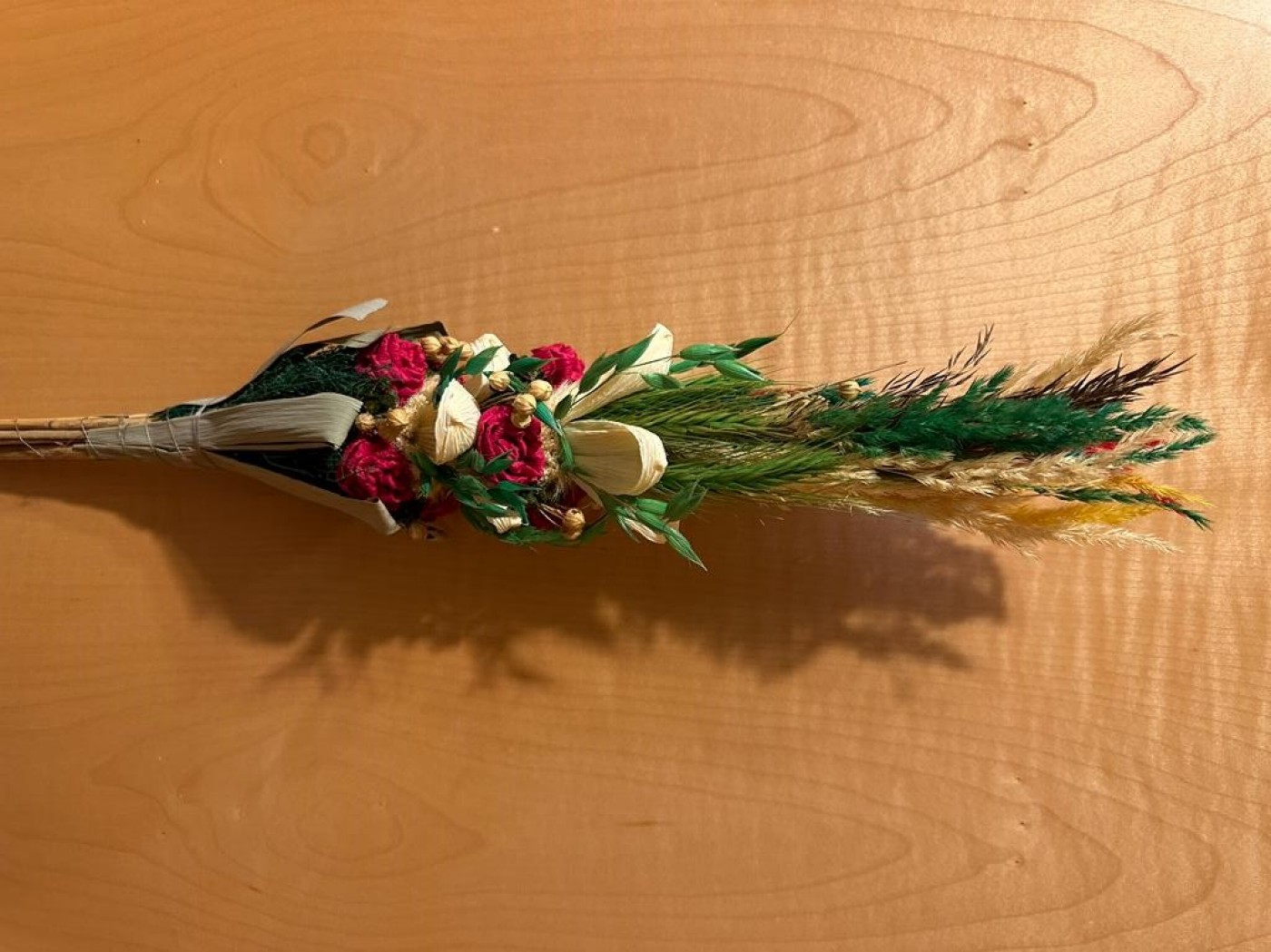 Good Friday has a great significance in the Catholic Church. Meat is typically abstained from on this day at the latest. Alcohol and snacking are also often omitted, as this Good Friday is considered a day of mourning, reflection, and contemplation.
On the following Holy Saturday, the family gathers and prepares together for the approaching Easter. Since Easter Sunday is usually served up in a big way, preparations for the feast begin the day before. Traditional dishes, often prepared according to old family recipes, are particularly popular and are blessed in church afterwards.
(Culinary) Highlight Easter Sunday
Easter Sunday starts early in the morning with a traditional Easter breakfast, which is guaranteed that no one leaves hungry. Various hot and cold dishes are served in the family circle, such as sour flour soup, Easter ham, deviled and hard-boiled eggs, layered salads, pastries, cakes and other desserts, dishes with beet, pies and much more. Then, those who can still move, gladly use the free time after Easter breakfast to enjoy some fresh
air.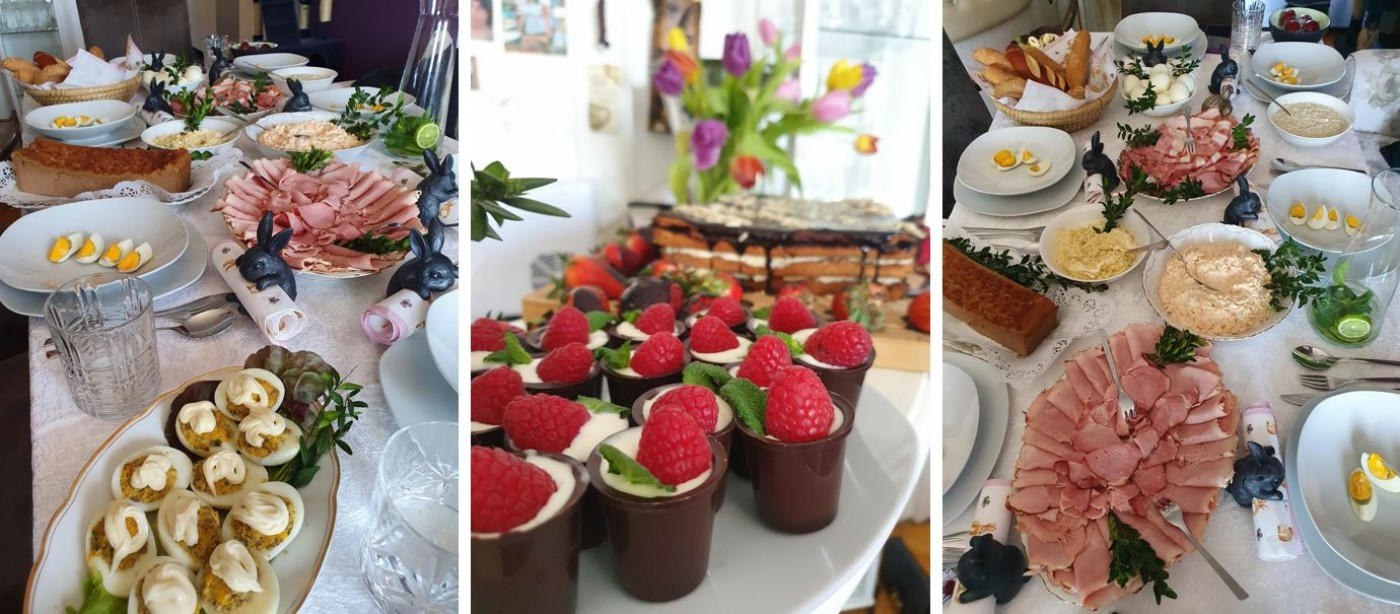 Easter Monday with a difference
But the celebrations do not end there. Easter Monday, known in Poland as Śmigus-dyngus, is also a traditional holiday. It is all about water: young people and the young at heart splash each other with it – for example, with the help of squirt guns, water bombs, buckets and ladles. According to Catholic tradition, this typical Polish Easter custom dates back to 966, when the Polish ruler Mieszko I had himself baptized and thus converted
Poland to Catholic Christianity. Other sources describe the custom as a purification ritual of pagan origin.
Celebration of joy and family
If you ever have the chance to experience Polish Easter, you should not miss it. One is guaranteed to take away many memories and probably an extra kilo or two on the scales. 😉 Many traditions looked familiar to me, as they are similar or the same as in Austria. Others, however, such as the celebration of Easter Monday, are quite different. Also, some of the dishes at the Easter breakfast were new to me but could convince me immediately.
Personally, I enjoyed this insight into Polish culture very much and I wish already now for the coming Easter: wesołego alleluja (happy Easter)!
Share your CEE experience
Do you also have a travel tip, a recipe recommendation, useful business customs, interesting traditions or a story about CEE that you would like to share? Write to communications@rbinternational.com and share your experience.