Interesting Christmas and New Year traditions in Poland, Bosnia and Herzegovina, Albania, and Hungary
Christmas and New Year are just around the corner. In Austria, two holidays of great importance. But what about our friends in Eastern Europe? See for yourself!
Poland - twelve dishes on Christmas Eve and hay under the tablecloth
On Christmas Eve, the whole family gets together for a feast - but traditionally this day is celebrated quite differently in Poland. During the day the family fasts. After the fast, however, there is a generous dinner.
Traditionally, twelve dishes are served on Christmas Eve

This goes back to the twelve apostles of Jesus. People wait to eat until the first star shines in the sky. In wintertime, this is around 5 pm. Some families wait until the North Star appears.
Some typical Christmas dishes in Poland:
Mushroom Soup
Pickled fish
"Barszcz" (soup with beetroot and stuffed rolls)
Carp 
"Pierogi" (filled dumplings made of yeast or puff pastry)
Poppy seed cake.

Christmas has another meaning in Poland

According to an old folk belief, Christmas has another meaning: it is the symbol for the coming year. That is why most families try to celebrate Christmas in harmony. Because if there is a dispute in the family at the feast, it is assumed that the coming year will also be very troublesome and exhausting.
A Christmas tree and hay under the tablecloth

The Christmas tree is said to have come to Poland in the 19th century from German immigrants. Before that, however, Polish families had already decorated their houses and flats with branches of spruce, pine and fir trees.
To this day, people put a bit of hay under the tablecloth, and sometimes it is also found in the corners of the living room. The hay is a symbol that Jesus was born in a stable.  
New Year's Eve with some secret recipes for wealth and luck
The Poles pop fireworks and corks on New Year's Eve just like we do. But they have a secret recipe for you if you want to have more luck in the new year than in the previous year. With a little precaution, this can be done quickly, even if it is not always easy. Here is the secret recipe:  You should pay off all debts (unfortunately, bank loans are not subject to any special status, but according to unsecured sources it is enough not to be in arrears).
And now another secret tip: put a scale of the carp from Christmas Eve in your wallet!
This encourages the flow of money. No carp to hand? If you celebrated a proper Polish Christmas, you also ate a carp - this should solve the scale issue. 
If you don't want to drive luck out of the house, don't clean on New Year's Eve! And: The fridge must be full: This avoids poverty reaching the fridge owner.
To speed up the adoration of others, there is another New Year's Eve custom from Poland: a little poppy in the shoes is supposed to increase the number of admirers.
Bosnia and Herzegovina - celebrate New Year's Eve twice
Christmas:
Bosnia and Herzegovina as it is generally known is a multi-ethnic state. Muslims, Catholics, Orthodox, Jews, etc. live side by side. State holidays are not yet regulated by law, so different holidays are celebrated in different parts of the country.
Nowadays, all Catholics celebrate Christmas and are often visited by friends of other religions, but there is one event that everyone celebrates and that is New Year's Eve.
New Year's Eve:
And in Banja Luka you can even celebrate it twice! 
The reason why people in this city celebrate New Year's Eve twice is very old. It has its roots in the Orthodox tradition and the calculations of the Julian calendar, which actually precede the Gregorian calendar. According to this calendar, 1 January is marked on 14 January of the Gregorian calendar. Therefore, the Orthodox New Year, also known as the Old New Year, begins on this day. Old New Year's Eve is celebrated in Banja Luka on 13 January.
Albania - New Year's Eve celebration with champagne
Christmas:
We can hardly imagine it, but of course there are countries and cultures for which Christmas is not such an important holiday. For example, in Albania. Albania was officially an atheist state until 1990, because the Party of Labor of Albania forbade any practice of religion. Since 1990, there are many different religions in Albania and thus all religious festivals are celebrated a bit. 
Christmas is indeed an official holiday. However, there is no real Christmas tradition, but only on New Year's Eve is really celebrated.
New Year's Eve:
Although New Year's Eve falls on Saturday 31 December 2022, it is a normal working day. Most shops follow the usual opening hours in Albania. New Year's Eve celebrations in many countries traditionally include a toast to the New Year with champagne. Read more about the traditional Albanian New Year's Eve here.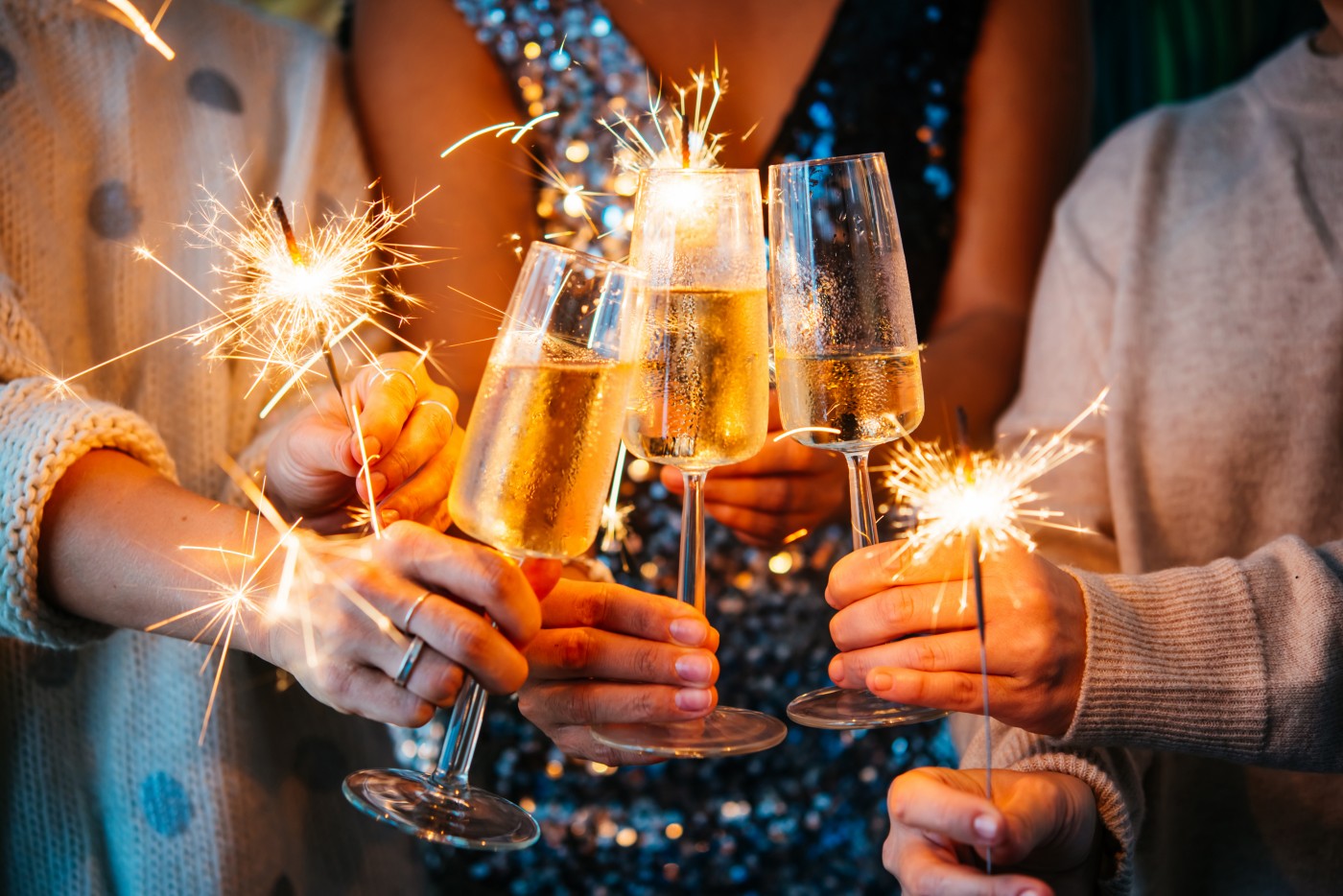 Hungary - the Christ Child brings the presents
Christmas:
People in Hungary also put up a Christmas tree on Christmas Eve. A typical Christmas decoration is salon sugar, or szaloncukor in Hungarian. These are chocolates wrapped in colourful tin foil. They come with a wide variety of fillings such as marzipan, jelly or coconut.
Gifts are brought by the Christ Child, who is called Jézuska in Hungary. A typical dish on Christmas Eve is fish soup. Bejgli is a yeast roll filled with nuts or poppy seeds, which is also a must at Christmas.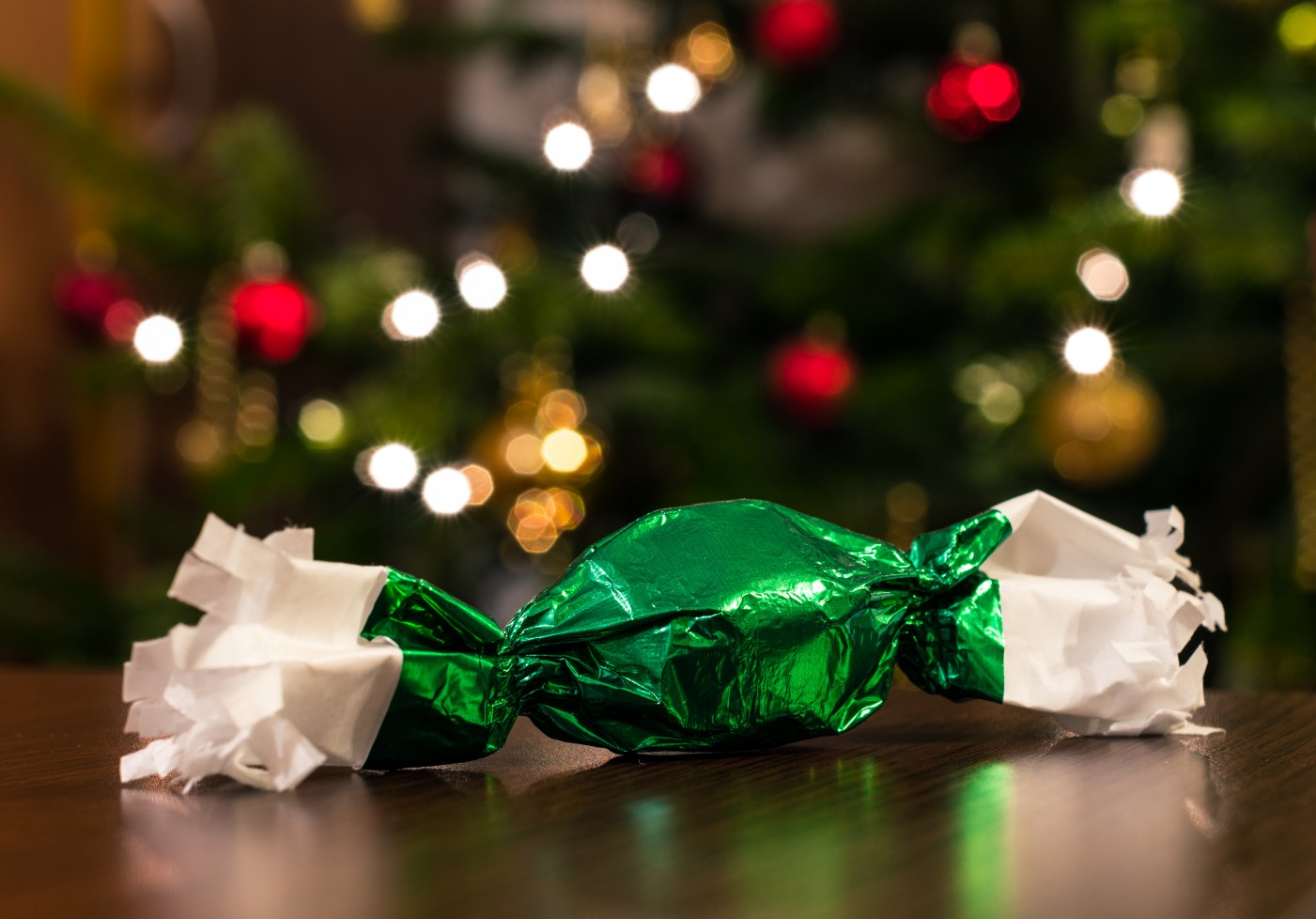 New Year's Eve:

Hungarians have a number of New Year's Eve customs: People eat lentils in the hope that they will bring good luck, and they bless their wine. At midnight, all Hungarians sing the national anthem.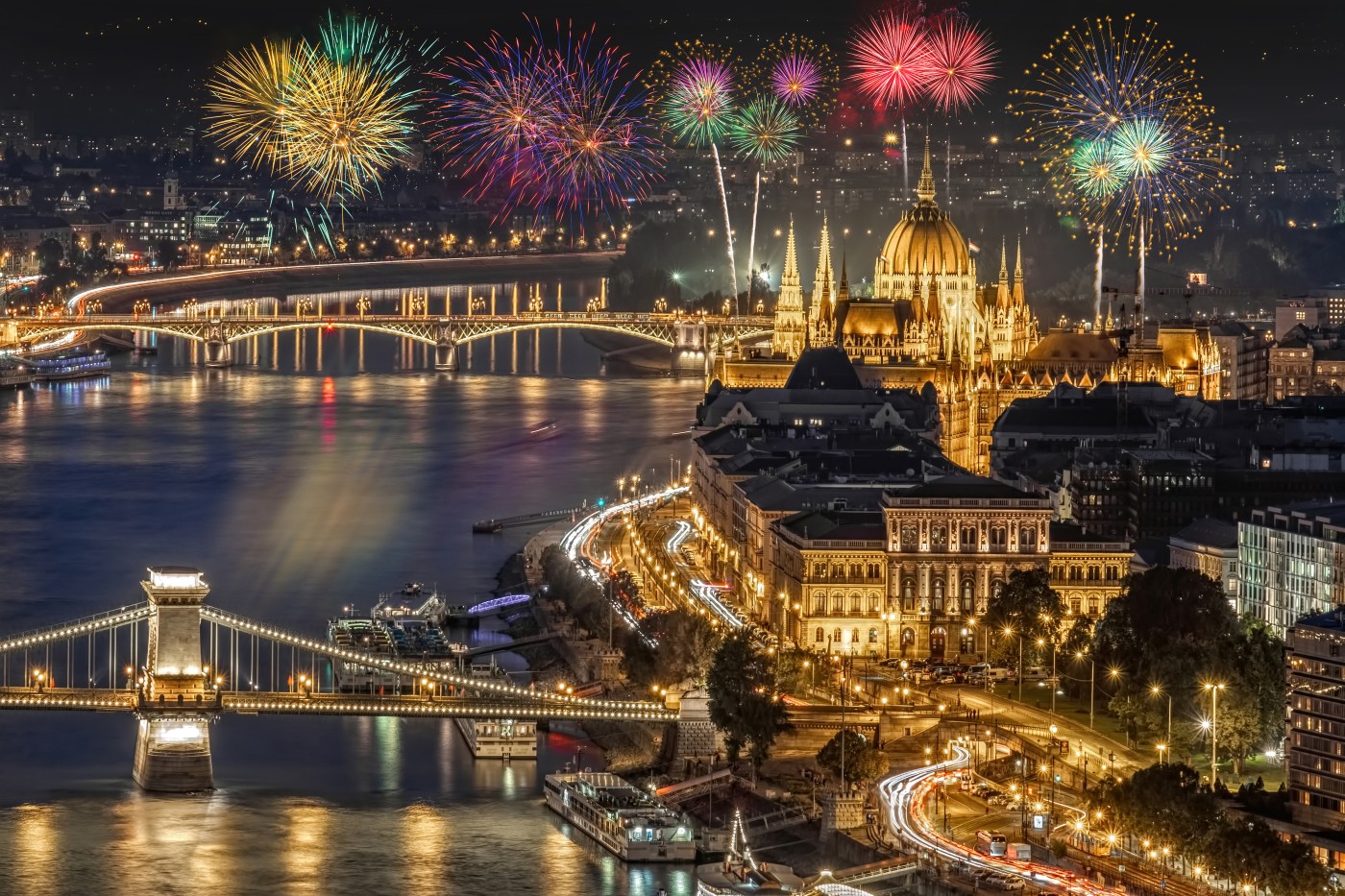 Share your CEE experience
Do you also have a travel tip, a recipe recommendation, useful business customs, interesting traditions or a story about CEE that you would like to share? Write to communications@rbinternational.com and share your experience.