HUM - The smallest town in the world
If you ever visit Croatia, and we think you absolutely should, there is a town called Hum, and it's a must in terms of touristic attractions. Although there is no formal or actual record of Hum being recognized by Guiness Book of World Records as the smallest city in the world, Hum is referred to as such and recognized throughout the world – just type in letters H U M into your search engine and learn more about this city of legends.

The town Hum is in the heart of Istria – a region well-known for its amazing landscapes, truffles, olive oil, nature, wine, and of course seaside. Besides all these gastronomic pleasures that surround Hum, it is recognized by its second name – The Town of Biska. Biska is an autochthonous product from Hum – a schnapps made entirely from mistletoe branches. The recipe comes straight from Hum.
According to various popular legends, Hum was constructed during the time when giants roamed the earth and built stone towns in the valley of the river Mirna. Legend has it that the giants built Hum from the stones that remained after the other cities were made. Today, Hum has only 17 inhabitants, and is one of the main attractions of the Istrian region.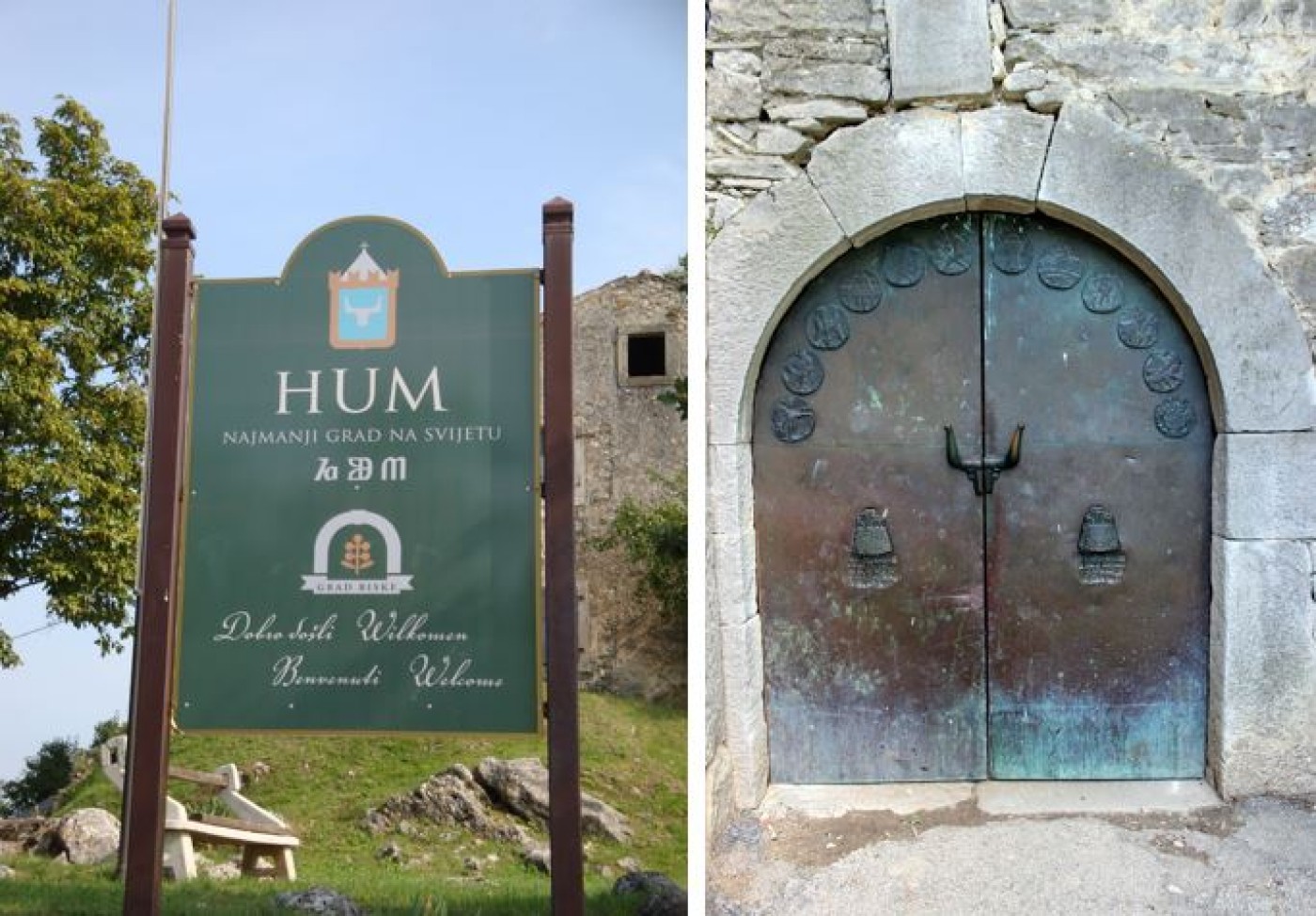 Hum's first mention dates back to medieval times, to the year 1102. It was built on high ground and is surrounded by high stone bastions to withstand the at that time frequent attacks of Turks and Venetians. What is interesting about this legendary medieval smallest town in the world is that it is the center of Slavic medieval literacy – the Glagolitic script, which was used in Hum until the beginning of the 20th century.

Today, when you visit Hum, you can walk from the center of the town to the neighboring town of Roč through the Glagolitic Lane and familiarize yourself with these ancient letters that have shaped the history of Slavic and Croatian literature.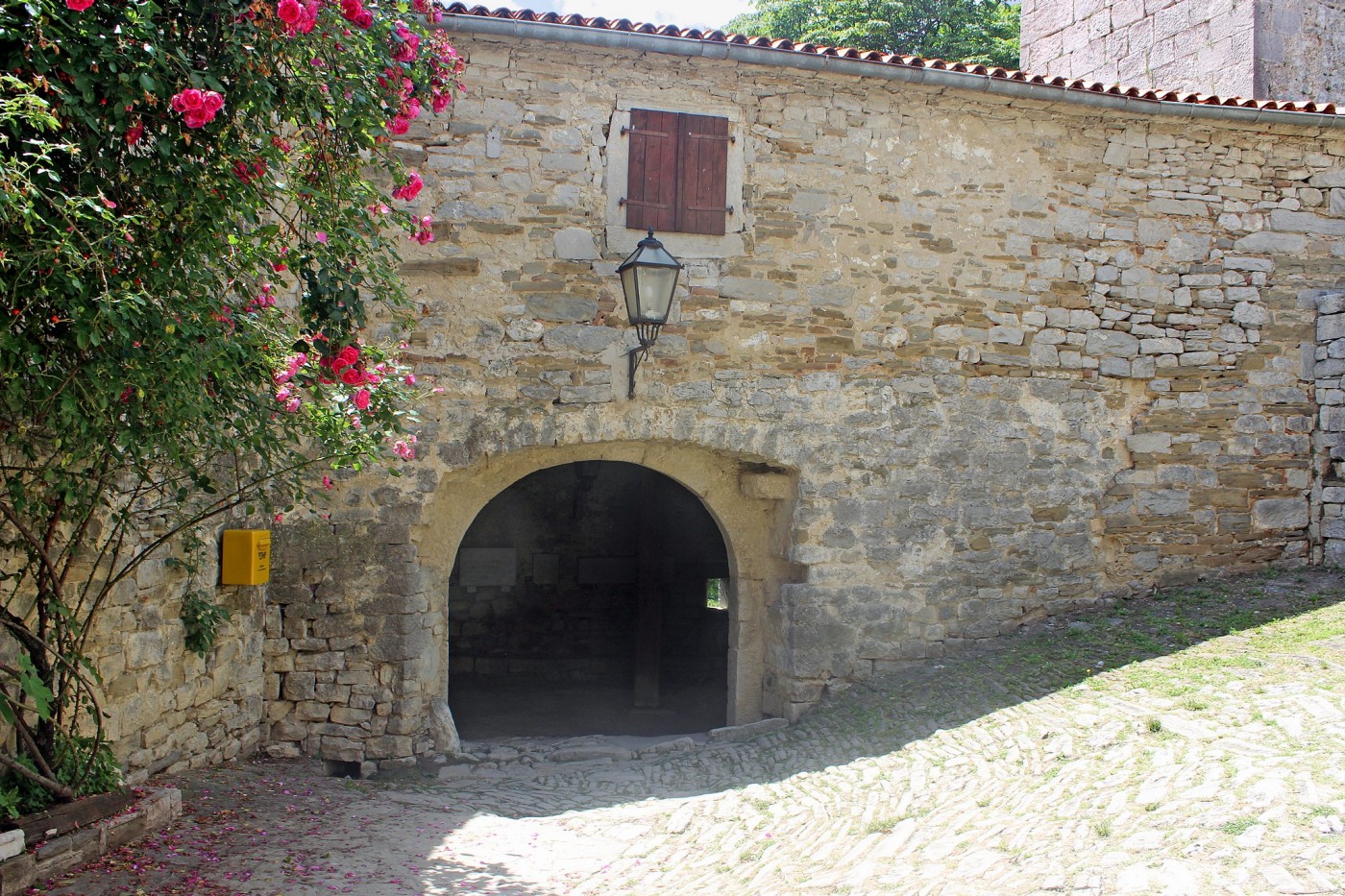 Share your CEE experience
Do you also have a travel tip, a recipe recommendation, useful business customs, interesting traditions or a story about CEE that you would like to share? Write to communications@rbinternational.com and share your experience.