The new Romanian cuisine – a reinvention of ingredients
I'm writing this article immediately after Christmas and New Year's Eve, and you might say we are all a little full. But then again, we will probably be hungry in a couple of hours, so we might as well choose some fine dishes to counteract the attack of all that holiday food on our palate. And, truth be told, our "silhouette".
In culinary terms, "new cuisine" is a word attributed to foods which "deviate" from the traditional way of cooking. The expression was coined in the 1970s by (obviously) French chefs and led Henri Gault and Christian Millau – the Gault and Millau guide founders – to publish their Decalogue/Ten Commandments of the Nouvelle Cuisine in 1973.

The commandments seem so common sense these days, to most of us, that we might tend to take them lightly. They refer to the use of fresh, quality ingredients, which are not overcooked, too marinated, fermented, or drenched in heavy sauces, to meals that respect dietary guidelines and come in smaller portions, but at the same time are innovative and please the eye. In short, they are the basis of what is called fine dining.

A brief stop at the Romanians' dinner table
A country's cuisine is influenced by many factors, culture, history and people's income being some of them. The Romanian kitchen has Turkish influences in the Southern and Eastern parts of the country, German and Hungarian influences in Transylvania and the West. It is quite difficult to name a true national dish when even the famous "sarmale" (sauerkraut meatballs) are prepared differently in different parts of the country and seem to originate from Turkey.
History played an important role in our kitchen – hence the many influences I mentioned above. And communism left an important mark on what we now call Romanian dishes. When the stores are empty, and you queue for hours hoping to buy a kilogram of sugar or a liter of sunflower oil, it's quite difficult to speak of fine dining or, in many cases, of even a decent meal. So the Romanian mothers and grandmothers took to replacing and stocking. They replaced oil with margarine and lard (many traditional cakes still involve these ingredients today), swapped sugar with honey, when they could, while every product available at some point was pickled, cooked, and bottled to be available for later or added to other different dishes. There was no innovation per se, other than one derived from scarcity.
30+ years later, the Romanian cuisine is still focused on what most restaurants would call "traditional food". Which, mostly, means meat "with something" – sarmale, stews, pork, mutton or lamb, beef. Sauces are still rich, potatoes are everywhere and, jokingly, our favorite food quote is still "pork is the best vegetable".
Recently, things are changing though, and the future seems bright and tasty. Besides a growing community of food bloggers and Instagrammers – some of them brilliant and resourceful – a young generation of chefs is taking restaurant kitchens by storm and changing – slowly, but steadily – the way Romanians view (and taste) their food.
What does this wave of Romanian chefs bring to the table? A solid culinary background, forged in prestigious schools and awarded restaurants, a deep respect for local, seasonal, farmed-to-table ingredients, all doubled by the courage to experiment, reinvent, and give a new life to everyday dishes.

So, without further ado, let me invite you to dinner. Although the options are many, I've picked for you the most interesting four restaurants where you should book a table whenever you travel to Romania. I'll let the food pictures speak for themselves.
With a kitchen led by Cătălin Bejenariu, Kane positions itself as a fine dining restaurant which aims to explore profound and unexpected tastes and recreate the history of food while displaying it in an art gallery form.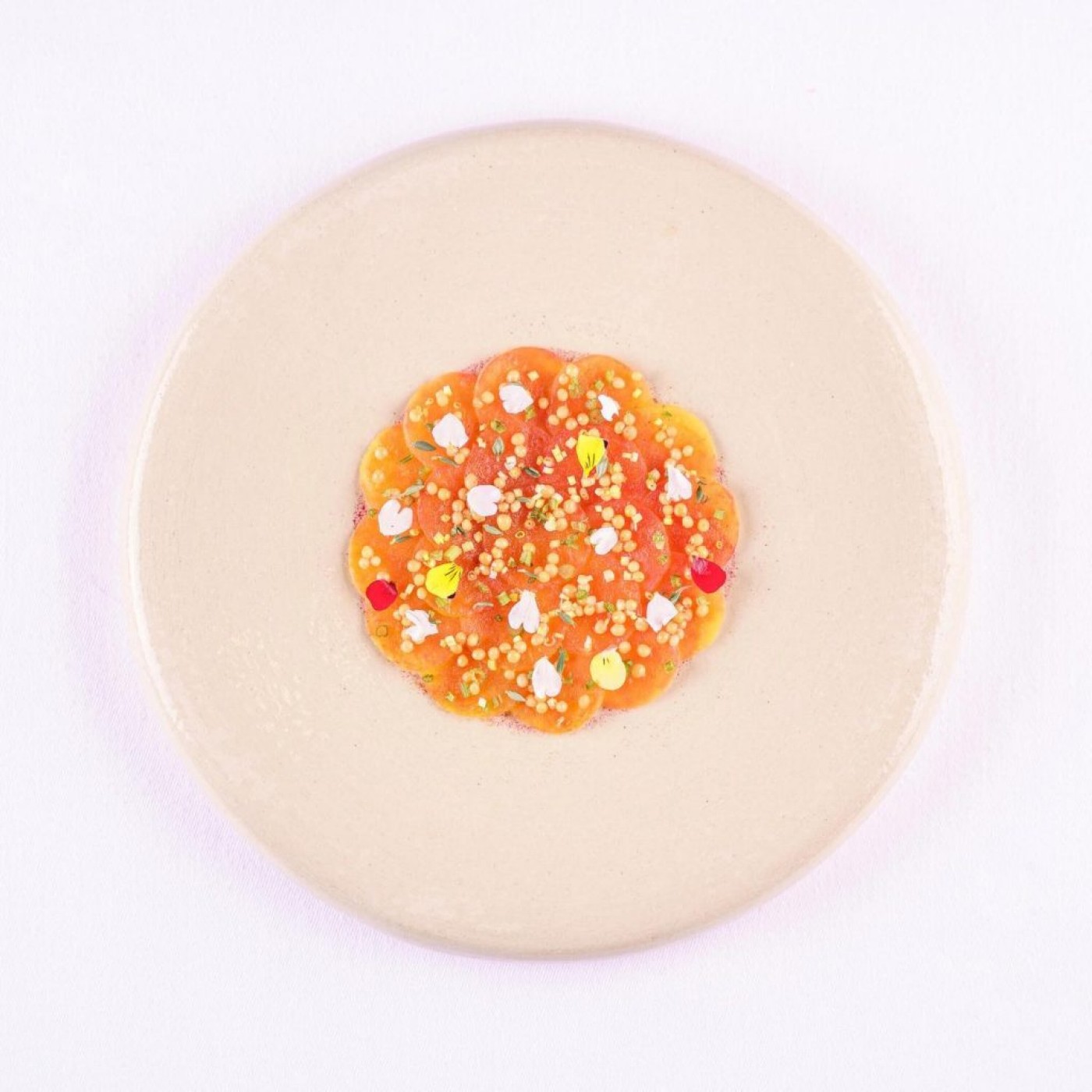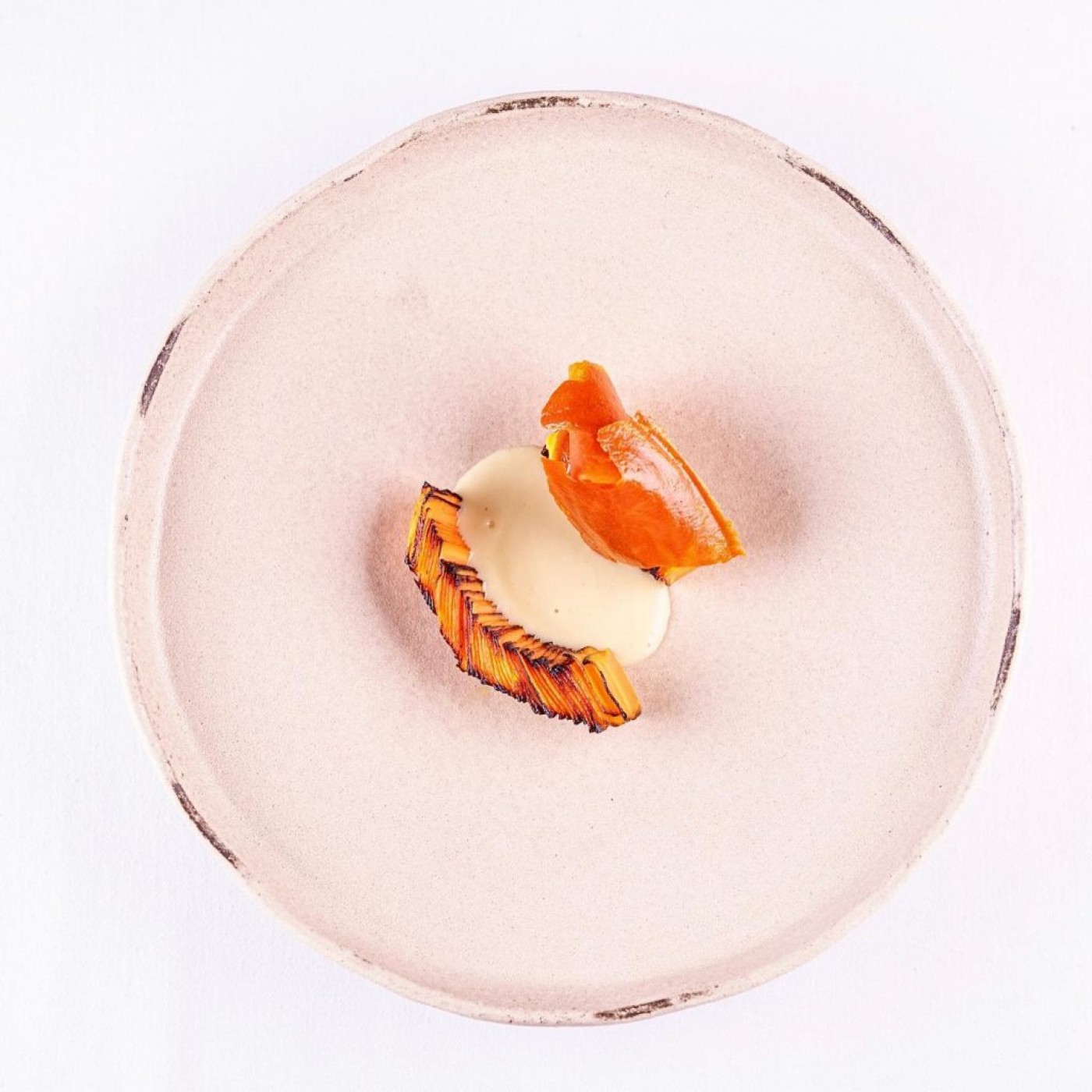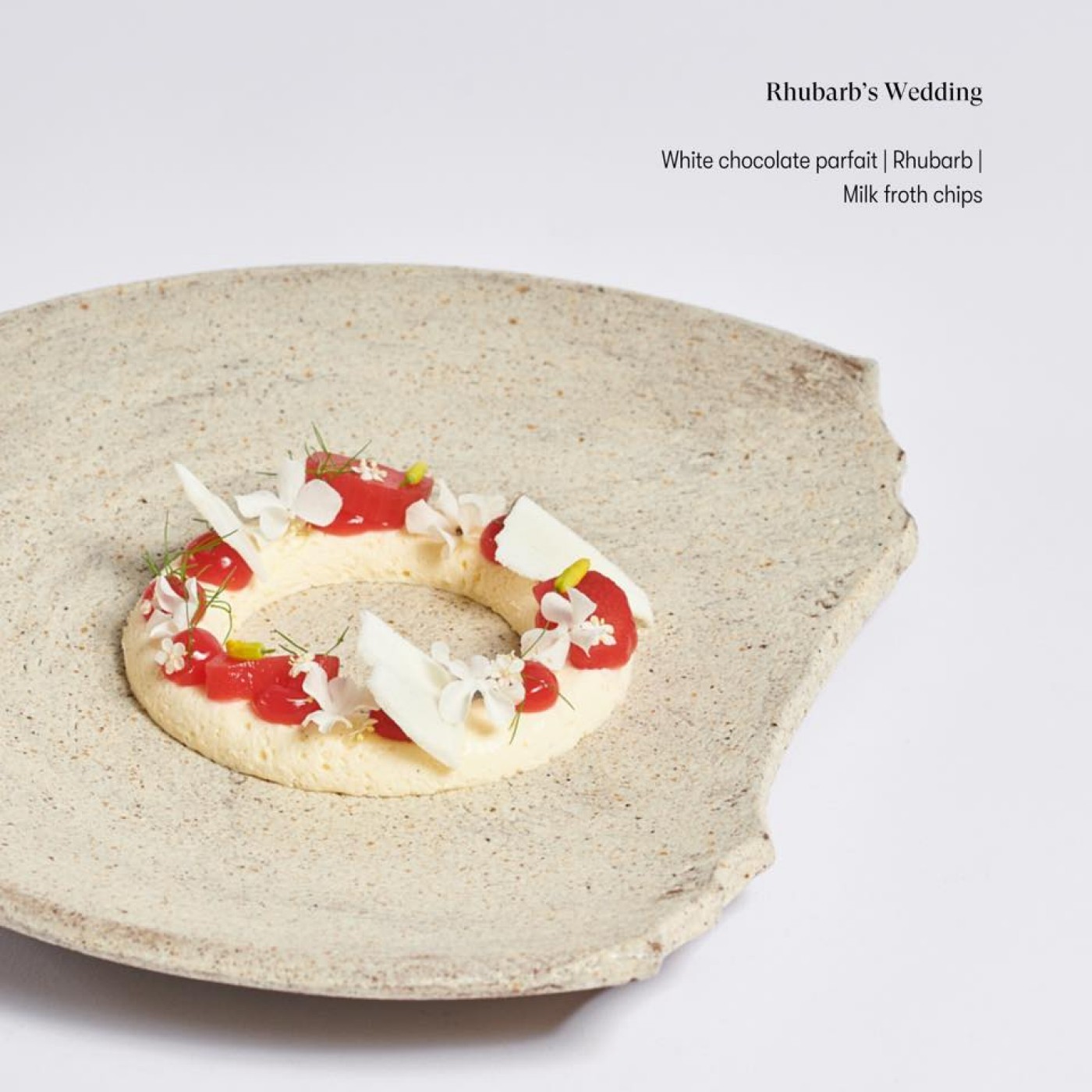 KAIAMO is one of the Romanian restaurants listed in the World's 50 Best Restaurants and is considered the revelation of the local fine dining scene. It focuses on contrasts, from the food to the décor, and on respect for what you have on your plate. Chef & Founder Radu CM Ionescu, graduate of the Le Cordon Bleu Institute, pairs cotton candy with sauerkraut pork knuckles, and creates plates based on his memories and experiences.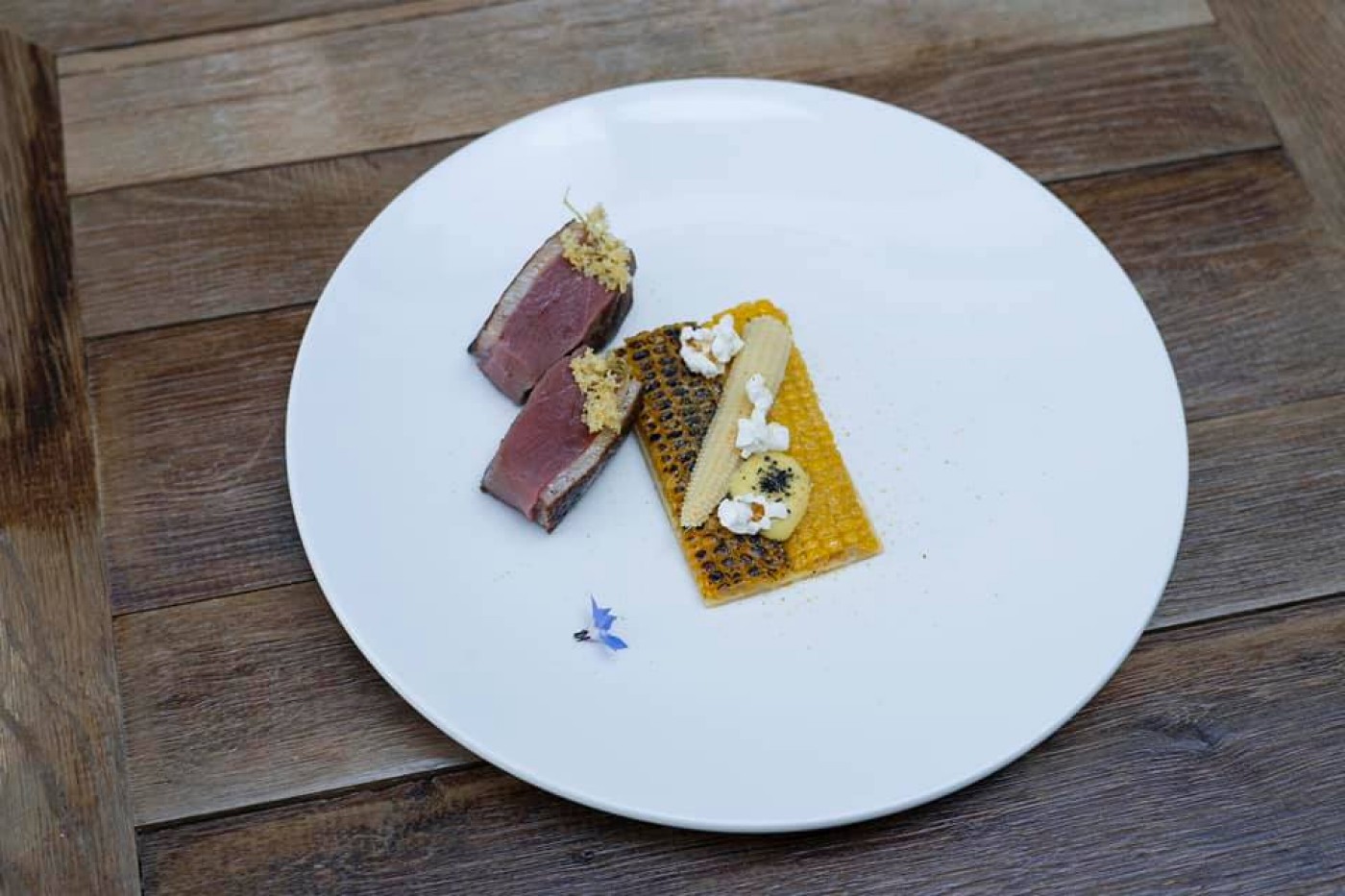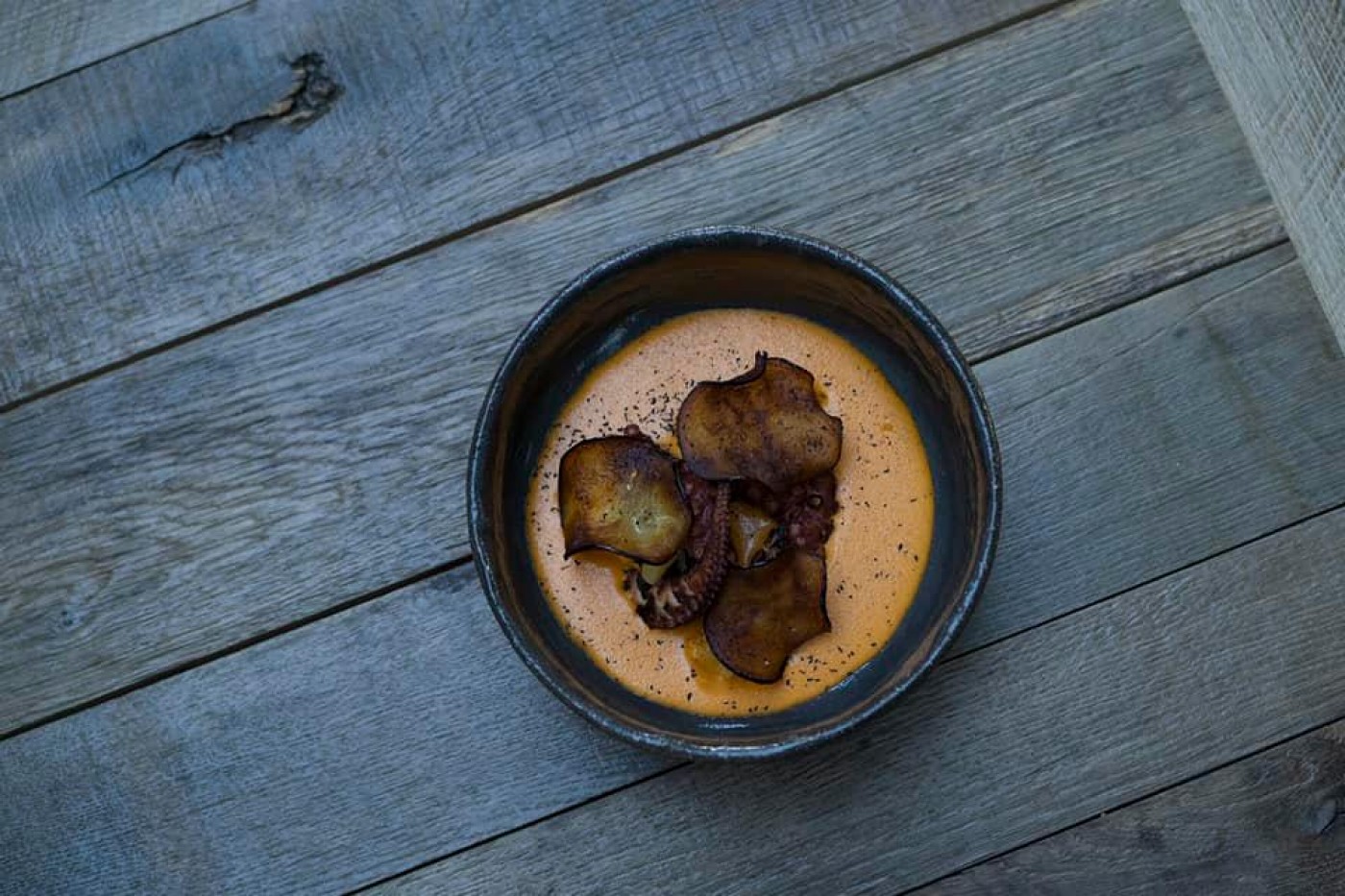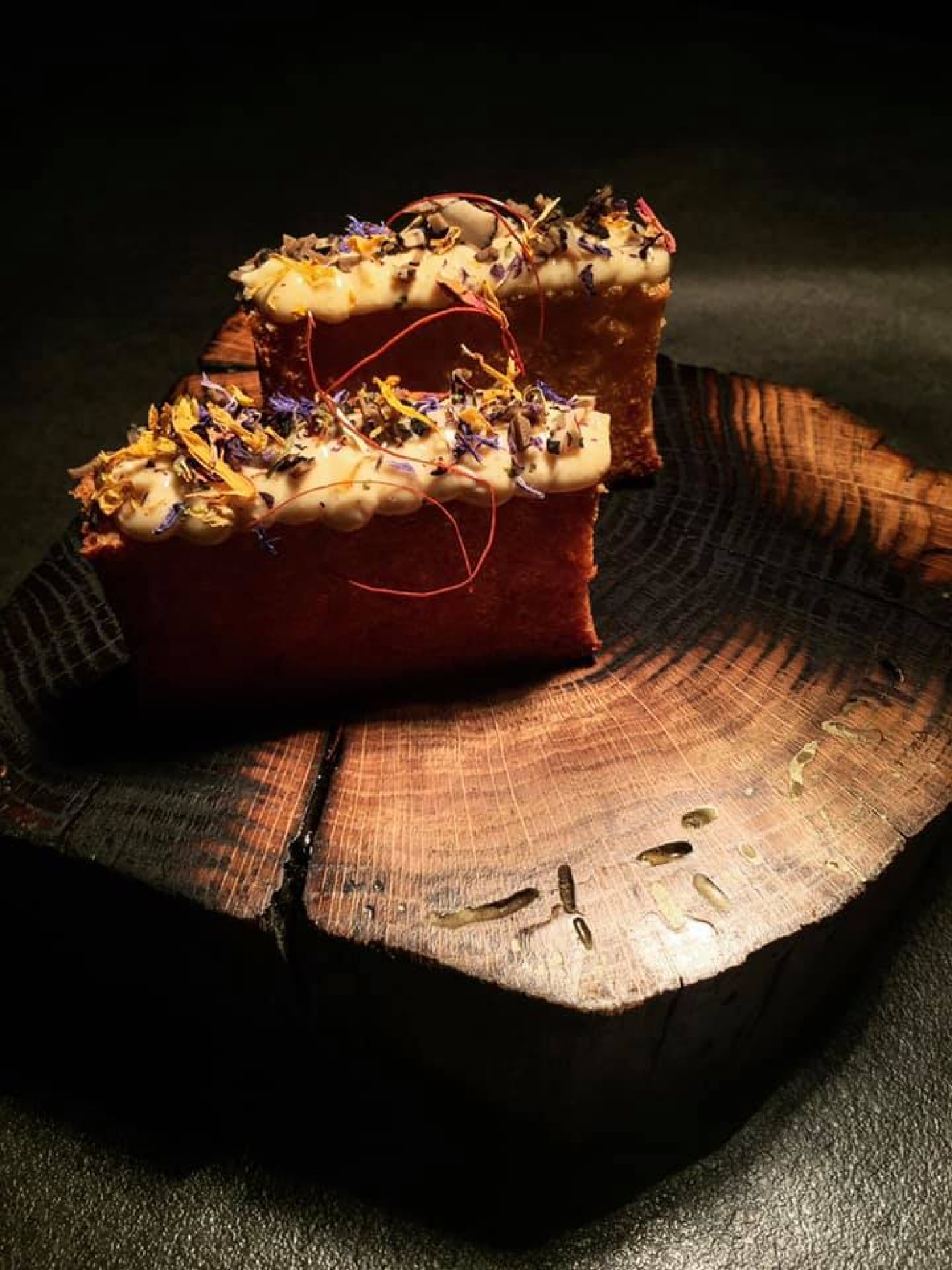 Using only products from two Romanian counties (Covasna and Harghita), Szikra, led by chef Mădălina Sánta, promotes the respect for local ingredients and the love for gastronomy, combined with a responsible attitude towards food – one that involves giving back to the local community and avoiding waste.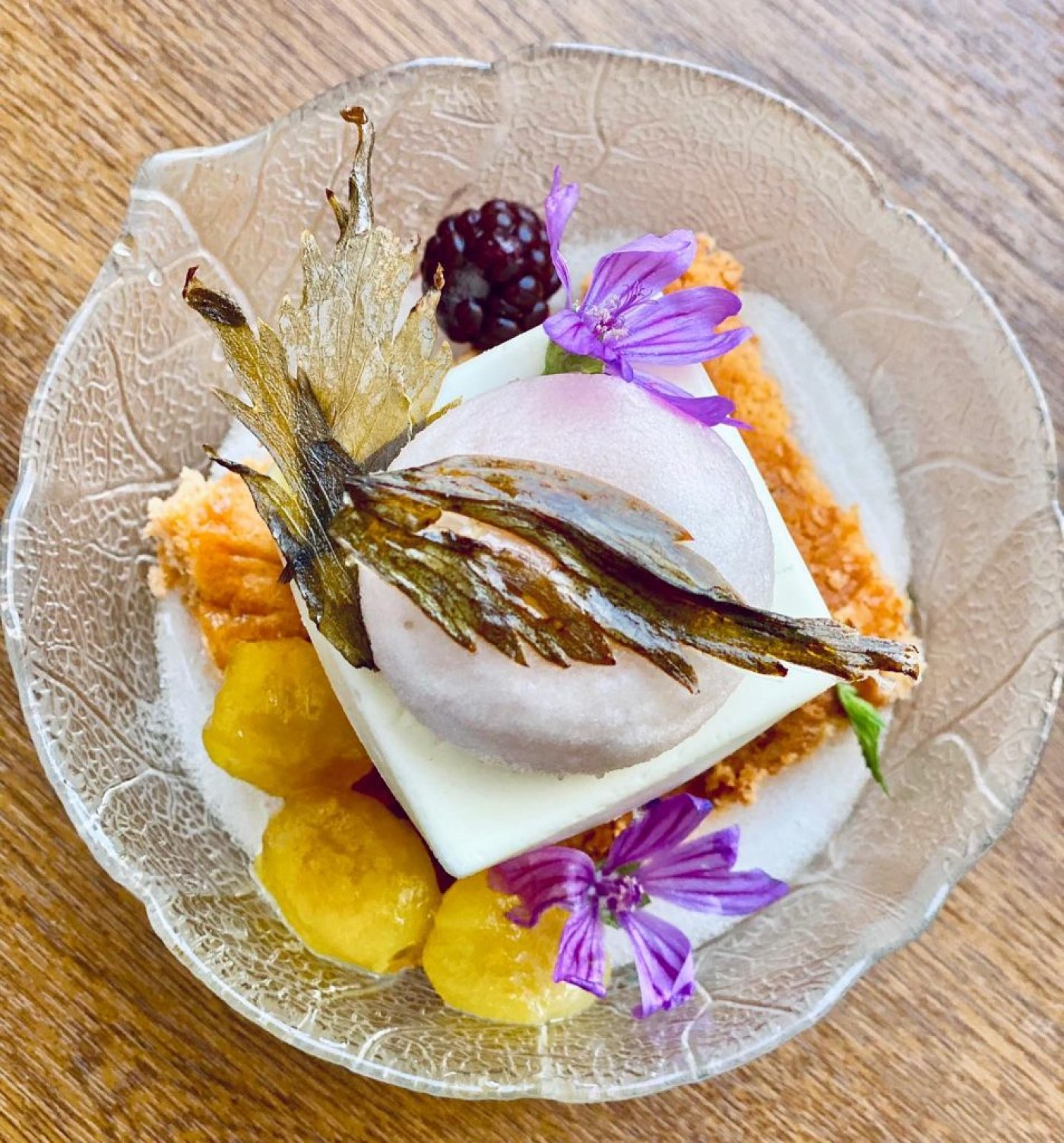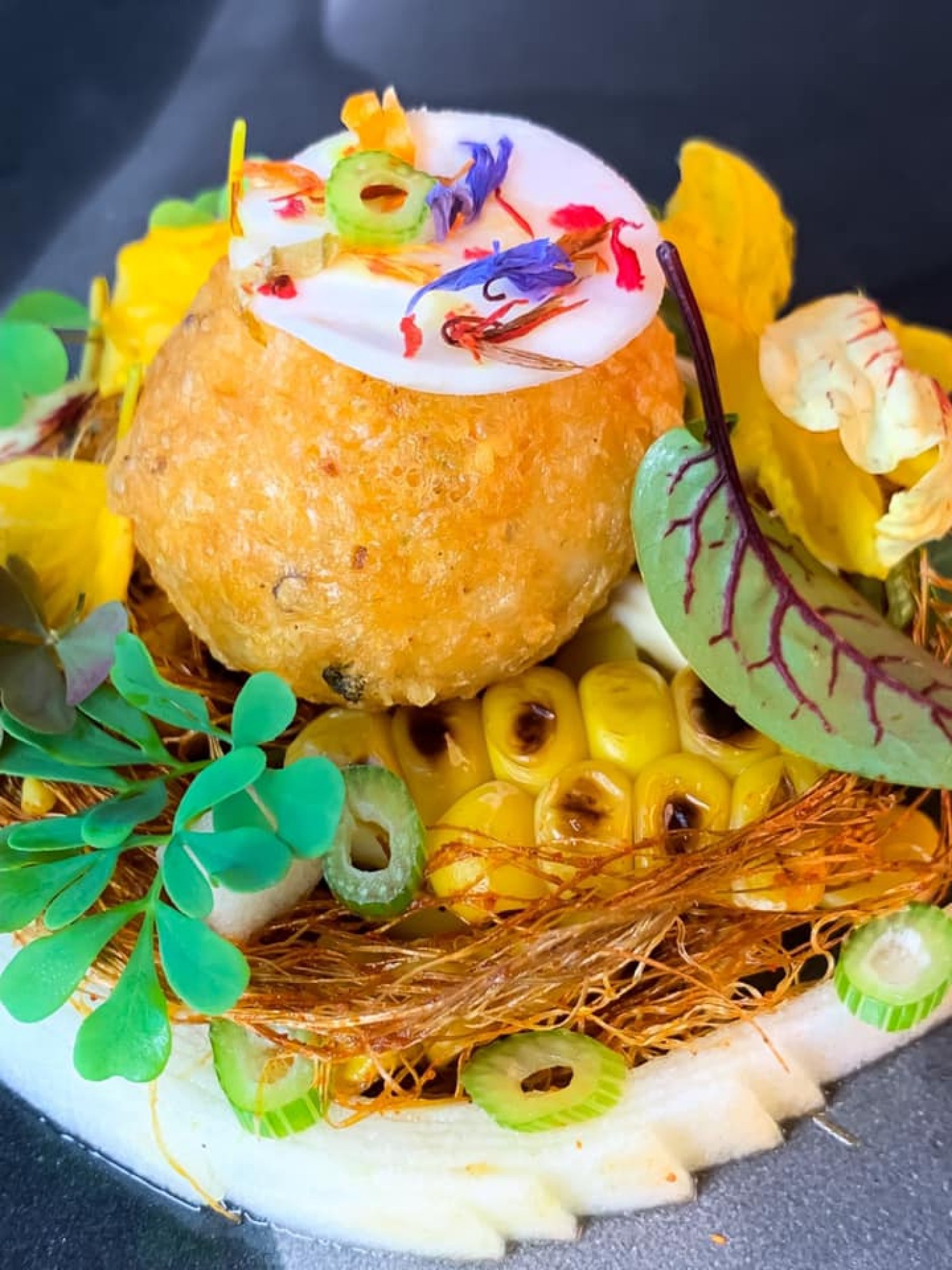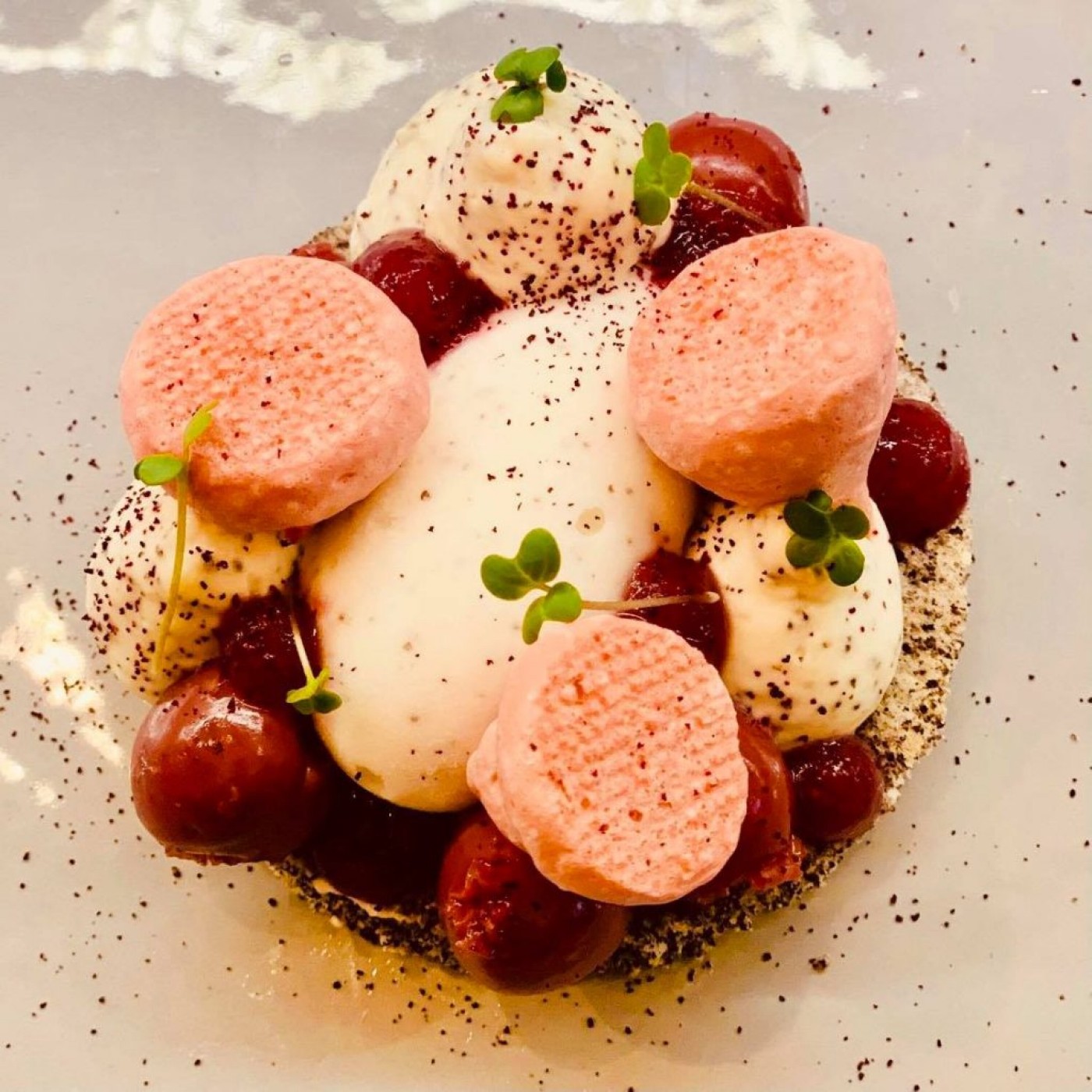 Noua's chef, Alex Petricean, is the person most identified with the idea of the new Romanian cuisine. A product of the local Masterchef TV show, he is known for his reinvention of traditions in a very personal manner. NOUA is his tasting lab, where experiments take place and ingredients combine for the benefit of food lovers.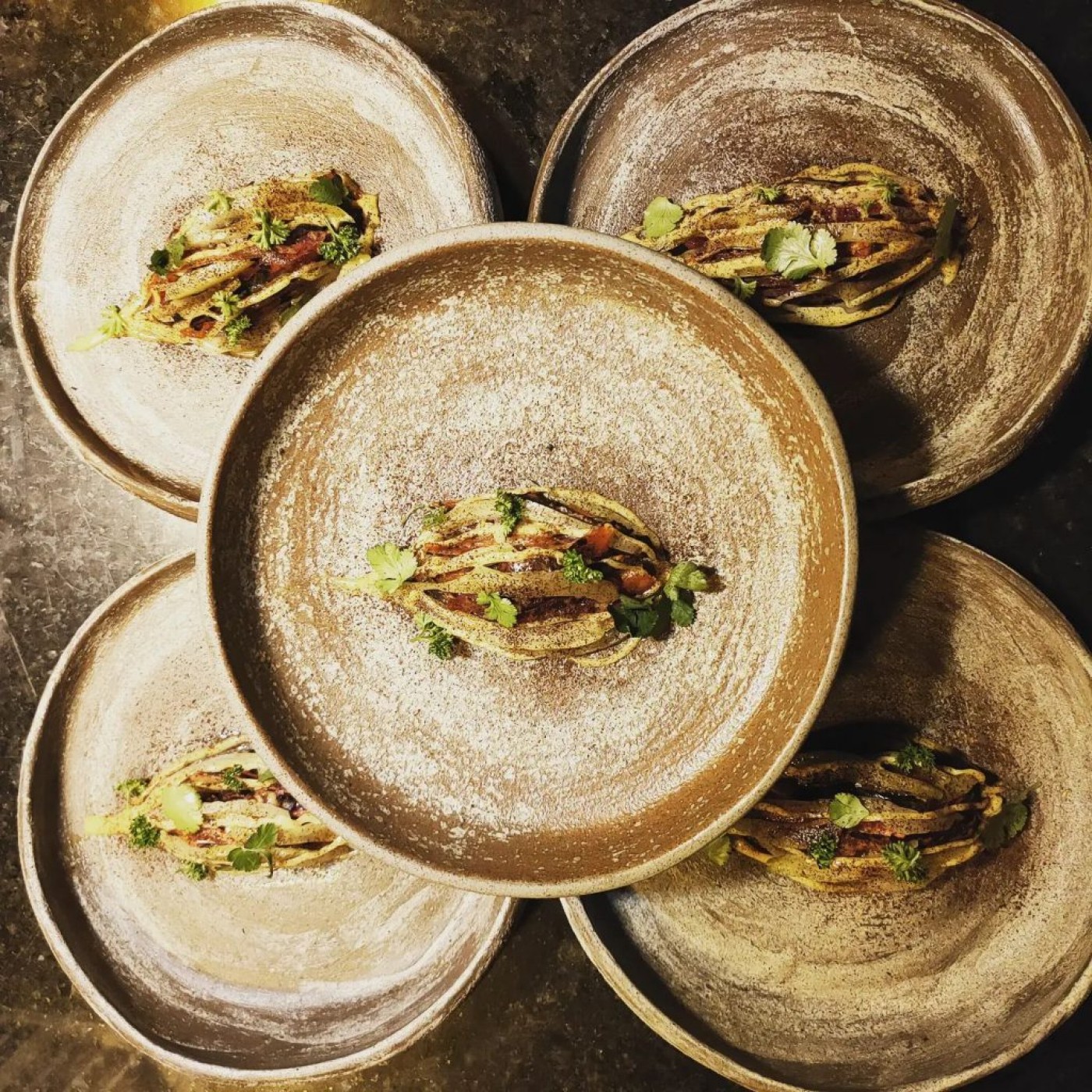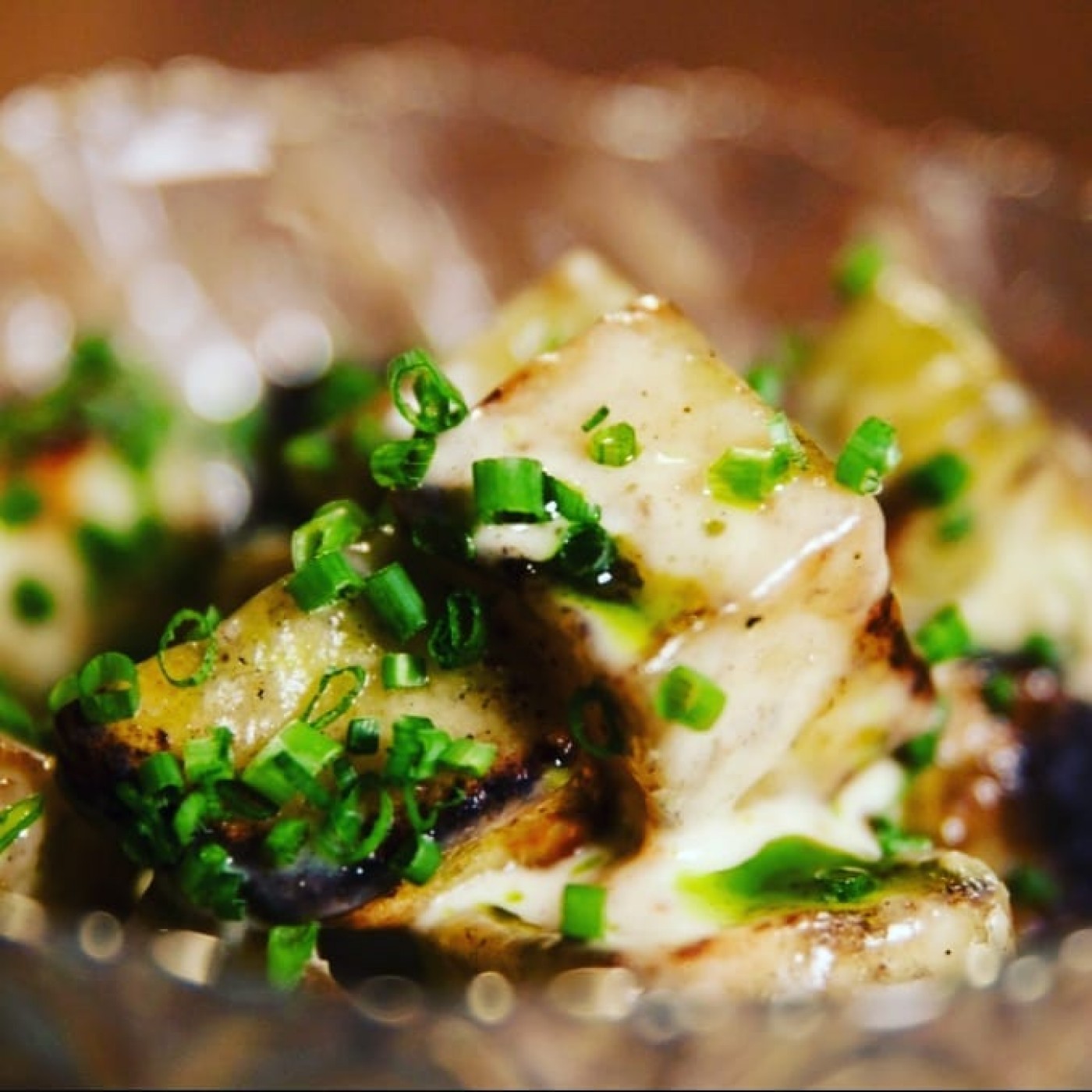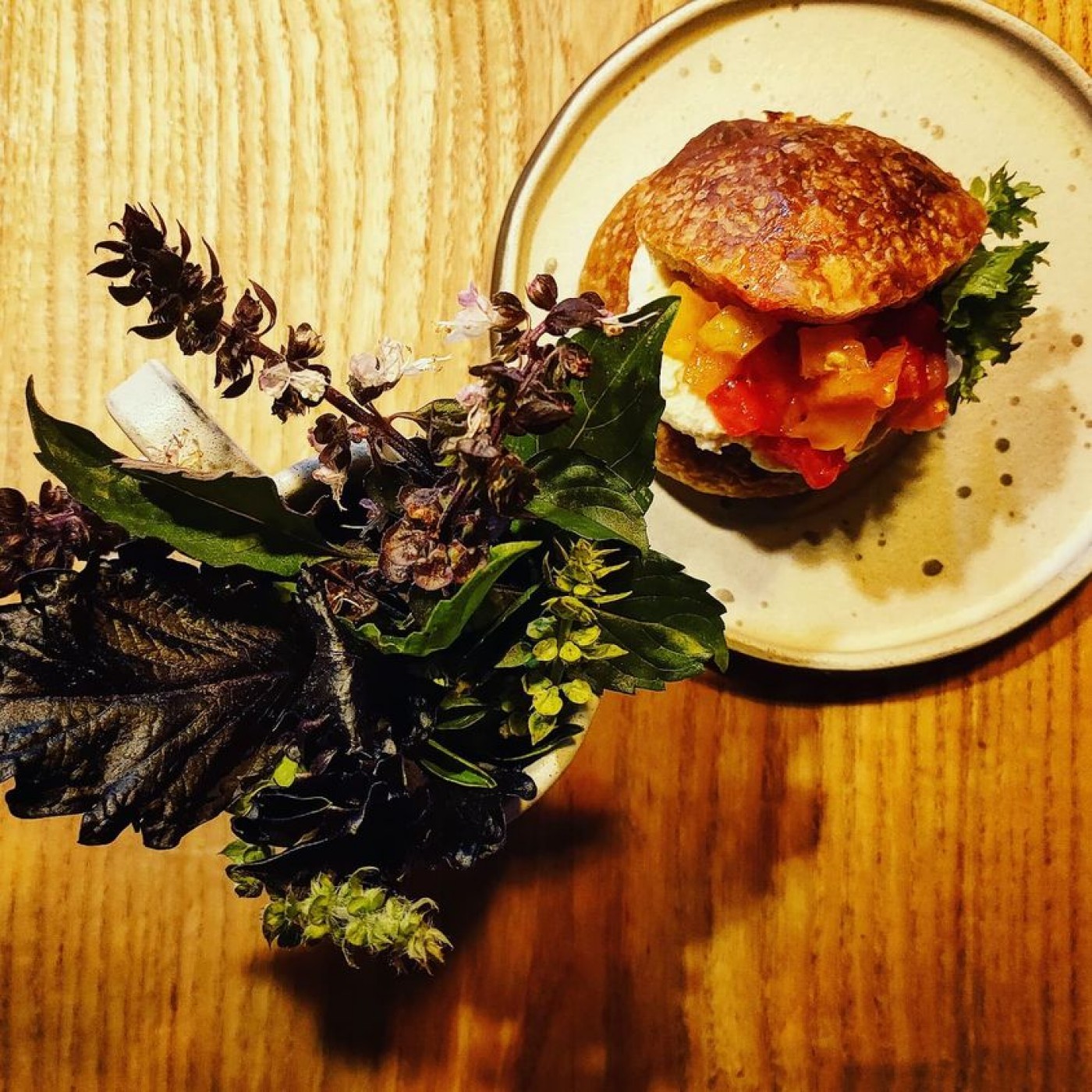 This is Romania on a plate…
…and the place where local food is reinvented. With spectacular (some food lovers would say humbling) results. Your eyes feast first, and then your taste buds take control. In terms of "food as an experience", all these restaurants will leave you hungry. Hungry for more occasions to celebrate what is on the plate in front of you.
Bon appétit!
*Szikra is one of the businesses supported by Raiffeisen Bank Romania through its Factory Program for SMEs, aimed at developing the local entrepreneurial environment.
** photo sources: Facebook pages of Kane, Kaiamo, Szikra, Noua (links above)
Share your CEE experience
Do you also have a travel tip, a recipe recommendation, useful business customs, interesting traditions or a story about CEE that you would like to share? Write to communications@rbinternational.com and share your experience.