7 innovative women from Central and Eastern Europe you should know
In the months of January and February, we are strongly focusing on the topic of "innovation" and would like to introduce you to seven women from CEE who stand out for their innovations in today's post. Have fun clicking through and feel free to submit more women you think would deserve a place on our list.
Arta Shehu, Lab Box – Kosovo: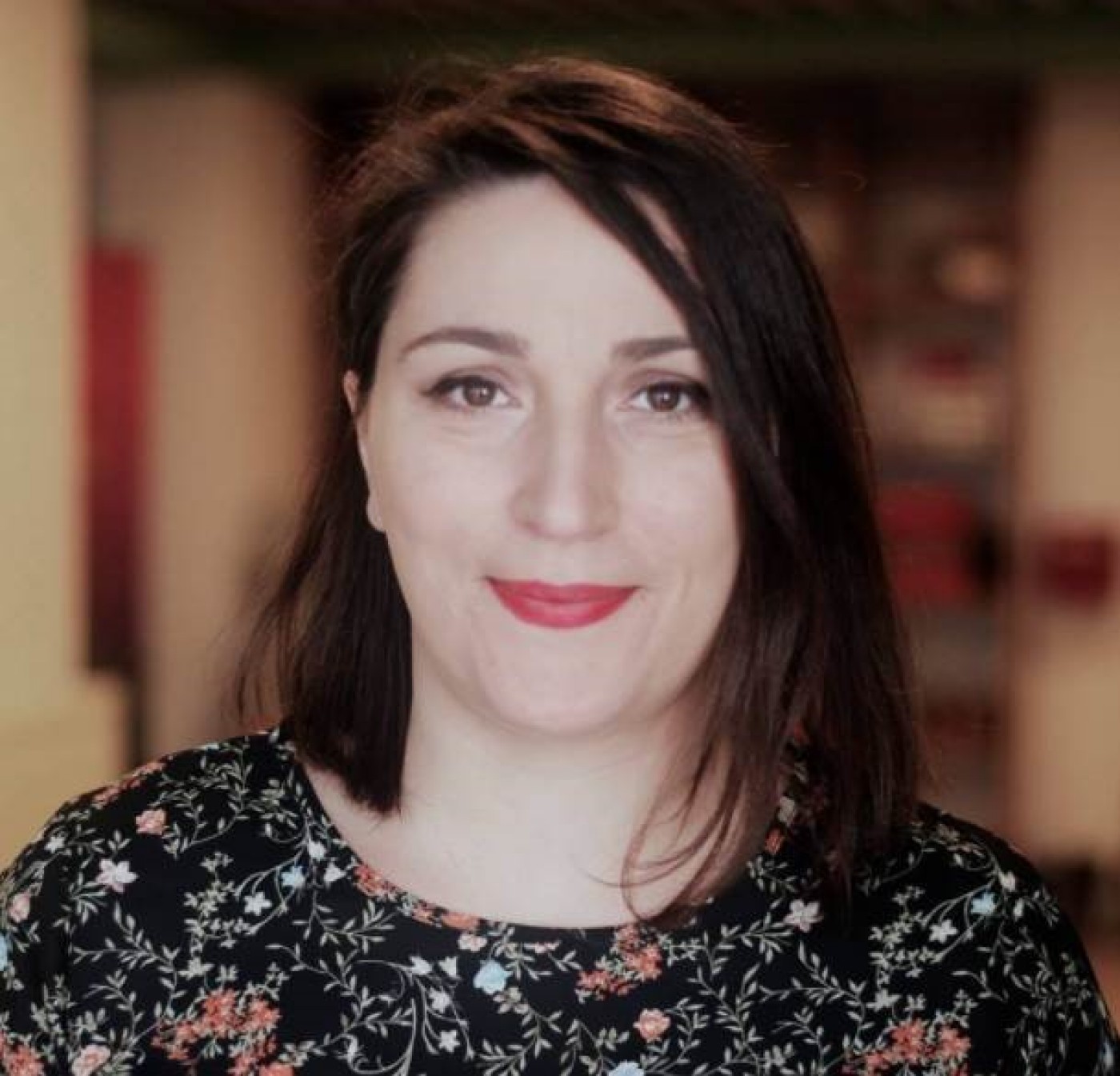 STEM education for kids
Arta Shehu has a computer engineering background and is a mother of three daughters. In the last five years she co-founded two companies jCoders Academy and Labbox. She is now committed to build Labbox, a company that provides opportunities for kids to learn engineering. Statistically, today, only 1 per cent of the schools globally offer hands-on learning in STEM (Science, Technology, Engineering, and Maths) topics. Which leaves the vast majority of the young population without the opportunity to be prepared for an innovative future. Labbox is a subscription box company that delivers monthly packages of engineering kits to inspire kids for engineering.
With each kit the children receive, they get the opportunity to work with uniquely designed electronic kits, which makes learning fun, practical and, above all, realistic. Each box unlocks a list of engineering activities, which are facilitated through the gamified platform so kids get rewarded for their efforts by receiving experience points, unlocking skills badges, and engaging with a community of young engineers.
The big vision is to help children discover the power of technology and look at the world around them differently. When children develop engineering skills from an early age, they begin to understand that they can improve their environment by finding solutions to issues that are important to them and become valuable individuals in our society. This is something Arta Shehu wants for every child and is therefore very proud to offer the Labbox, which is designed to give children a real-life experience wherever they are.
The product was developed with the help of over 700 children. Labbox was a Gold Medal winner in the Startup Games in London last year, Finalist in SLUSH – one of the biggest startup events in Helsinki and is a virtually incubated team in Innovation Centre Kosovo (ICK).
A boost for startups and enterprises
Zoja Kukić is an entrepreneur and activist working with both startups and enterprises, with a focus on digital transformation and evolutionary growth.
Zoja cofounded Startit, a European regional network organization helping high-tech startup companies grow. In 2017 the network was named one of the top 3 European entrepreneurship initiatives by the European Enterprises Promotion Award. Startit was also the first accelerator in Europe to partner with Google Launchpad. What is especially interesting is that Startit is a social business, which streamlines its revenue into providing entrepreneurship and tech education to smaller cities in Serbia, to decentralize opportunities created by the booming tech sector.
During the pandemic, Zoja switched gears and is now VP Digital Transformation of a new company, Signet World, focused on helping mid-size businesses around the world achieve new levels of growth. In less than a year of its existence, Signet World already works with companies from three continents.
Last but not the least, Zoja is very committed to women's equality and is co-founder of She Rocks Global, a podcast created for an imperfect truly global, and diverse community of women who develop and support each other.
 
Zoja Kukić, Startit, Signet World and She Rocks Global – Serbia: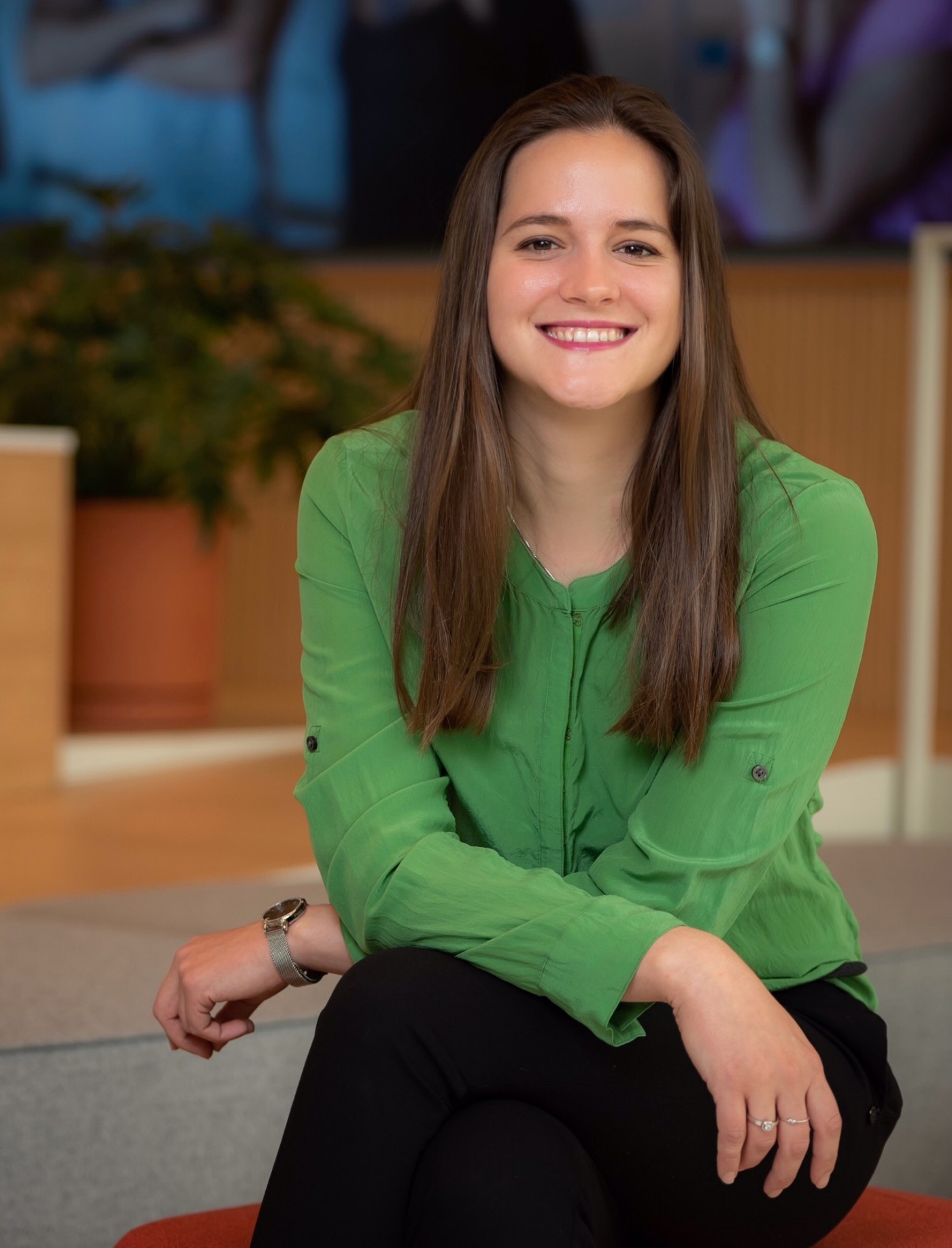 Daria Alekseeva, Second Breath – Russia: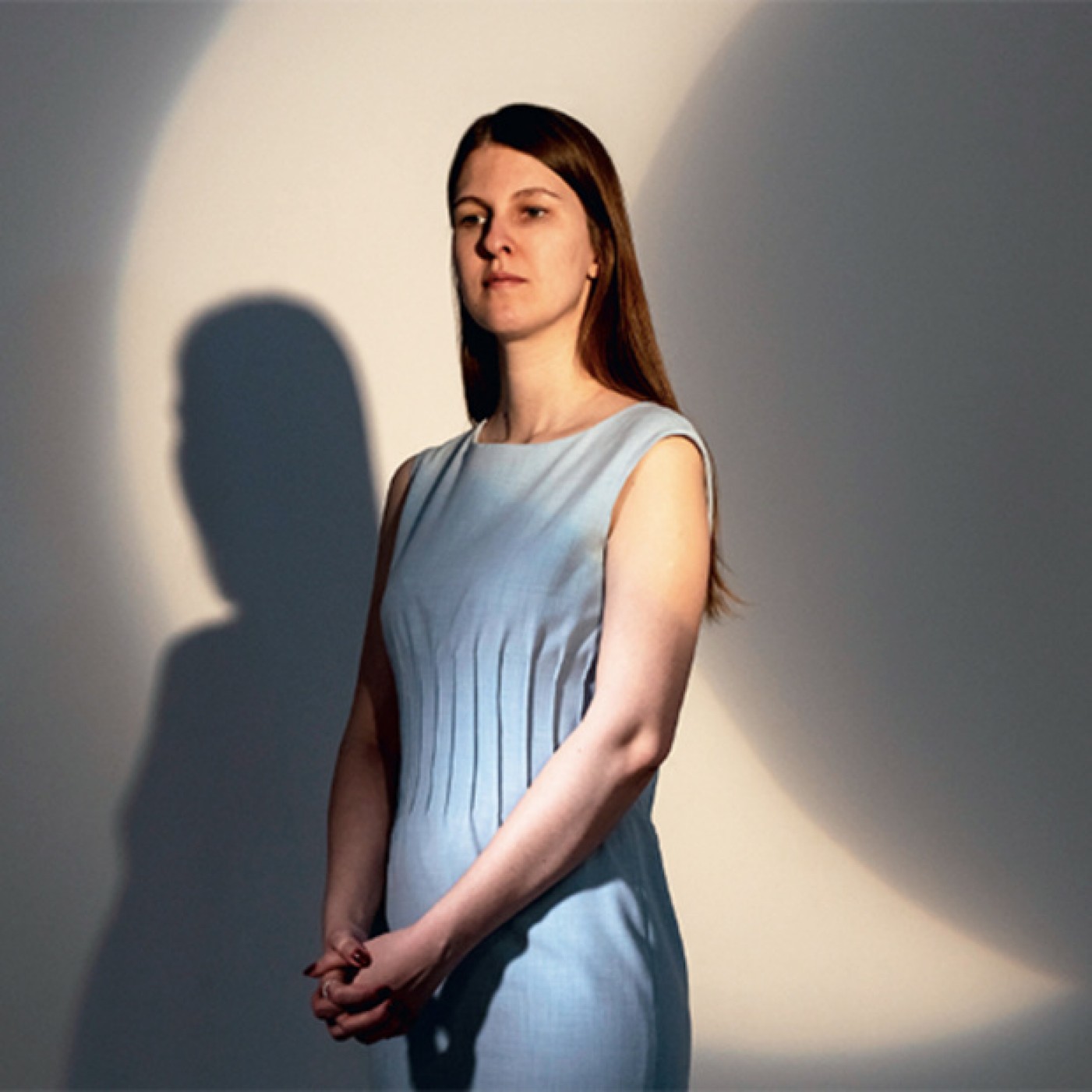 Second-hand clothes for charity
Daria Alekseeva is a charity entrepreneur, who has managed to build a successful charity business with second-hand clothes that is both profitable and impactful.
In 2014, she started her first "charity shop" – raising money for charities by reselling second-hand clothes given away by her friends and some enthusiasts. The idea proved to be successful and has evolved into Daria's own charity fund "Second Breath" with a whole network of six stores, a large warehouse and 50 drop boxes for second-hand clothes located in different Russian cities.
Some of these drop boxes are located in the back offices of Raiffeisenbank in Russia several times a year. Unlike other second-hand shops in Russia, which usually transport clothes from Europe, Daria only runs her shops with the goods that people bring into her shops, minimizing the environmental impact of her business. Even the plastic bags in which the clothes are transported are recycled. She also has her own employment policy: underprivileged people are given priority.
In 2018, Daria won the EY "Business Women" award for social entrepreneurship. She was included in the Forbes "30 under 30" ranking in the category "Social Projects".
Biodegradable laminating and packaging
The Bulgarians Angela Ivanova and Gergana Stancheva are the founders of Lam'On – a start-up company that is shaking up the printing and packaging market with two highly innovative products – a 100% biodegradable and fully compostable laminating film and a packaging foil made from corn. Their products look and feel the same as current solutions and are applicable on standard machines currently used by printers and publishers. The only difference is that they won't outlive us all. In 2019, Lam'on was among the ten finalists in the European Social Innovation Competition (EUSIC) - the challenge run by the European Commission in all EU member states and associated countries.
Angela Ivanova and Gergana Stancheva, Lam'On – Bulgaria: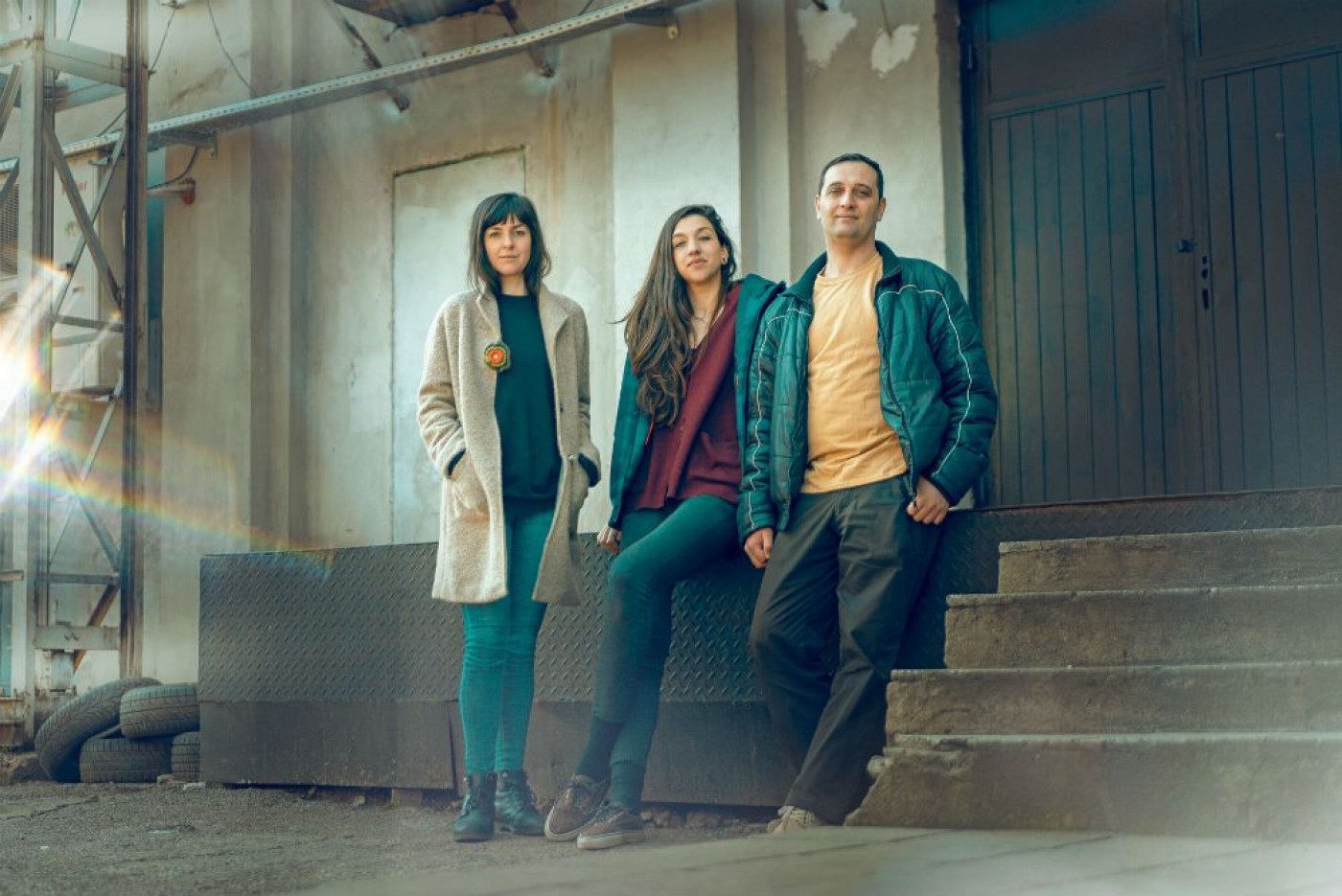 Lucia Šicková, Pixel Federation and Butterfly Effect – Slovakia: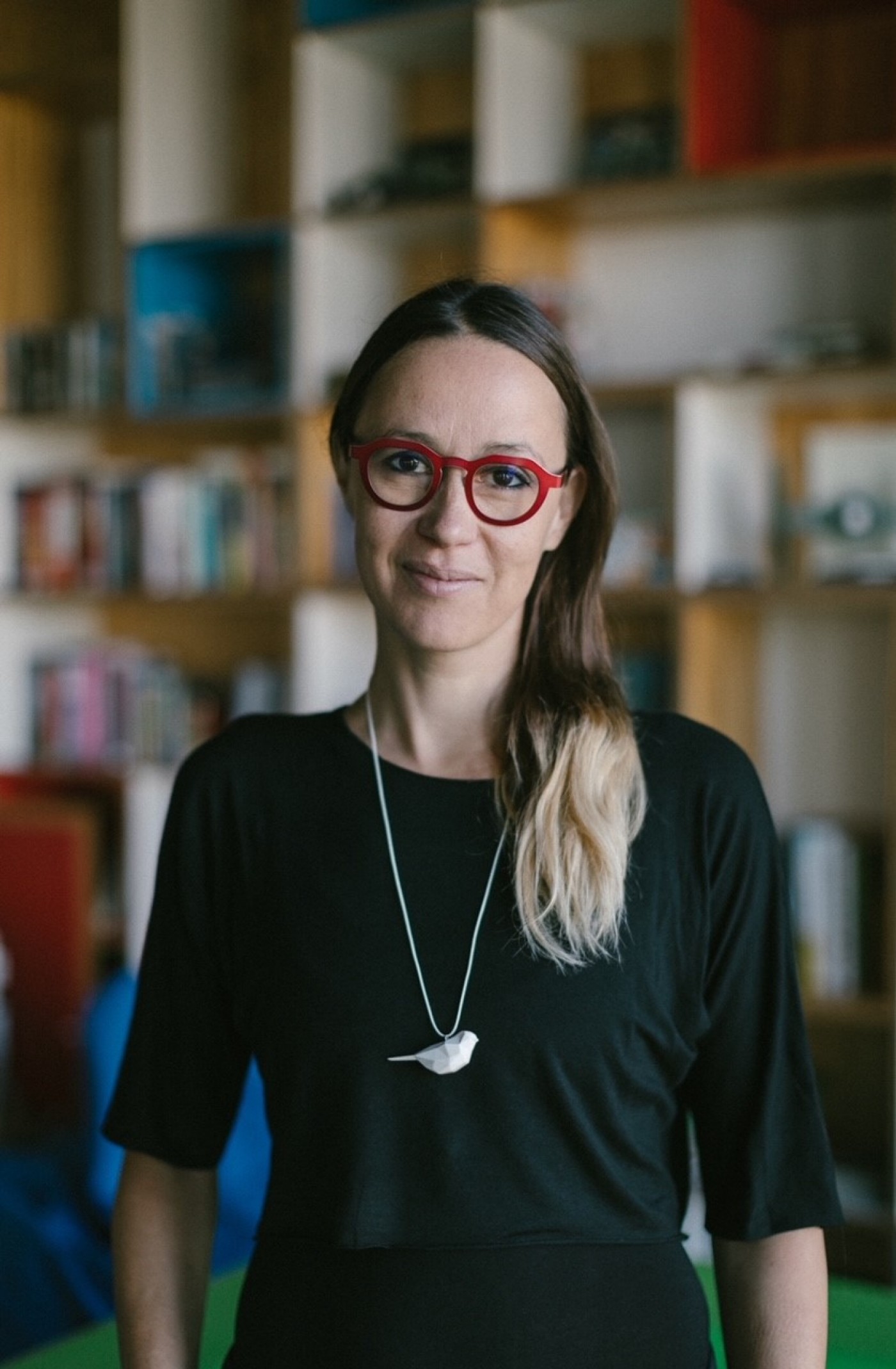 Digitial education
Lucia Šicková is a co-founder of the largest mobile free to play gaming studio in the CEE region: Pixel Federation. She has sold her share in the time of motherhood and once her three kids were ready for kindergarten and school, she returned to the company to run the educational programs, the people function and also create and execute the company CSR strategy. As she is passionate about education, sustainability, technology, innovation and creativity she sits on numerous boards and committees of educational and innovative initiatives and projects.
One of the well-known projects she has co-founded is Butterfly Effect – practical education of digital innovation. She spends a lot of time learning herself, mentoring others and currently working towards Associate Certified Coach (ACC) certification.
Upskilling students in technology
Diana Xhumari founded Tegeria and serves as its CEO. Kickstarting her career as a Customer Relationship Management developer, she has come a long way to leading a team of talented tech experts empowering transformation and change through technology today.
Armed with both a graduate and a master's degree in computer science from the University of Tirana, Diana brings to the table her expertise amassed from consulting with clients across the world.
She has held multiple advisory roles to CEOs and CMOs for technology and innovation in the UK. She has participated in several conferences and penned down several thought leadership articles in 4IR, Leadership, Digital Transformation, and AI.
In 2018, she co-founded Taleas, a free program aimed to upskill and coach students in technology.
A contributor on Forbes for Innovation and a member of the Forbes Technology Council, she elaborates on the challenges, tech leaders and women-led tech companies face. She was named Woman of the Year in ICT at the ICT Awards in Albania last year, which is the flagship national innovation event in Albania supported as a main partner by Raiffeisen Bank in Albania.
Diana Xhumari, Tegeria – Albania: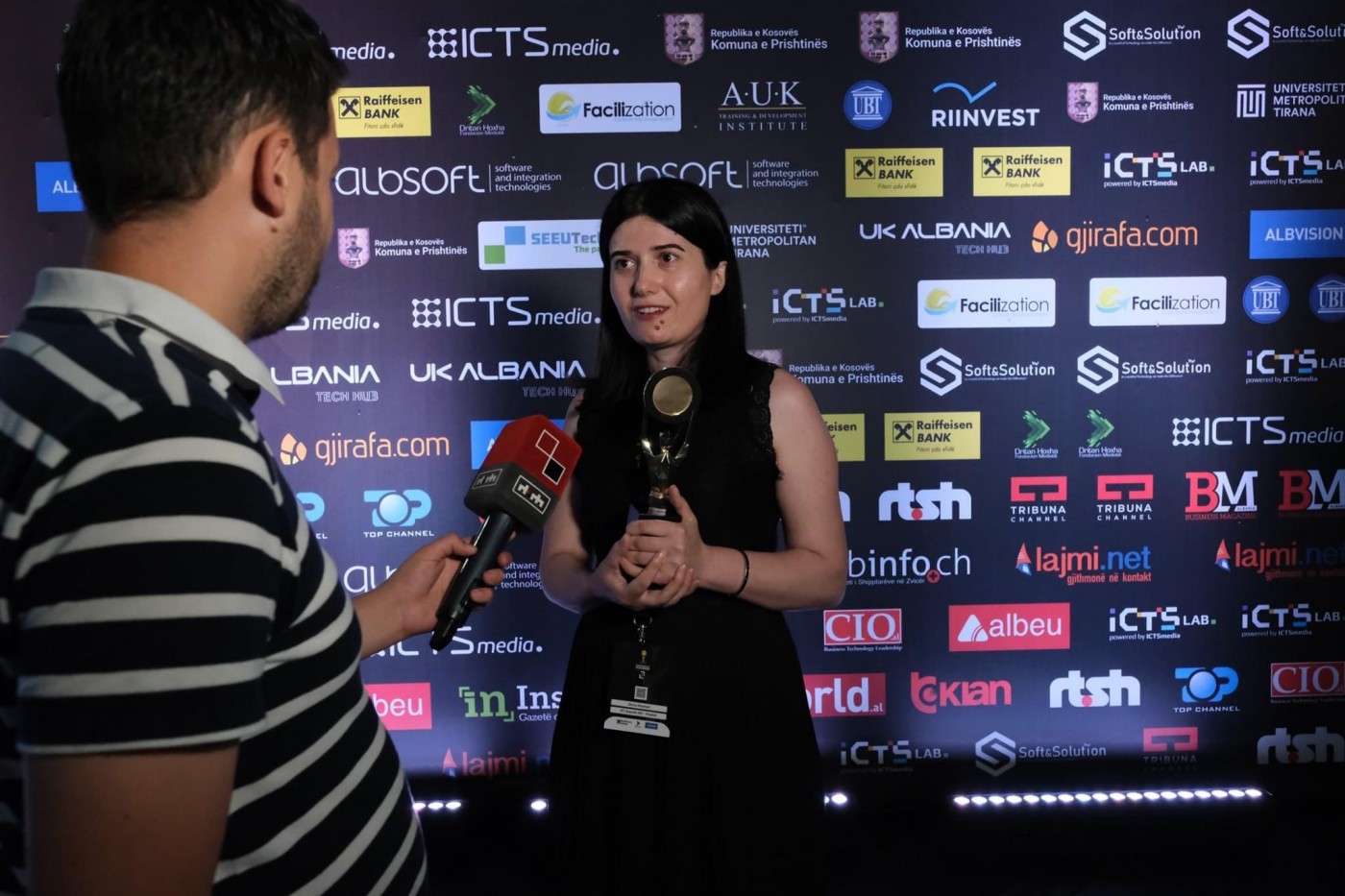 Share your CEE experience
Do you also have a travel tip, a recipe recommendation, useful business customs, interesting traditions or a story about CEE that you would like to share? Write to communications@rbinternational.com and share your experience.