Seven famous people with Czech origin
We have selected seven Czechs known all over the world for their work. Meet the most important persons of the Czech past and present.
Antonín Leopold Dvořák (8 September 1841 - 1 May 1904)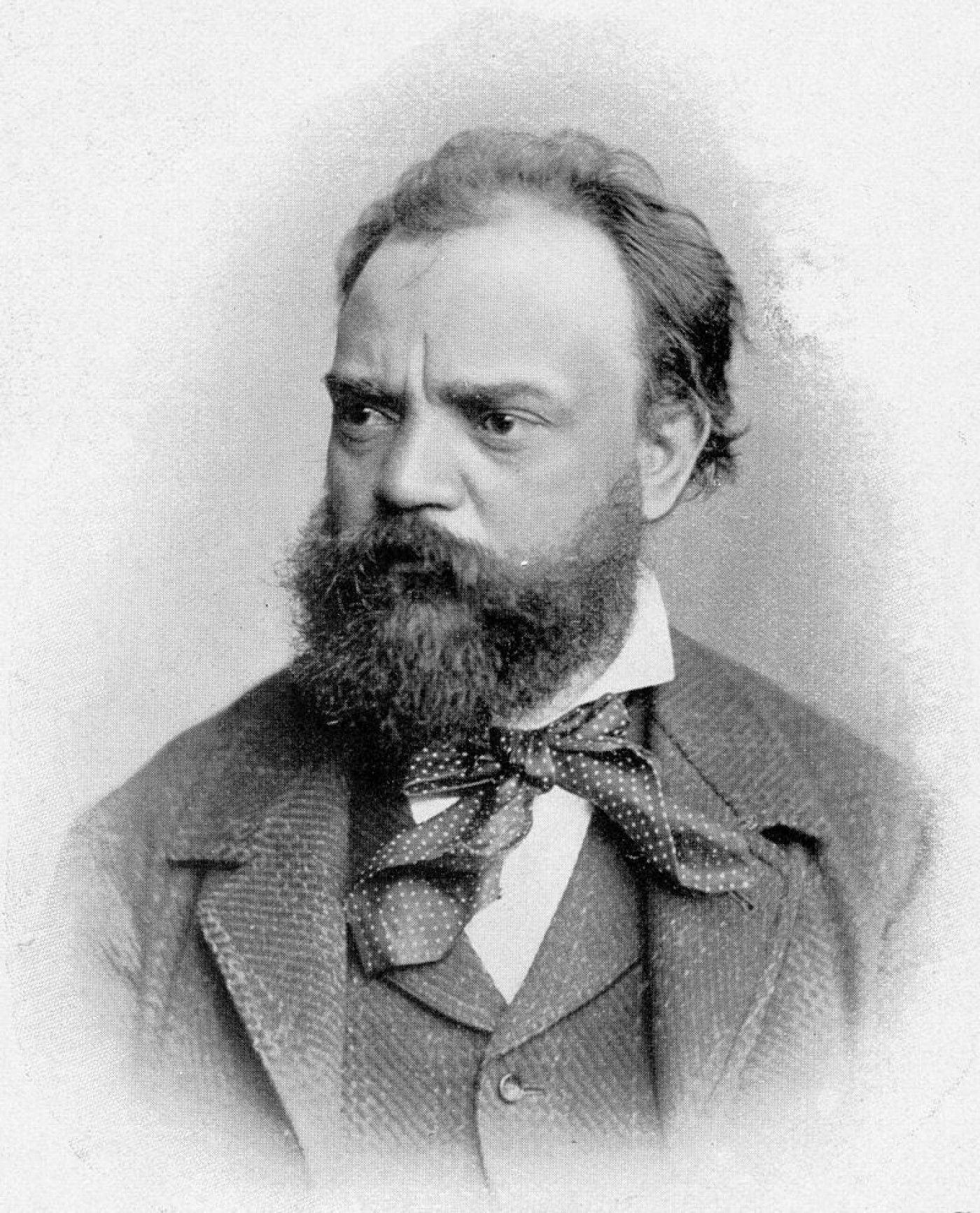 Dvořák was a globally recognized composer, conductor and professor of music and one of the biggest music geniuses in human history. He became famous for his symphonic works; his Symphony No. 9 "From the New World" is one of the most beautiful masterpieces of music ever created. He is also recognized for vocal or vocal-instrumental works, such as Saint Ludmila, Requiem, Te Deum and Stabat Mater. Dvořák composed eleven operas, the most famous ones being Rusalka, Armida or the King and Charcoal Burner. He also composed a lot of chamber music, choral works, songs and concertos. People often mistakenly believe that Antonín Dvořák was American, particularly because Symphony No. 9 "From the New World" was written on American soil.
 Tomáš Baťa (3 April 1876 - 12 July 1932)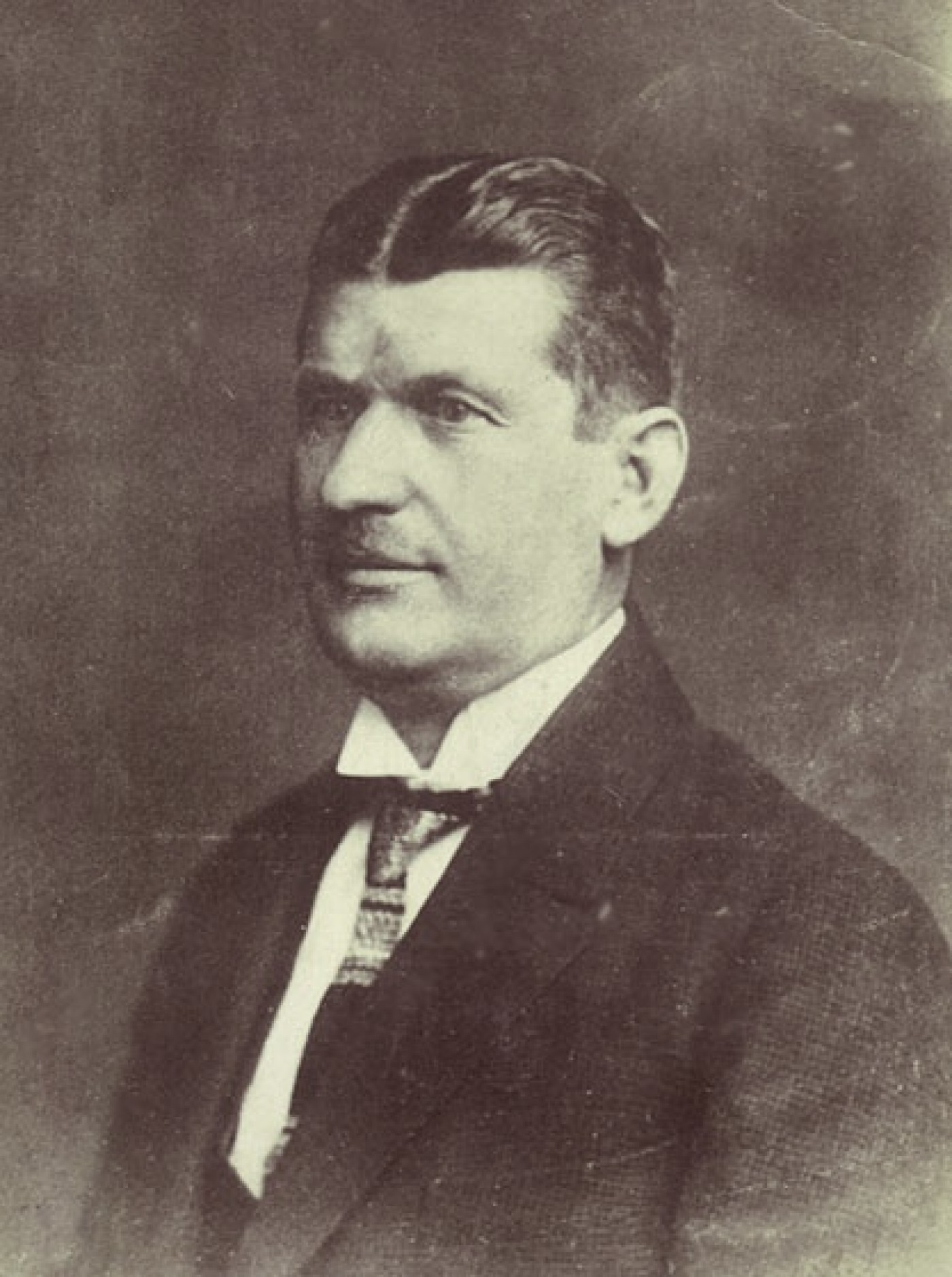 Tomáš Baťa was one of the greatest businessmen of his times, creator of a global shoemaking empire, often nicknamed the "King of Shoes". Also, he was the mayor of Zlín and a recognized public figure. He founded the Bata shoemaking company in Zlín in 1894 together with his brother and sister and over time expanded it into an extensive enterprise focusing on production, sales, transport, services and finance. He influenced many future economists, and his scope of activities affected the level of business in what was then Czechoslovakia and the affordable prices of his shoes changed the profile of the consumer goods industry. Baťa introduced numerous original methods of production and business management, including a system of staff motivation. His "Bata houses", erected near the plant for his employees, form a fully functional residential part of Zlín to this day. Tomáš Baťa died in a plane crash when he travelled in his personal airplane to open a new branch. His only son Tomáš inherited the enterprise.
Karel Čapek (9 January 1890 - 25 December 1938)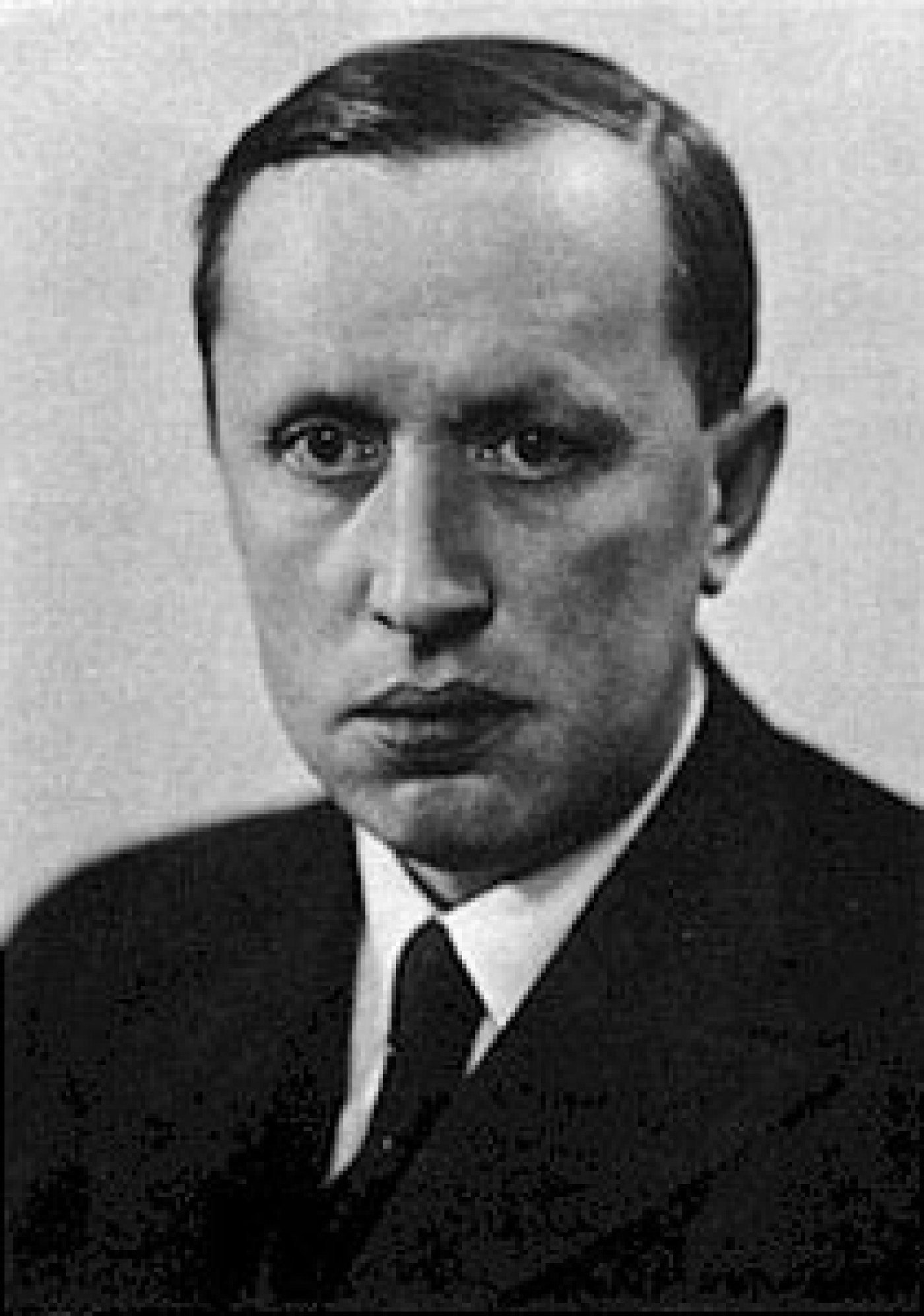 Karel Čapek was a popular writer and journalist, playwright, author of many stories and novels, as well as a very good amateur photographer. Karel Čapek and his brother Josef were members of the "Friday Men" – leading figures of politics and culture meeting every Friday afternoon, from 1925 at the brothers' house. Other Friday Men included President T. G. Masaryk or Minister of Foreign Affairs Edvard Beneš. Čapek's Talks with T. G. Masaryk provide a unique testimony of the president and his opinions on political and other issues. Čapek started writing before World War I, mostly in collaboration with his brother Josef, who mainly worked as a painter. Čapek's most popular plays include R.U.R., The Makropulos Affair, The White Disease. "Robot", one of the most popular international words of Czech origin, first appeared in R.U.R. Karel Čapek was repeatedly nominated for the Nobel Prize. He died of a lung oedema a few months before the Nazi occupation of Bohemia and Moravia.
Miloš Forman (18 February 1932 - 13 April 2018)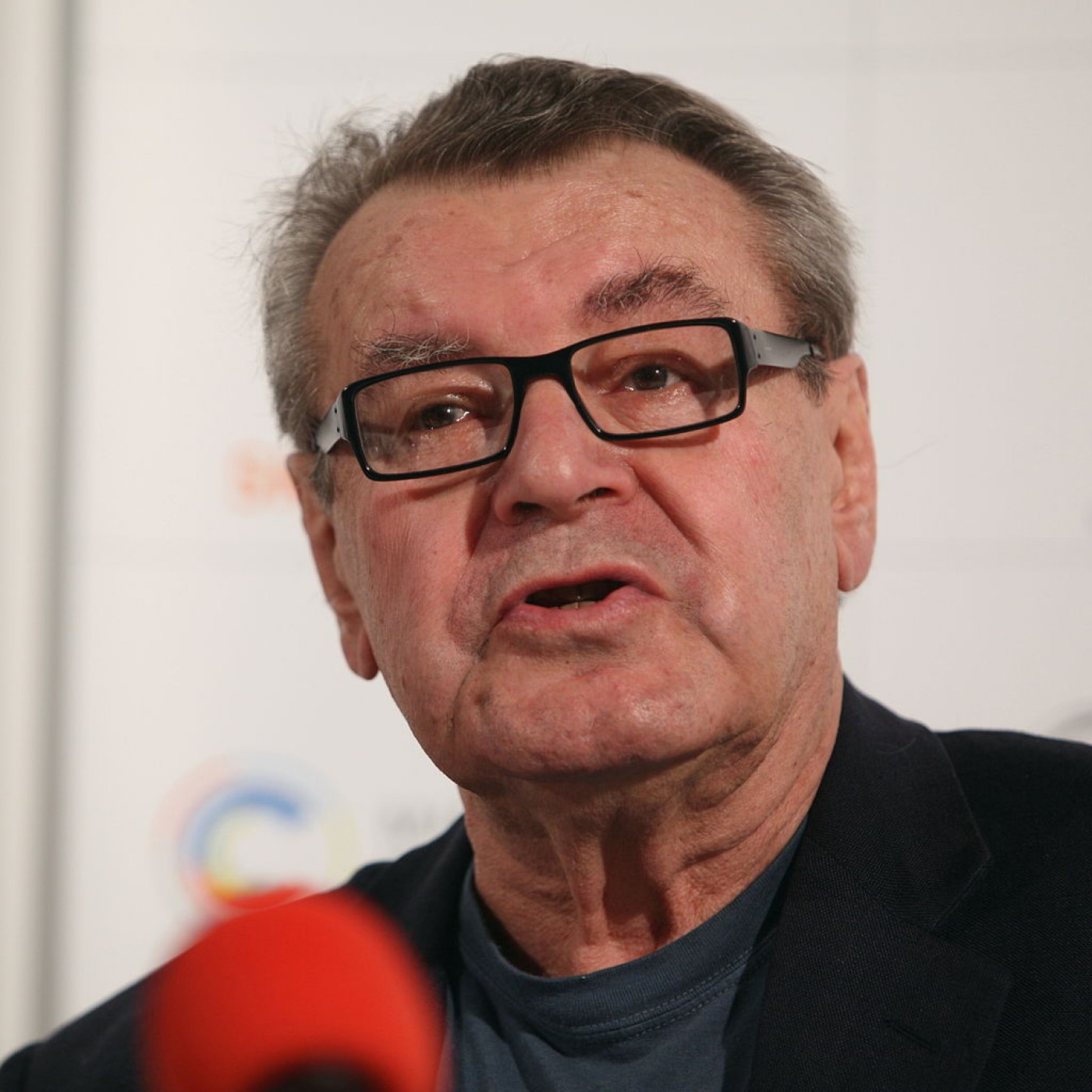 Miloš Forman won two Academy Awards for Best Director, three Golden Globes and a BAFTA award in the same category. He attended Prague's FAMU (Film Academy of Performing Arts) and studied screenwriting. During his studies, he also worked as an assistant director. He shot several successful films in Czechoslovakia, e.g. "The Firemen's Ball", nominated for the Academy Award. During the normalization years, he legally travelled to the U.S. to pursue his filmmaking career. One of Forman's most famous films is "One Flew Over the Cuckoo's Nest" of 1974, which won five Academy Awards, including Best Director and Best Picture. Forman's film "Amadeus" received eight Oscars. Miloš Forman died in the United States.
Václav Havel (5 October 1936 - 18 December 2011)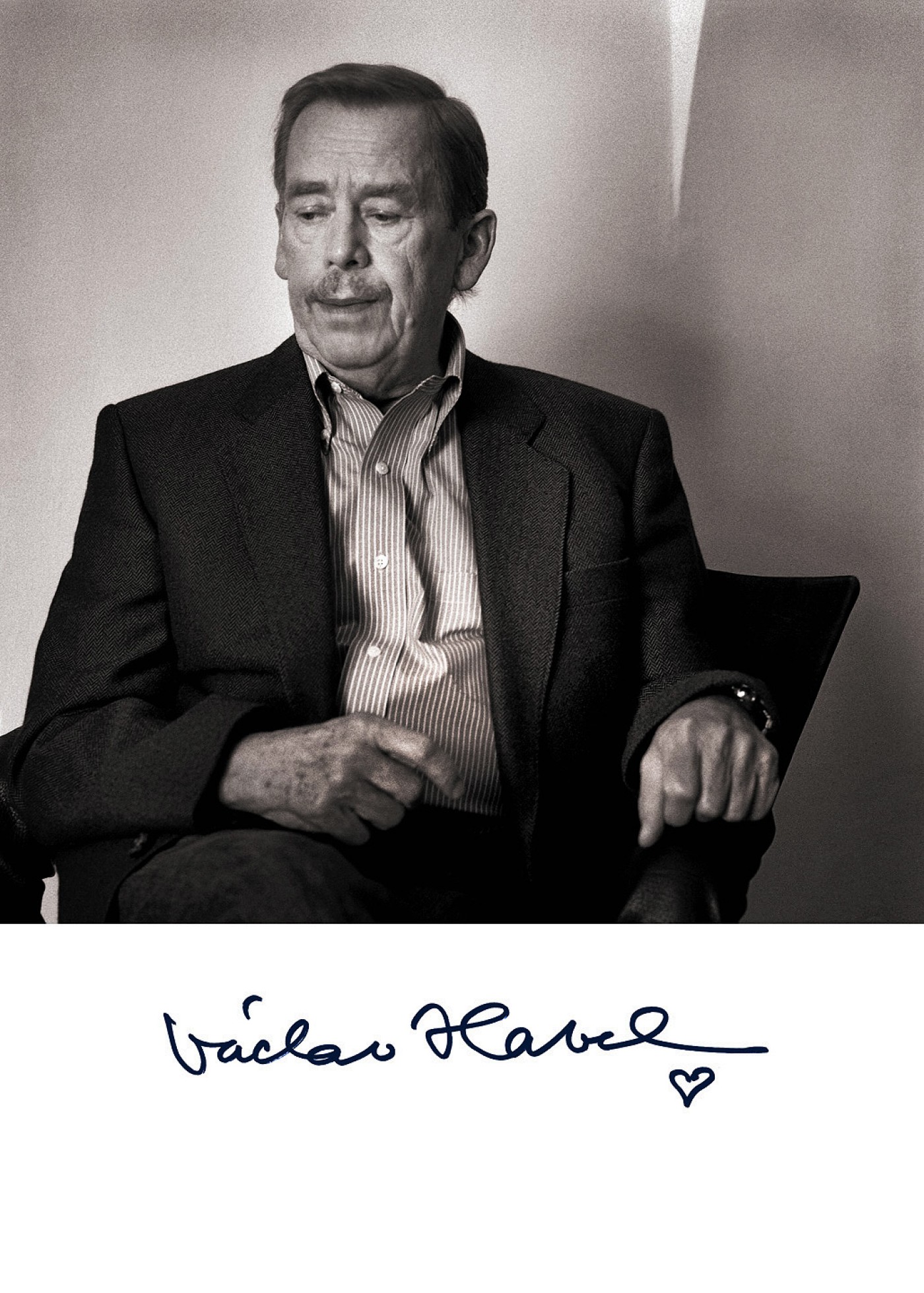 The last President of Czechoslovakia and the first of the Czech Republic, playwright and a leading figure of the Czech dissent, also unmistakably known for his statement "Truth and love must prevail over lies and hatred". With his acts and public appearances, Havel became an icon of the fight against the communist regime, promoter of democratic principles and leader of the Velvet Revolution of 1989. He retired from politics at the end of his last presidential term in 2003, returning to his original profession of playwright – and becoming a director, too. Václav Havel received state honours from numerous countries of the world, as well as many awards for his artwork and civic attitude, and dozens of honorary degrees. He was repeatedly nominated for the Nobel Peace Prize.
 Madeleine Albright (born 15 May 1937)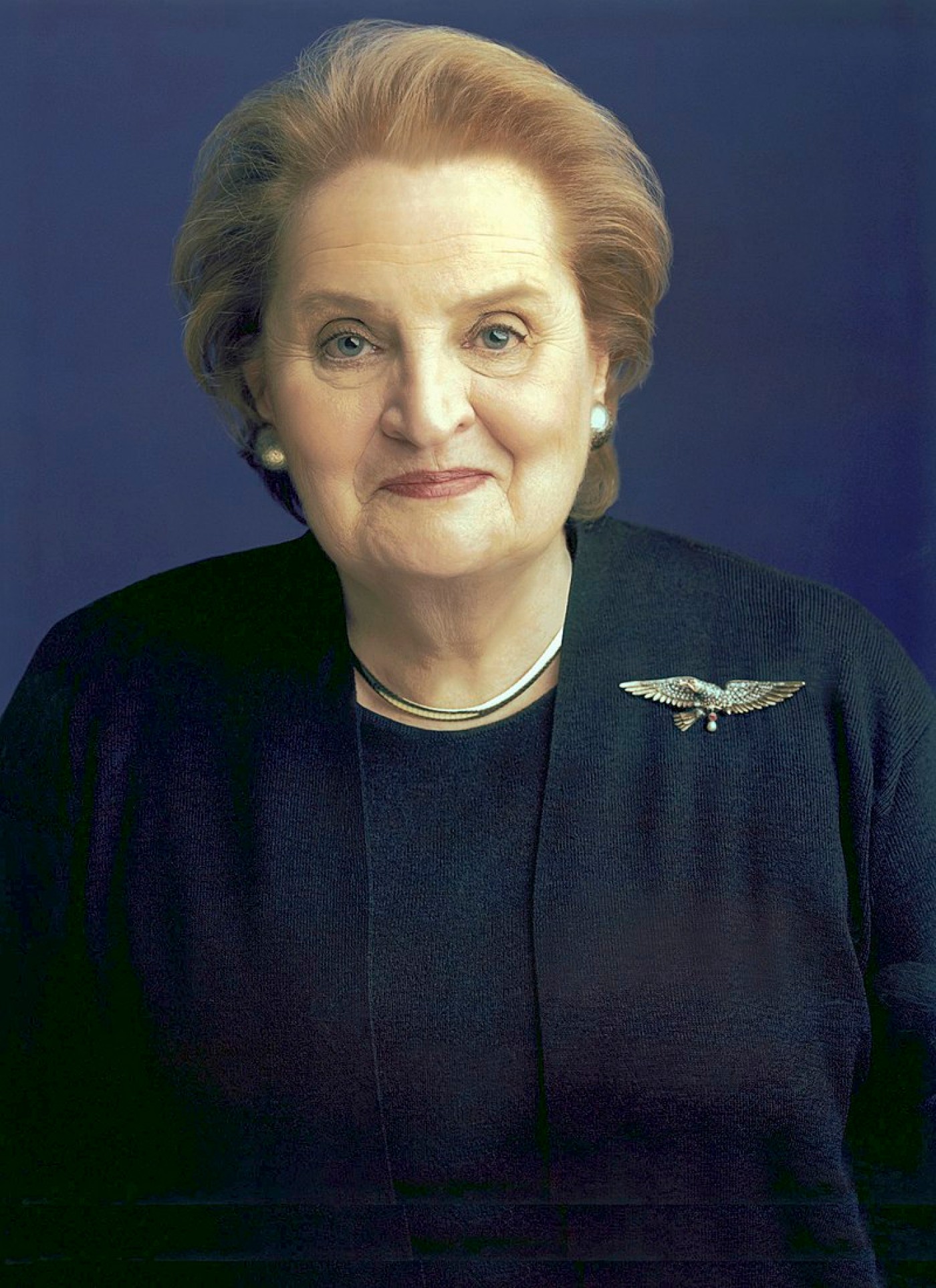 Former U.S. Secretary of State (1997 – 2001) and the first woman to hold the office in history. The U.S. Senate appointed Madeleine Albright, born in Czechoslovakia, by unanimous vote. Before this office, Bill Clinton appointed her as U.S. Ambassador to the United Nations. Albright also played a major role in the accession of former Eastern Bloc states to NATO. Following her term as Secretary of State, many speculated that she might succeed Václav Havel as Czech President. She currently lectures at Georgetown University. She also published several books. In 2012, she was awarded the Presidential Medal of Freedom by U.S. President Barack Obama.
Jaromír Jágr (born 15 February 1972)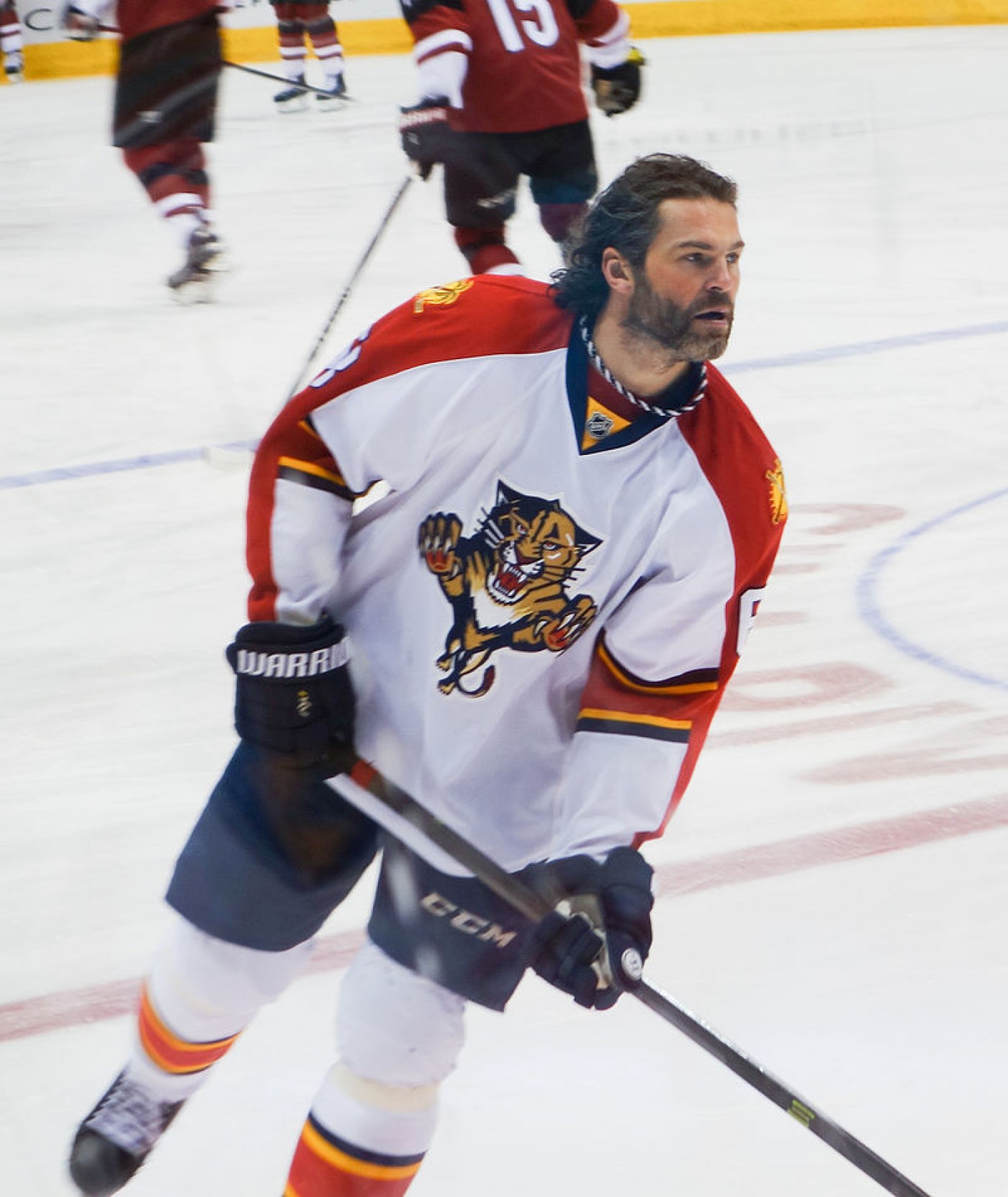 Jaromír Jágr is a Czech ice hockey forward and one of the greatest players in history, wearing the symbolic number 68. He spent many years playing for ice hockey clubs in the U.S. and Canada and played a few seasons in Russia's KHL. While in the NHL, he won the Stanley Cup two times with the Pittsburgh Penguins, was awarded the Art Ross Trophy five times, and became the most productive European player ever playing in the NHL. Jágr is also one of only 28 hockey players in the Triple Gold Club, individuals who have played for teams that have won the Stanley Cup, the Ice Hockey World Championships and the Olympic gold medal. In 1998, he notably contributed to the Czech team's victory at the Nagano Olympics. In 2018, Jágr returned to the Czech Republic where he is the majority owner of Rytíři Kladno, also actively playing for the team.
Share your CEE experience
Do you also have a travel tip, a recipe recommendation, useful business customs, interesting traditions or a story about CEE that you would like to share? Write to communications@rbinternational.com and share your experience.