Meet the first digital influencer in Central and Eastern Europe
Young, ambitious, full of dreams and new ideas. This is Bejby Blue, the first digital influencer in the CEE. She is an artistic soul with a touch of rebellion demonstrated by her extravagant appearance accentuated by blue hair. She represents today's young generation. She has a diverse set of interests, loves new challenges, and wants to make her dreams come true. She also has a great sense of humor, which is something her fans appreciate. Bejby follows and lives by the trends currently popular among young people, while also inspiring and pointing out how important it is to work on your own personality and future.
Born from the infinity of dreams of the digital age
Bejby Blue gradually introduced herself – first as a mysterious and unknown singer performing alongside Slovakian rapper Dalyb. She also caught the attention of the media, who asked: "Who is the mysterious singer in Dalyb's video?" Overnight, Bejby attracted the attention of a wide audience who followed her on Instagram and wanted to know more about her.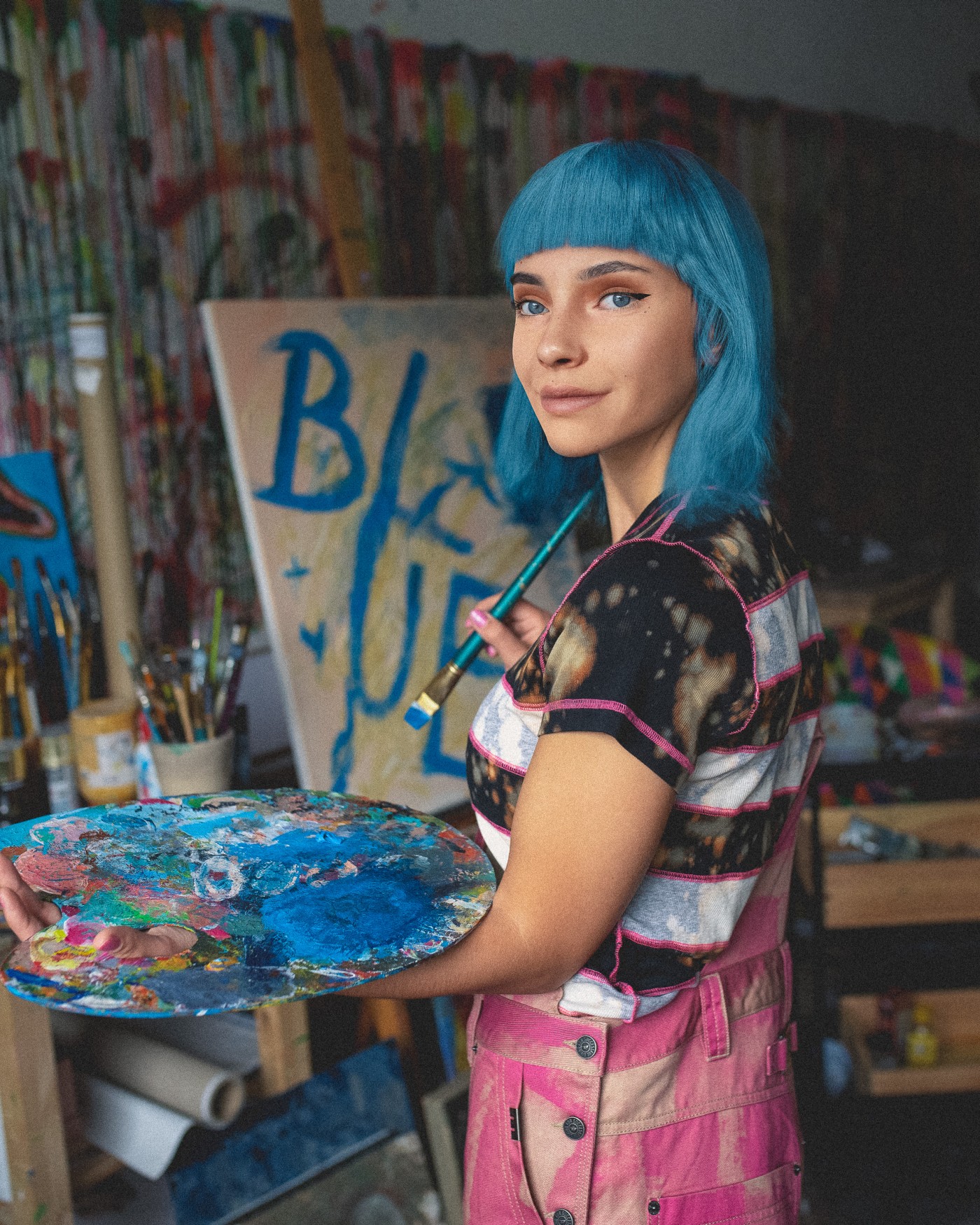 This introduction became a symbol of today's digital age. In the first three days, Bejby gained 2,000 followers on Instagram and a video of the song 4eva is approaching the 1 million mark. The idea behind her birth, however, is a little deeper. Bejby Blue was to convey the message to young people that our lives are becoming more and more digital and that we – and especially teenagers – are all digital personalities.
Our lives have shifted from reality to our phones and tablets. But at the same time, the digital age offers us many more opportunities to realise our dreams. And that is also the story of Bejby, who became famous overnight thanks to the digital age. And Bejby's message is:
"What was once unimaginable, is normal today. In both the real and the digital world, dreams come true, but it's important to start fulfilling them."
An influencer inspiring a responsible approach
Bejby Blue not only motivates young people to find the courage to make their dreams come true. She also draws their attention to social issues such as responsibility and sustainability. These days, excessive materialism and spending money on unnecessary things is widespread instead of investing time and energy into developing one's personality. Bejby is an inspiration for active creativity and spending leisure time in a meaningful way. Last year, for example, she was the ambassador of the #fortheblueplanet competition. Individuals and groups could register their ideas in the following categories: art #fortheblueplanet, business #fortheblueplanet and responsibly #fortheblueplanet.
The winner in each category received a grant of EUR 1,000. Bejby Blue also cooperates with Slovak eco-influencers and she shares tips for a sustainable life in her posts on social media.

Don't follow trends, create your own!
Bejby Blue's next bold move was to join Metaverse. Since April 2022, she has been the first digital influencer to explore this virtual space. The Metaverse, in which Baby Blue exists, is based on the platform Decentraland. There you can meet people, play games, buy virtual land, and go to gigs – all in the digital environment. It's a place where the world can be adjusted exactly to your liking, without any restrictions. Bejby Blue continues to encourage young people to do things differently and to shape their own future. She encourages young people not to follow trends, but to create their own, to do what they do to the fullest, and to create a future that they like.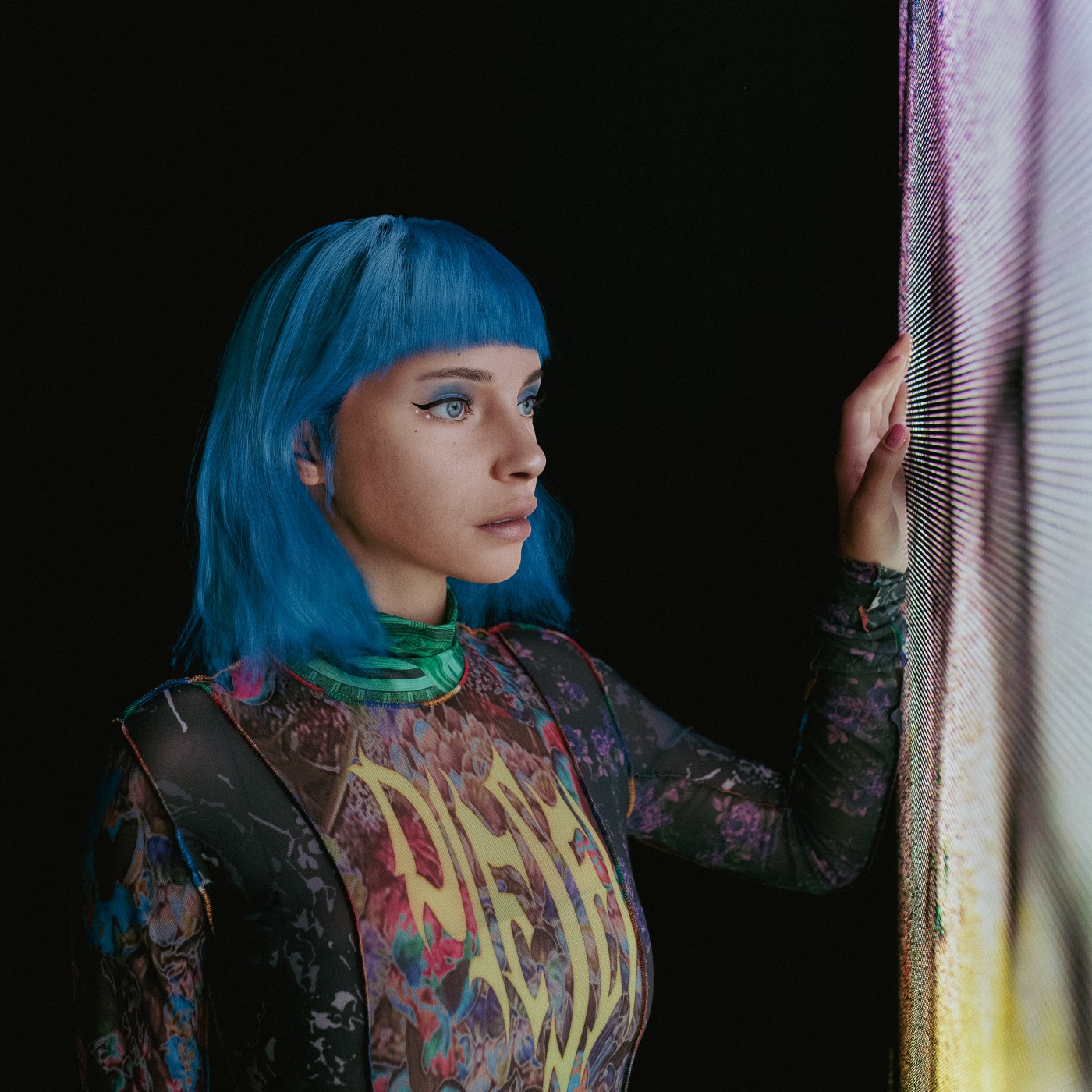 The most awarded local concept
Tatra banka is behind the creation of Bejby Blue and created this digital influencer as an ambassador for its student account. The campaign concept is in line with Tatra banka's communication and positioning as the world's most innovative bank. This unique endeavor of creating an in-house digital influencer has been recognized by expert juries in a number of marketing competitions both in Slovakia and abroad, and has already earned the Bejby Blue campaign almost 30 prestigious awards. Thanks to the Bejby Blue campaign, Tatra banka became the most-awarded client at the Zlatý klinec (Golden Nail) advertising competition, receiving the highest ever number of awards. Bejby even received the gold prize in the main category of Campaign of the Year. The campaign was also very successful internationally at the Golden Drum Festival and the New York Festivals advertising awards, which is something far from typical in Slovak advertising.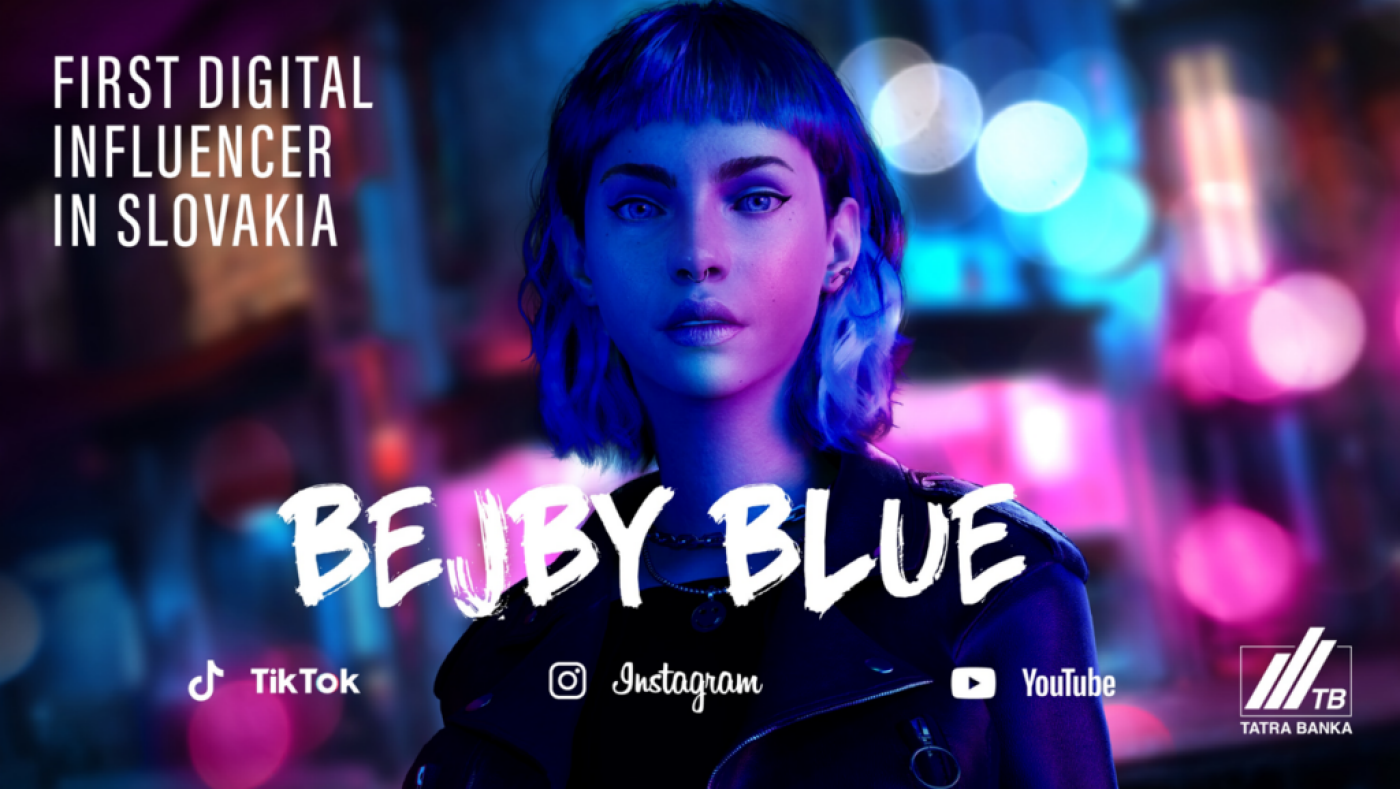 Share your CEE experience
Do you also have a travel tip, a recipe recommendation, useful business customs, interesting traditions or a story about CEE that you would like to share? Write to communications@rbinternational.com and share your experience.