Combating Money Laundering and Terrorist Financing in the Banking Sector: Progress Despite Challenges
In Brussels the anti-money laundering (AML) package remains high on the agenda. The responsible committees of the European Parliament discussed the respective EU Commission's legislative proposals on AML.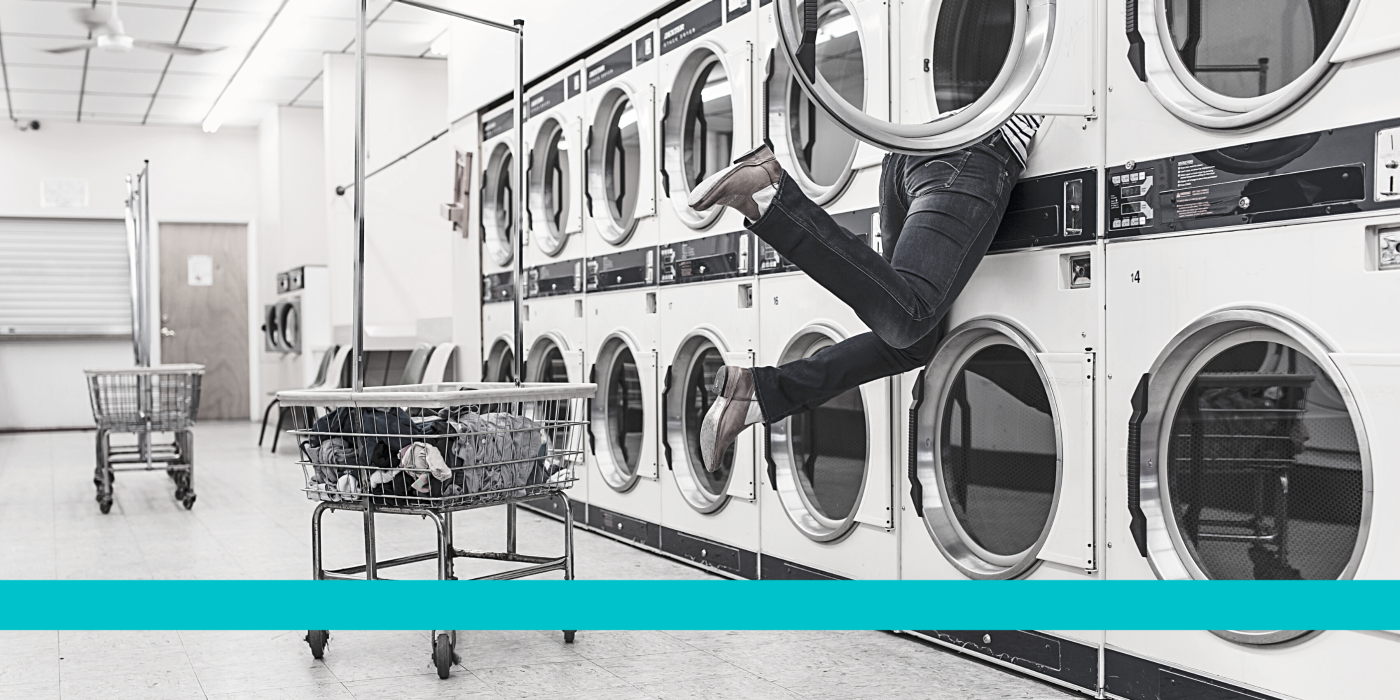 From the point of view of some of the Members of the European Parliament (MEPs), the Union should not be, from the AML perspective, an island. They criticized the lack of anti-money laundering strategies in some third countries.


Moreover, MEPs consider the definition of beneficial owner to be crucial to increase the transparency of complex corporate structures and to facilitate compliance with anti-money laundering rules.

According to the MEPs the acquisition of real estate in the EU by letterbox companies from tax havens without information on the beneficial owner should not be allowed. The same rules should apply to the same activities and "loopholes" for money laundering should be closed. Some MEPs support the promotion of public-private partnerships and consider the allocation of funds for these purposes as very important.
For inquiries please contact:
regulatory-advisory@rbinternational.com
RBI Regulatory Advisory
Raiffeisen Bank International AG | Member of RBI Group | Am Stadtpark 9, 1030 Vienna, Austria  | Tel: +43 1 71707 - 5923