New G-SIB methodology announced as expected
In a press release issued on May 31st, the Bank for International Settlement (BIS) announced the completion of the targeted review of the treatment of cross-border exposures within the European Banking Union on the assessment methodology for global systematically important banks (G-SIBs).
During its meeting on May 27th, the Basel Committee agreed on a methodology for assessing G-SIBs that takes into account the progress and developments of the European Banking Union (EBU).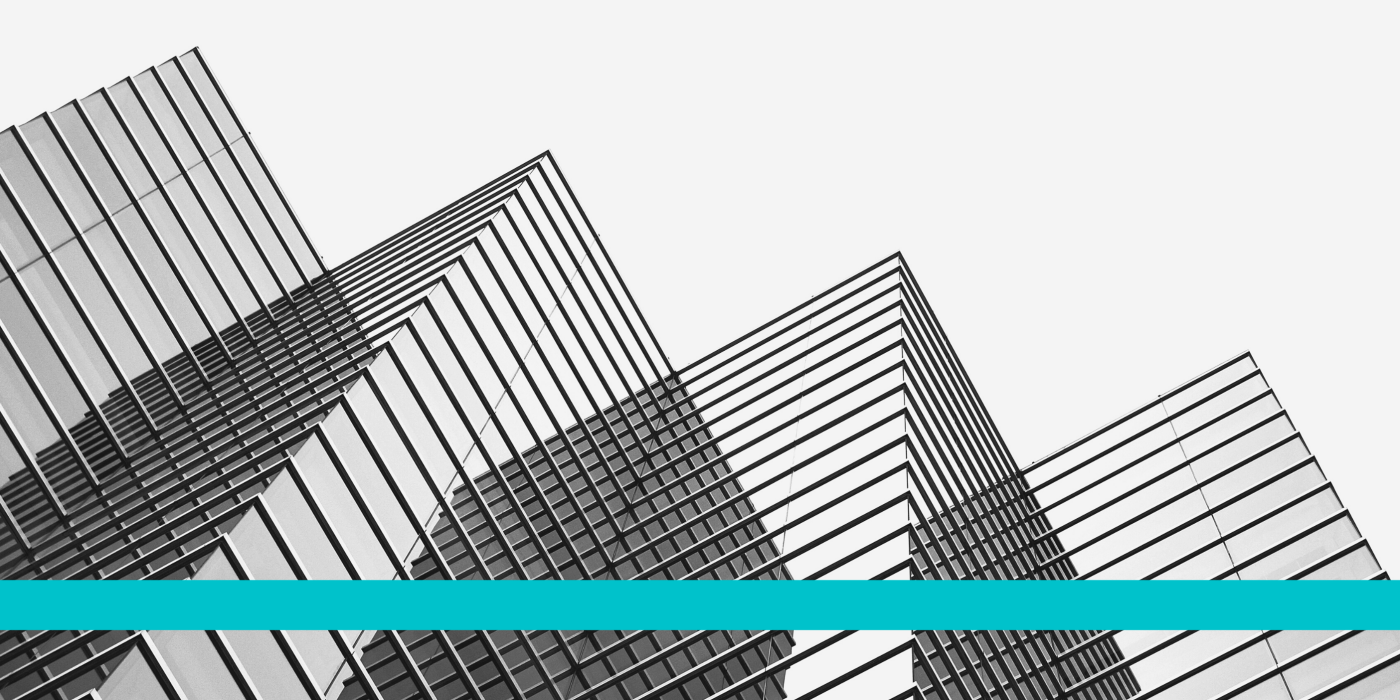 Those guiding principles will be reflected in the existing G-SIB methodology in a way that allows for adjustments to be made according to the supervisory judgment.

Hereby, a parallel set of G-SIB scores will be calculated for EBU-headquartered G-SIBs that will eventually allow for adjustments in their bucket allocations. Due to
the treatment of intra-EBU exposures as domestic exposures under the EBU methodology, the parallel scores would account for the reduction of 66% in
their scores. As such, the classification of banks operating outside of EBU would remain unaffected under the G-SIB methodology.
A more detailed description of the methodology and requirements relevant for EBU-headquartered banks will be published in due course.
For inquiries please contact:
regulatory-advisory@rbinternational.com
RBI Regulatory Advisory
Raiffeisen Bank International AG | Member of RBI Group | Am Stadtpark 9, 1030 Vienna, Austria  | Tel: +43 1 71707 - 5923