The European Commission follows up on the Digital Finance Strategy
In the Digital Finance Strategy, the Commission announced the promotion of data-driven finance as one of its priorities and stated its intention to put forward a legislative proposal on an open finance framework.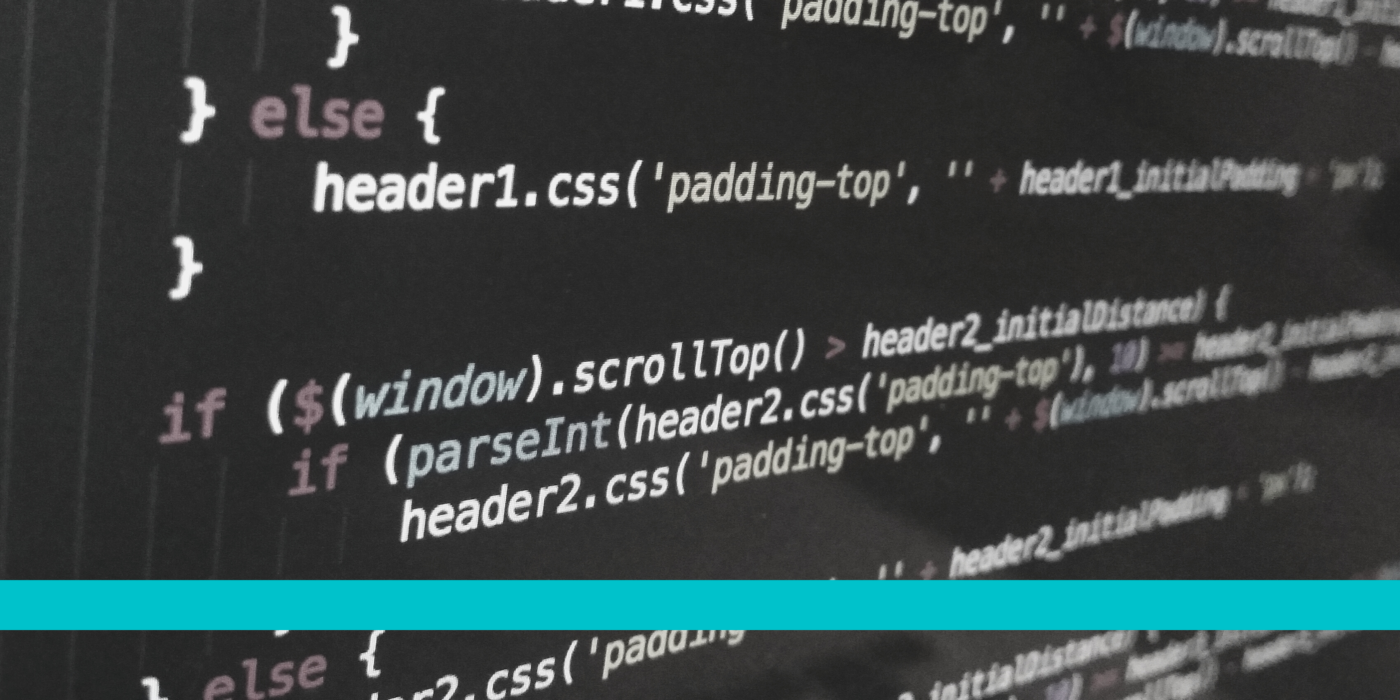 Open finance refers to third-party service providers' access to financial institutions' corporate and retail customer data, with customer agreement across a wide range of financial services.
This would constitute the next EU policy step on access to data in the financial sector, after the data access rights to payment accounts introduced by the revised Payment Services Directive (PSD2), which is currently under review.
The open finance legislative initiative covers all relevant financial services. It shall contribute to the Commission's cross-sectoral Data strategy for Europe to establish common European data spaces in various sectors of the economy and to promote cross-sector rules on data use. The open finance framework will form an integral part of the European financial data space, along with data contained in public disclosures of firms as well as supervisory reporting data.
For inquiries please contact:
regulatory-advisory@rbinternational.com
RBI Regulatory Advisory
Raiffeisen Bank International AG | Member of RBI Group | Am Stadtpark 9, 1030 Vienna, Austria  | Tel: +43 1 71707 - 5923