ESMA reminds issuers of the main IFRS requirements amid the war in Ukraine
On 13 May 2022 the European Securities and Markets Authority ("ESMA") released a Public Statement recalling the most important IFRS requirements for the preparation of interim financial reports with regards to Russia's invasion of Ukraine. The main topics addressed are the impairment of non-financial and financial assets, loss of control as well as non-current assets held for sale and discontinued operations.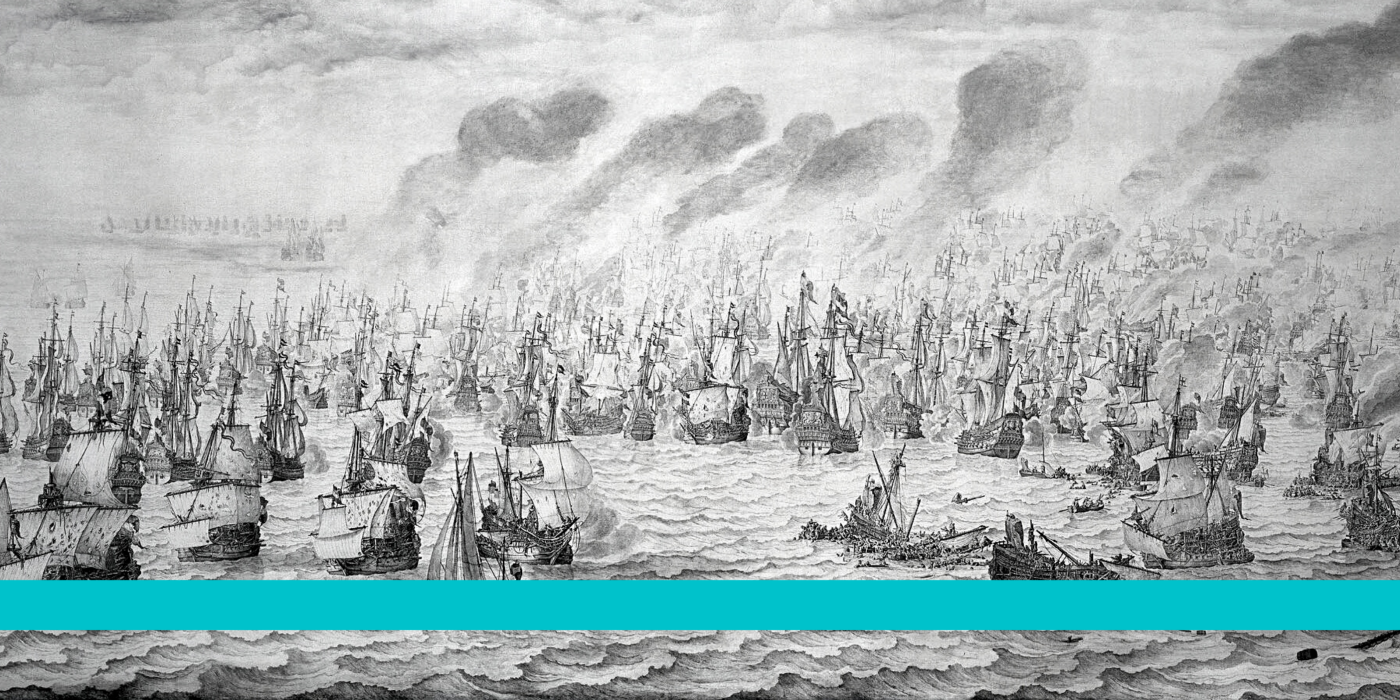 Thereby, special focus is placed on the significance of taking into account internal and external sources of information and carefully evaluating cash-flow projections, as well as considering the impact on credit risk and the measurement of expected credit losses when it comes to financial assets.

Additionally, ESMA sets forth its expectations regarding disclosures in financial statements and interim management reports. Of particular interest are disclosures reflecting judgements made and significant uncertainties, and such directed towards providing information that allows investors to assess the direct and indirect impact on issuers' strategic orientation and targets.
By issuing this statement, ESMA aims at promoting transparency and consistent application of European requirements, thereby making sure that information included in interim financial and management reports adequately reflects the current and, to the extent possible, expected impact of Russia's invasion on the financial position, performance and cash-flows of issuers. Consequently, European issuers, including RBI, will need to consider the messages put forth when preparing their half-yearly financial reports.
For inquiries please contact:
regulatory-advisory@rbinternational.com
RBI Regulatory Advisory
Raiffeisen Bank International AG | Member of RBI Group | Am Stadtpark 9, 1030 Vienna, Austria  | Tel: +43 1 71707 - 5923