EBA Risk Dashboard indicates limited direct impact on EU banks from the Russian invasion of Ukraine but also points to clear medium-term risks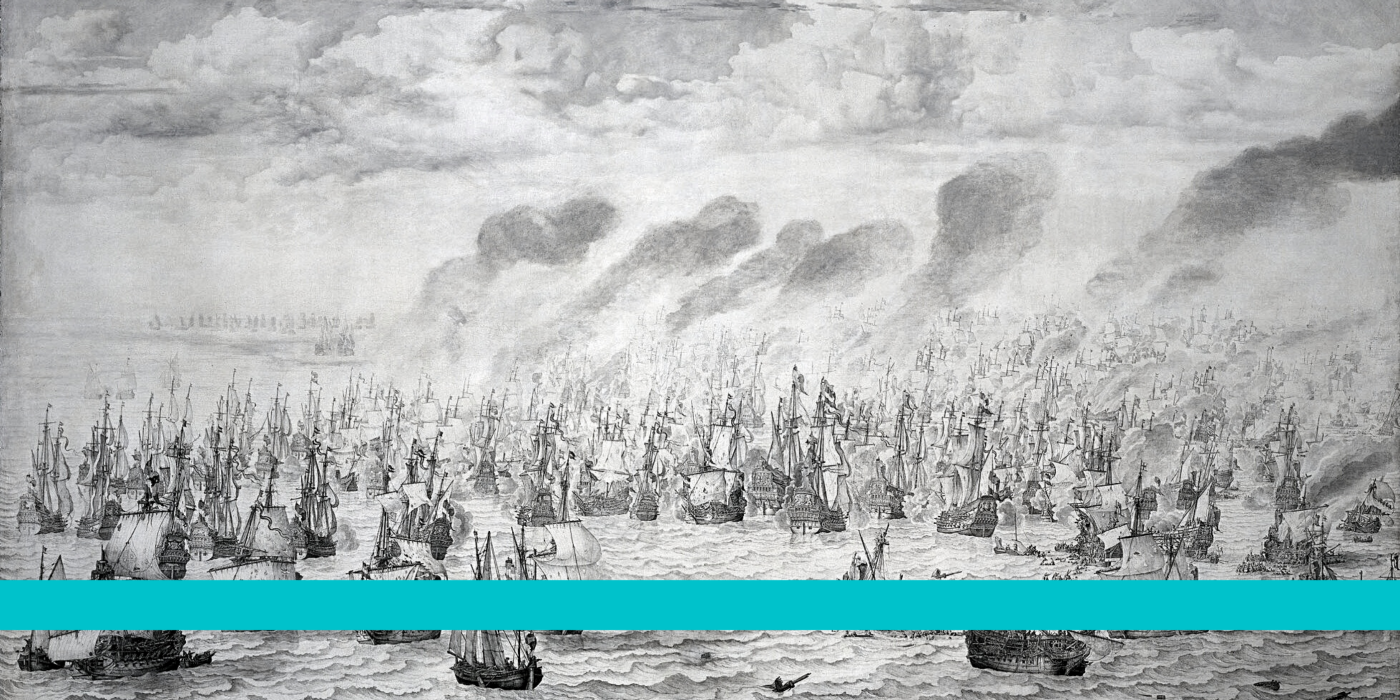 A risk dashboard for the Q4/2021 was published by the European Banking Authority (EBA) whereas approximately 80% of the banks in the EU/EEA sector are included in the Risk Dashboard.
There is a special feature describing the potential impact of the Russian invasion of Ukraine on the EU/EEA banking sector.


According to the EBA's preliminary assessment:
The first-round risks associated with the Russian invasion of Ukraine are not a fundamental threat to the stability of the EU banking system. However, second-round effects may be more consequential.
The capital and liquidity ratios of EU banks remained strong.
Profitability stabilized at higher levels than in the pre-pandemic period.
The non-performing loan ratio declined as asset quality improved.
Risks associated with cyber and information and communication technology remain high.
For inquiries please contact:
regulatory-advisory@rbinternational.com
RBI Regulatory Advisory
Raiffeisen Bank International AG | Member of RBI Group | Am Stadtpark 9, 1030 Vienna, Austria  | Tel: +43 1 71707 - 5923