EBA publishes annual assessment of banks' internal approaches for the calculation of capital requirements
On 22 February 2022, European Banking Authority (EBA) published two reports on its annual market and credit risk benchmarking exercises. During these exercises, all EU institutions authorized to use internal approaches for calculating capital requirements is monitored for consistency in risk-weighted assets (RWAs).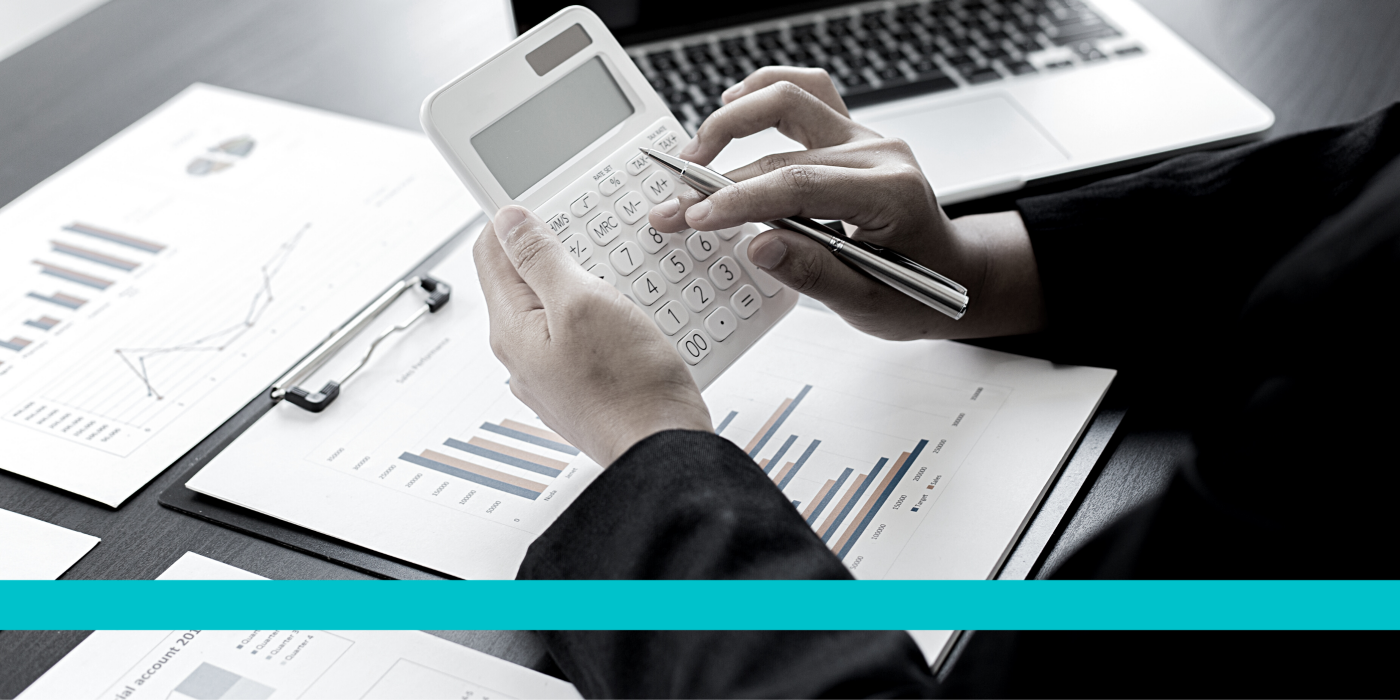 Regarding credit risk, banks' RWA variability remained relatively stable, despite the pandemic and efforts to re-develop and re-calibrate their models in compliance with the policies set in the EBA's internal rating-based roadmap. Internal rating-based models have been examined in particular for the impact of the pandemic and compensating public measures.


In terms of market risk, for most of the banks that participated in the exercise, the results confirm low dispersion in the initial market valuation and increased dispersion in the Value-at-Risk submissions.
For inquiries please contact:
regulatory-advisory@rbinternational.com
RBI Regulatory Advisory
Raiffeisen Bank International AG | Member of RBI Group | Am Stadtpark 9, 1030 Vienna, Austria  | Tel: +43 1 71707 - 5923