BIS Basel III monitoring results based on June 2021
To assess the impact of the Basel III framework on banks, a semiannual monitoring framework has been set up on the risk-based capital ratio by the Basel Committee on Banking Supervision. The leverage ratio and the liquidity metrics using data collected by national supervisors on a representative sample of institutions in each country.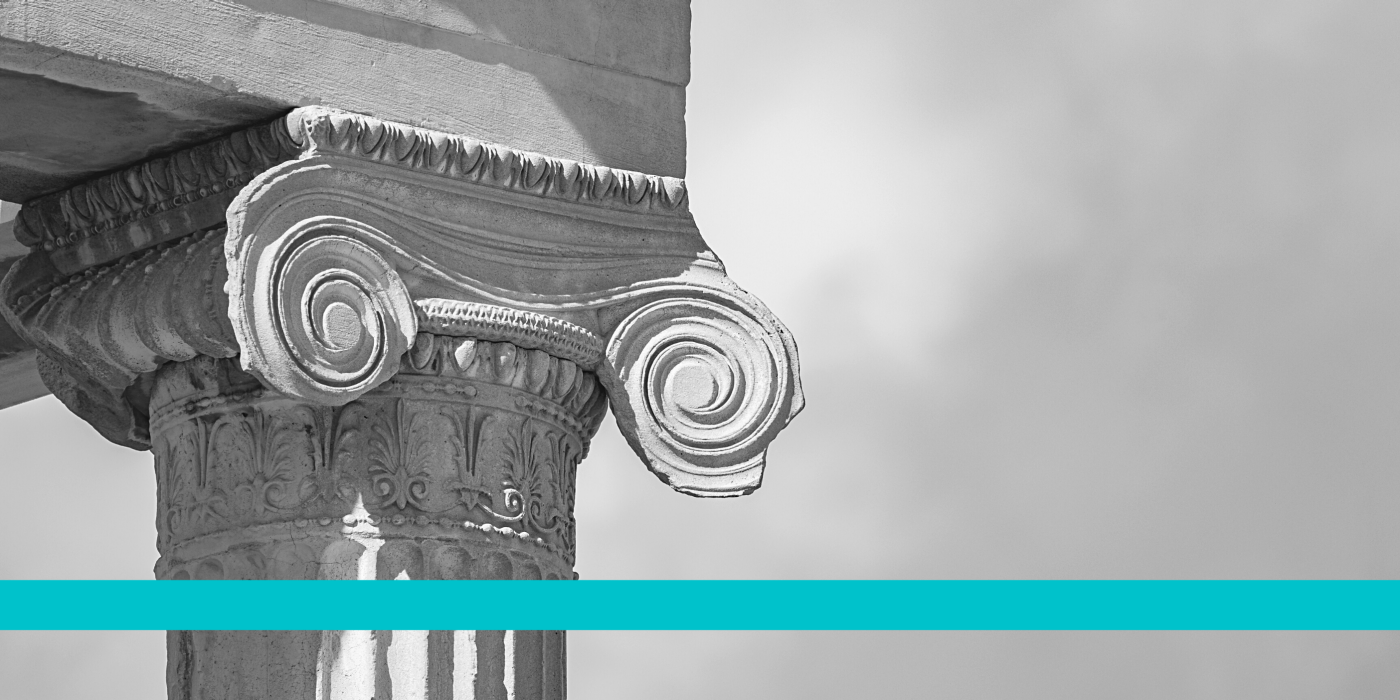 The results are as follows: 

Compared with the end-December 2020 reporting period, the average Common Equity Tier 1 (CET1) capital ratio under the initial Basel III framework remained flat at 13.2% for Group 1 banks and decreased from 16.3% to 16.2% for Group 2 banks. 
The average impact of the final Basel III framework on the Tier 1 Minimum Required Capital (MRC) of Group 1 banks is higher (+3.3%) when compared to the 2.9% increase at end-December 2020. 
The total capital shortfalls under the fully phased-in final Basel III framework as of the end-June 2021 reporting date for Group 1 banks further decreased to EUR 2.3 billion in comparison to the end of December 2020 at EUR 6.1 billion. 
Applying the 2022 minimum TLAC requirements and the initial Basel III framework, three of the 25 G-SIBs reporting total loss-absorbing capacity (TLAC) data reported an aggregate incremental shortfall of EUR 24.2 billion. 
Group 1 banks' average Liquidity Coverage Ratio (LCR) increased from 142.8% to 143.8% and the average Net Stable Funding Ratio (NSFR) from 123.0% to 124.5%.
For Group 2 banks, there was also an increase for the NSFR and again a significant increase by more than 15 percentage points for the LCR. 
For inquiries please contact:
regulatory-advisory@rbinternational.com
RBI Regulatory Advisory
Raiffeisen Bank International AG | Member of RBI Group | Am Stadtpark 9, 1030 Vienna, Austria  | Tel: +43 1 71707 - 5923