ECB publishes SREP 2021 results - Stable scores, slightly increased requirements, resilient European banks
The ECB published the results of its Supervisory Review & Evaluation Process (SREP) for its full review cycle in 2021, after ECB's pragmatic SREP approach in 2020.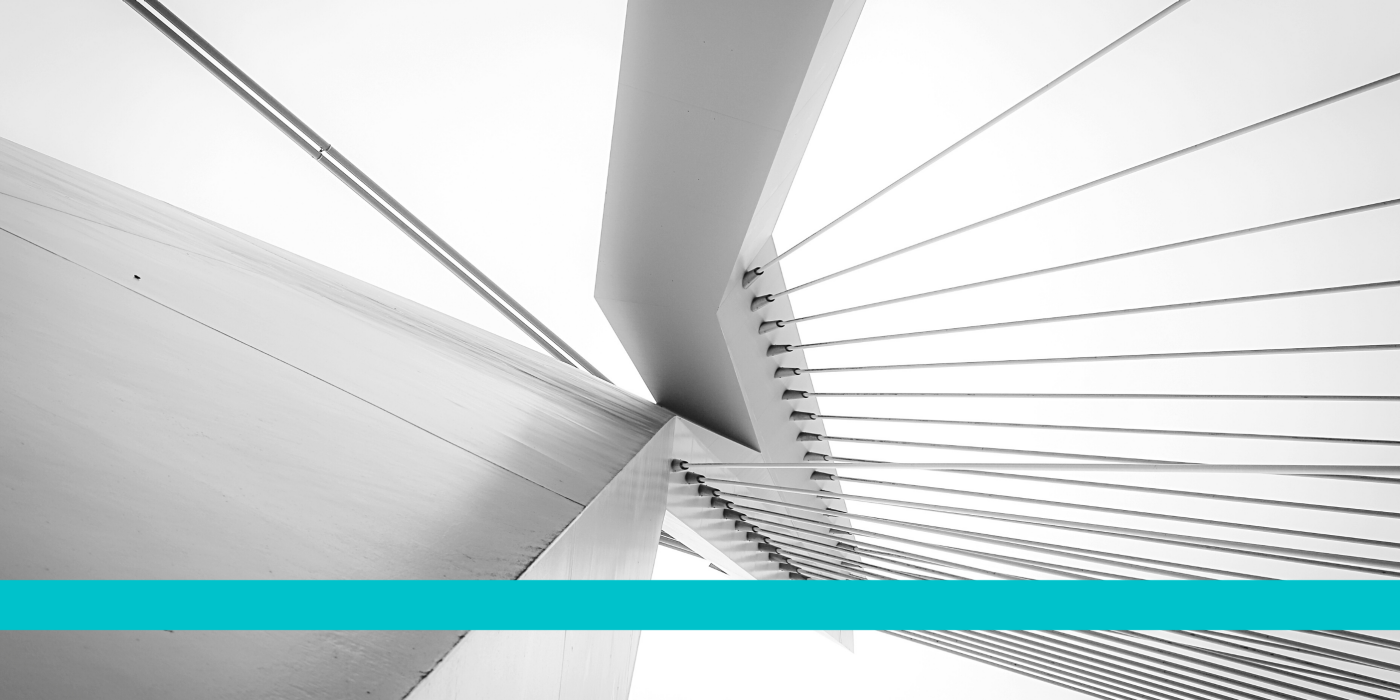 The 2021 results show that the banks withstood the pandemic:

the overall capital requirements and guidance only increase to 15,1% of risk-weighted assets in 2022, from 14,9%, mostly driven by Pillar 2 Requirements, P2Rs, which rose to 2,3% from 2,1%,
most banks operating at capital levels above those dictated by capital requirements and guidance and
overall banks' scores remain broadly stable.
The SREP results show a robust capital and liquidity positions and a further reduction of the NPL stock. All in all, the results reflect the resilience of the European banking sector.

However, the ECB also warns of risks regarding the further development of the pandemic, cyberattacks, climate-related risks, continued pressure on profitability and the potential of a disruptive increase in interest rates.
For inquiries please contact:
regulatory-advisory@rbinternational.com
RBI Regulatory Advisory
Raiffeisen Bank International AG | Member of RBI Group | Am Stadtpark 9, 1030 Vienna, Austria  | Tel: +43 1 71707 - 5923