French Presidency of the Council of the European Union priorities
On 1 January 2022, France took over the Presidency of the Council of the European Union for six months. The French Presidency strives making the maximum possible progress with the work on regulating digital finance, i.e.: the Regulation on Markets in Crypto-Assets (MiCA), the Digital Operational Resilience Act for the financial sector (DORA) and the whole anti-money laundering (AML) legislative package, which includes the creation of a European supervisory authority.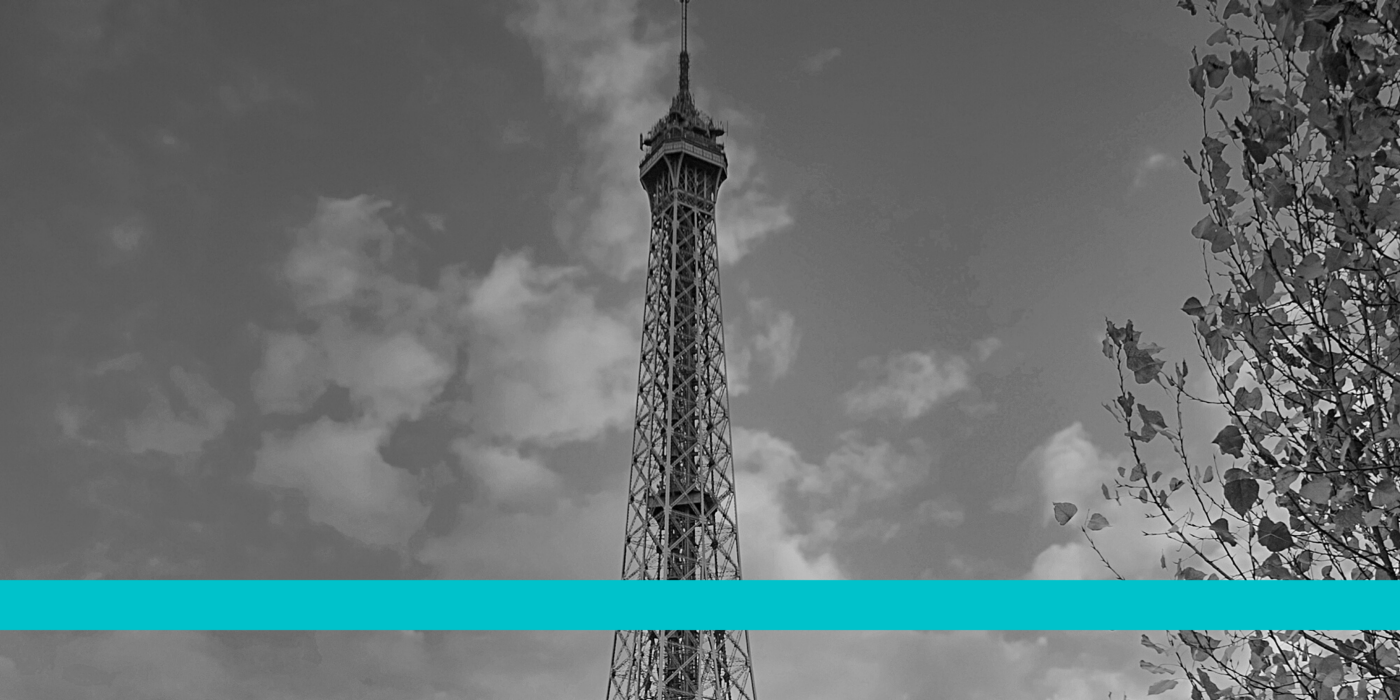 Furthermore, the following priorities of the French Presidency seem to be most relevant: recovery and growth, financing future growth and sustainable finance.

Regarding recovery and growth, the French Presidency will push forward the full implementation of the Recovery and Resilience plans in the member states and intends to host discussions on the review of EU's economic governance framework and fiscal rules, especially to help the green and digital transition.

In the area of financing future growth, both the Banking Union and the Capital Markets Union remain important topics on the agenda. Topics in the scope include the finalization of Basel 3, the Alternative Investment Fund Managers Directive (AIFMD) and the European Long-Term Investment Fund (ELTIF) Regulation, as well as of the European Single Access Point (ESAP).

Last but not least, when it comes to sustainable finance, the French Presidency will focus on the European Carbon Border Adjustment Mechanism, the adoption of the EU green bond standard and working on the Corporate Sustainability Reporting Directive (CSRD).
For inquiries please contact:
regulatory-advisory@rbinternational.com
RBI Regulatory Advisory
Raiffeisen Bank International AG | Member of RBI Group | Am Stadtpark 9, 1030 Vienna, Austria  | Tel: +43 1 71707 - 5923