ECB will not extend capital & leverage relief for banks
On 10 February 2022, ECB indicated that it would not extend its leverage ratio relief measure for banks. The ECB believes there is no need to prolong the supervisory measure that allows banks to omit central bank exposures from their leverage ratios beyond March 2022, nor to allow them to operate below the amount of capital set by their Pillar 2 Guidance beyond December 2022.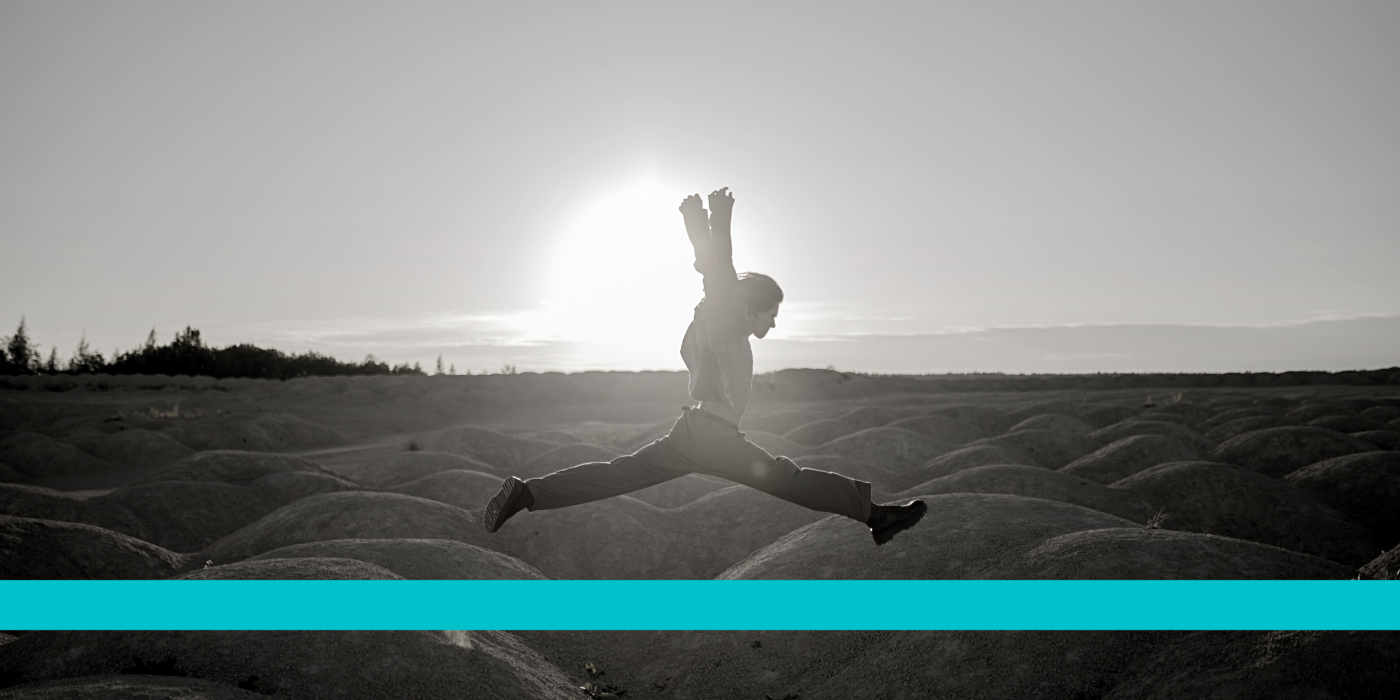 On 18 June 2021, the Governing Council decided, as the exceptional macroeconomic circumstances that were caused by the Covid-19 pandemic continue, to extend the leverage ratio relief for banks in the euro area until end-March 2022, which was initially meant to expire on 27 June 2021.
Now, banks are expected to go back to including central bank exposures in the leverage ratio exposure measure as of 1 April 2022.


There is still uncertainty about the impact of the pandemic, but banks have plenty of headroom above capital and leverage requirements. As of the end of September 2021, the aggregate Common Equity Tier 1 ratio for banks under the direct supervision of the ECB was 15.47%. Their aggregate leverage ratio was 5.88%, well above of 3% required.

How does the leverage relief work?

Banks which decide to exclude central bank exposures must recalculate the leverage ratio exposure in such a way that only the central bank exposures newly accumulated since the beginning of the pandemic effectively benefit from the leverage ratio relief.

Practically, any increase in central bank exposure after year-end 2019 receives the beneficial treatment under the extended framework.
For inquiries please contact:
regulatory-advisory@rbinternational.com
RBI Regulatory Advisory
Raiffeisen Bank International AG | Member of RBI Group | Am Stadtpark 9, 1030 Vienna, Austria  | Tel: +43 1 71707 - 5923