SRB publishes updated 2022 MREL policy
On June 8th, the Single Resolution Board (SRB) published its updated approach to setting Minimum Requirements for Own Funds and Eligible Liabilities (MREL). The revised policy will apply to the 2022 resolution planning cycle and has been adapted to account for valuable input from stakeholders, as well as experience gained.
The updated policy is closely aligned with new and upcoming regulatory developments, including: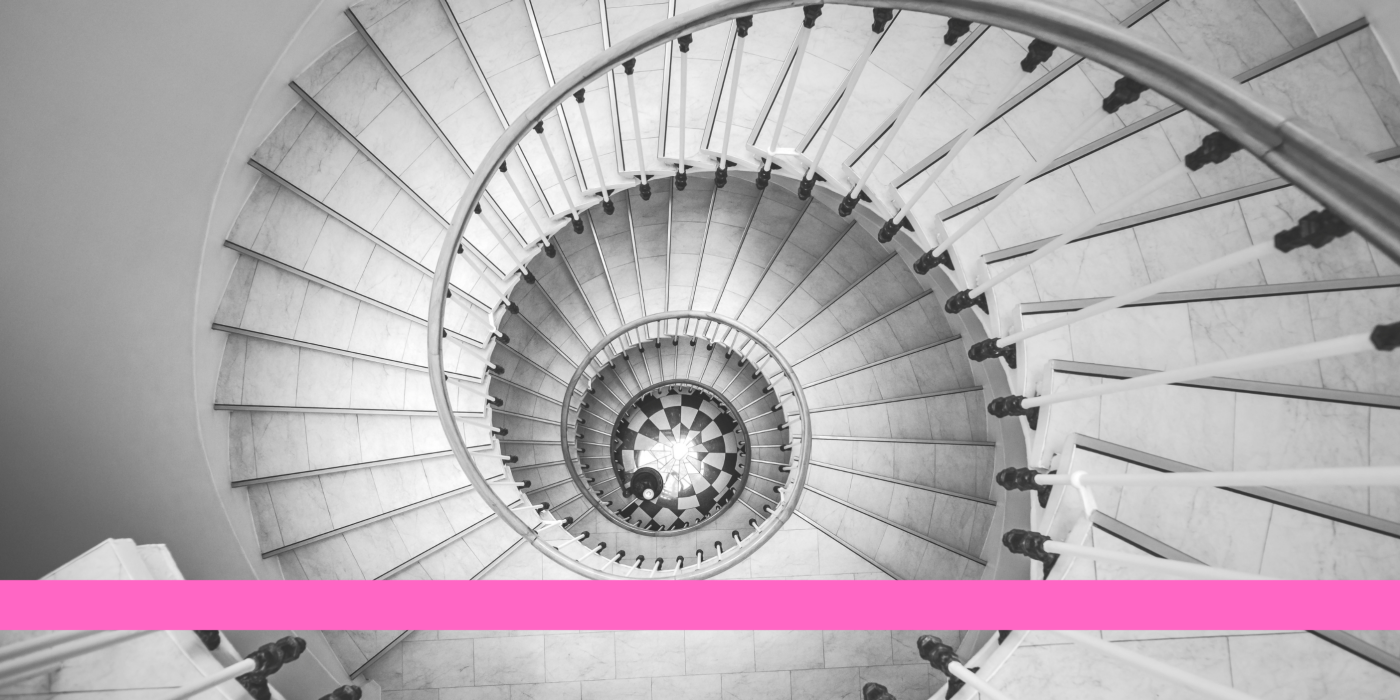 The end of the supervisory leverage ratio relief measures of
the European Central Bank (ECB).
Changes to the Capital Requirement Regulation (CRR) recently agreed by the EU co-legislators on the indirect holding of internal MREL (iMREL).
MREL calibration for banks with a multiple point-of-entry resolution strategy.
Importantly, based on the European Commission's legislative proposal on 27 October 2021, which clarifies that surpluses located in countries which have not adopted a resolution framework (equivalent to internationally agreed standards) cannot form a basis for reducing the requirement for the resolution group of the EU entity. The SRB will align its transitional approach to the final legislative outcome, including the date of entry into application of the revised regime.

In a nutshell, this might lead to higher MREL requirements for certain banking groups, depending on acceptance of third country resolution schemes.

Additionally, the scope of subsidiaries for which the SRB will set internal MREL has been expanded.  In an attempt to account for the evolving balance sheets prior to resolution, the subordination policy has been made more dynamic. Last, but not least, annexed is also complementary information on iMREL waivers.
For inquiries please contact:
regulatory-advisory@rbinternational.com
RBI Regulatory Advisory
Raiffeisen Bank International AG | Member of RBI Group | Am Stadtpark 9, 1030 Vienna, Austria  | Tel: +43 1 71707 - 5923