FMSB recommends that FMA keeps CCyB unchanged
In the mid-May meeting of Austria's Financial Market Stability Board (FMSB), the Financial Market Authority (FMA) recommendation, in line with Article 23a para. 1 Austrian Banking Act on the countercyclical capital buffer (CCyB) was reviewed and reaffirmed. The main takeaway is that FMSB recommends that FMA keep CCyB unchanged at a rate of 0% of risk-weighted assets, although the credit-to-GDP ratio and its trend widened to 2.6 percentage points in the Q4 of 2021, which would, as such, call for activating the CCyB.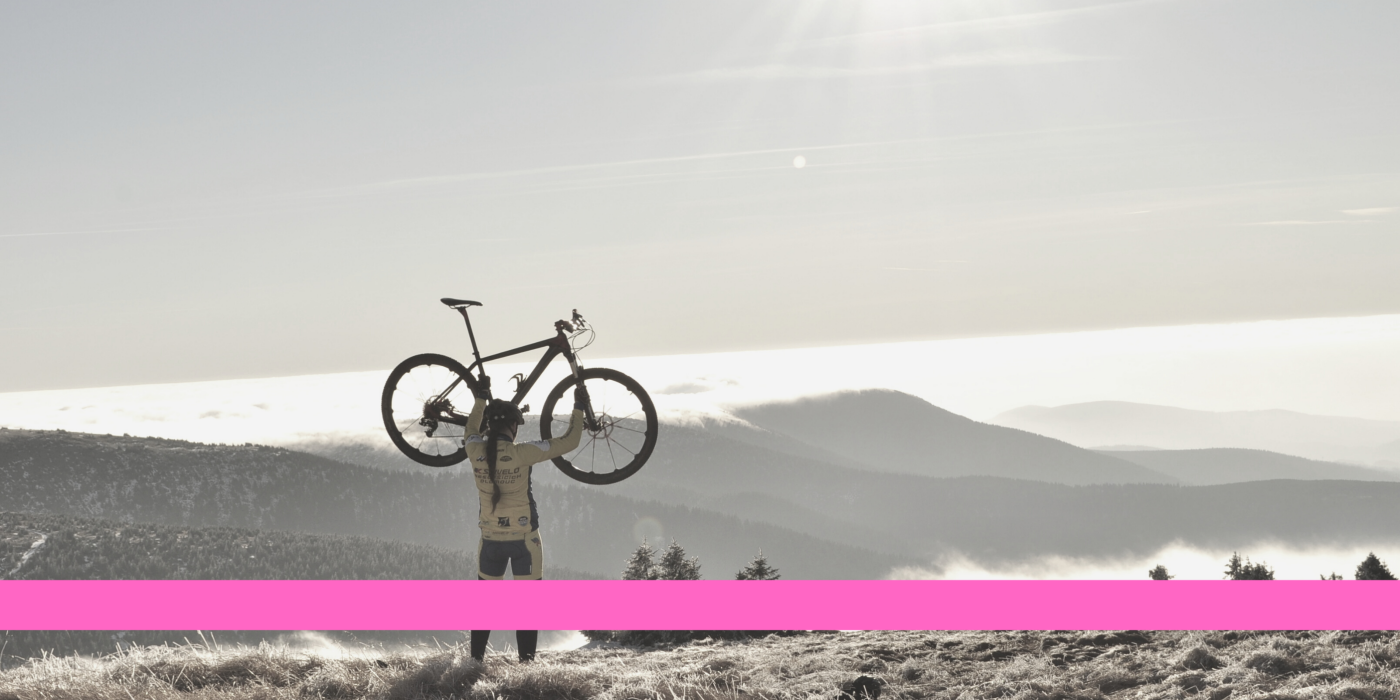 This decision is meant to be applied on October 1, 2022.

There is no doubt that the heightened liquidity needs to reflect the uncertainties surrounding the war in Ukraine, short-term funding needed to finance inventory buildup ahead of supply chain issues, and efforts to lock in favourable financing terms in light of the rising interest rate outlook.
In the event of continued high credit growth, the FMSB may have to consider activating the CCyB in the next step, possibly with a shorter implementation period.
For inquiries please contact:
regulatory-advisory@rbinternational.com
RBI Regulatory Advisory
Raiffeisen Bank International AG | Member of RBI Group | Am Stadtpark 9, 1030 Vienna, Austria  | Tel: +43 1 71707 - 5923