Analyzing current CCyB rates in Europe and planned implementations, we can see that the vast majority of the countries have CCyB requirements at 0% at this point, with some exceptions such as Norway at 1%, Luxembourg at 1%, the Czech Republic at 0,5%, Slovakia 1% and Bulgaria 0,5%.
However, shortly up to the second half of 2023, we can see a gradual yet drastic increase in the requirement in 12 countries. In the table below, you can see the scheduled change.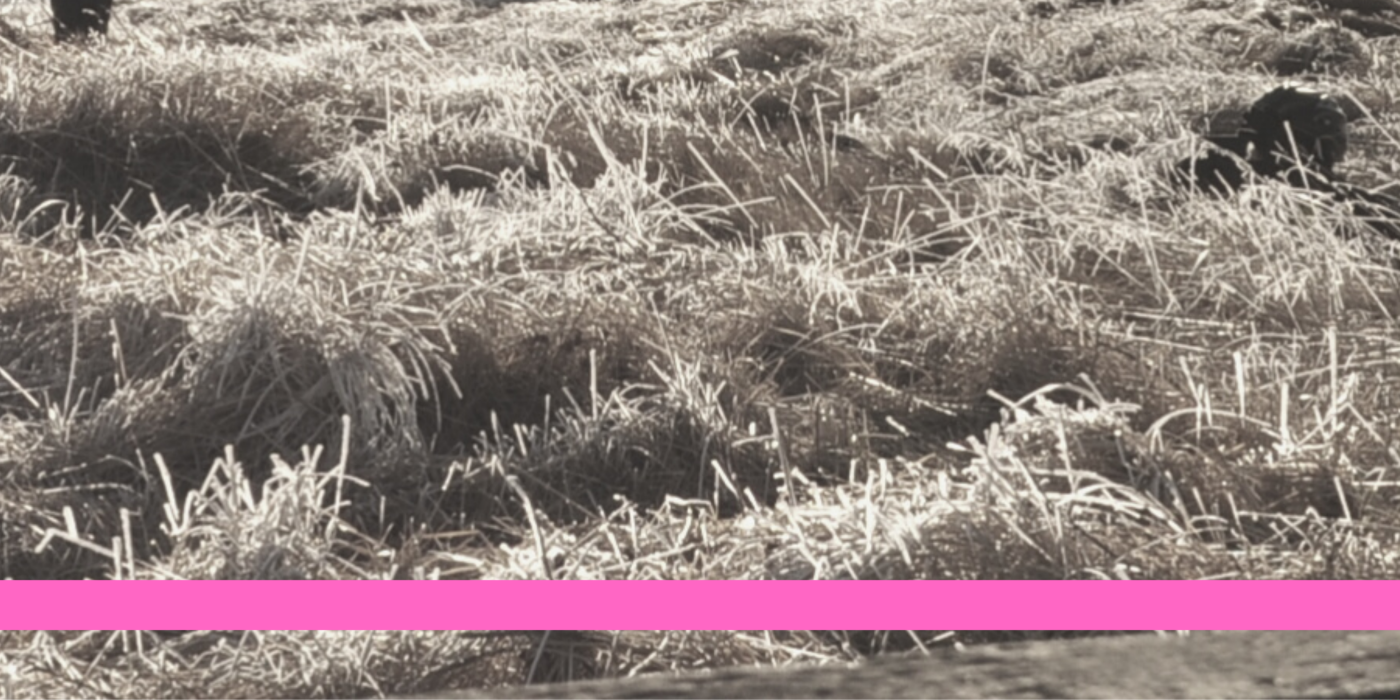 This needs to be properly addressed in financial planning acticities and might result in reviews of the target capital ratios.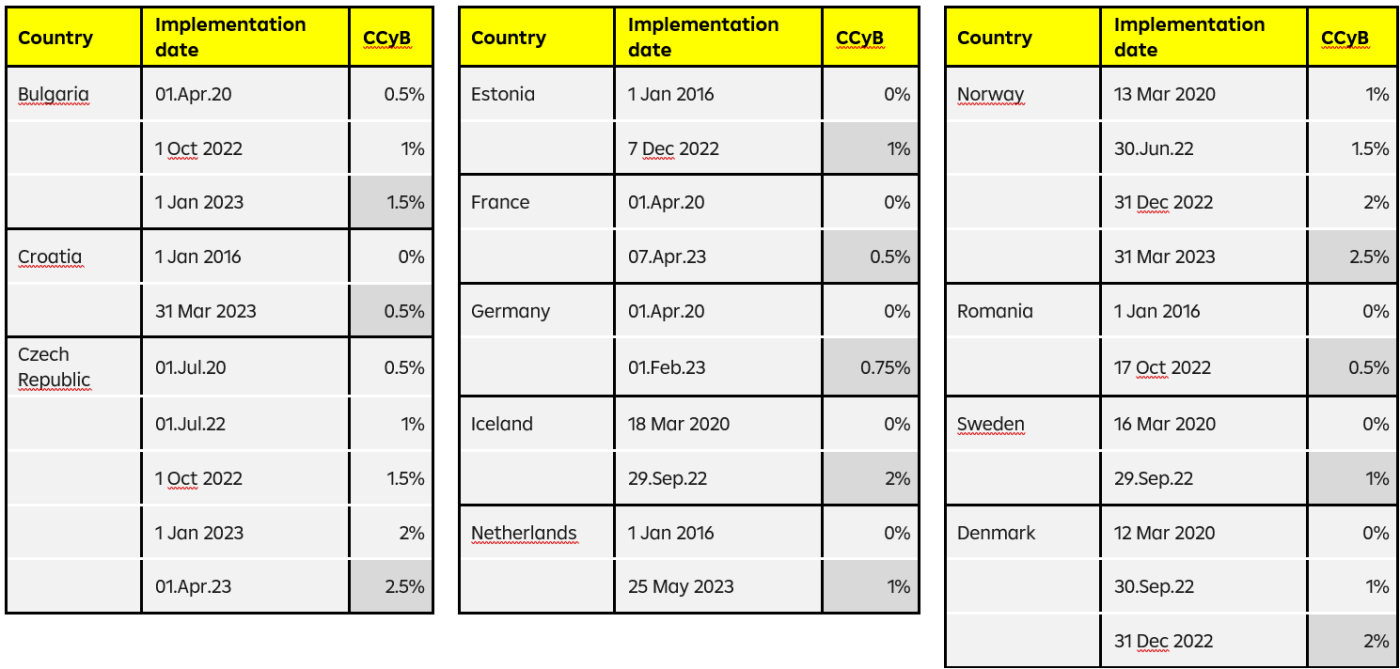 For inquiries please contact:
regulatory-advisory@rbinternational.com
RBI Regulatory Advisory
Raiffeisen Bank International AG | Member of RBI Group | Am Stadtpark 9, 1030 Vienna, Austria  | Tel: +43 1 71707 - 5923