EBA consults on guidelines to resolution authorities on the publication of their approach to implementing the bail-in tool
On the 7th of June the EBA (European Banking Authority) has opened a public consultation on its draft Guidelines for the publishing of resolution authorities' approaches to applying the bail-in tool.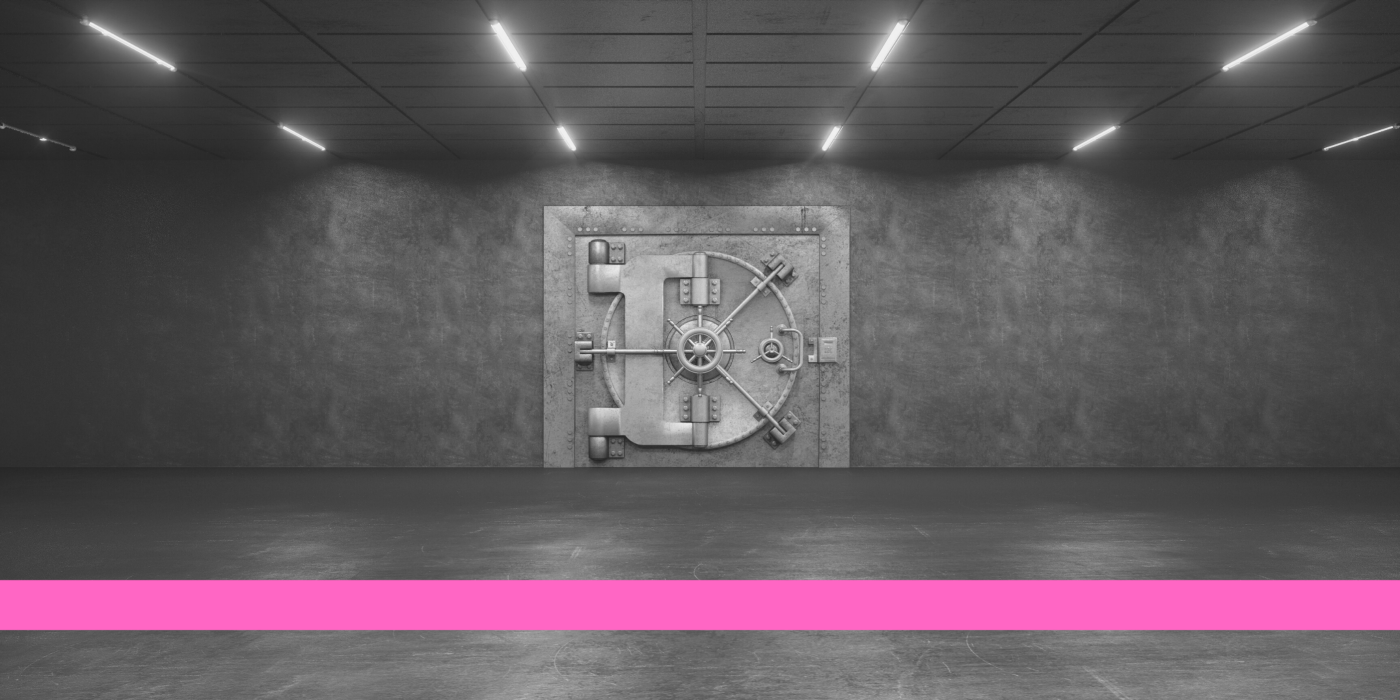 The Guidelines aim to ensure that a minimum level of standardised information on the mechanisms that support the bail-in tool's execution is made public. The consultation will be open until September 7, 2022.

Transparency and predictability are essential for the resolution framework's credibility as well as the safety of investors. Institutions and authorities have different practices when it comes to disclosing information on how they would efficiently execute capital instrument write-downs and conversions, as well as the employment of the bail-in tool ("exchange mechanic").
From January 2024, all resolution authorities that have not yet published their bail-in methodology are expected to publish a high-level paper outlining the major components of their chosen technique. They should specifically state whether they intend to use interim tools. All resolution authorities that have already published such information should review it to see if it complies with the EBA draft Guidelines.
For inquiries please contact:
regulatory-advisory@rbinternational.com
RBI Regulatory Advisory
Raiffeisen Bank International AG | Member of RBI Group | Am Stadtpark 9, 1030 Vienna, Austria  | Tel: +43 1 71707 - 5923