EBA Publishes Discussion Paper on the Role of Environmental Risks in the Prudential Framework
On 2 May the European Banking Authority (EBA) published a discussion paper on how the current prudential framework serves as an appropriate tool to address environmental risk drivers. The paper poses questions as to whether adaptations are required to effectively address such risks and explores whether and how these are to be incorporated in the Pillar 1 prudential framework.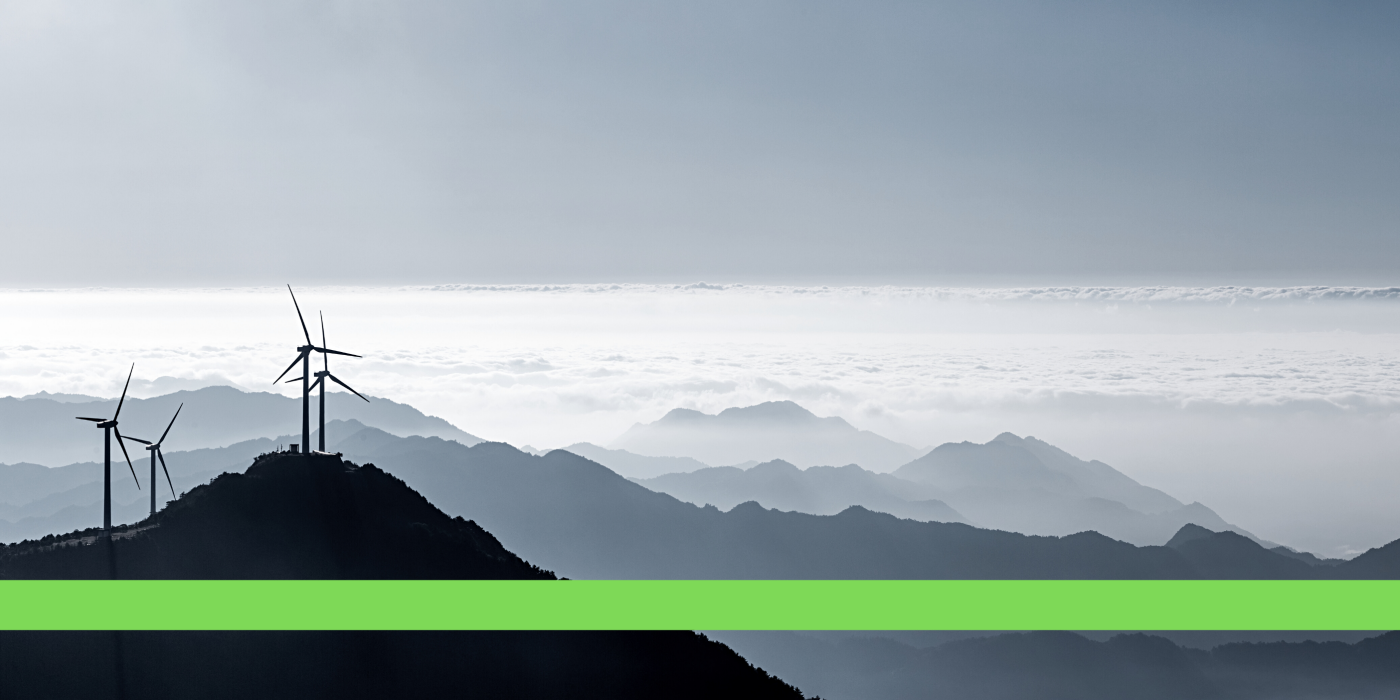 As a next step, stakeholders are invited to provide their feedback on the analysis in this discussion paper, which has to be submitted until 2 August 2022.

Climate change, broad environmental issues, and the risks stemming from them undoubtedly have a direct impact on the risk picture for the financial sector - a tendency that will only become more and more prominent in the future. As such, traditional risk categories, such as credit, market and operational risks will be influenced as well. This, on the other hand, poses an important question - can the current prudential framework sufficiently capture climate-related risks and even more so, would it sufficiently support the financial institutions' resilience to such risks?
In a risk-based approach, the analysis demonstrates that the Pillar 1 framework already includes mechanisms that allow the inclusion of environmental risks. Those include internal models, external credit ratings and valuations of collateral and financial instruments. Furthermore, targeted enhancements and clarifications are explored to explicitly address these risks.
While the paper is focused on Pillar 1 own funds requirements, it shall be noted that these are only part of the overall prudential framework and are not intended to cover all risks faced by the financial institutions. They are additionally complemented by provision requirements based on loss estimates embedded in the accounting framework, as well as institution-specific additional Pillar 2 own funds requirement and macroprudential capital buffers.
For inquiries please contact:
regulatory-advisory@rbinternational.com
RBI Regulatory Advisory
Raiffeisen Bank International AG | Member of RBI Group | Am Stadtpark 9, 1030 Vienna, Austria  | Tel: +43 1 71707 - 5923