The regulatory response to climate risks: some challenges
In February, the Financial Stability Institute (FSI) published a paper on the regulatory response to climate risks. From a technical standpoint, this paper examines the challenges authorities would face when trying to adapt the prudential framework to deal with climate-related financial risks, and it examines different policy options.
Below you can find the key takeaways: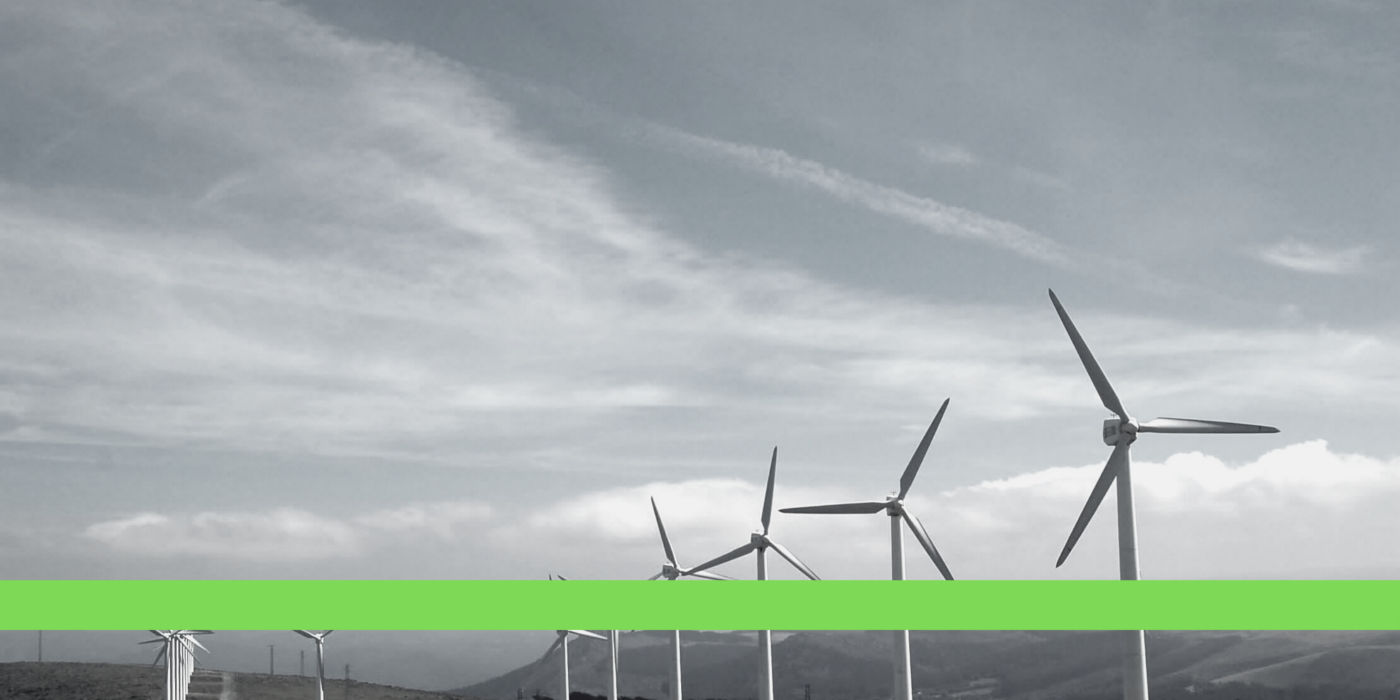 In order to have financial stability, authorities should revise their prudential frameworks to make sure that climate-related risks are fully considered.
Due to the longer time horizons and a greater level of uncertainty associated with climate-related financial risks, standard Pillar 1 instruments may not be adequate to address these risks.
By comparison, Pillar 2's inherent flexibility makes it an optimal framework for ensuring that banks can manage such risks effectively and have sufficient loss-absorbing capabilities against them.
Current macroprudential frameworks are unlikely to manage systemic climate-related risks effectively and can even be counterproductive to financial stability. Green supporting factors would be similarly ineffective.
For inquiries please contact:
regulatory-advisory@rbinternational.com
RBI Regulatory Advisory
Raiffeisen Bank International AG | Member of RBI Group | Am Stadtpark 9, 1030 Vienna, Austria  | Tel: +43 1 71707 - 5923