EBA recommends adjustments to the proposed EU Green Bond Standard as regards to securitization transactions
The European Banking Authority (EBA) released the long-awaited report on 2 March 2022 regarding the development of a specific sustainable securitization framework that integrates transparency requirements.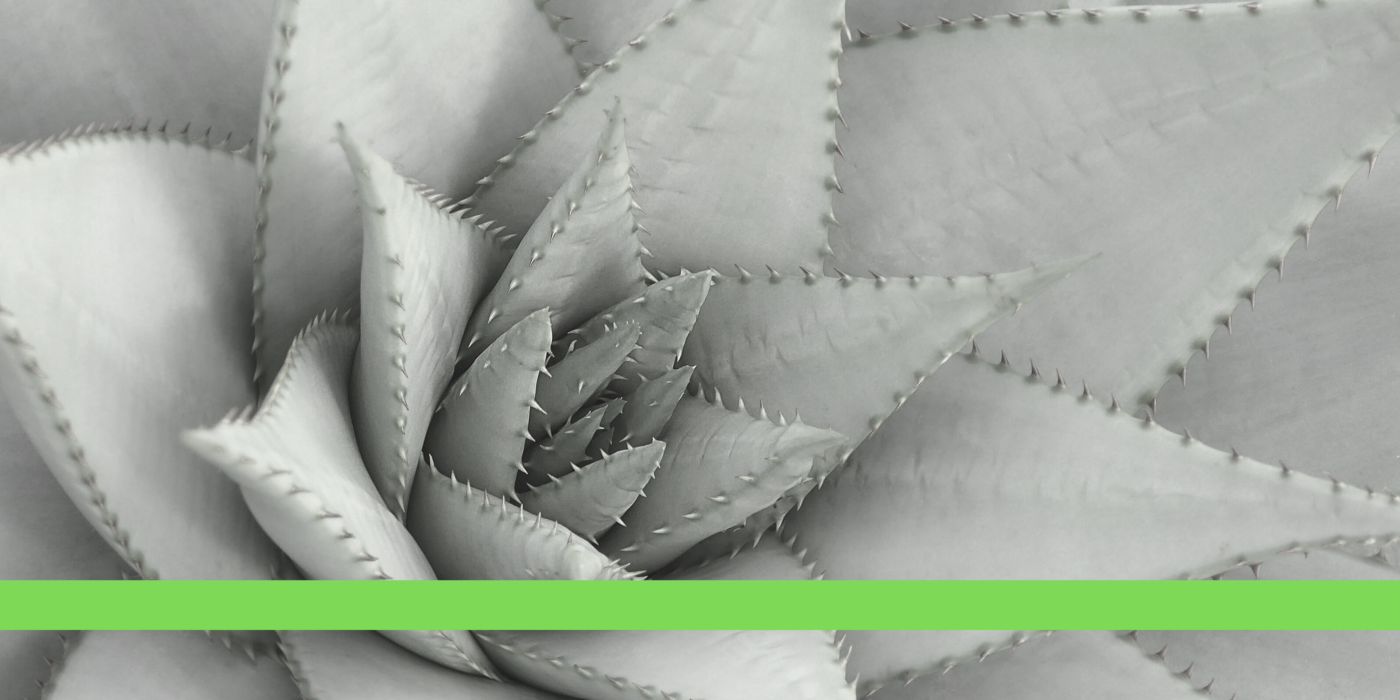 Specifically, the report looks at how sustainability could foster transparency and credibility in the EU sustainable securitization market and support its sound development.
Creating a dedicated green securitization framework is premature, according to the EBA. Instead, the EBA believes the EU Green Bond Standard (EU GBS) regulation should also apply to securitizations after some adjustments are made to the standard.


Furthermore, the EBA recommends extending voluntary principal adverse impact disclosures' to non-STS (simple, transparent and standardized) securitizations through amendments to the Securitization Regulation. Finally, the report calls for more work to be done by EBA on green synthetic securitization and social securitization. 
For inquiries please contact:
regulatory-advisory@rbinternational.com
RBI Regulatory Advisory
Raiffeisen Bank International AG | Member of RBI Group | Am Stadtpark 9, 1030 Vienna, Austria  | Tel: +43 1 71707 - 5923