EBA publishes binding standards on Pillar 3 disclosures on ESG risks
On 24 January 2022, the EBA released its final draft Implementing Technical Standards (ITS) on Pillar 3 disclosures on Environmental, Social and Governance (ESG) risks.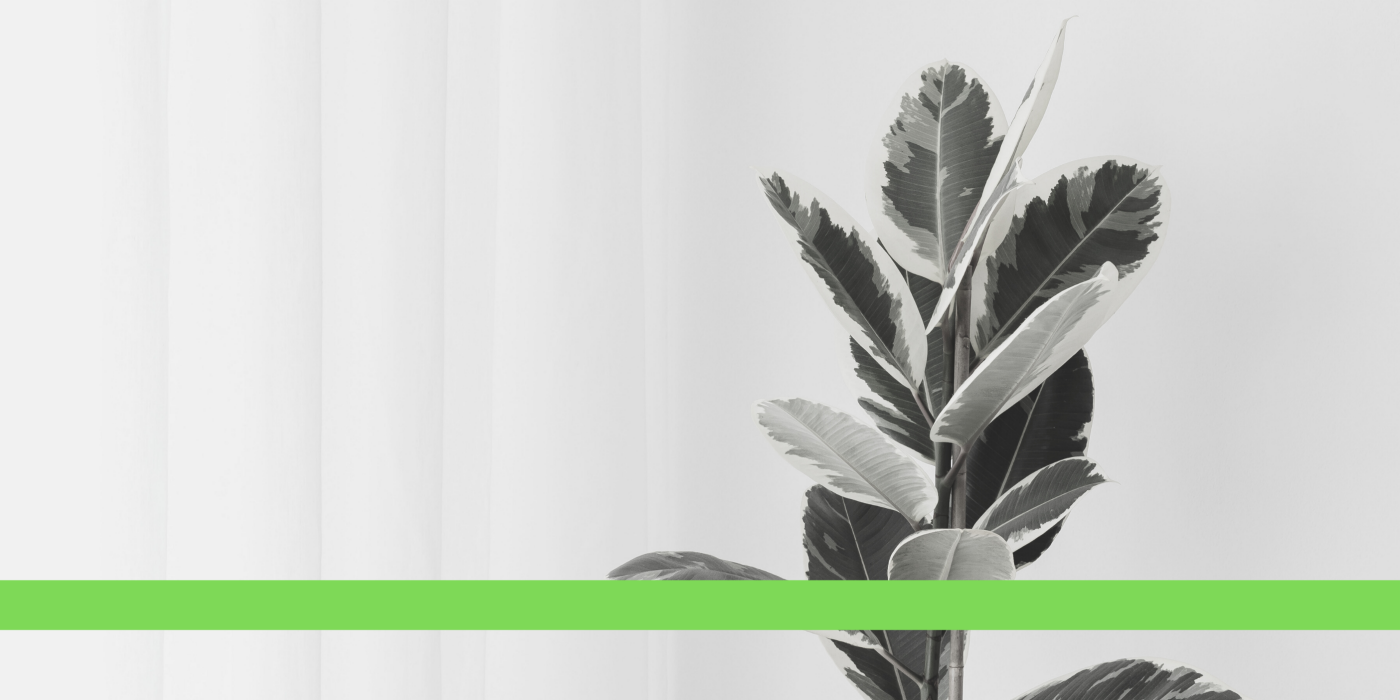 The standards propose comparable disclosures and key performance indicators, such as a green asset ratio (GAR) and a banking book taxonomy alignment ratio (BTAR), as a tool to demonstrate how institutions are incorporating sustainability considerations into their risk management, business models, and strategy, as well as their progress toward the Paris Agreement goals. 
The EBA has also established disclosure schedules, granular templates, tables, and instructions to ensure that institutions' disclosures are consistent, comparable, and relevant.


Disclosure of ESG risk information is an important instrument for market discipline since it allows stakeholders to examine banks' ESG risks and sustainable finance strategies. The EBA ESG Pillar 3 package will assist in addressing present ESG disclosure inadequacies at the EU level.

From June 2022, institutions will have to start publishing this information. The initial disclosure will be yearly, and subsequent disclosures will be semi-annual. 
For inquiries please contact:
regulatory-advisory@rbinternational.com
RBI Regulatory Advisory
Raiffeisen Bank International AG | Member of RBI Group | Am Stadtpark 9, 1030 Vienna, Austria  | Tel: +43 1 71707 - 5923