ESMA launches call for evidence on ESG rating market
On 3 February 2022, the European Securities and Markets Authority (ESMA), the EU securities watchdog, launched a Call for Evidence on Environmental, Social and Governance ratings. The goal is to collect information on the market structure for ESG rating providers in the European Union.
The intention is to develop a picture of the size, structure, resourcing, revenues, and product offerings of the different ESG rating providers in the EU, targeting mainly, but not only the following audience: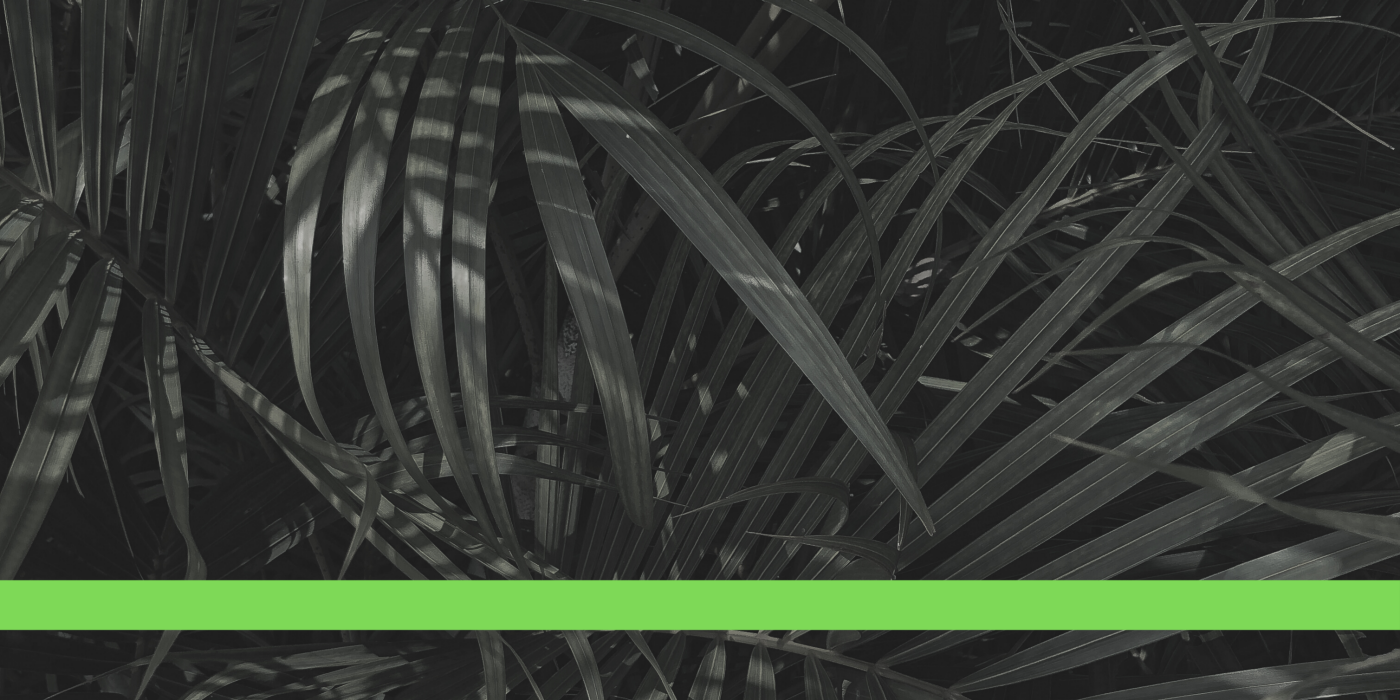 ESG rating providers.
Users of ESG ratings.
Entities subject to rating assessment of ESG rating providers.
By collecting views and experiences from the users of these ESG rating providers, as well as those entities covered by ESG rating, the Call for Evidence is intended to complement an individual consultation to be launched by the European Commission that will seek stakeholder views on the use of ESG ratings by market participants and the functioning and dynamics of the market.
For inquiries please contact:
regulatory-advisory@rbinternational.com
RBI Regulatory Advisory
Raiffeisen Bank International AG | Member of RBI Group | Am Stadtpark 9, 1030 Vienna, Austria  | Tel: +43 1 71707 - 5923