EFRAG publishes parts of their draft disclosure standards in Batch 1 as part of their EU-Commission mandate
The European Financial Reporting Advisory Group (EFRAG) Project Task Force on European sustainability reporting standards published their working status of the first draft standards Batch 1 for sustainability reporting on 20 January 2022.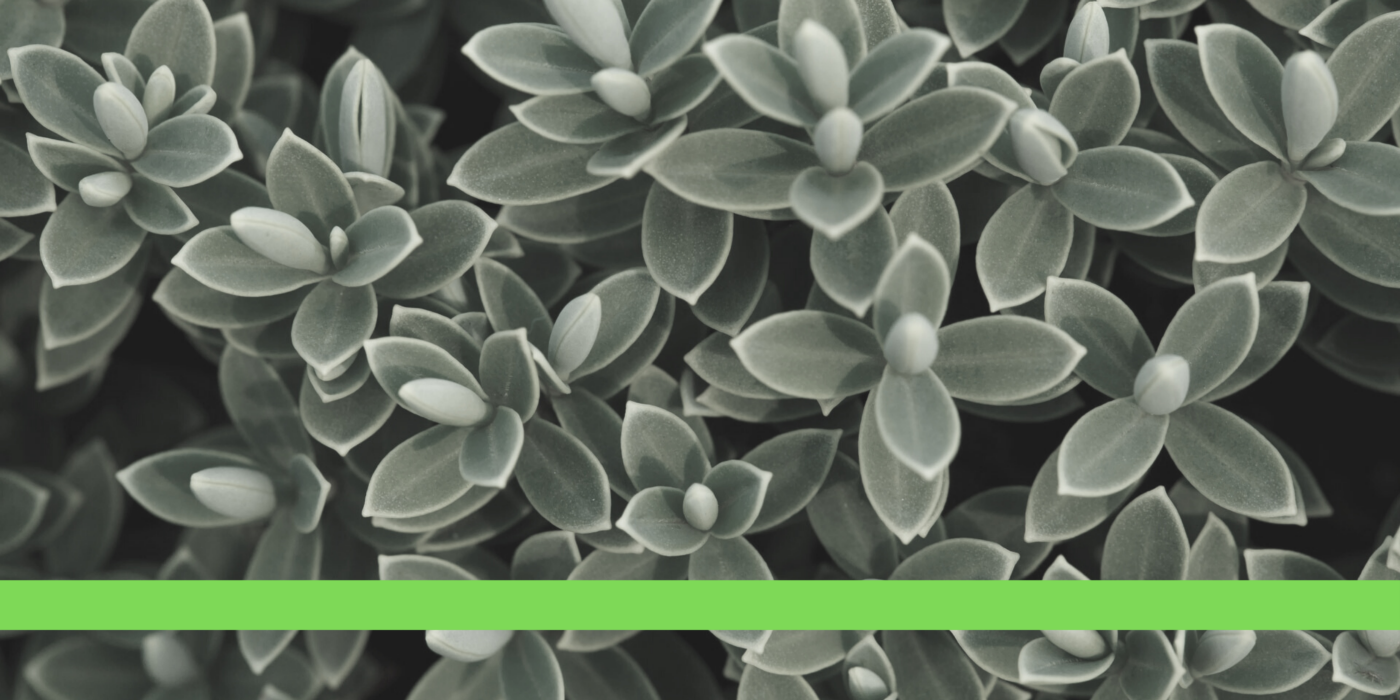 The Working Papers present the current status of the standard-setting activities, which EFRAG was commissioned to develop by the European Commission in May 2021.
Batch 1 of the European Sustainability Reporting Standards contains four, out of a total of five, cross-cutting standards that require the following information from companies:

Strategy and business model.
Sustainability governance and organization.
Sustainability material impacts, risks and opportunities.
Definitions for policies, targets, action plans and resources.
In addition, Batch 1 contains two, out of a total of six, planned conceptual guidelines that are intended to serve as a point of reference for the topics of double materiality and characteristics of information quality. Batch 1 also includes a topic-specific standard related to climate change. Batch 2 and 3 will cover the rest of the standards architecture and are expected within the next few weeks.

The first set of EFRAG sustainability standards is expected to be presented to the Commission as a proposal in June 2022 and could be adopted by the EU Commission as a delegated act as early as October 2022. Adoption of the second set of EFRAG sustainability standards is expected in October 2023.
For inquiries please contact:
regulatory-advisory@rbinternational.com
RBI Regulatory Advisory
Raiffeisen Bank International AG | Member of RBI Group | Am Stadtpark 9, 1030 Vienna, Austria  | Tel: +43 1 71707 - 5923