ESAs provide clarifications on key areas of the RTS under SFDR
On 2 June, the three European Supervisory Authorities (EBA = European Banking Authority, EIOPA = European Insurance and Occupational Pensions Authority and ESMA – ESAs) published a joint statement providing clarifications on the draft regulatory technical standards (RTS) issued under the Sustainable Finance Disclosure Regulation (SFDR). The financial product disclosures under the Taxonomy Regulation are part of this statement.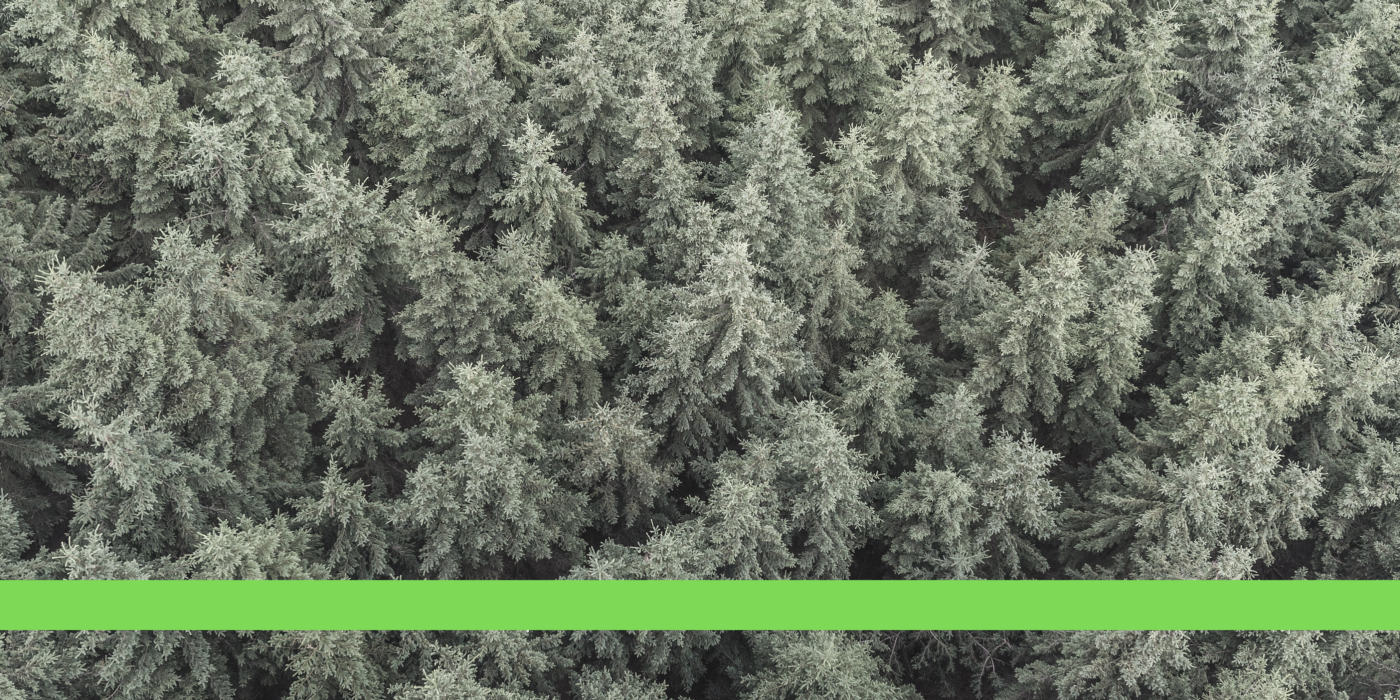 The publication clears up certain key points of the SFDR disclosure, such as the following:

use of sustainability indicators
principal adverse impact (PAI) disclosures
financial product disclosures
direct and indirect investments
taxonomy-related financial product disclosures
"do not significantly harm" (DNSH) disclosures and
disclosures for products with investment options
The statement's purpose is to promote a better understanding of the disclosures required under the technical standards of the SFDR ahead of the implementation of the rules on 1 January 2023 through an ongoing effort. This is laid out in the Delegated Regulation adopted by the European Commission on 6 April 2022.

As a step forward, the ESAs are committed to furthering the understanding of the RTS as adopted in the Delegated Regulation under the SFDR through practical application Q&As, in the wake of the publication of the Delegated Regulation in the Official Journal.
For inquiries please contact:
regulatory-advisory@rbinternational.com
RBI Regulatory Advisory
Raiffeisen Bank International AG | Member of RBI Group | Am Stadtpark 9, 1030 Vienna, Austria  | Tel: +43 1 71707 - 5923