RePowerEU aiming at reducing dependence on Russian fossil fuels
The European Commission has presented the RePower EU Plan, its response to the market disruption caused primarily by the conflict in Ukraine.
The REPowerEU plan aims at reducing dependence on Russian fossil fuels by fast forwarding the green transition and achieving a more resilient energy system. The measures in the REPowerEU Plan can respond to this ambition, through energy savings, diversification of energy supplies, and accelerated roll-out of renewable energy to replace fossil fuels in homes, industry and power generation.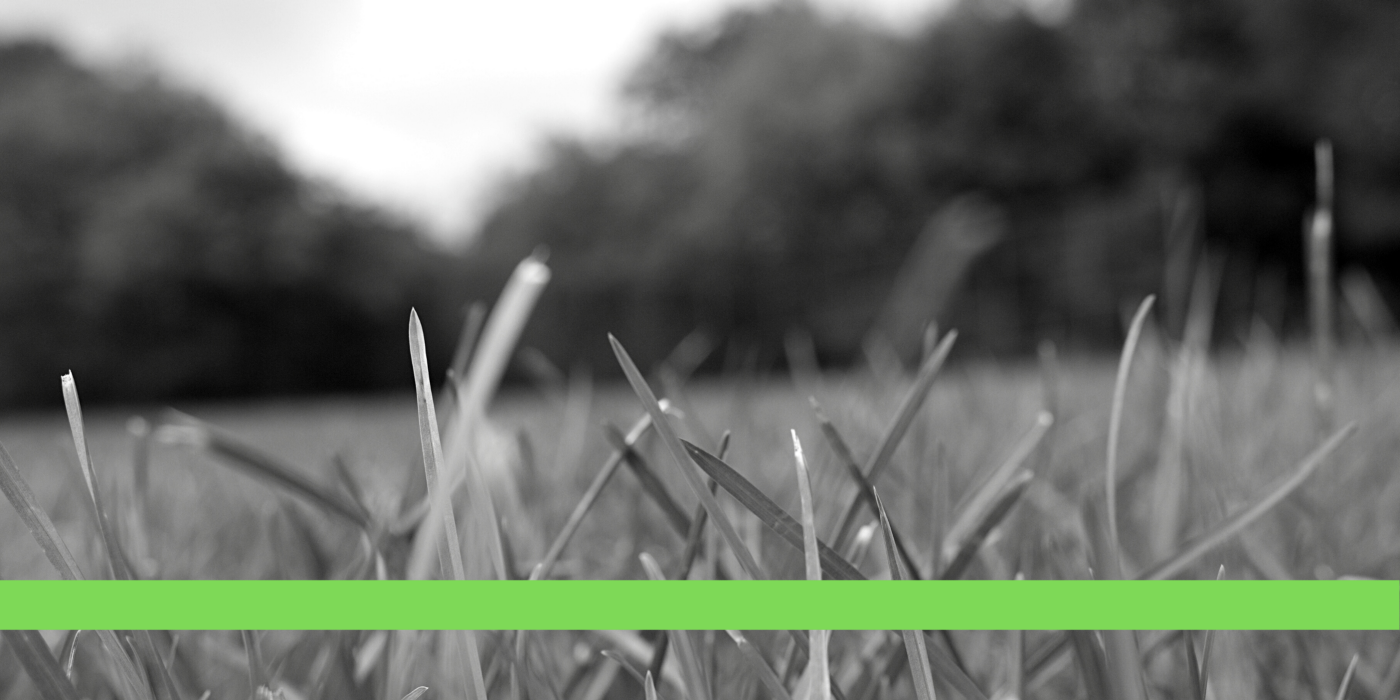 Building on the Fit for 55 package of proposals, REPowerEU does not modify the headline ambition of achieving at least -55% net greenhouse gas emissions by 2030 and climate neutrality by 2050, but it does propose a legal amendment to raise the targets therein for energy efficiency and renewable energy to 13% and 45% respectively by large number of initiatives.

Regarding oil and petroleum products, the Commission expects most EU imports from the Russia to be phased out by the end of 2022. For natural gas, the RepowerEU plan aims at phasing out the dependance on Russia before the end of decade, whereas two-thirds of that reduction can be achieved according to the Commission by the end of this 2022.
The Commission analysis indicates that REPowerEU entails additional investment of EUR​​​​​​​ 210 bn between now and 2027, on top of what is needed to realise the objectives of the Fit for 55 proposals. Such investment is expected to pay off and banks can play an active role in financing such initiatives.
Implementation of the Fit for 55 framework and the REPowerEU plan is expected to save the EUR 80 bn in gas import expenditures, EUR 12 bn in oil import expenditures and EUR 1.7 bn in coal import expenditures per year by 2030.
To access the RePowerEU monies, member states might need to add further energy investment and reforms to their existing recovery plans. In addition, understanding how the funding is going to be raised is also of utmost importance. Last but not least, the proposed allocation formula might partly benefit the southern member states, which sufferes more from the pandemic but are relatively unscathed from the fallout of the war in Ukraine.
For inquiries please contact:
regulatory-advisory@rbinternational.com
RBI Regulatory Advisory
Raiffeisen Bank International AG | Member of RBI Group | Am Stadtpark 9, 1030 Vienna, Austria  | Tel: +43 1 71707 - 5923