New rules on corporate sustainability reporting: provisional political agreement between the Council and the European Parliament
To address shortcomings in the existing rules on disclosure of non-financial information, the Council and European Parliament reached a provisional political agreement on the Corporate Sustainability Reporting Directive (CSRD).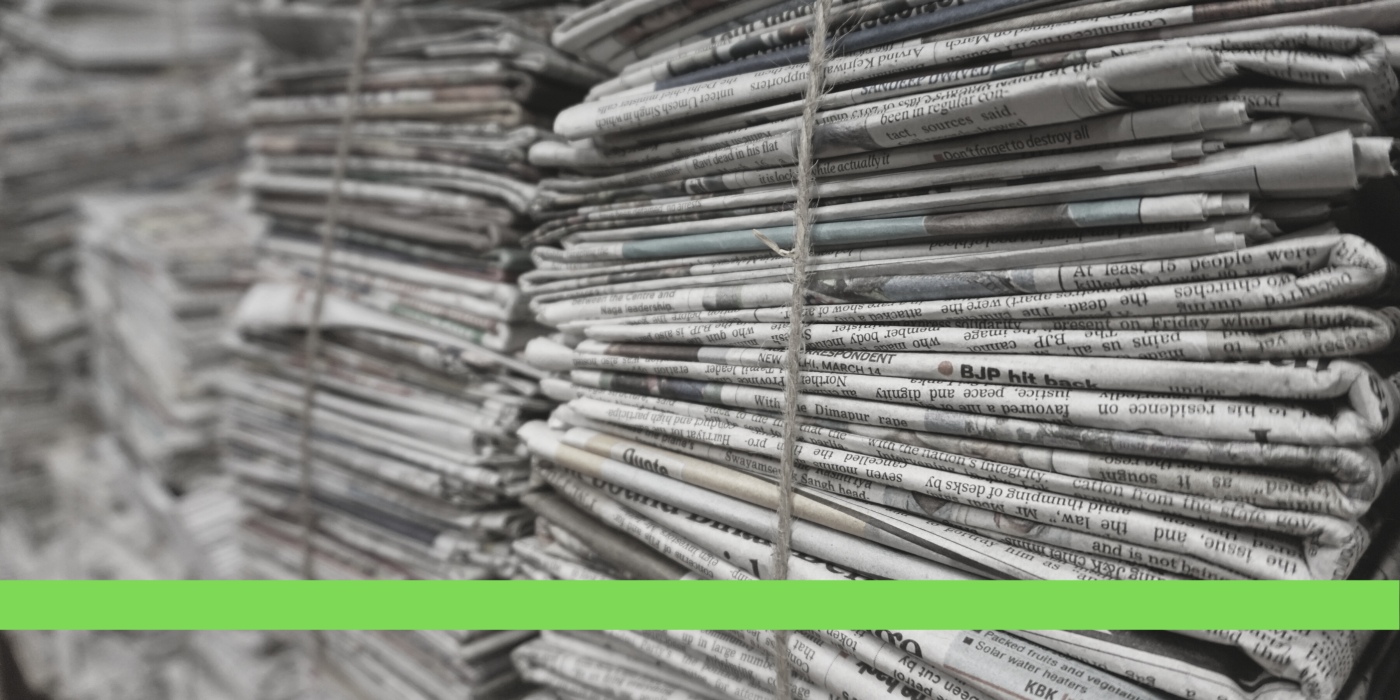 The new rules introduce more detailed reporting requirements and ensure reporting on ESG issues, the publication of those will have to be done in a dedicated section of the company management reports. Furthermore, the EFRAG will establish European Standards for sustainability reporting to improve accessibility of information.#

The rules also apply to listed SMEs, taking into account their specific characteristics. An opt-out will be possible for SMEs during a transitional period, meaning that they will be exempted from the application of the directive until 2028.

For non-European companies, the requirement to provide a Sustainability Report applies to all companies generating a net turnover of €150 million in the EU and which have at least one subsidiary or branch in the EU. These companies must provide a report on their ESG impacts, namely on environmental, social and governance impacts, as defined in this directive.

Reporting must be certified by an accredited independent auditor or certifier. To ensure that companies comply with the reporting rules, an independent auditor or certifier must ensure that the sustainability information complies with the certification standards that have been adopted by the EU. The reporting of non-European companies must also be certified, either by a European auditor or by one established in a third country.

The application of the regulation will take place in three stages:
1 January 2024 for companies already subject to the non-financial reporting directive
1 January 2025 for large companies that are not presently subject to the non-financial reporting directive
1 January 2026 for listed SMEs, small and non-complex credit institutions and captive insurance undertakings.

For inquiries please contact:
regulatory-advisory@rbinternational.com
RBI Regulatory Advisory
Raiffeisen Bank International AG | Member of RBI Group | Am Stadtpark 9, 1030 Vienna, Austria  | Tel: +43 1 71707 - 5923