FSB publishes interim report on supervisory and regulatory approaches to climate-related risks
On 29 April 2022 the Financial Stability Board (FSB) published an Interim Report on Supervisory and Regulatory Approaches to Climate-Related Risks - a valuable instrument that seeks to assist supervisory and regulatory authorities in developing consistent approaches for monitoring, managing, and mitigating climate-related risks.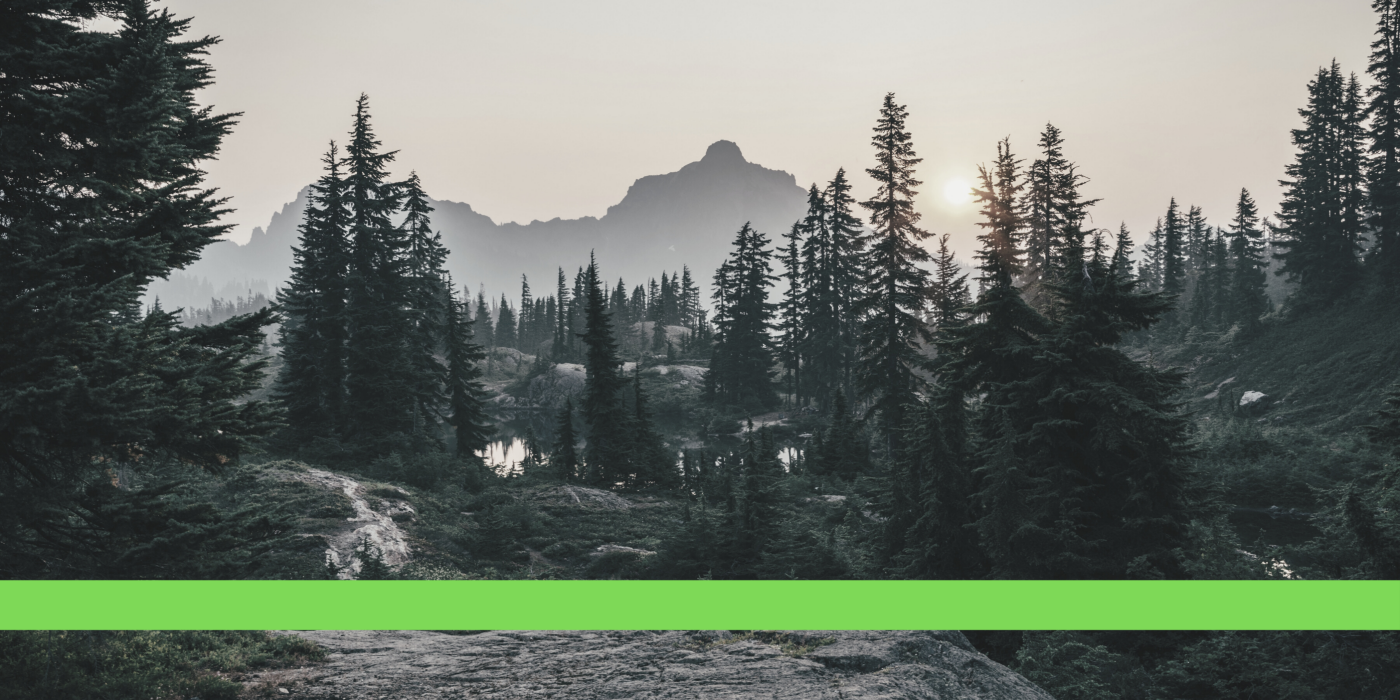 Climate-related risks - physical, transition, and liability risks - have the potential of being amplified by and transmitted through the entirety of the financial system in a cross-border and cross-sector effect. In order to better assess and mitigate financial vulnerabilities and to reduce the risk of harmful market fragmentation, a more consistent global approach to addressing such risks is necessary. Thus, as a way to compliment the ongoing work of standard-setting bodies in developing approaches to addressing climate-related financial risks, the report focuses on the cross-sectorial and system-wide aspects of the latter. Additionally, due to the fact that climate change poses as a possible systemic risk for the financial sector, macroprudential tools or approaches would serve as a complement.


The report focuses on three areas in particular:
Supervisory and regulatory reporting and collection of climate-related data from financial institutions.
Exploring how systemic risks can be incorporated into supervisory and regulatory approaches.
Considerations on current and other potential macroprudential tools and policies.

When considered together, these three areas show how climate scenario analysis and stress testing may be adapted to include systemic risks posed by climate change, as well as to better inform a macroprudential view of risks across financial sectors and jurisdictions.

As a next step, stakeholders are invited to send their views on the recommendations stated in the report until 30 June 2022.
For inquiries please contact:
regulatory-advisory@rbinternational.com
RBI Regulatory Advisory
Raiffeisen Bank International AG | Member of RBI Group | Am Stadtpark 9, 1030 Vienna, Austria  | Tel: +43 1 71707 - 5923