ESAs Consultation on Sustainability Disclosures STS Securitizations
On 2 May 2022, European Supervisory Authorities (EBA, EIOPA and ESMA) published a consultation paper seeking input on draft Regulatory Technical Standards (RTS). Input is needed in respect of the content, methodologies, and presentation of information. The goal is to have Simple, Transparent & Standardized (STS) securitizations.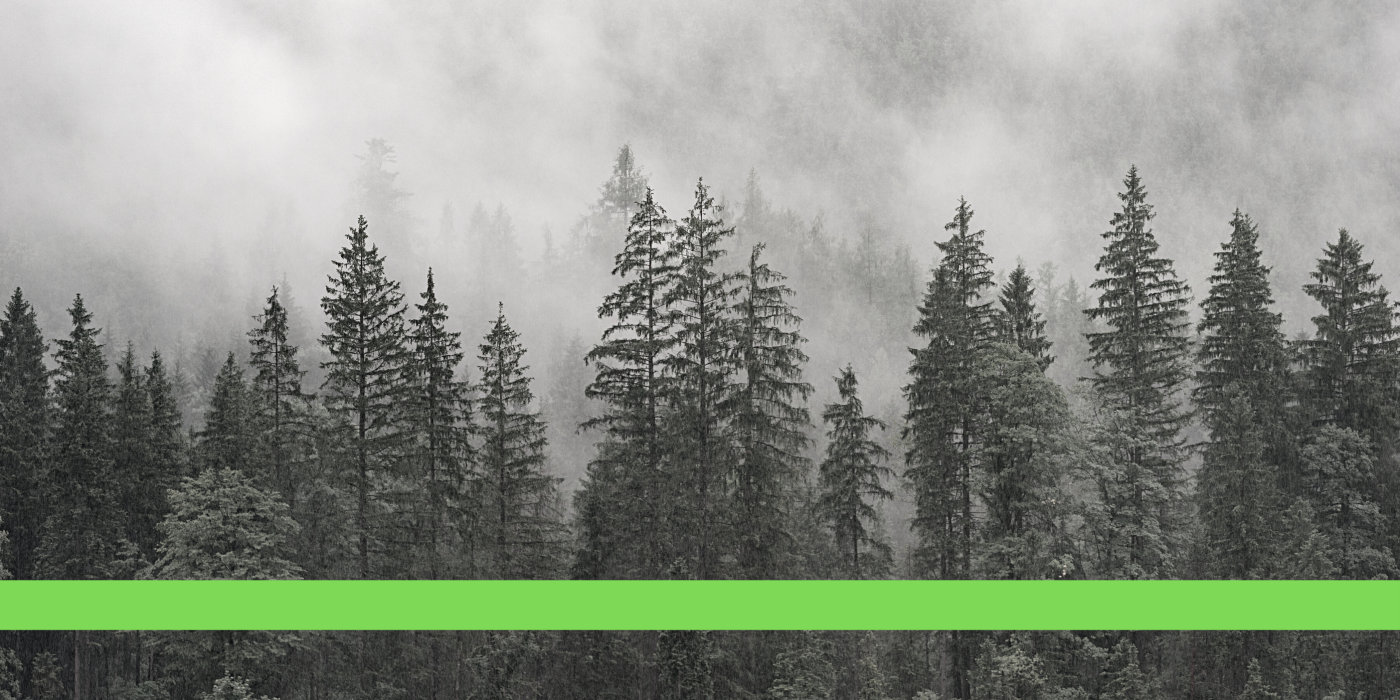 The draft RTS aims to:

ensure originators disclosure the principal adverse impacts of assets financed by STS securitizations on environmental, social and governance-related factors.
supplement the single rulebook under the Securitization Regulation in accordance with the Capital Markets Recovery Package (CMRP).
take advantage of the ESAs' work related to sustainability in the financial services under the Sustainable Finance Disclosure Regulation (SFRD).
Responses to the consultation are due by 2 July 2022, following the consultation period, the draft RTS will be finalized and submitted to the European Commission.
For inquiries please contact:
regulatory-advisory@rbinternational.com
RBI Regulatory Advisory
Raiffeisen Bank International AG | Member of RBI Group | Am Stadtpark 9, 1030 Vienna, Austria  | Tel: +43 1 71707 - 5923