EFRAG Published its Consultation on European Sustainability Reporting Standards (ESRS)
The proposal for a Corporate Sustainability Reporting Directive (CSRD) identifies EFRAG as technical advisor to the EU Commission providing draft European Sustainability Reporting Standards ('ESRS'). This work was undertaken by the Project Task Force on European sustainability reporting standards (PTF-ESRS) to be handed over to the EFRAG permanent structure when in place.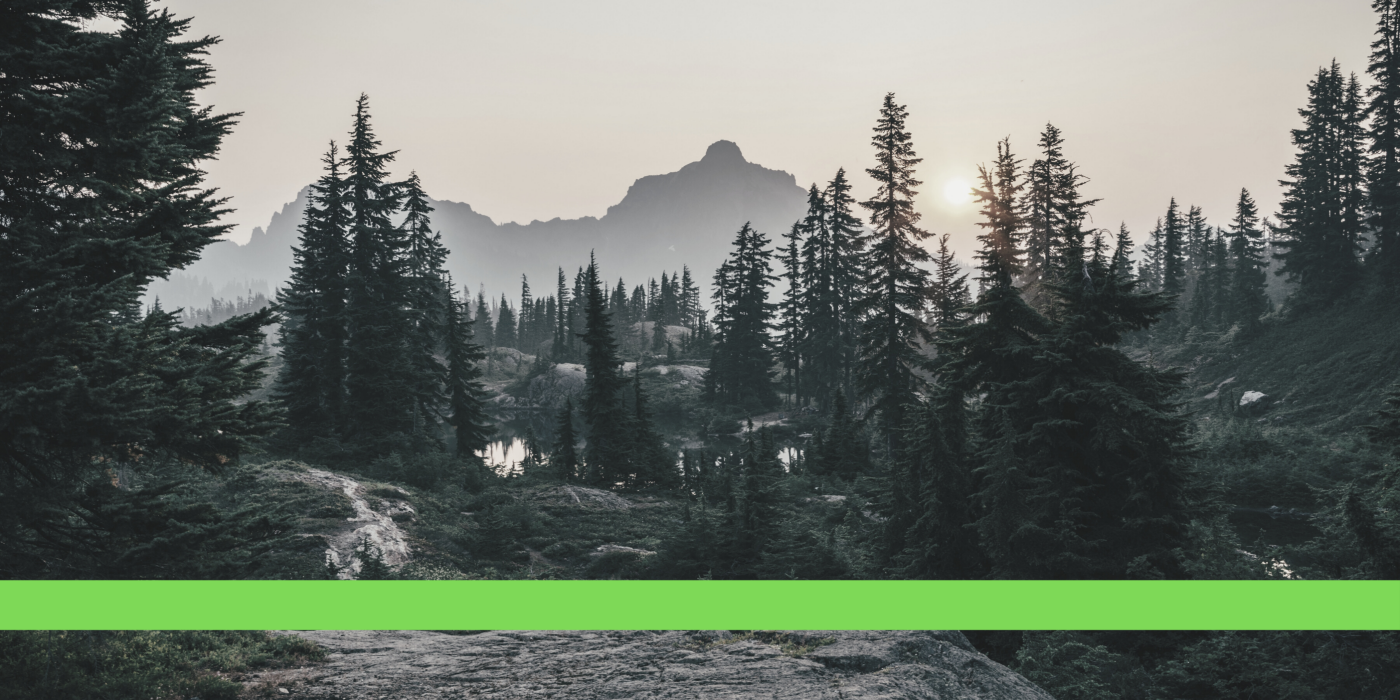 As part of the EFRAG's due process procedures on EU Sustainability Reporting Standard-Setting, EFRAG announced the public consultation of the Drafts and invites all stakeholders to provide comments through the consultation survey. The consultation period will run until 8 August 2022.


The public consultation is organized to receive feedback from constituents on three key aspects:
The relevance of (i) the proposed architecture, (ii) the implementation of the CSRD principles and (iii) the overall content.
The possible options for prioritizing / phasing-in the implementation of the ESRS.
The adequacy of each disclosure requirement mandated.
For inquiries please contact:
regulatory-advisory@rbinternational.com
RBI Regulatory Advisory
Raiffeisen Bank International AG | Member of RBI Group | Am Stadtpark 9, 1030 Vienna, Austria  | Tel: +43 1 71707 - 5923