Sustainability-related disclosure in the financial services sector
On 6 April 2022, The European Commission adopted technical standards for financial market participants when disclosing sustainability-related information under the Sustainable Finance Disclosures Regulation (SFDR). The main purpose of these standards, published in the Delegated Regulation document, is to improve the quality and comparability of disclosed information.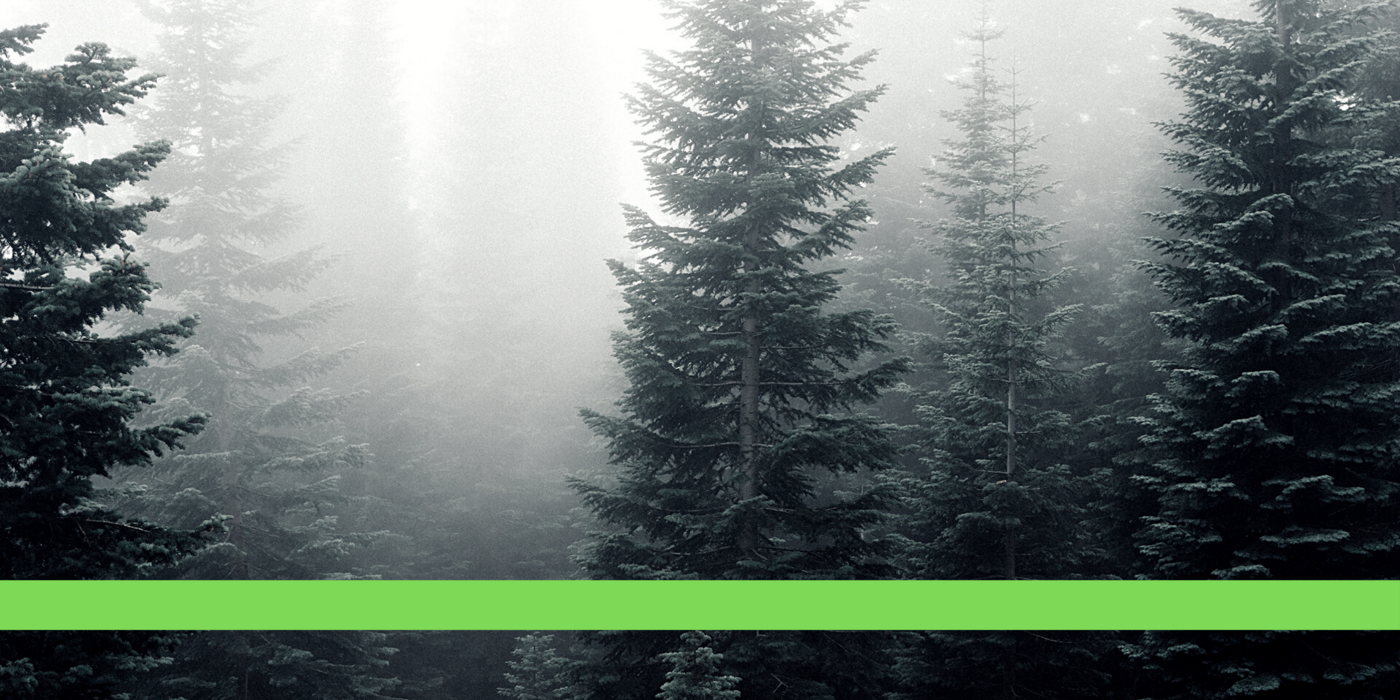 Additionally, these standards will contribute to investor protection and reduce greenwashing while clearly specifying the content, methodology, and presentation of disclosed information.

The Delegated Regulation serves as a supplement to the SFDR, a disclosure regulation in force from 10 March 2021, which provides a framework for sustainability disclosures for manufacturers of financial products and financial advisers towards end-investors. It mandates the disclosure of the adverse impacts on sustainability at both entity and product levels. In addition to this, it encourages financial market participants to integrate sustainability risks into their investment processes.
In the Delegated Regulation, the co-legislators included Regulatory Technical Standards (RTS) developed with the assistance of European Supervisory Authorities (ESAs) on the content, methodologies and presentation of the relevant information to be disclosed. The Commission decided to schedule the effect of RTS to 1 January 2023, to allow smoother implementation of the  standards by product manufacturers, financial advisers and supervisors.
For inquiries please contact:
regulatory-advisory@rbinternational.com
RBI Regulatory Advisory
Raiffeisen Bank International AG | Member of RBI Group | Am Stadtpark 9, 1030 Vienna, Austria  | Tel: +43 1 71707 - 5923