ESAs updated statement on the application of the Sustainable Finance Disclosure Regulation
A joint updated statement from the three European Supervisory Authorities (EBA, EIOPA and ESMA) on applying the Sustainable Finance Disclosure Regulations has been published. It includes a new timetable and expectations regarding explicit quantification of product disclosure under Articles 5 and 6 of the Taxonomy Regulation, as well as the use of estimates.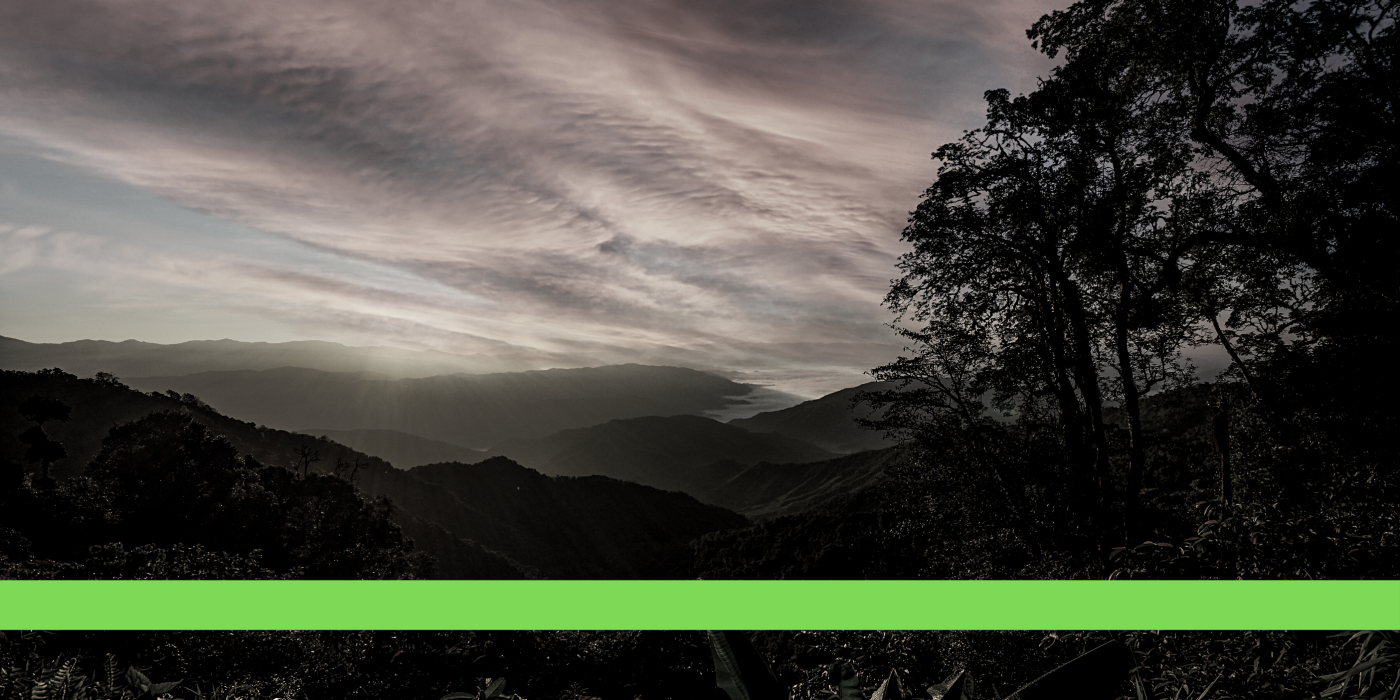 In this statement, the supervisory authorities intend a consistent and practical application of the SFDR. This will ensure a level playing field and protect investors.

It is recommended by the European Supervisory Authorities that the current interim period from 10 March 2021 until 1 January 2023 be used by competent authorities and market participants to prepare for the application of the upcoming Commission Delegated Regulation composed of the Regulatory Technical Standards while also applying the relevant measures of Sustainable Finance Disclosure Regulation and the Taxonomy Regulation according to the relevant application dates outlined in the supervisory statement.
For inquiries please contact:
regulatory-advisory@rbinternational.com
RBI Regulatory Advisory
Raiffeisen Bank International AG | Member of RBI Group | Am Stadtpark 9, 1030 Vienna, Austria  | Tel: +43 1 71707 - 5923