ESMA publishes its final report on the EU Carbon Market
The European Securities and Markets Authority (ESMA) published its final Report on the 28th of March, it presents an in-depth analysis of the trading of emission allowances (EUA).
The Report did not identify any current major deficiencies in the functioning of the EU carbon market.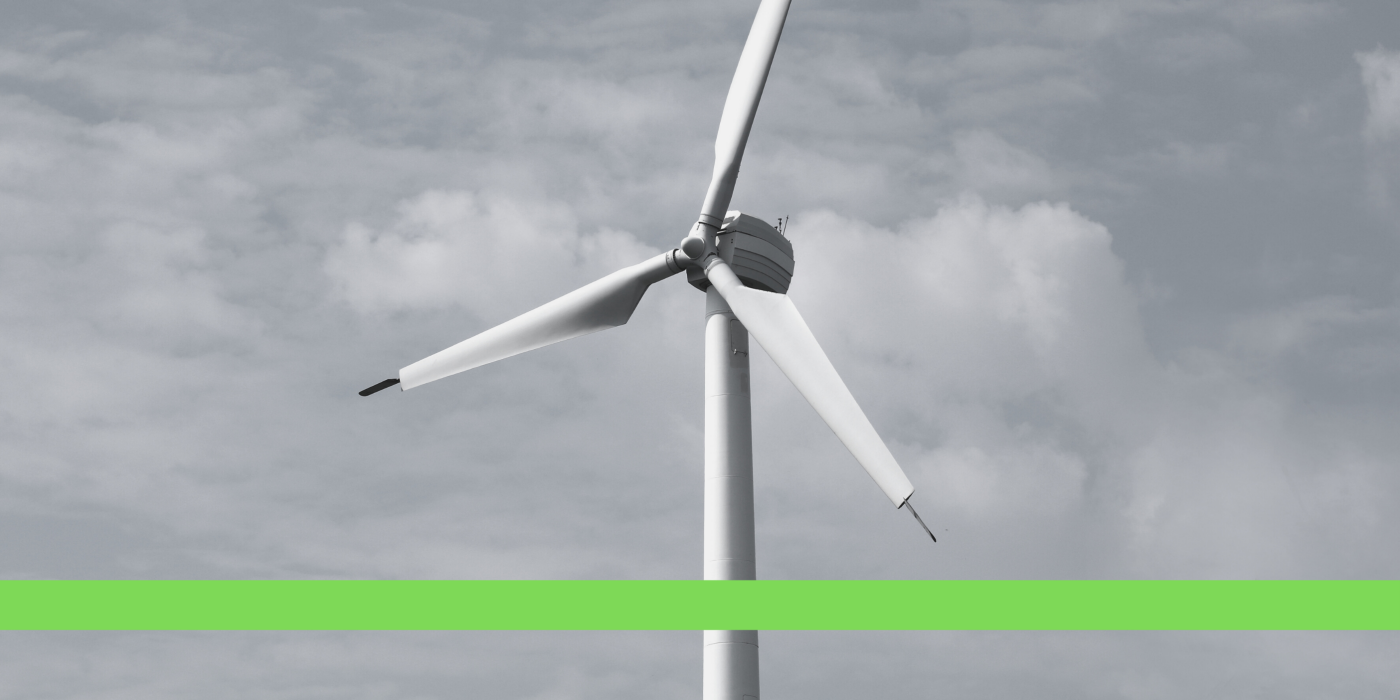 It recognizes the impact of the war in the Ukraine led to a temporary 30% EUA decline, which has since recovered, but the situation remains volatile.
Other key findings include:

Long positions in carbon derivatives are mainly held by non-financial entities for hedging purposes, whereas short positions are mainly held by banks and investment firms providing liquidity and carbon financing;
positions by investment funds remain limited, with positions principally held by third-country funds and
the share of high-frequency and algorithmic trading is significant in the carbon market, even if the relevant firms are only holding very small or no actual positions.
In the report ESMA recommended a number of policies to improve market transparency and monitoring, including:
Extend position management controls to European Union Allowance (EUA) derivatives;
Amend EUA position reporting;
Track chain of transactions in MiFIR regulatory reports and
Provide ESMA witch access to primary market transactions.
Moreover, it included possible actions for the European Commission (EC) to consider: the introduction of position limits on carbon derivatives and centralised market monitoring of the carbon market at EU level. The next step for the EC, the Council of the EU and the EP is, based on the factual and comprehensive basis ESMA provided, to determine whether additional measures to regulate the carbon market are considered necessary.
For inquiries please contact:
regulatory-advisory@rbinternational.com
RBI Regulatory Advisory
Raiffeisen Bank International AG | Member of RBI Group | Am Stadtpark 9, 1030 Vienna, Austria  | Tel: +43 1 71707 - 5923