EU Platform on Sustainable Finance launches new criteria for all six Taxonomy objectives
The Technical Working Group of the Platform for Sustainable Finance issued their final report on the remaining four environmental objectives (in the report also known as 'TAX04') containing preliminary recommendations for technical screening criteria for the EU Taxonomy (together with the technical annex and its technical screening criteria).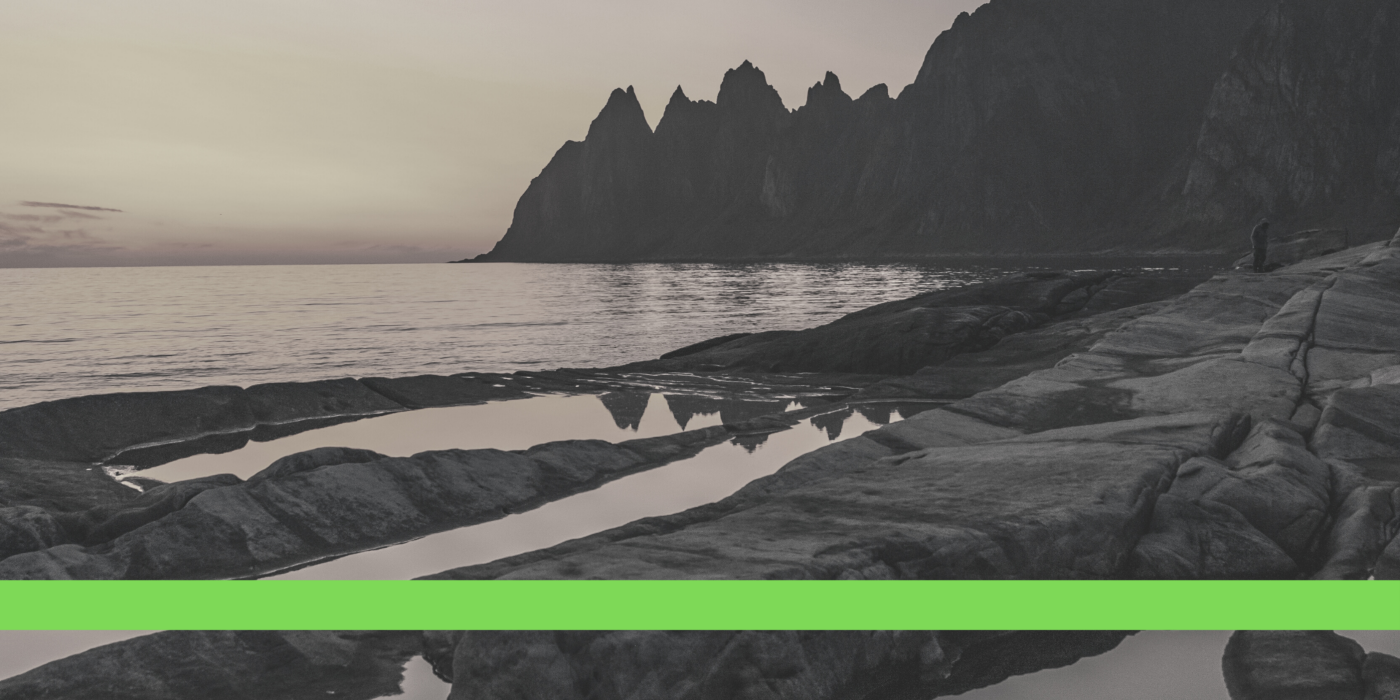 It is very similar to the one already published in the course of the August Taxonomy Package.
The remaining four environmental objectives of the EU Taxonomy are:

sustainable use and protection of water and marine resources,
transition to a circular economy,
pollution prevention and control,
protection and restoration of biodiversity and ecosystems.
Industrial sectors that will be covered under these remaining four environmental objectives can be associated with but are not limited to the following economic activities:
Agriculture
Textile manufacturing
Manufacture of plastic packaging goods
Construction activities
Aviation
Restoration, remediation + tourism
Water supply, sewage and waste management
Economic activities that are still not yet covered and are being postponed again contain those being associated with mining and processing sectors.

This report will be carefully analyzed by the Commission in due course. The report, that the Platform was mandated to prepare by the Commission, does not bind the European Commission on any decision on the matter. Then the following delegated act will be the environmental delegated act as the climate delegated act, covering the objectives climate change mitigation and climate change adaptation, is already in application since 1 January 2022.
For inquiries please contact:
regulatory-advisory@rbinternational.com
RBI Regulatory Advisory
Raiffeisen Bank International AG | Member of RBI Group | Am Stadtpark 9, 1030 Vienna, Austria  | Tel: +43 1 71707 - 5923