10 interesting facts about Bosnia and Herzegovina
If you have never been to Bosnia and Herzegovina, this small European country full of cultural differences, people who welcome you warmly and beautiful, untouched nature, then you definitely have to visit it.
But these are not the only features that characterise my home country. I have collected ten interesting facts about Bosnia and Herzegovina for you that will amaze you. So, let's start...
1. The name Bosnia comes from the Indo-Germanic word Bosana, which means water
... no wonder, because water is an important factor in Bosnia. The country is rich in beautiful rivers, lakes and waterfalls (one of them is over 300 meters high), as well as the coast of the Adriatic Sea. The second part of the name - Herzegovina - derives from Herceg Stjepan, a duke (herceg) from the Middle Ages.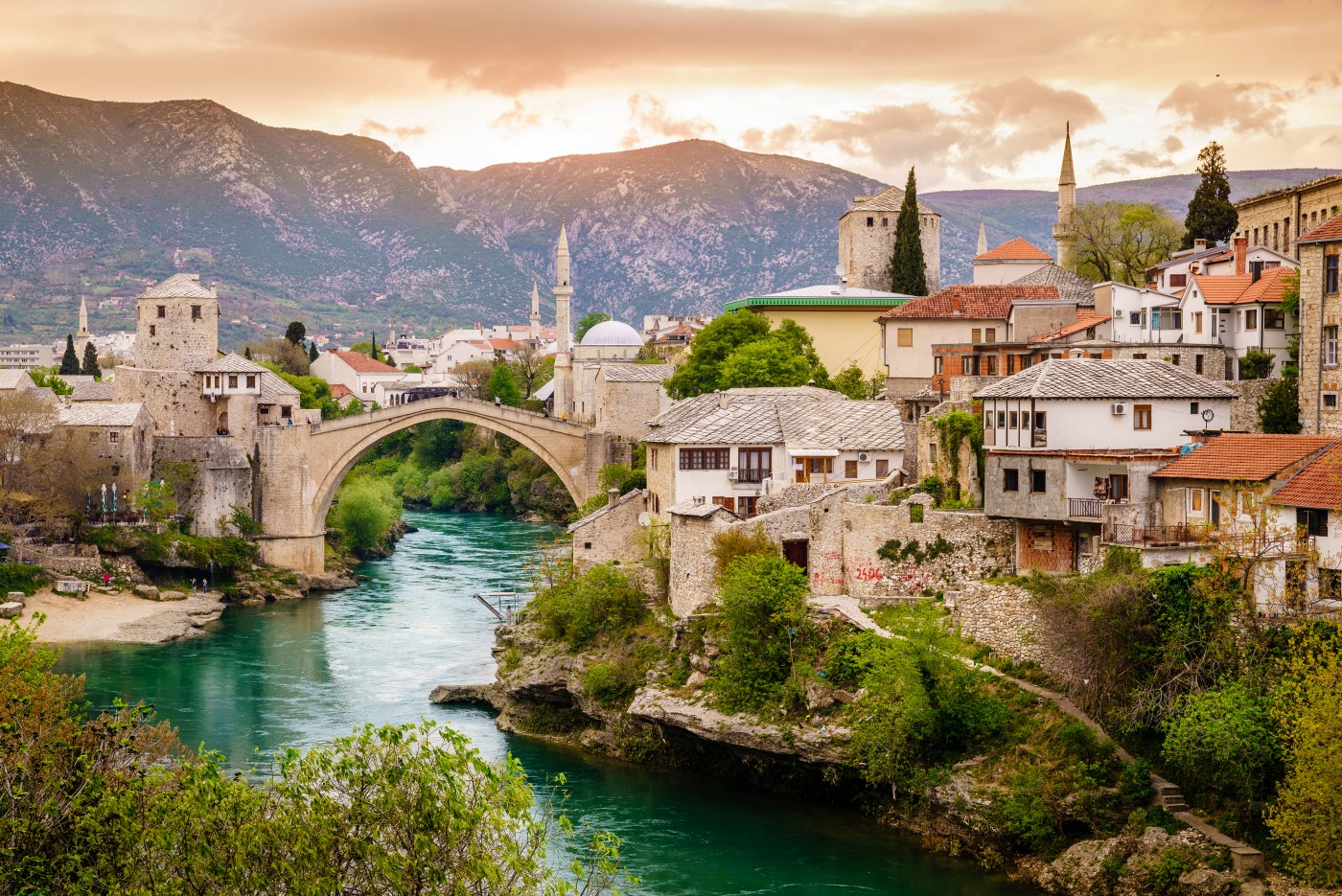 2. Sarajevo hosted the Olympic Games in 1984
These Games are special because it was the first time that a socialist country hosted the Olympic Games. The organisers took full advantage of this opportunity, which resulted in many sports facilities being built at the time.
3. The first trams in Europe were used in Sarajevo from 1885
These means of public transport were pulled by animals - mostly horses, but mules were also used - which were usually harnessed in groups of two in front of the wagons. 
Eleven years later, Sarajevo was the first city in Europe to have a fully electric tram line.
4. Bosnia and Herzegovina ranks 10th in the world in terms of coffee consumption
Bosnian coffee is part of the Bosnian identity. It is a symbol of the country and part of its tradition, but it reflects the gourmet mentality of the locals.
5. The Sarajevo Clock Tower is a historical heritage site and is considered the only public clock in the world that measures lunar time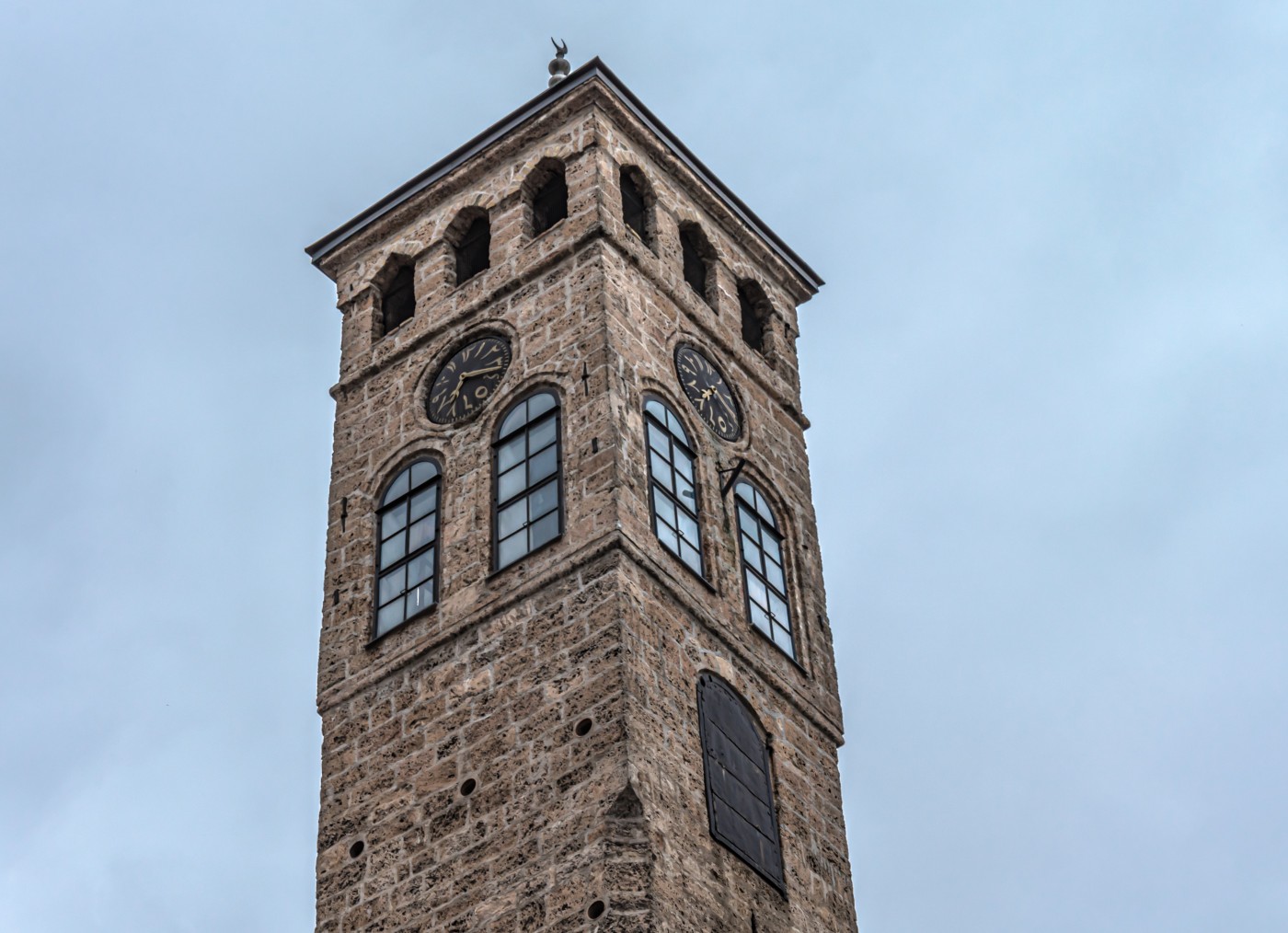 6. Bosnia and Herzegovina is the country that has more waterfalls than Italy, France and Germany combined
According to official data, there are about 202 waterfalls in Bosnia and Herzegovina.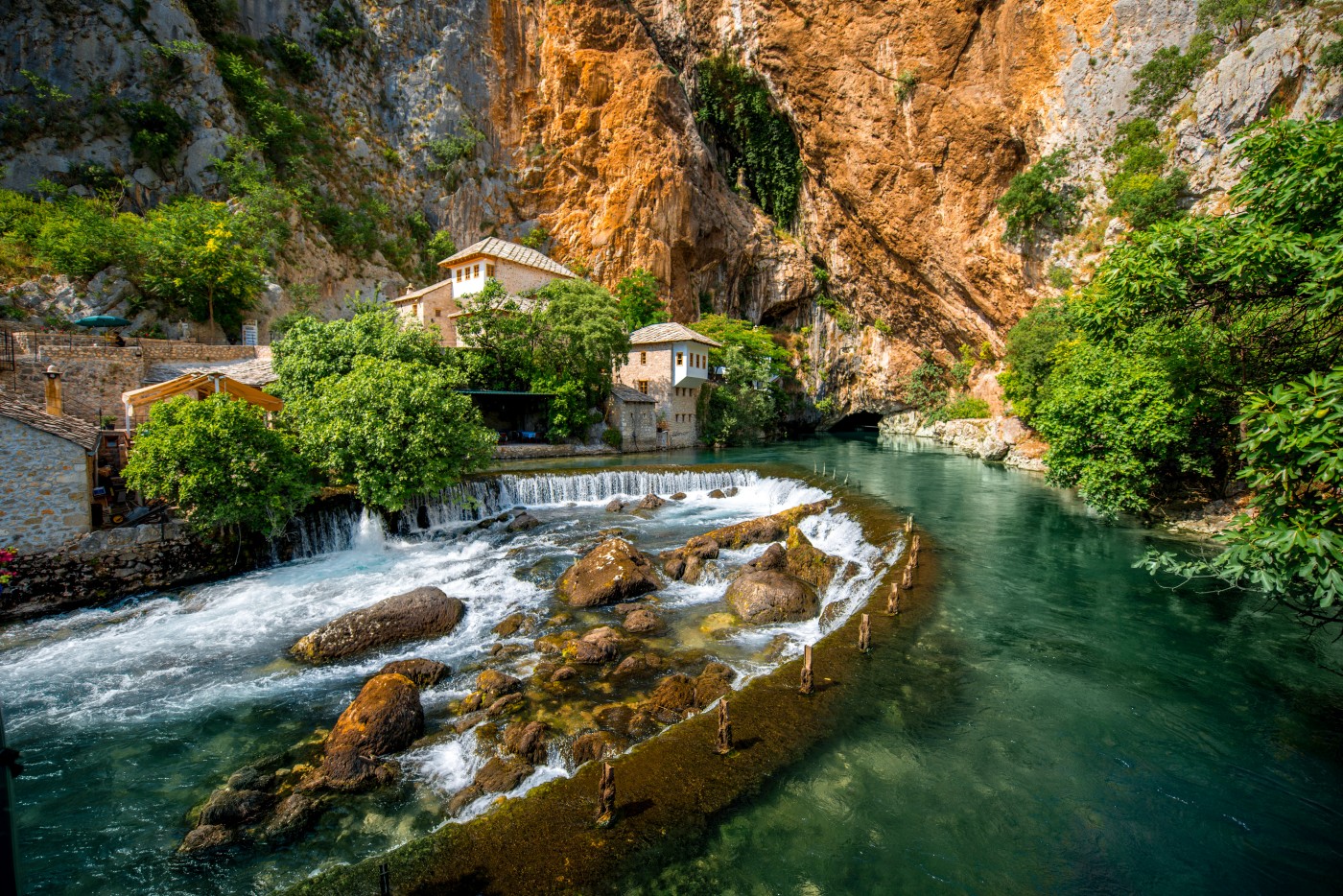 7. Medjugorje is located in the mountains near Mostar
It is a small town that is incredibly popular, especially with Christian pilgrims. Millions of pilgrims have been visiting the place since 1981, when a small group of young people in this village started to announce that the Holy Virgin had appeared to them.
8. Perućica is one of the last remaining rainforests in Europe
It is located in Bosnia and Herzegovina, near the border with Montenegro, and is part of the Sutjeska National Park. It is also the home to the tallest Norwegian fir tree, which is 63 metres high. In 1952, this forest area was declared a site to be scientifically researched and studied. It extends over 1291 hectares.
9. In the small town of Konjic, located by the Neretva River, there is a nuclear bunker known as the Atomic War Command, built during the revolution in Yugoslavia and under Josip Broz Tito
This shelter occupies an area of 6,500 square metres and consists of twelve interconnected blocks. It looks like a complicated labyrinth, with living areas, conference rooms, offices, strategic planning rooms and other functional areas. The construction and existence of this bunker was a secret until 1990, when it was finally revealed to the public. Today, this bunker houses an exhibition of contemporary art.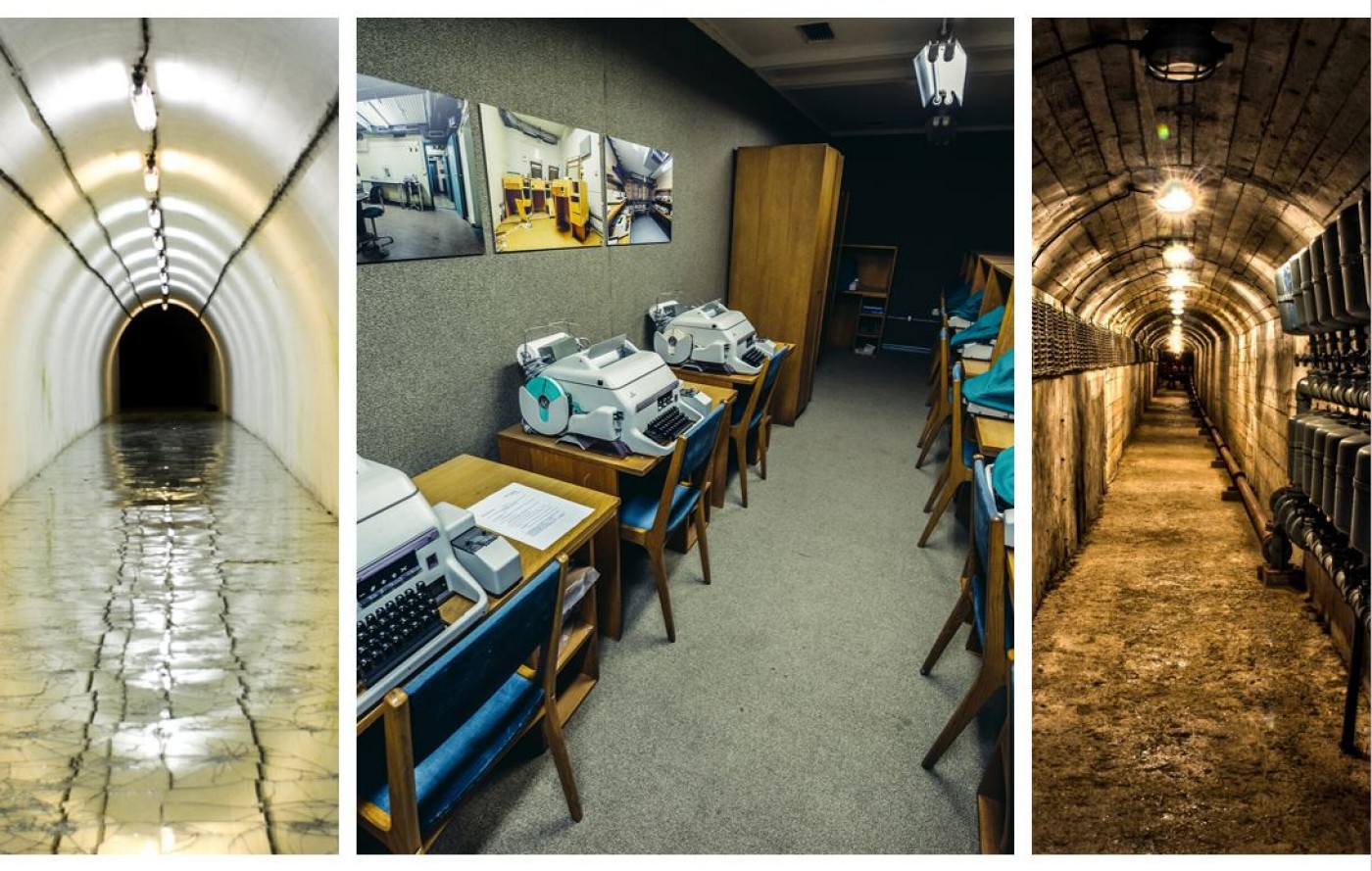 10. In the area of Zavidovići, around 50 stone balls have been found, distributed in eleven places
This kind of phenomenon is very rare in the world. Besides Costa Rica and Mexico, they can also be found in the Balkans, especially in Bosnia and Herzegovina. A high concentration, with more than 20 spheres, was found in the village of Grab, about two kilometers from Zavidovići.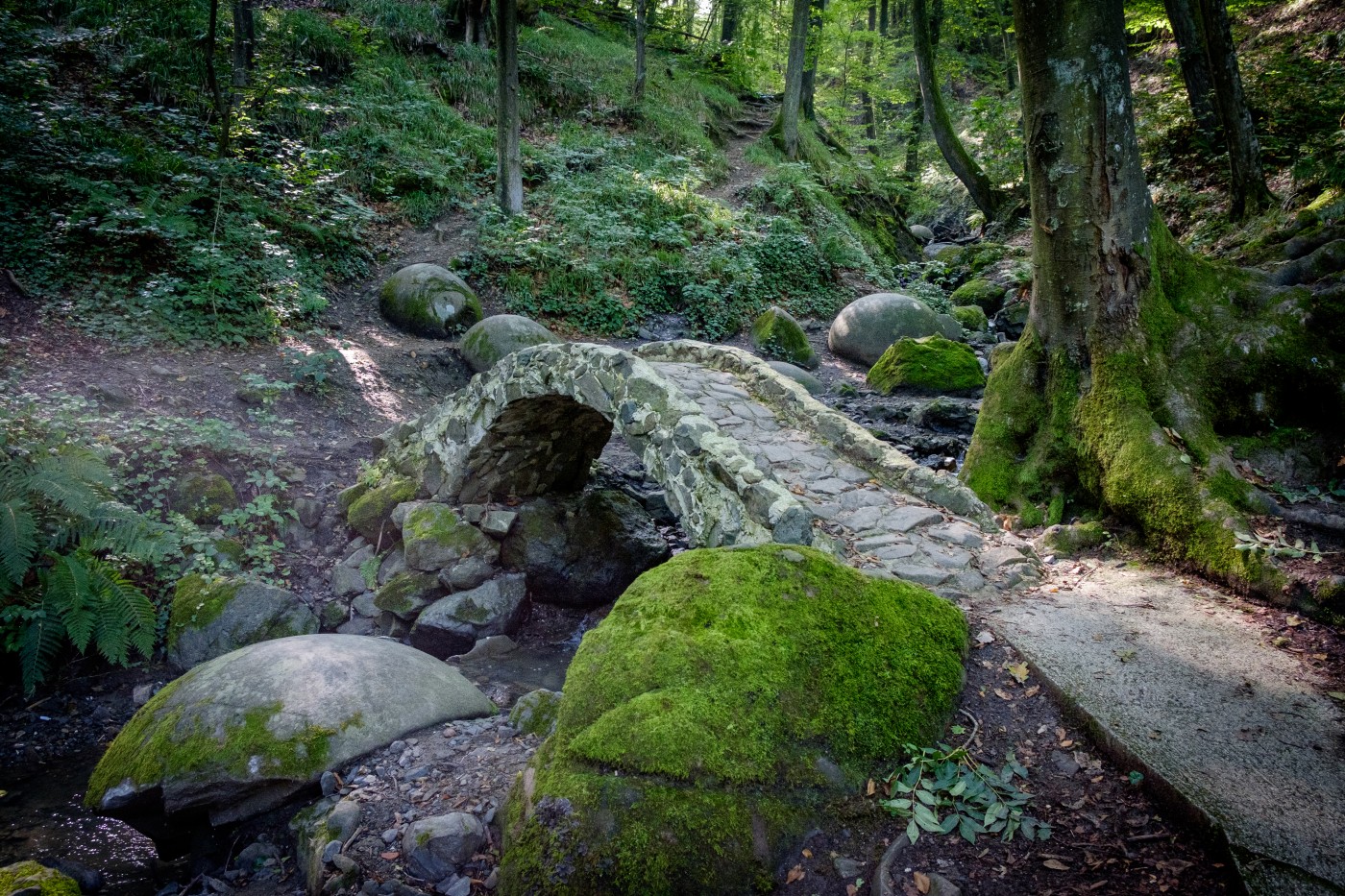 Share your CEE experience
Do you also have a travel tip, a recipe recommendation, useful business customs, interesting traditions or a story about CEE that you would like to share? Write to communications@rbinternational.com and share your experience.

Subscribe to Raiffeisen Insights. Get an email with
the latest trends in the world of economics and business.
Information marked with * is required.