Croatian Easter traditions
Easter is a holiday of great importance in Croatia. It is a time of the year which we spend celebrating with our families. For Roman Catholics, Easter is the most sacred religious event and we start our Easter holiday preparations at the end of February, just right after the carnival season ends.
Holy Week begins with Palm Sunday
Every part of the country has its own Easter customs and ceremonies. Holy Week begins with Palm Sunday. In many places, various ceremonies and processions are held every night during the Holy Week. It is a great custom to carry a palm branch for blessing, but since palm branches are not so frequent in Croatia and not available to everyone, rosemary twigs or olive branches are also acceptable. The branches are carried to the church for blessing. After the blessing, they are usually hung in some parts of the house.
On Good Friday, people commemorate the crucifixion and death of Jesus Christ. It is considered a day of fasting, when people traditionally abstain from meat and replace it with fish and other seafood. People usually eat fish stews with various vegetables, depending on the part of the country they live in.  
Passions processions take place every year on Good Friday and are one of the longstanding Easter traditions in Croatia. Every place organises its own procession, following the traditional routine by incorporating local customs.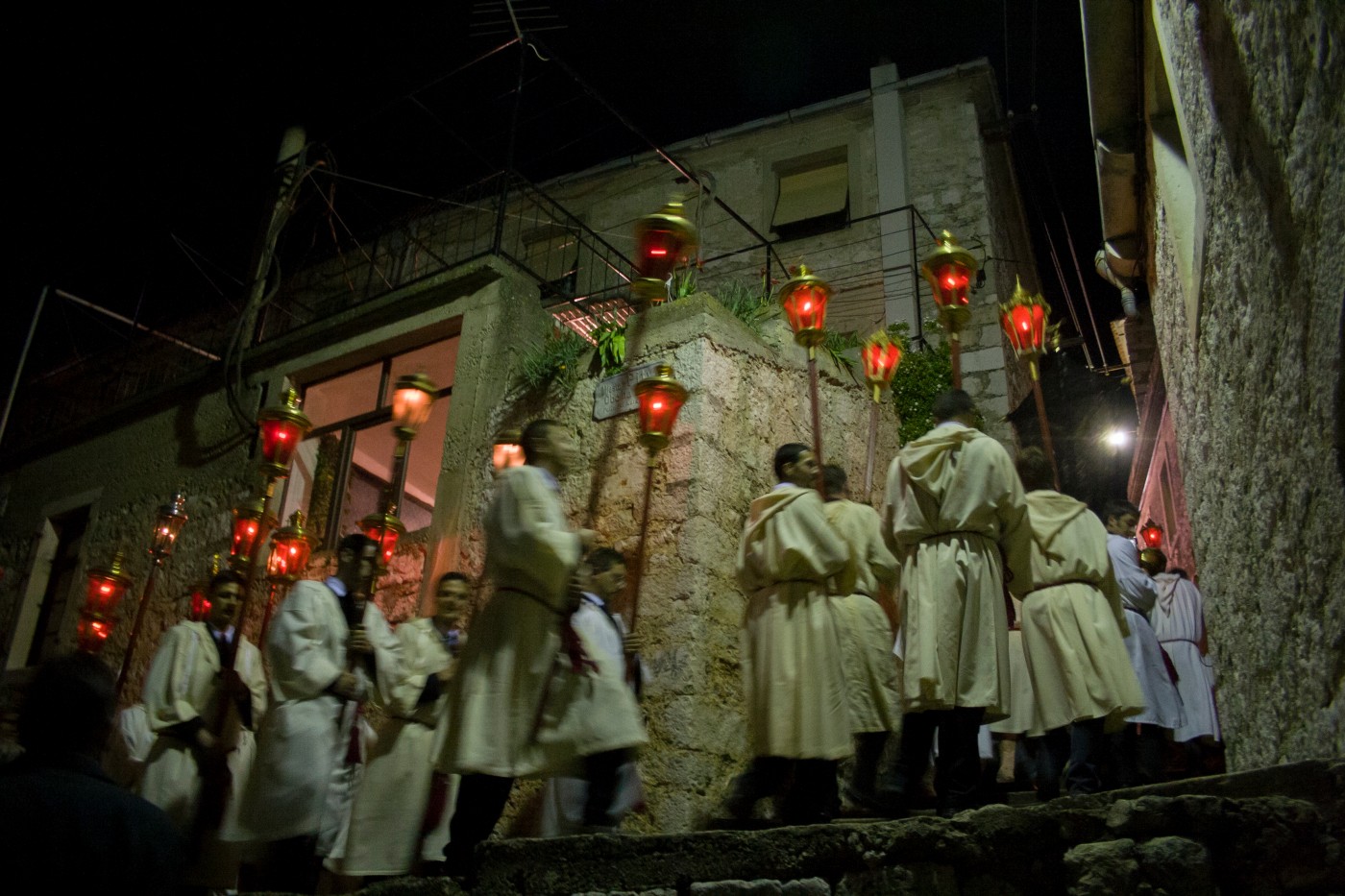 Coloured eggs for family members
At the end of Easter week, coloured eggs are given to family members and close friends. In Croatia, they are called pisanice. There are many traditional decorating techniques, and one of the most popular is painting with leaves, flowers, and wax. All colours are made from 100 % natural plant and vegetable dyes and are painted with spinach, red cabbage, turmeric, blueberries, parsley, or coffee. There are usually no egg hunts and other western
traditions that you have probably heard of.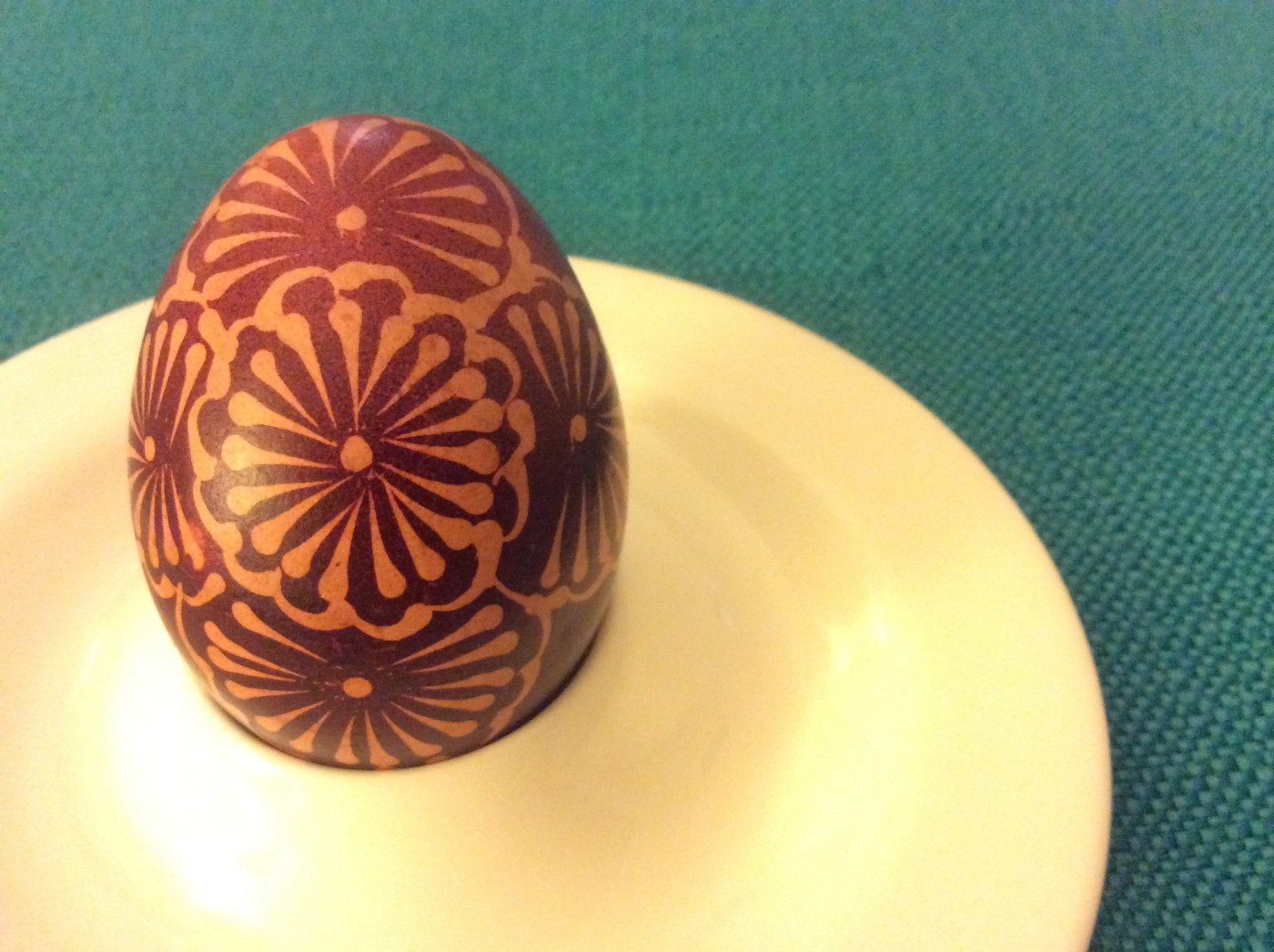 Of course, many Easter traditions revolve around what, when and how we eat.
The best known Croatian Easter dishes are a special bread called pinca, served with Easter ham and eggs for breakfast. Some people prepare cooked ham and others prepare it baked in bread. Lunch on Easter Day includes a lamb roast or turkey with mlinci and a traditional dessert, such as orehnjača, gibanica, kuglof or rožata.
The best way to enjoy and experience it all is to simply come to Croatia!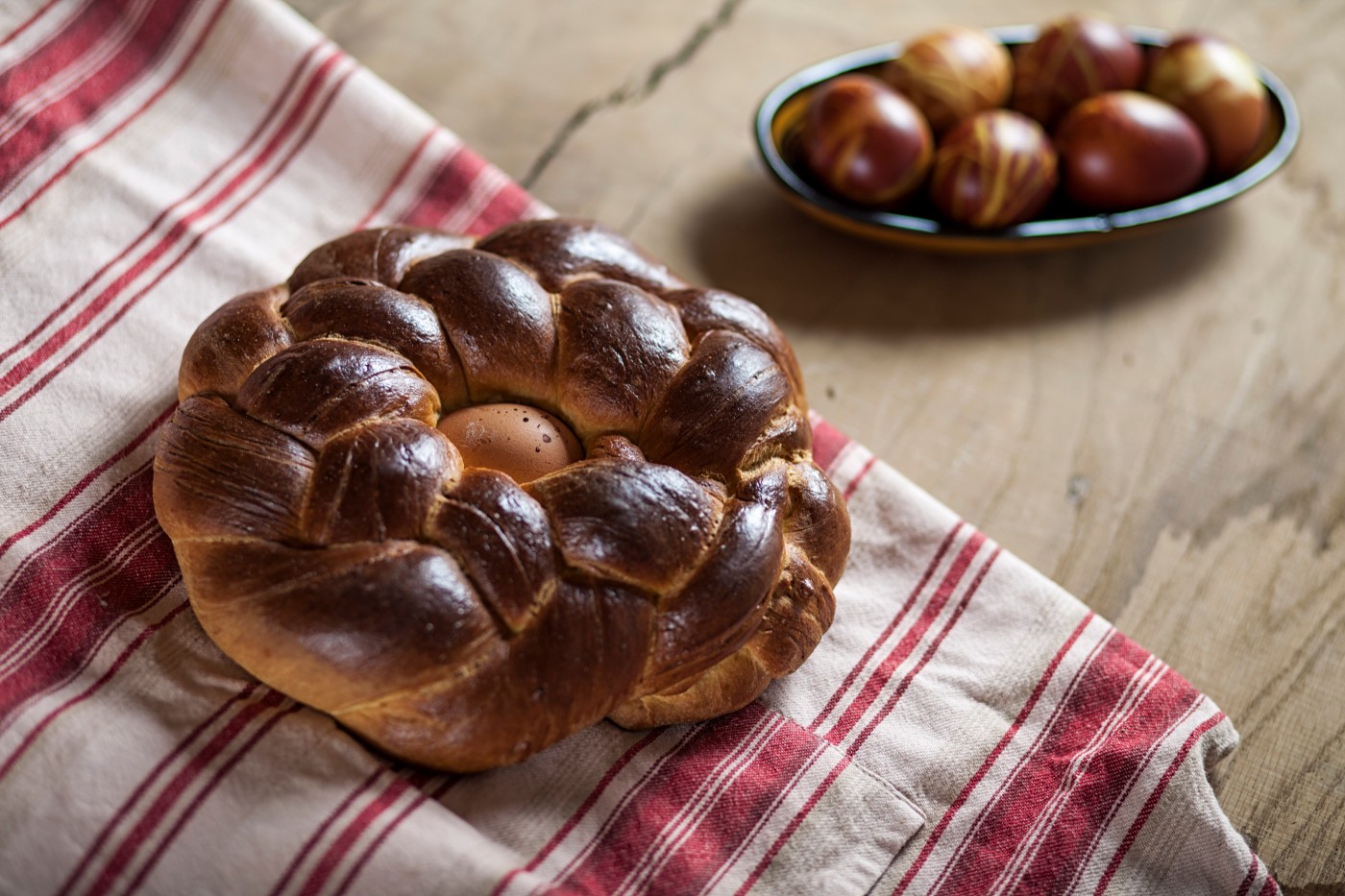 Share your CEE experience
Do you also have a travel tip, a recipe recommendation, useful business customs, interesting traditions or a story about CEE that you would like to share? Write to communications@rbinternational.com and share your experience.
Subscribe to Raiffeisen Insights. Get an email with
the latest trends in the world of economics and business.
Information marked with * is required.