Cycling through CEE – Part 3: From Vienna to Tirana
After my cycling trips from Vienna to Prague and from Vienna to Budapest, this one took me all the way from Vienna south to Tirana. It's been a truly fantastic journey: many different countries, landscapes and nature, so many friendly and interesting people I met, culture and history everywhere – I loved it all! Of the many impressions, I would like to share just a few here.
Cycling along the Una river
From Bihac / Bosnia-Herzegovina always follow the Una River – which at the same time represents the border to Croatia – through the Una National Park. You will pass by magnificent places, including the small town of Kulen Vakuf with its historic Ottoman center or Martin Brod, where you will not only find waterfalls en masse, but probably more importantly the best local fish restaurants.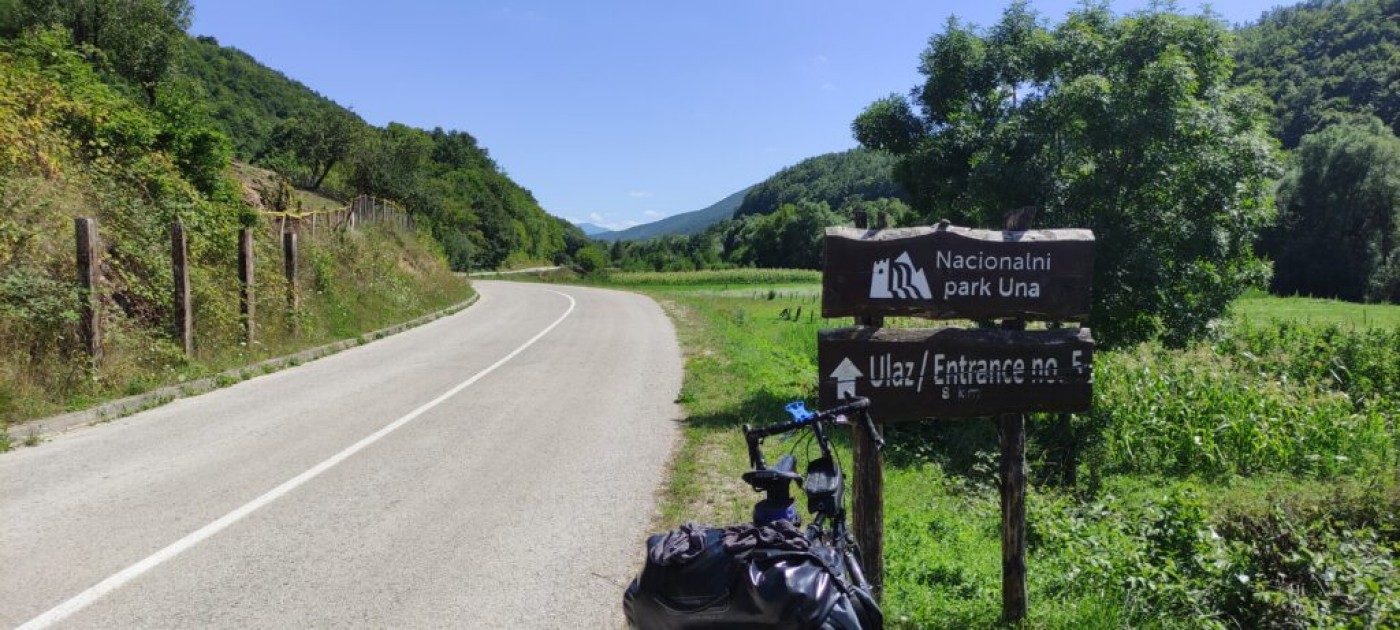 Sarajevo – Mostar – Dubrovnik
Sarajevo turned out to be one of my favorite cities, a great urban place and spirit, being a cultural and historic melting pot for centuries. Although I only stopped here for a few days, I could have stayed longer. For cyclists still, it's a city that must be earned, as it is located in a mountainous area, and for good reasons has been hosting the Olympic winter games in 1984.
Heading through beautiful landscape towards Mostar and its world-wide known Ottoman bridge – a city that lies in a basin at only 50 meters above sea level but surrounded by mountains, which makes it one of the hottest places in the Balkans. It was helpful to cycle along the river Neretva, whose water comes from the mountains and is constantly only 7 degrees.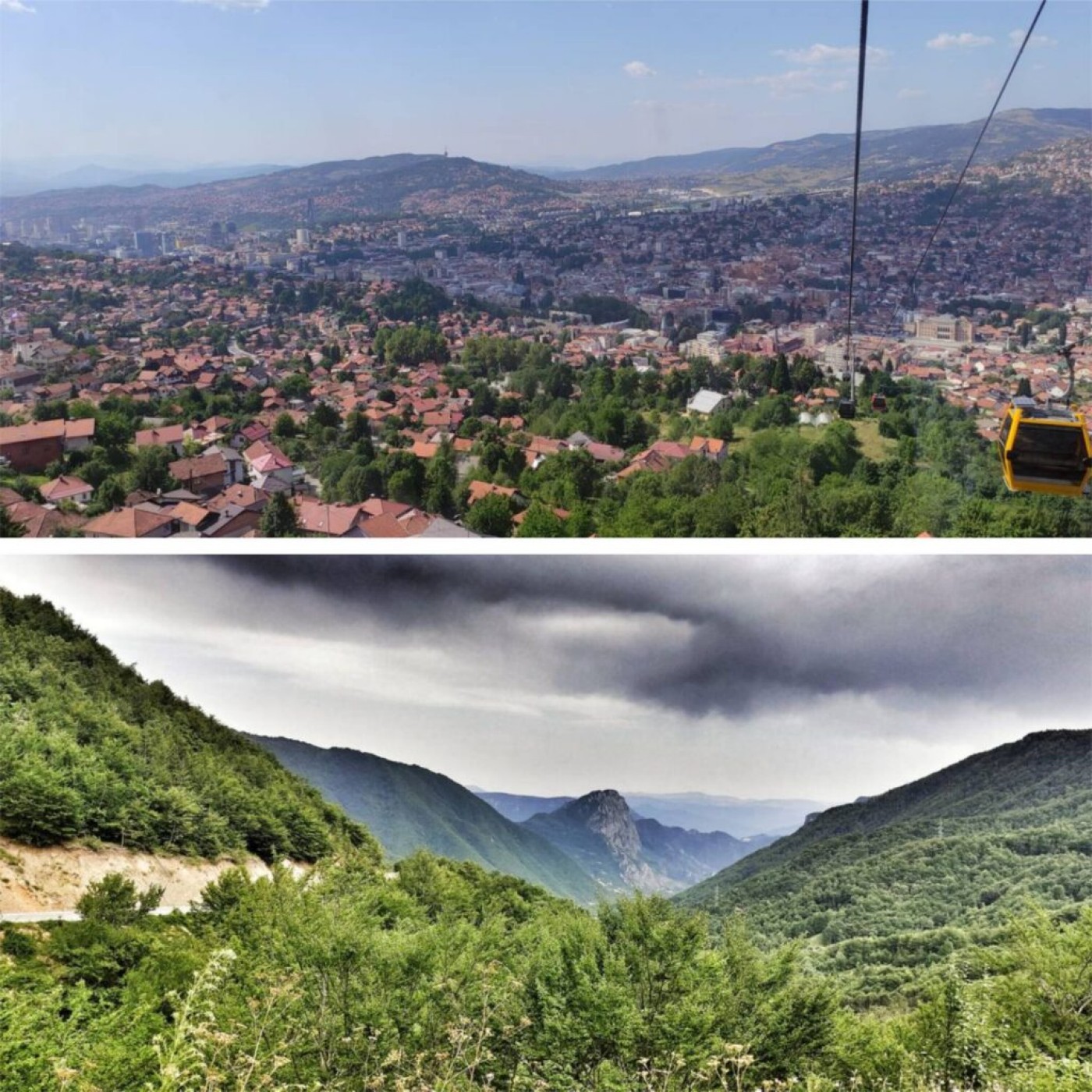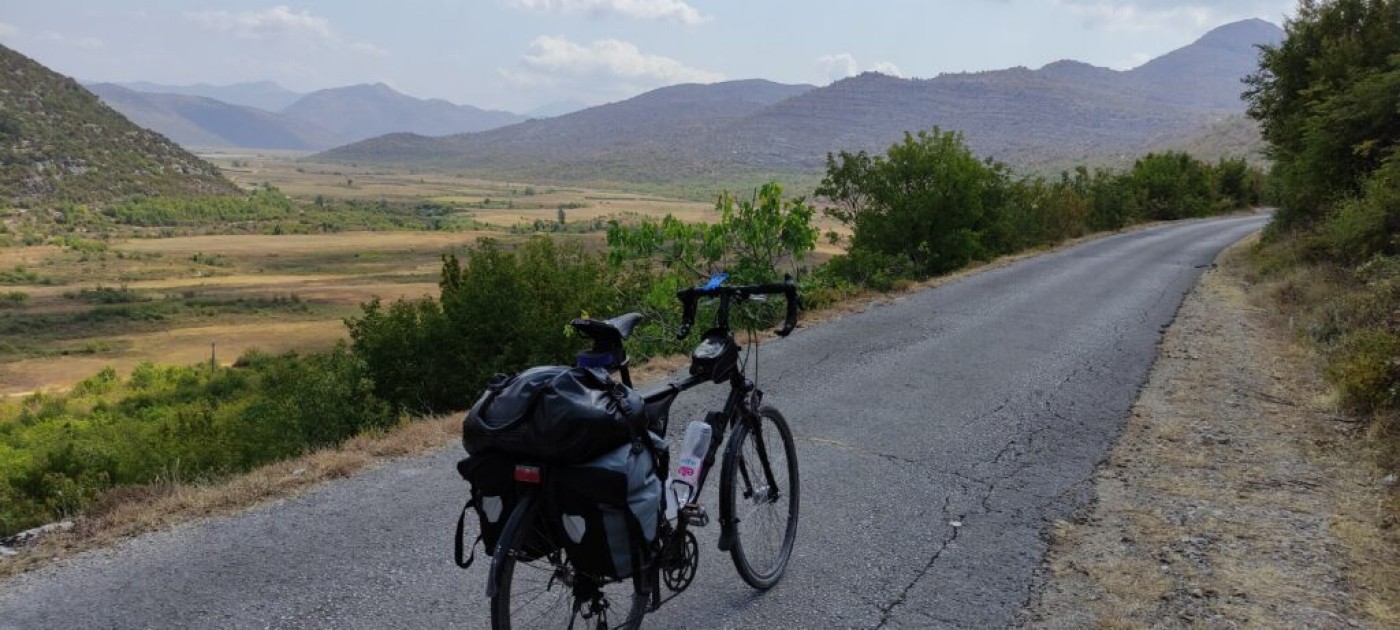 From Mostar to Dubrovnik, I followed the 148km long Ciro trail, a paved cycling route on an old abandoned Austro-Hungarian railway line – the Guardian called it recently Bosnia's largest open-air museum. I guarantee you will be impressed. If you have time, do not miss Vjetrenica cave, the largest cave in Bosnia and Herzegovina, and the most biodiverse in the world. 
Cycling along the Bay of Kotor and Lake Shkodra
The Bay of Kotor and the town Kotor itself are beautiful. At the same time, busy with tourists, so I quickly made my way up the mountains to Lovćen National Park and headed towards Cetinje, Montenegro's former capital and still the official seat of the president. On my way I loved the great views, and once in Cetinje I enjoyed the national museums about the history of this small country, the culture, of course also the palace, and found it fun to see all the historic foreign embassies of the former great empires. Obviously, I was fascinated enough to get locked in one of the national museums during daytime – and opening hours of course, one of the disadvantages of being the only (forgotten) visitor.
In the picture (lower part) you see not only a nice coffee bar where I spent some time, but also the beginning of Lake Shkodra, another national park, where I cycled the southern side of this fascinating lake straight off to Albania.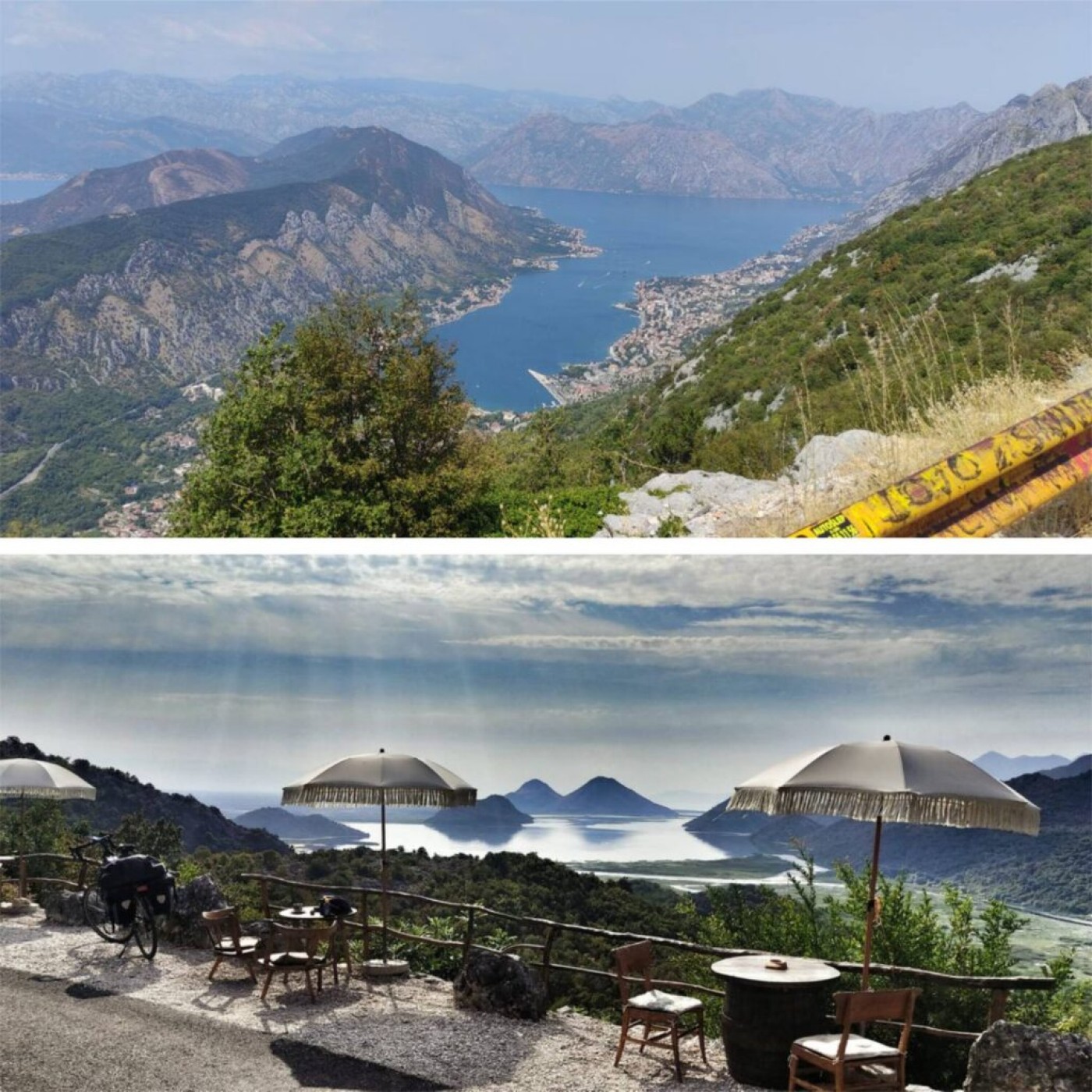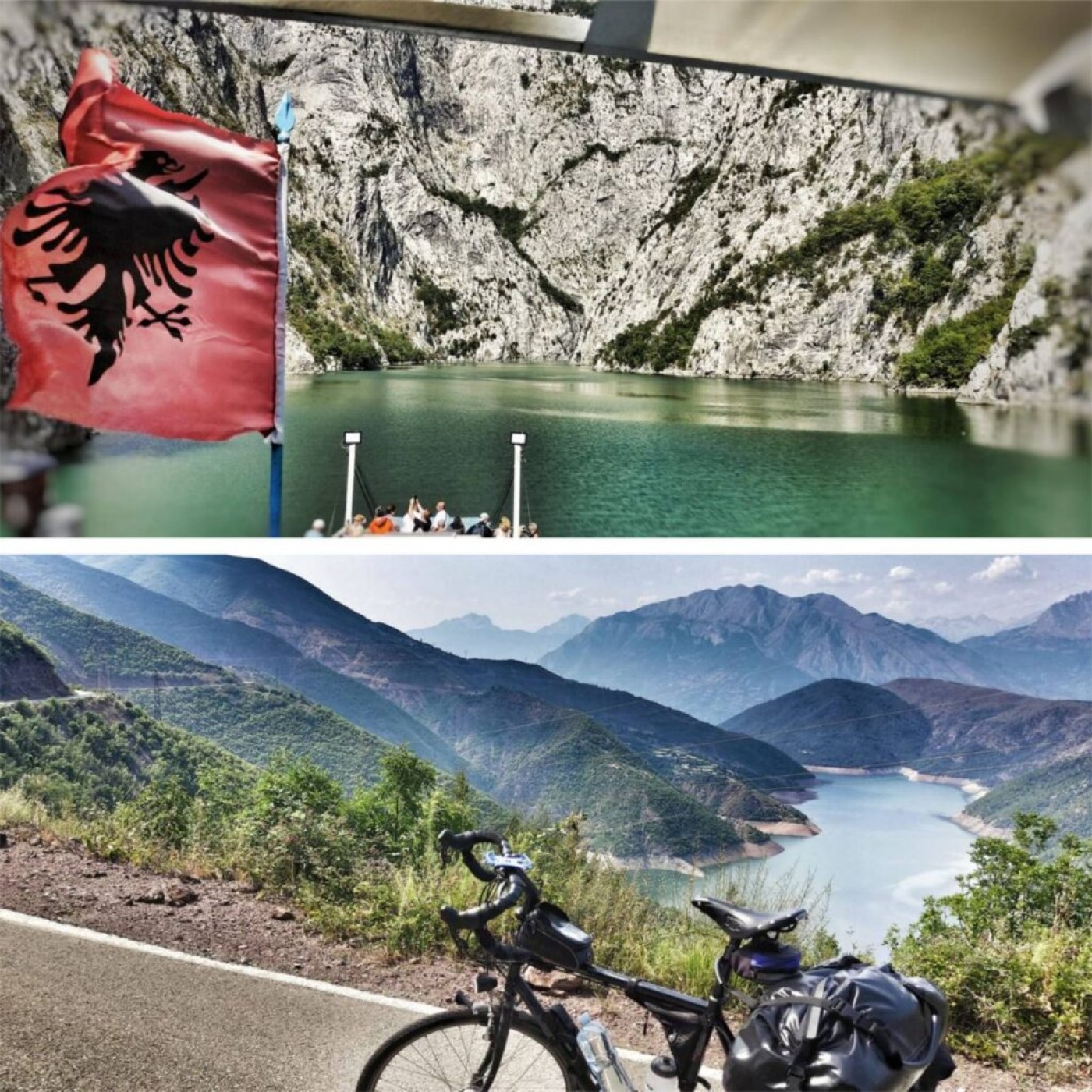 Yes, and then Albania!
I changed my initial plan (did I have one?), left the rather unspectacular coast side, and cycled deep into the country. I took the most famous and impressive Ferry on Koman lake to Fierza, then headed towards the mountainous northern part of Albania. I was travelling on lonely streets, through surreal and mindburgling landscapes, taking breaks here and there in original and isolated small villages, if there were any, with friendly welcoming people. What a journey, what a country!

Since I had already entered unchartered territory, stranded somewhere deep in Albania, of course I could not miss Lake Ohrid – and very soon entered another country: Northern Macedonia. Lake Ohrid is one of Europe's deepest and oldest lakes, and still a cultural and historic center of the Balkans.
Ohrid as well is a vivid and interesting city, explaining much of the history and conflicts of beautiful North Macedonia today, and the Monastery of Saint Naum at the lake side is known and awarded world-wide. I circled the lake and headed back to Elbasan in Central Albania and then towards Tirana, Albania's great capital and the destination of my journey. Here, I enjoyed the urban spirit for a couple of days and explored this interesting and unique capital city.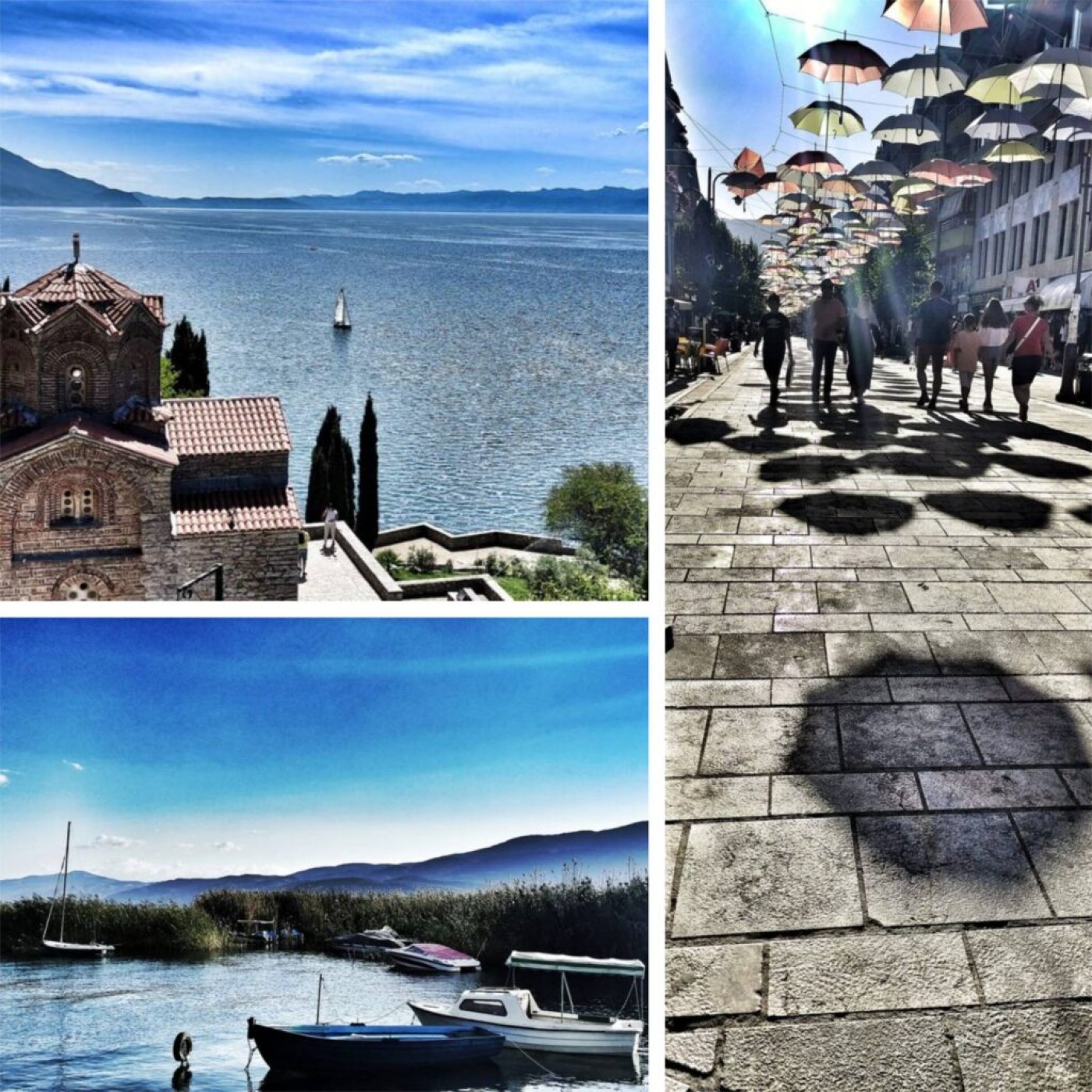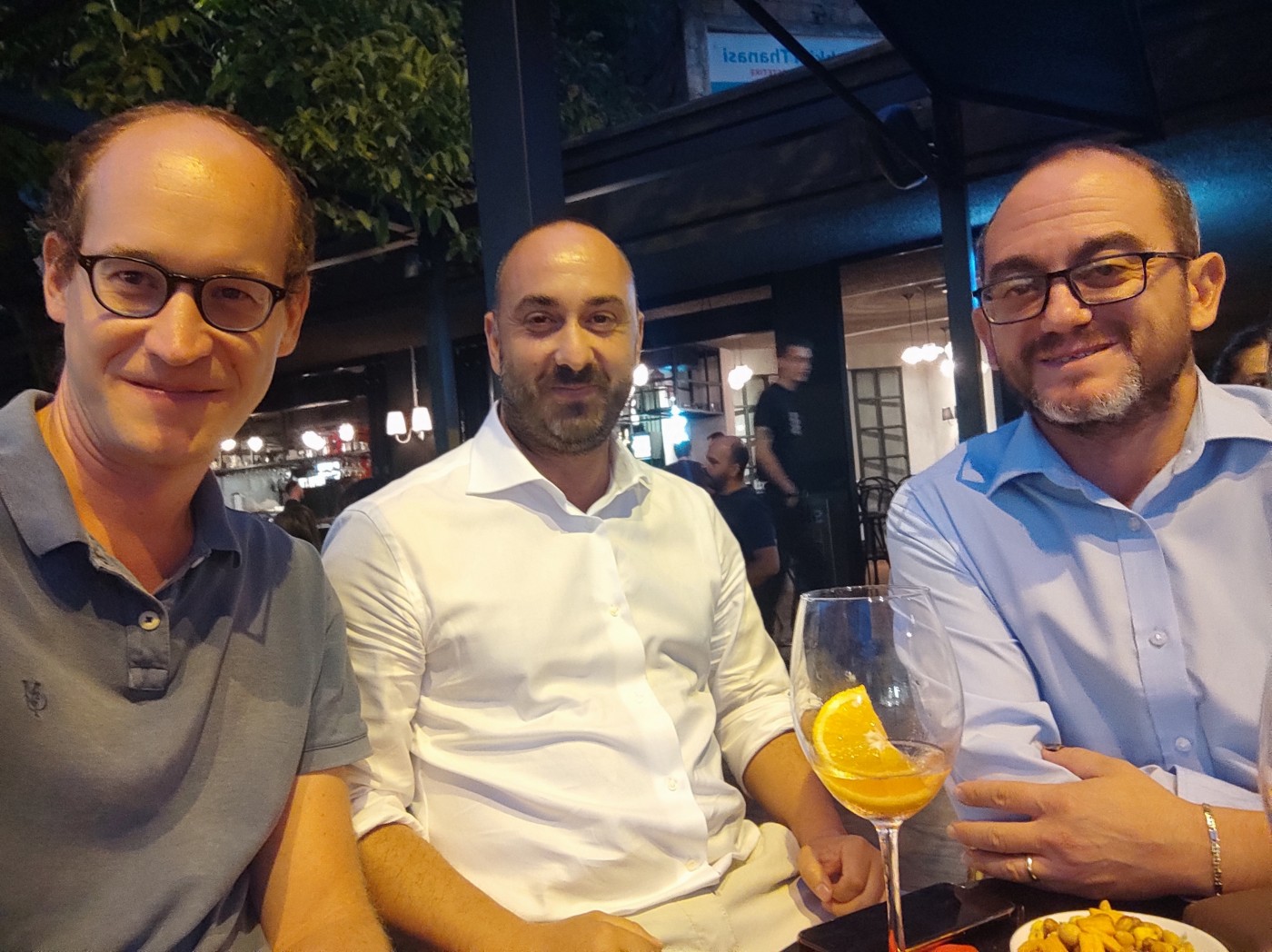 In Tirana's trendy quarter Blloku and close to the Raiffeisen headquarter, it was a particular pleasure to meet Joan and Erion from Raiffeisen Bank Albania for a nice welcoming chat over an evening drink! I really enjoyed it, thank you for that!
Since I always lose a screw, or at least forget how to get everything back together, I decided to leave my bike and luggage as is and took a ferry boat from Durres / Albania to Trieste / Italy, and from there a direct train back to Vienna.

Share your CEE experience
Do you also have a travel tip, a recipe recommendation, useful business customs, interesting traditions or a story about CEE that you would like to share? Write to communications@rbinternational.com and share your experience.
Subscribe to Raiffeisen Insights. Get an email with
the latest trends in the world of economics and business.
Information marked with * is required.