Famous innovations you didn't know were from Croatia
Although Croatia is a small country, it is considered home to many inventions which have transformed human existence, several of which are still used in everyday life today.
Here are five famous innovations you probably didn't even know came from Croatia.

Slavoljub Penkala invented the automatic mechanical pen in 1906. This was by far his greatest and best-known invention. Back then it was called an "automatic pencil" and soon after it was invented, the pen was patented in over 70 countries around the world. Penkala collaborated with Edmund Moster, an entrepreneur who started the Penkala-Moster Company, which would soon become one of the biggest pen and pencil companies in the world.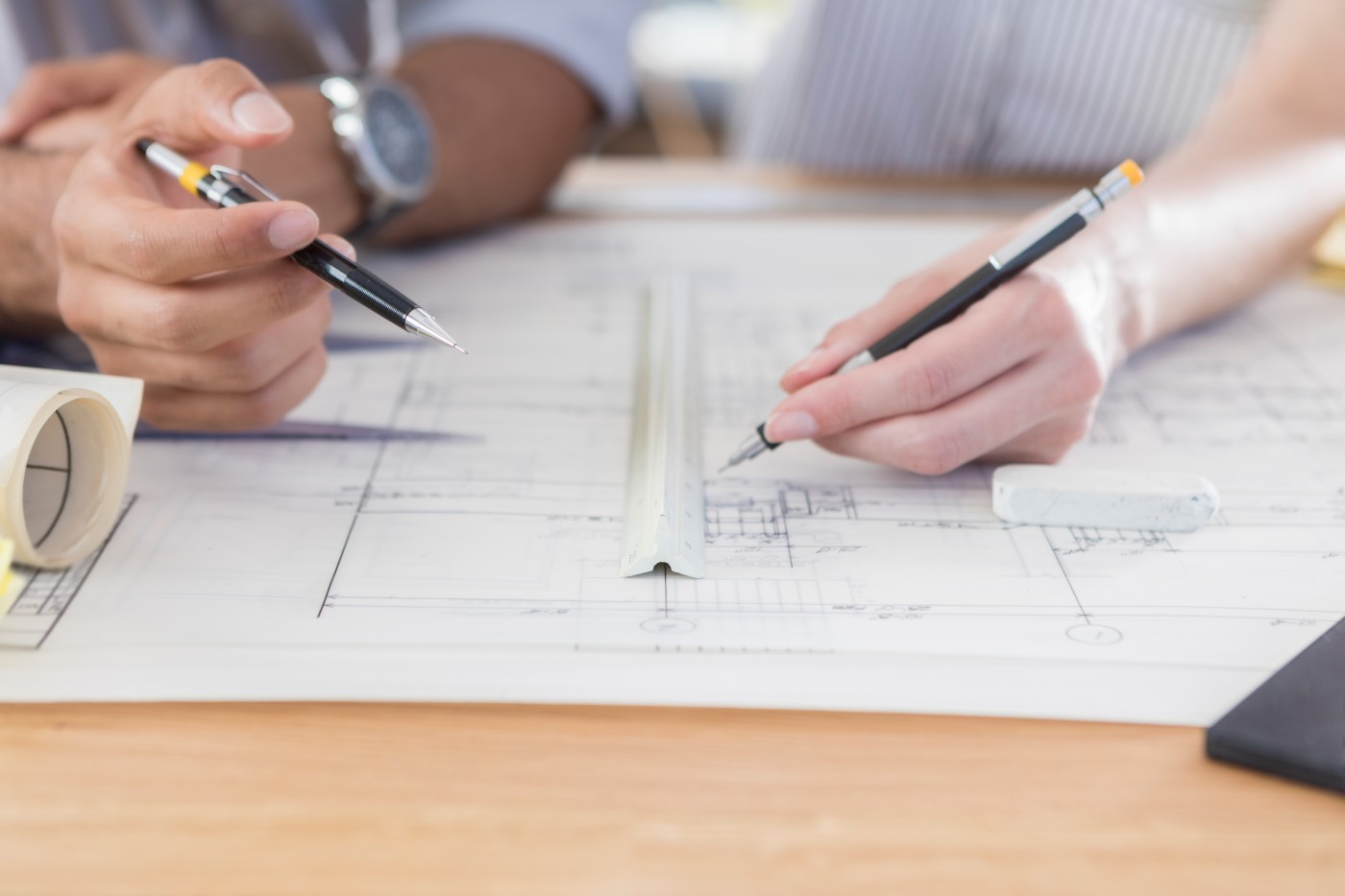 Yes, the MP3 player was invented by a Croat called Tomislav Uzelac.
Uzelac was a programmer who studied at the Faculty of Electrical Engineering and Computer Science (FER) at  the University of Zagreb under professor Mario Kovač and worked on decoding MP3 software. In 1997, he
created AMP. Two students from the University of Utah, Justin Frankel and Dmitry Boldyrev, adapted it to Windows and called it Winamp.

A water cannon is a device that ejects a high-velocity stream of water. Typically, a water cannon can deliver a large volume of water, often over dozens of meters. They are used in firefighting, large vehicle washing, riot control, and mining. The water cannon was invented by John Mišković, who lived and worked in the USA, but was of Croatian origin.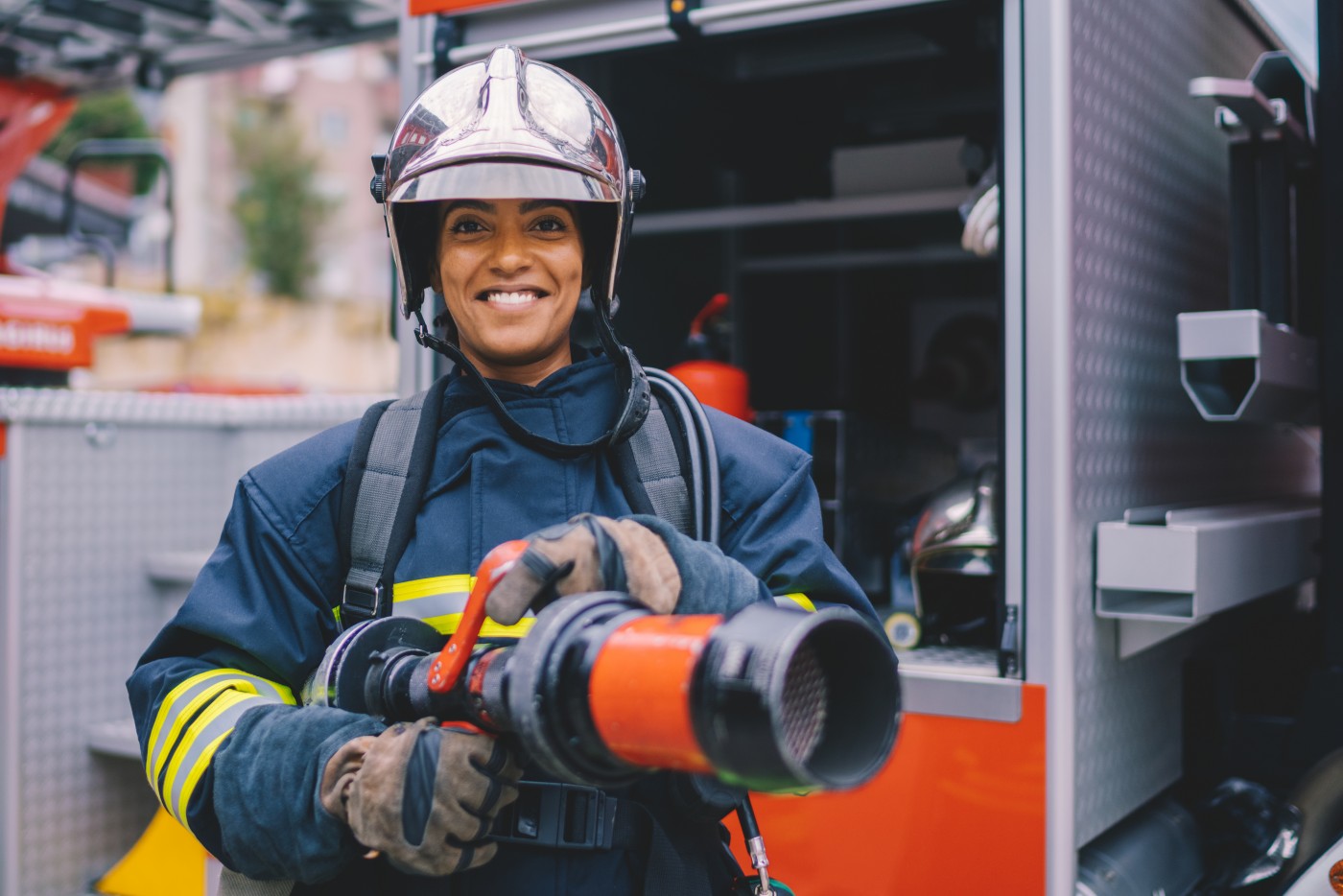 Ivan Vučetić was a Hvar-born inventor of dactyloscopy. Vučetić emigrated to Argentina at the end of the 19th century, where he became a police officer. A bloody handprint in a murder case propelled him to worldwide fame.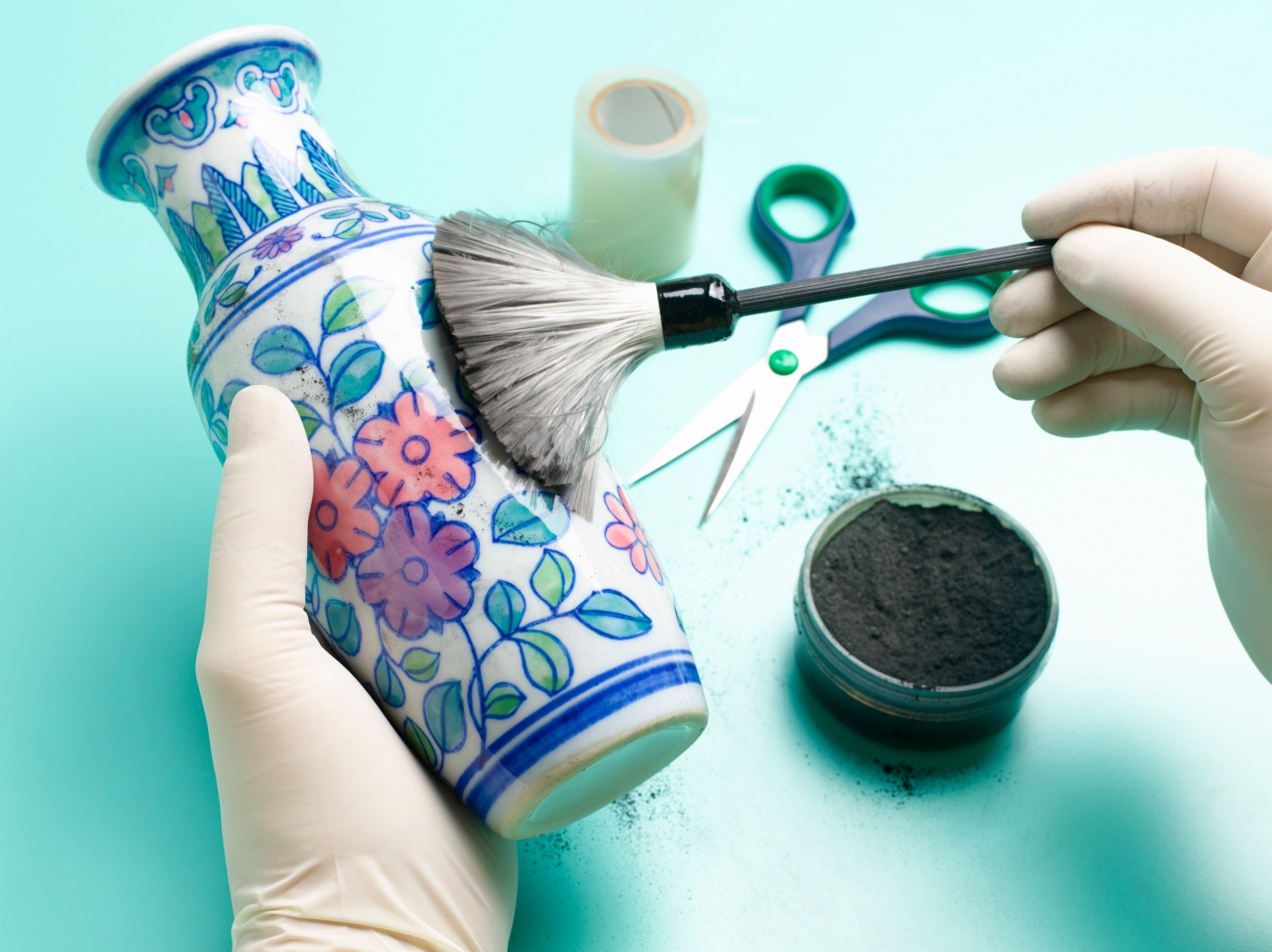 The sea organ in Zadar is a sound art object and experimental musical instrument that creates interesting tunes using only the rolling power of sea waves. The installation looks like a series of broad steps leading down into the sea hiding clever engineering beneath their surface. Nikola Bašić, a renowned Croatian architect, has devised an ingenious system of resonant chambers that produces syncopated ever-changing tunes which soothe and excite the minds of countless amazed visitors.
Share your CEE experience
Do you also have a travel tip, a recipe recommendation, useful business customs, interesting traditions or a story about CEE that you would like to share? Write to communications@rbinternational.com and share your experience.
Subscribe to Raiffeisen Insights. Get an email with
the latest trends in the world of economics and business.
Information marked with * is required.