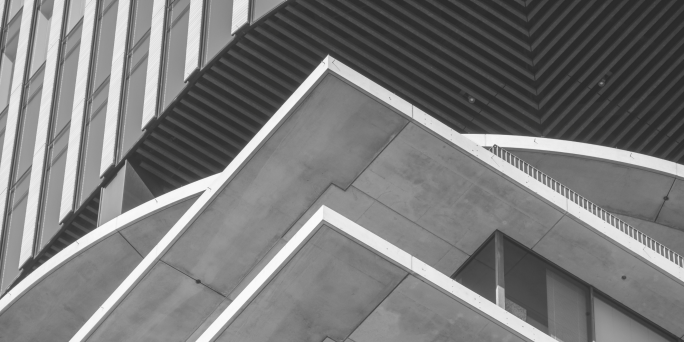 The regulatory environment for the real economy as well as the banking industry in connection with financial services is very complex, gets more and more connected and is still expanding. Therefore, it is hard to keep an overview and know what is relevant to your company.
Our experienced, innovative, and motivated newly built Regulatory Advisory Team at Raiffeisen Bank International (RBI) is here to help you. We try to navigate through all the relevant scopes, filter out the areas relevant to our clients and present them to you with a comprehensive view for your entity. 
We always keep our ear on the ground, staying informed about every regulatory update. We are happy to help you with any concerns, serve as a sparring partner in the regulatory field and to help you work out a plan of action that is a perfect match for you.
Raiffeisen Bank International AG (RBI) regards Austria, where it is a leading corporate and investment bank, as well as Central and Eastern Europe (CEE) as its home market. 13 markets of the region are covered by subsidiary banks.
Additionally, the group comprises numerous other financial service providers, for instance in the fields of leasing, asset management, as well as M&A. To support its business activities, RBI operates representative offices and service branches at selected Asian and Western European locations.
Around 46,000 employees service 19 million customers through 1,771business outlets, the by far largest part thereof in CEE. RBI's shares have been listed on the Vienna Stock Exchange since 2005. RBI
is Austria's second-largest bank with a balance sheet total of € 192 billion (as per 31 December2021). The Austrian Regional Raiffeisen Banks hold approximately 58.8 per cent of the shares, the remainder of around 41.2 per cent is free-float.
RBI was already active in CEE even before the process of political transition started in the region and the "Iron Curtain" fell: already back in 1986, its first subsidiary bank was founded in Hungary. Therefore, the bank looks back on more than 30 years of experience in the region's banking business.
Head of Group Supervisory Affairs & Regulatory Governance