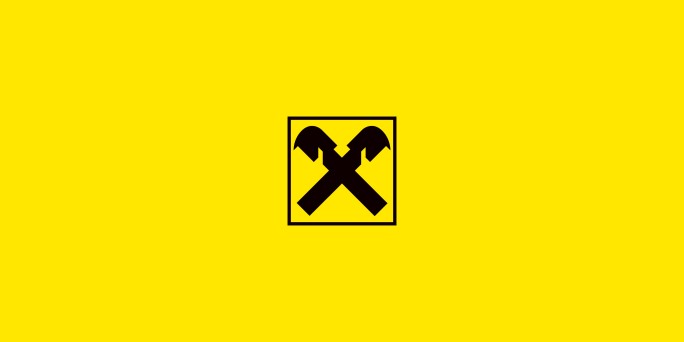 Raiffeisen has been a reliable banking partner in Central and Eastern Europe for decades. And even in war, we act professionally thanks to our people. We stand together as one team for our customers. 
First off, a few lines about us, the people at RBI. Colleagues – friends – from over 50 nations work here. This diversity is our greatest pride. In these difficult days, we stand together as one group. Our thoughts are with our colleagues in Ukraine, whose professionalism cannot be expressed in words.
We consider Austria and Central and Eastern Europe as our home market. We have known the region for decades. We know the business opportunities, the customs as well as the risks. This war is not the first crisis we managed, but of course it is by far the worst.
17.03.2022
:

Press release:
RBI has a strong starting position: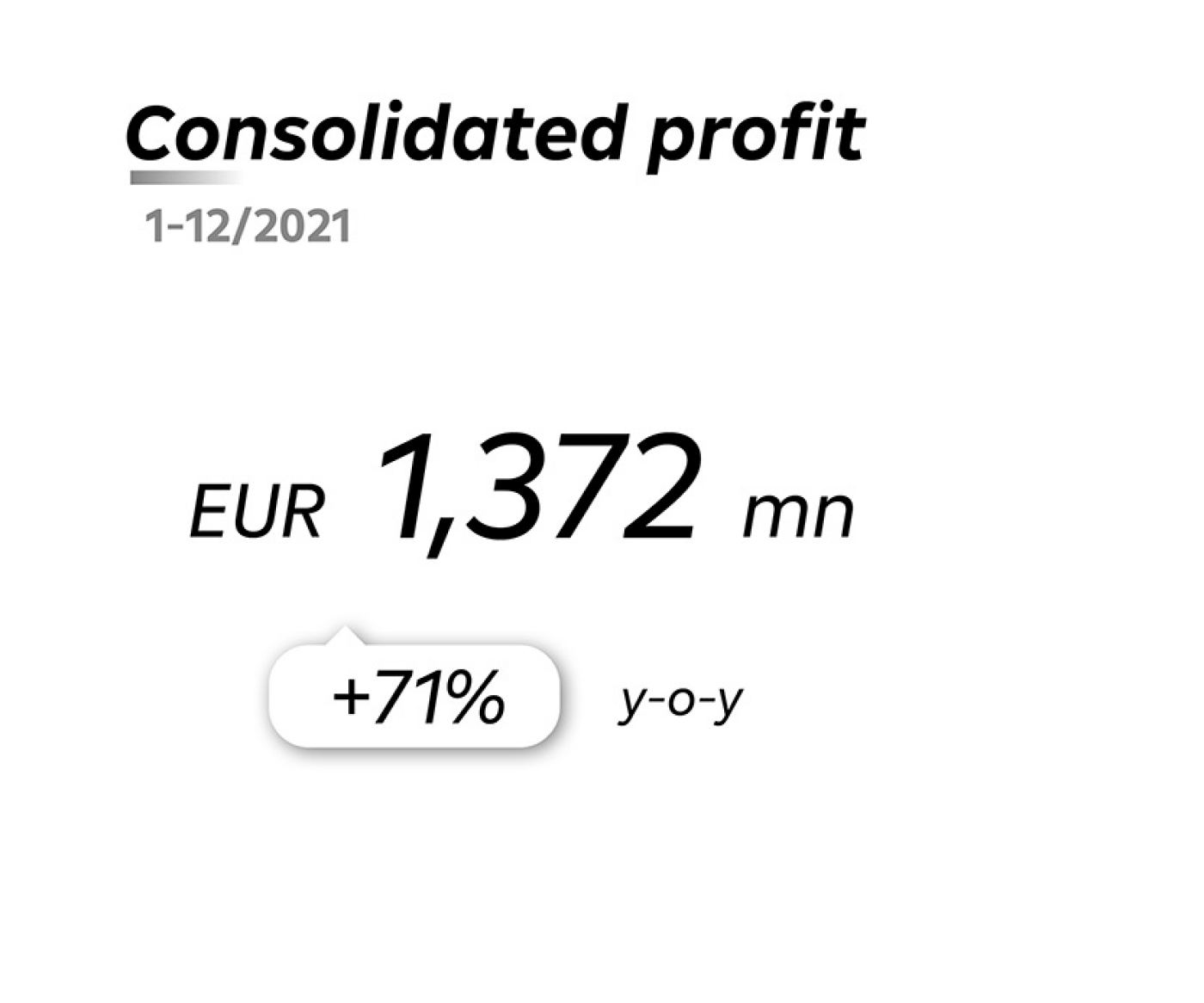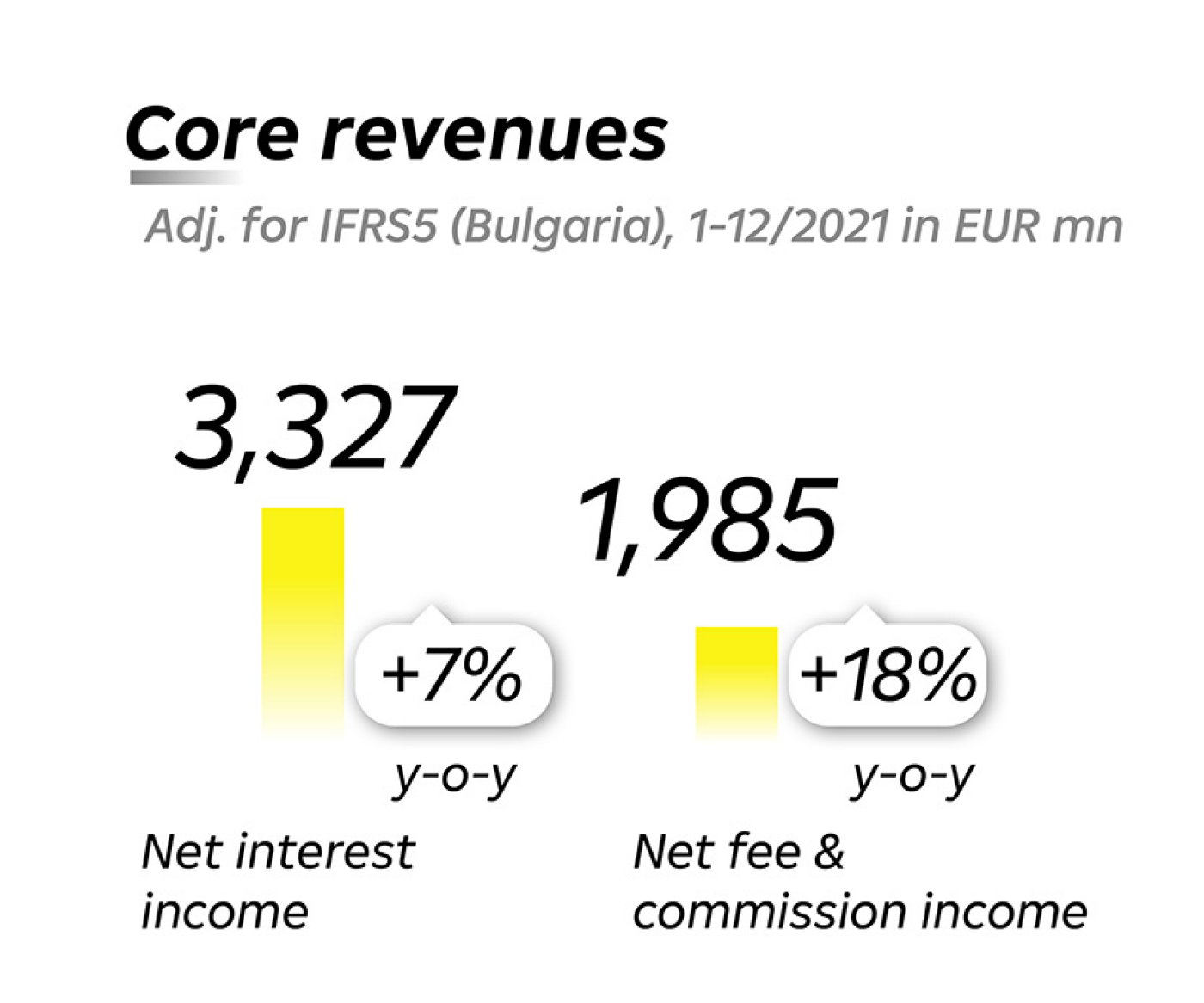 The CET1 ratio was 13.1% as of year-end 2021.
With its subsidiary banks in Russia and Ukraine, RBI is strongly affected by the war in Ukraine. Not only due to the direct impact in Ukraine, but also due to the sanctions imposed on Russia and Belarus.
The exposure to Russia and Ukraine is well within the limits which ensure resilience of the group under all possible scenarios.


RBI's ratings confirmed by S&P and Moody's
On 3 March, Standard & Poor's Financial Services announced confirmation of RBI's A-/negative/A-2 ratings, and on the next day, Moody's Investors Service  confirmed their ratings of RBI at A2/stable/A-2.
S&P stated in its summary:
"Russia's military intervention in Ukraine will have negative market implications for foreign banks in both countries following the imposition of unprecedented international sanctions and the disruption to the financial system.
We expect Raiffeisen Banking Group (RBG) and its core subsidiary Raiffeisen Bank International AG (RBI) will comfortably absorb the initial commercial, economic, and franchise impacts arising from the conflict and related political interventions.
We therefore affirmed our 'A-' long-term and 'A-2' short-term issuer credit ratings on RBI.
The unchanged negative outlook reflects our view that RBG faces several downside risks in the coming 12-24 months, not least arising from worse-than-expected developments for its operations in Russia and Ukraine, and potential second-round macroeconomic effects across RBG's countries of operation."
The reports of both rating companies can be downloaded from here.
Current situation in Russia
Raiffeisenbank in Russia has very strong liquidity and capital positions. More than 75 percent of the business is with private customers, SME and private corporate customers.
As of 2 March, one percent of the credit volume extended to customers in Russia was affected by the sanctions. Half of this credit volume will mature in less than three months. This low proportion of sanctioned customers is the result of many years of very prudent risk management.
The situation is constantly changing due to new rounds of sanctions. The sanctions are harsh and far-reaching in their impact on the financial markets and the real economy. At this point in time a conclusive analysis of the effects is not possible.
Current situation in Ukraine
Despite extremely difficult conditions, Raiffeisen Bank Ukraine currently continues to offer main banking services, provided there is no threat to the safety of employees and customers. ATMs and POS terminals are functioning, and the majority of branches are open.
Business with corporate and retail customers as well as small and medium-sized enterprises accounts for almost three quarters of the total business volume.
Key figures of Raiffeisen in Russia (as of year-end 2021)
Equity                                    € 2.1 billion
Loans to customers            € 11.6 billion
Profit after tax                    € 474 million
Staff                                      9,300
Business outlets                   132
Customers                            4.3 million
Key figures of Raiffeisen in Ukraine (as of year-end 2021)
Equity                                    € 471 million
Loans to customers            € 2.2 billion
Profit after tax                    € 129 million
Staff                                      6,600
Business outlets                  390
Customers                            2.9 million