Humanitarian aid from the Ukrainian Raiffeisen Bank
Raiffeisen Bank in Ukraine donated 5 million euros to the Red Cross for its humanitarian mission. In addition, the bank supports dozens of humanitarian initiatives. For example, the bank evacuated 416 colleagues and relocated more than 600 people to Ukraine's "green zones", i.e. safer areas. The bank also handed over 75 armoured cash-in-transit vehicles which are helping to save lives. Moreover, two of the bank's diesel generators are currently generating electricity in hospitals in Mykolaiv. A branch in Uzhhorod was converted into a temporary transit shelter for 40 refugees. Furthermore, Raiffeisen Bank organises the delivery of food, water and medicine and offers well-being programmes for adults and children so that they can escape the immediate effects of the war for a while.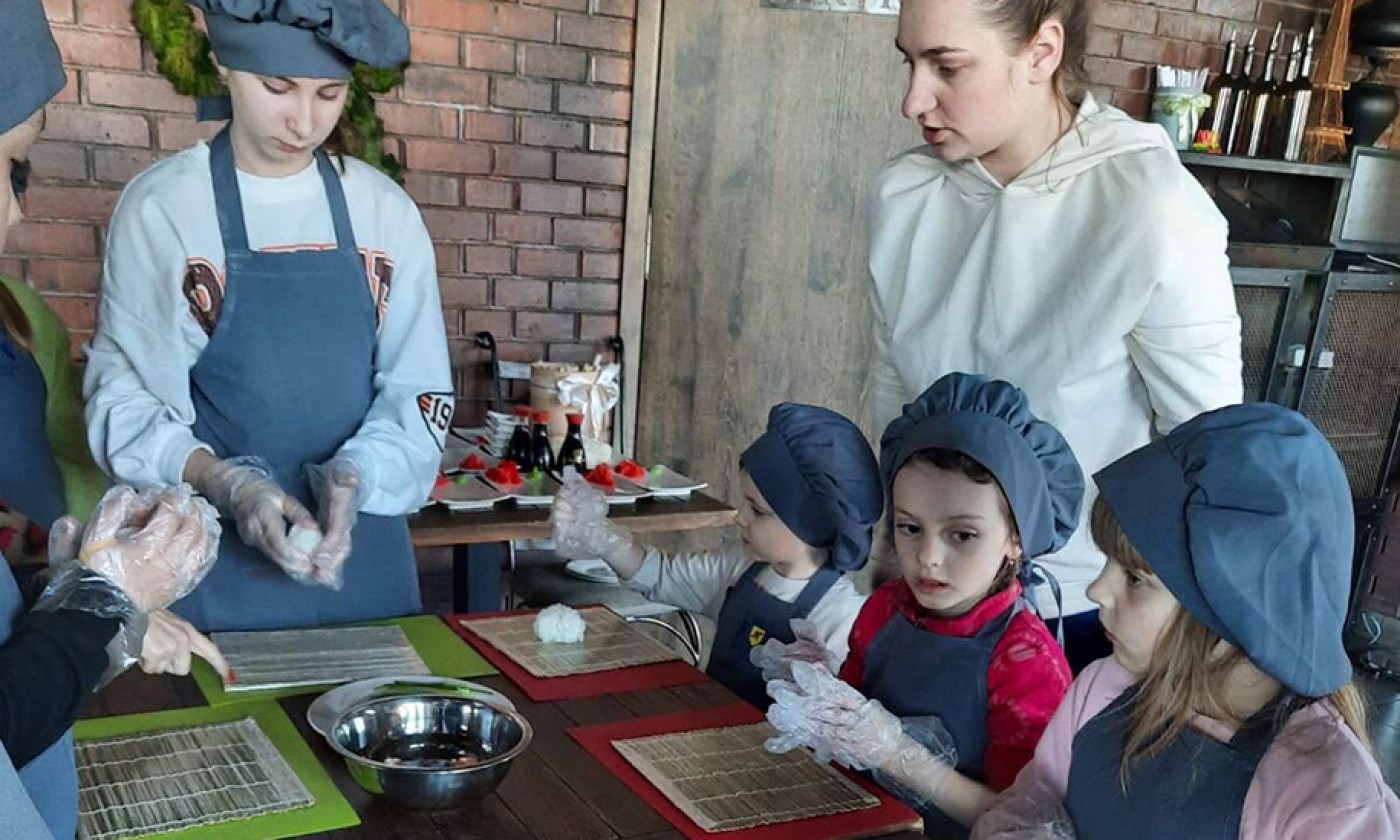 Find photos of the special programmes for children here: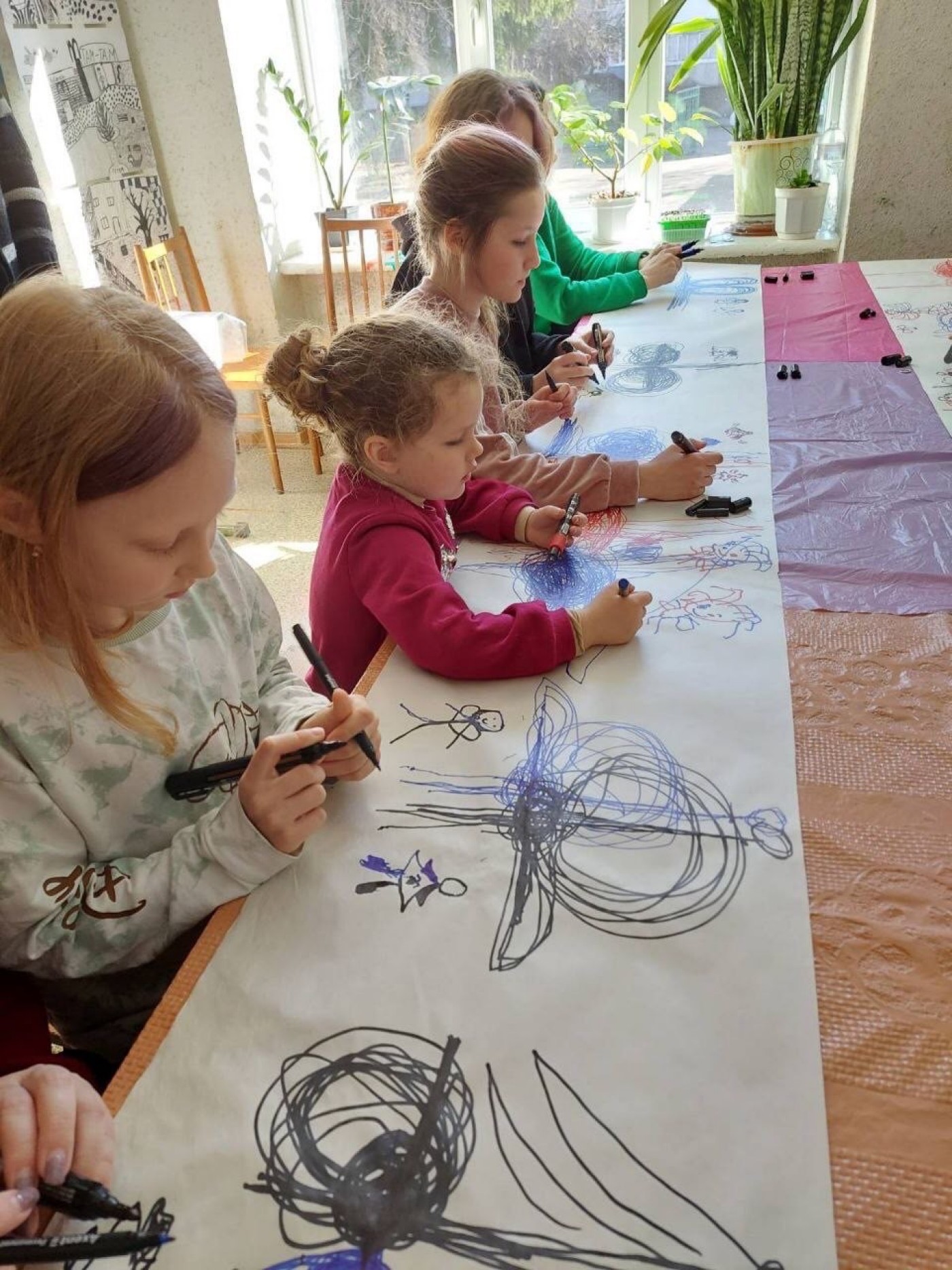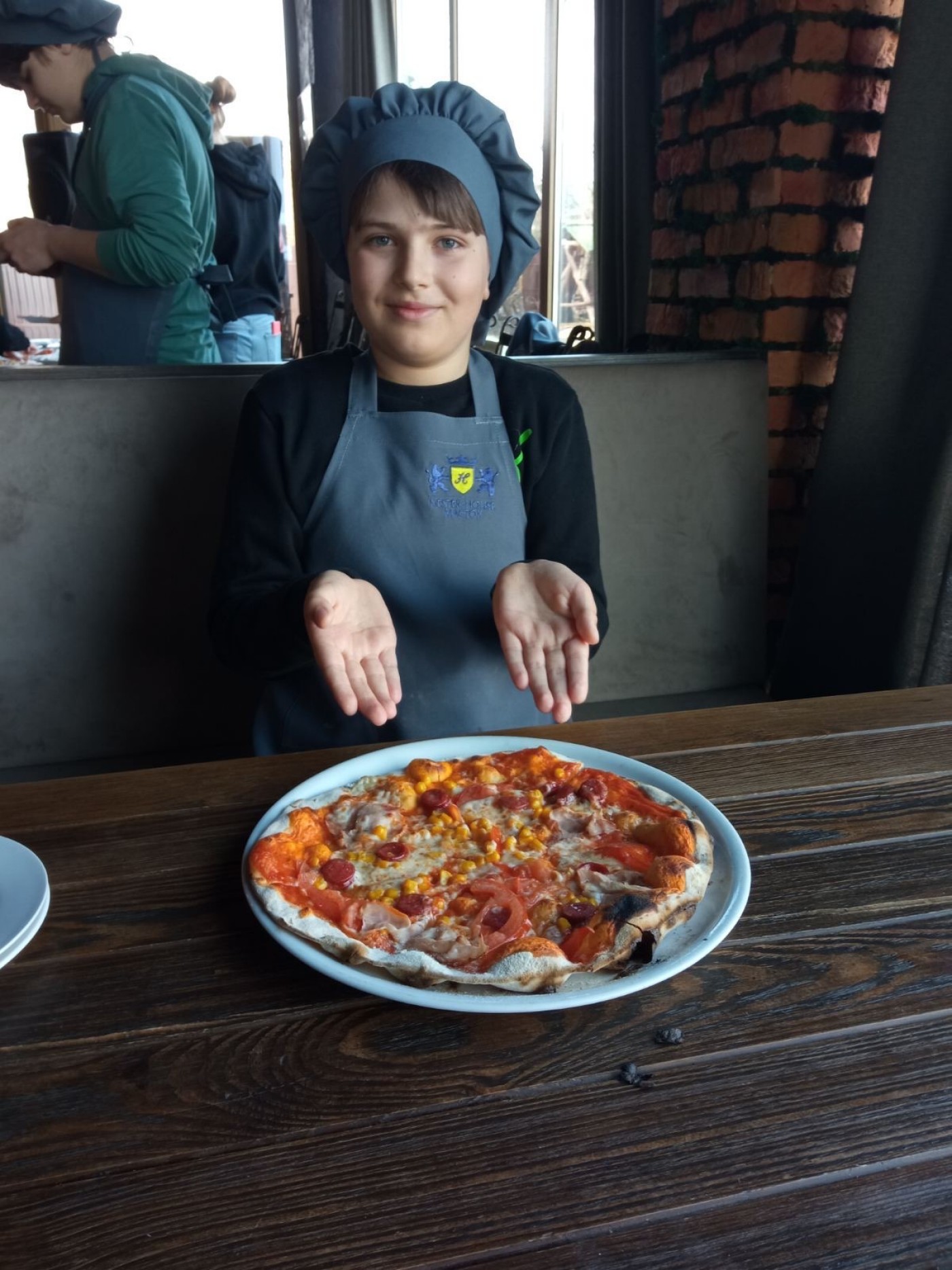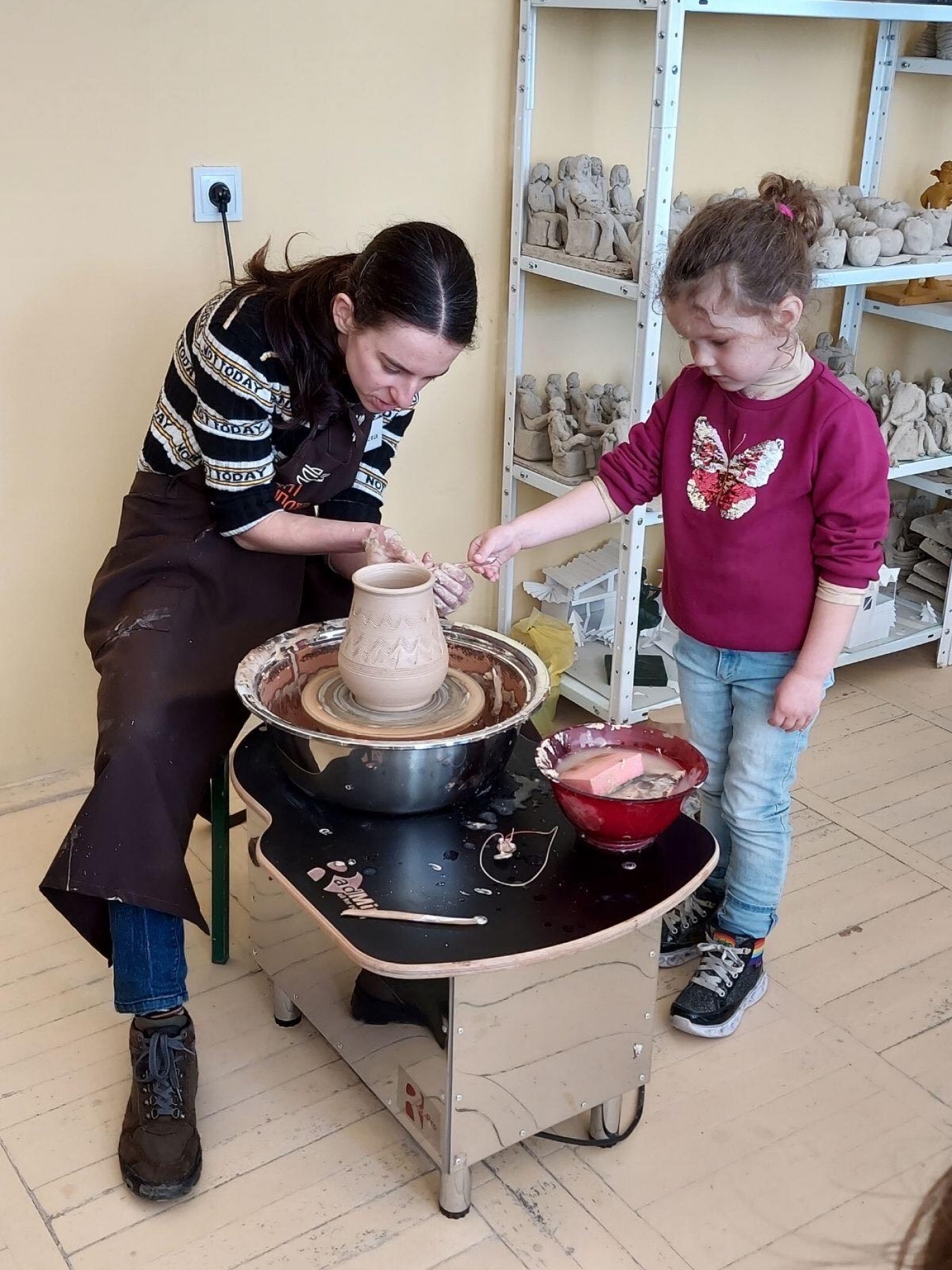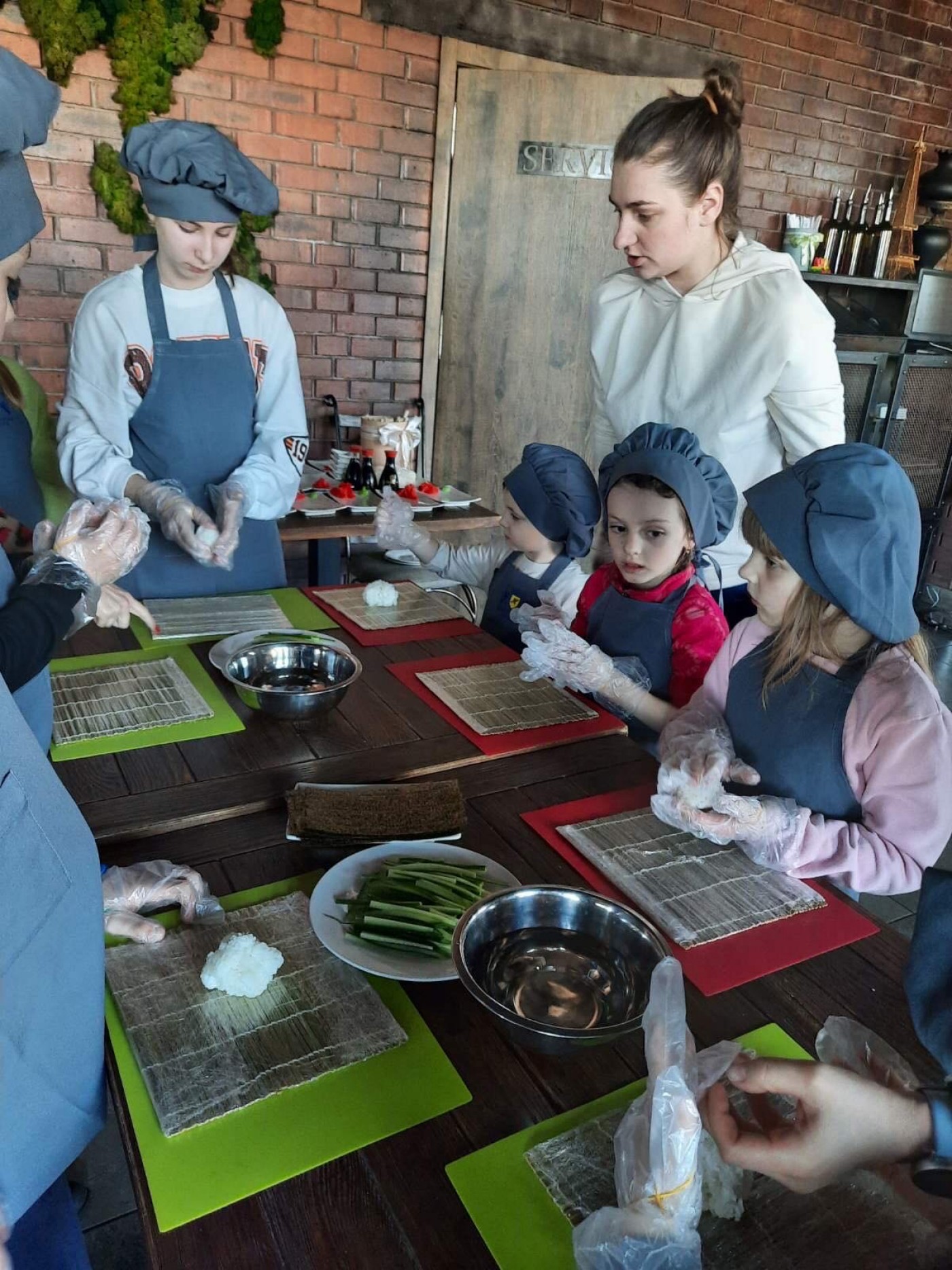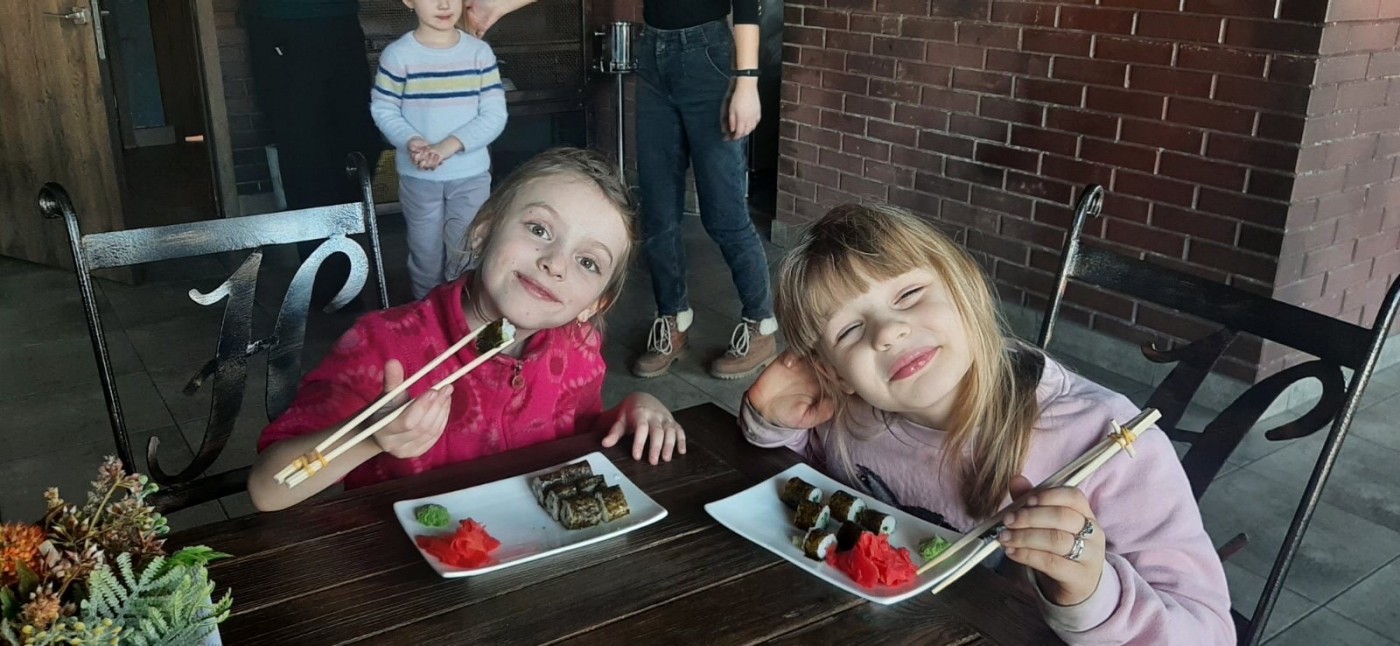 Do you want to take part?