"Choose to help" raised around EUR 70,000 to help Ukrainian refugees
More than BGN 137,000 (about EUR 70,000) in support of those who are affected by the war in Ukraine was raised through Raiffeisenbank (Bulgaria)'s traditional charity campaign "Choose to help", which took place unscheduled this year. The funds came from personal donations from employees, the public and an additional amount of BGN 100,000 (EUR 50,000) from the bank.
The donation will be divided equally between three organisations actively tackling the humanitarian crisis - the Bulgarian Red Cross, Caritas Bulgaria and Stepic CEE Charity.
"We strive to respond quickly to social changes, not only with our core business, but also in terms of social support for people in need. That is why we launched our exceptional fundraising campaign 'Choose to help' to support Ukrainian refugees. In addition, Raiffeisenbank (Bulgaria) offers Ukrainian citizens in Bulgaria the opportunity to open a free account with debit card, and our employees also help with volunteering. We believe that with the joint efforts of the European societies, we can make the stories of those affected by the war a little better," said Oliver Roegl, CEO of Raiffeisenbank (Bulgaria).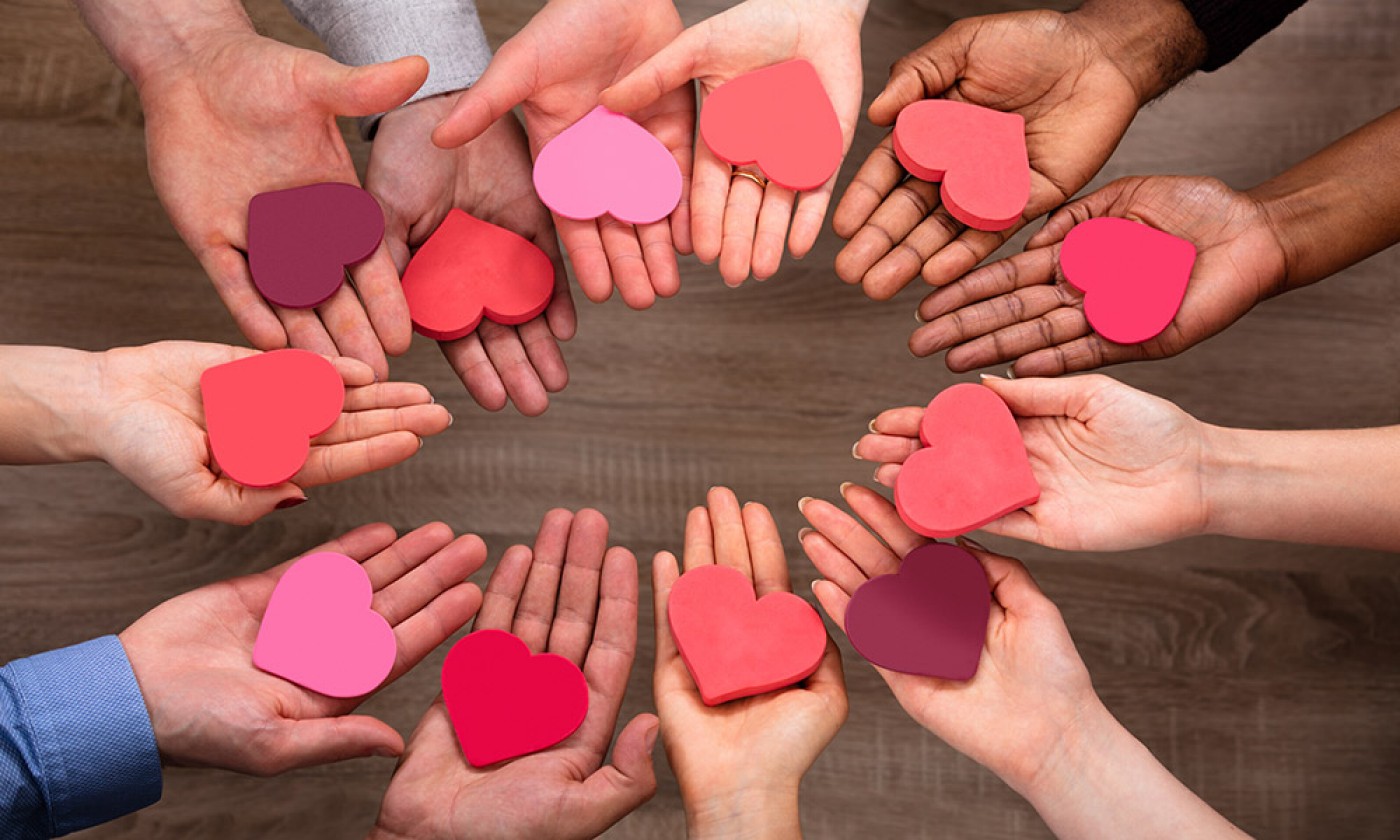 Do you want to take part?