09.03.2022
:

Bulgaria initiates tried and tested "Choose to help" campaign
In view of the special situation, Raiffeisenbank in Bulgaria has now launched its traditional Christmas fundraising campaign "Choose to help" on 8 March and will use the donations for humanitarian aid in Ukraine or for refugees from Ukraine. The bank itself is donating 50,000 euros and will hand over this sum, together with the donations collected from staff and the general public, to Stepic CEE Charity, the Bulgarian Red Cross and Caritas Bulgaria. Raiffeisenbank Bulgaria has already cooperated well with these three organizations, which support people in Ukraine as well as those leaving the country, over the past 13 years.
In addition, Raiffeisenbank in Bulgaria supports its employees in volunteer work, which includes transport, accommodation, medical and psychological assistance, but also legal support and help in finding jobs for Ukrainian refugees.
#westandtogether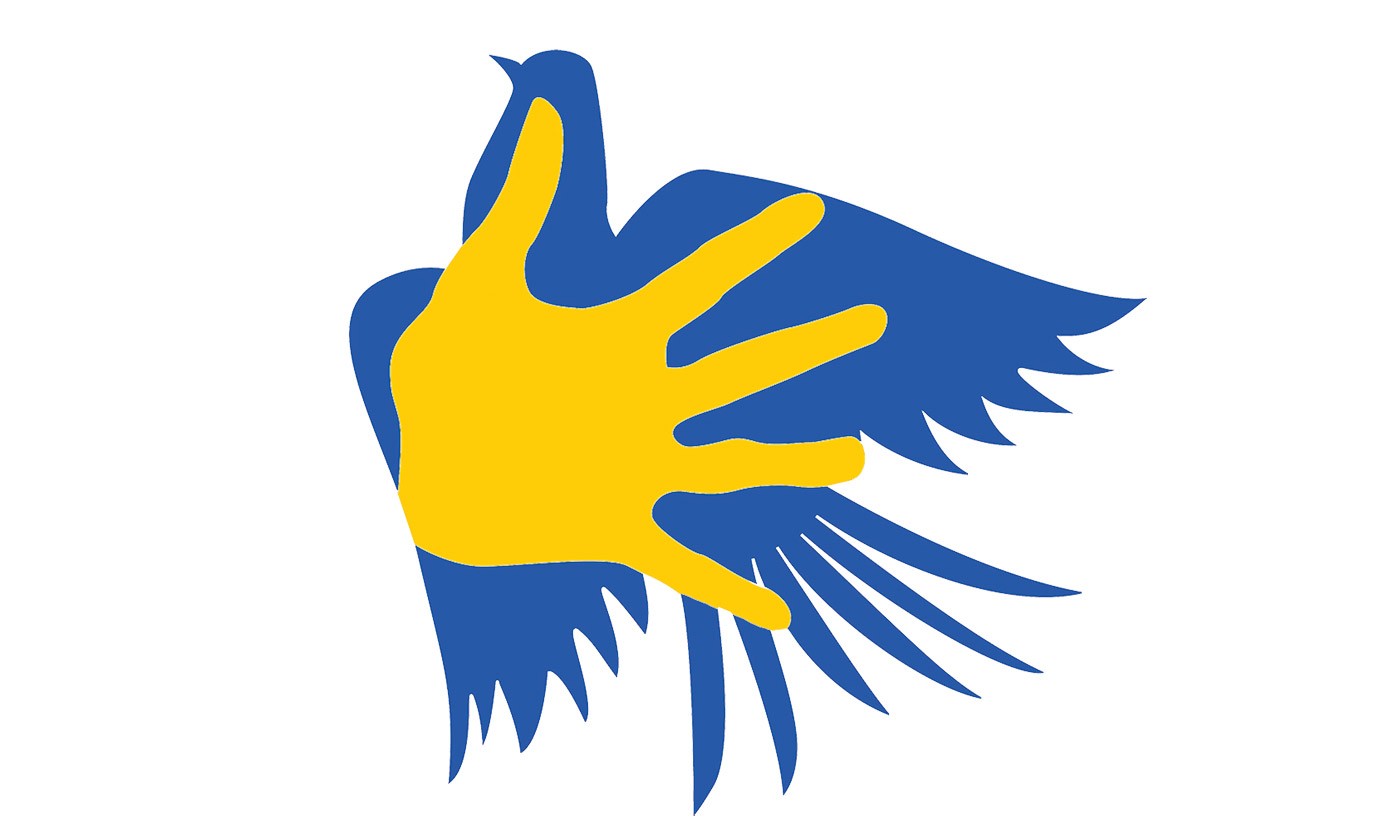 Do you want to take part?