08.03.2022
:

RBI Poland Branch on the first line helping Ukrainian displaced persons
RBI Branch in Warsaw reacted right at the very first day of the Russian invasion into Ukraine, organizing a crisis team and call center. 30 colleagues are working seven days per week, answering phones, and solving problems. Ukrainian speaking students came in to assist.
By 13 April, more then 400 displaced families (around 1,000 people) had thus been helped to lay the first foundation stone for a new life, starting by supporting them at the moment they cross the Polish border with welcome packets (and making sure that every child gets a little something to cheer them up a bit). If necessary, transport to Warsaw or other countries is set up. Apartments or hotel rooms are rented for Ukrainian colleagues and/or their families. There are more than one million Ukrainian displaced persons in Poland at the moment. Obviously, the situation is serious, but everybody at the border or in Warsaw is contributing their share to make it a little better.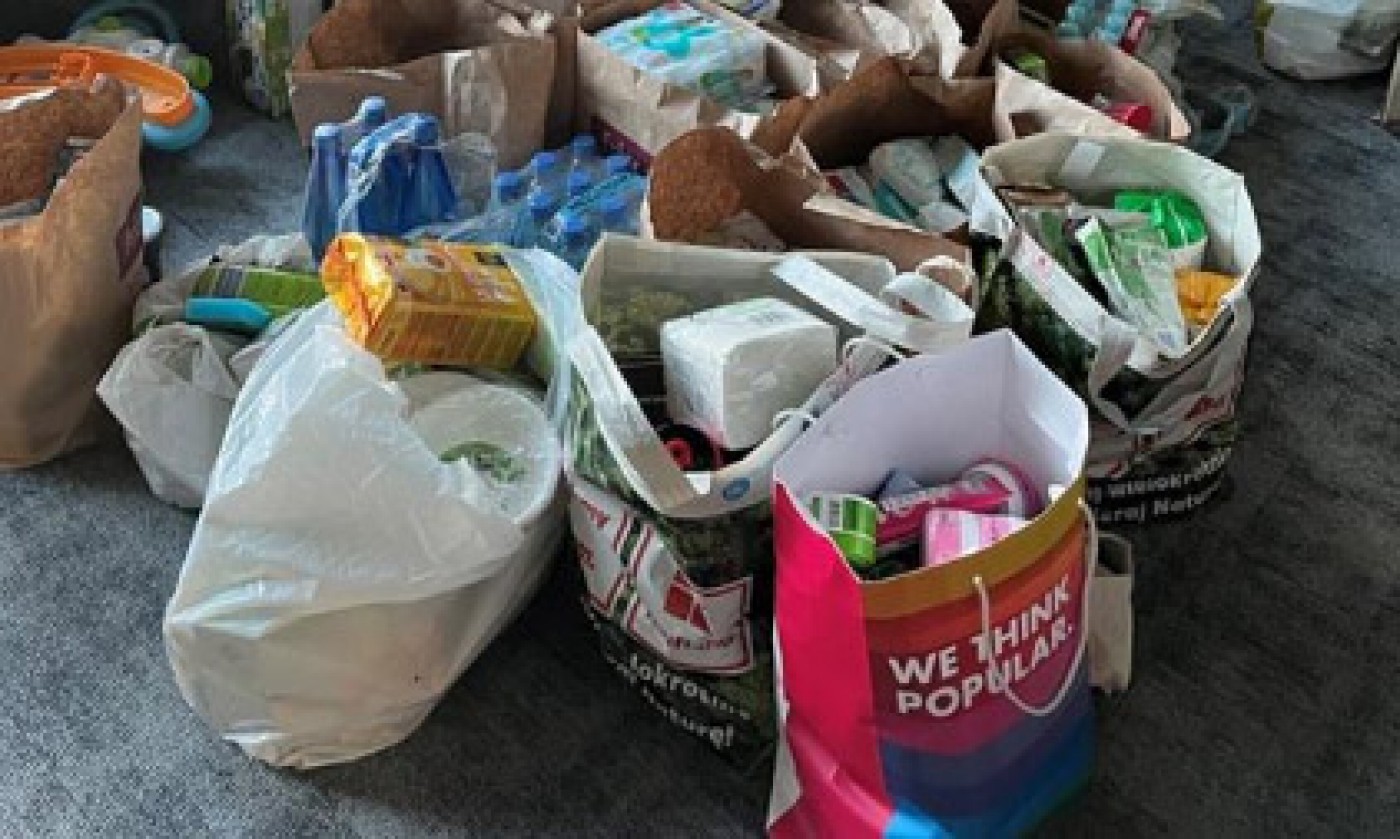 Aid measures in full progress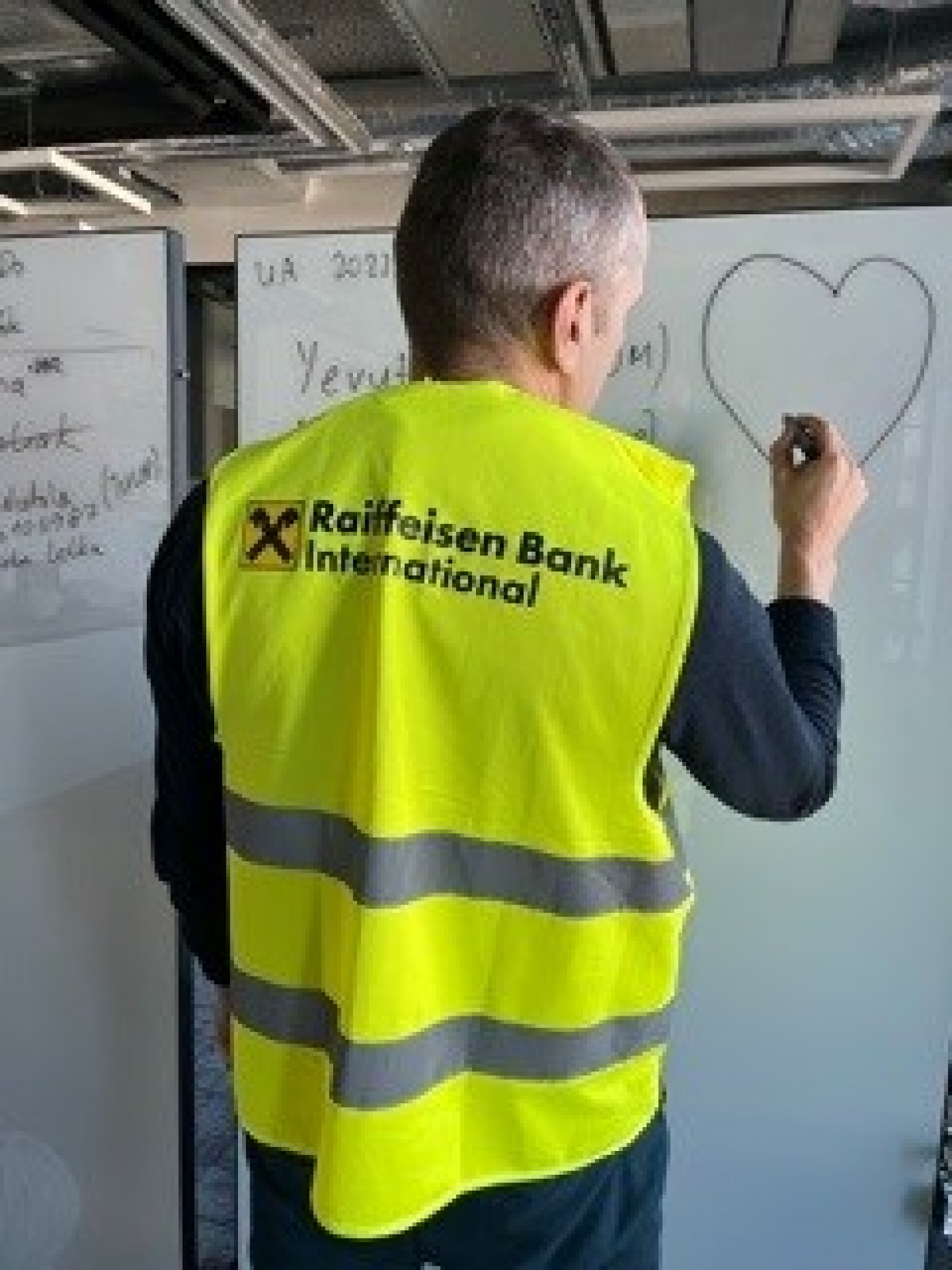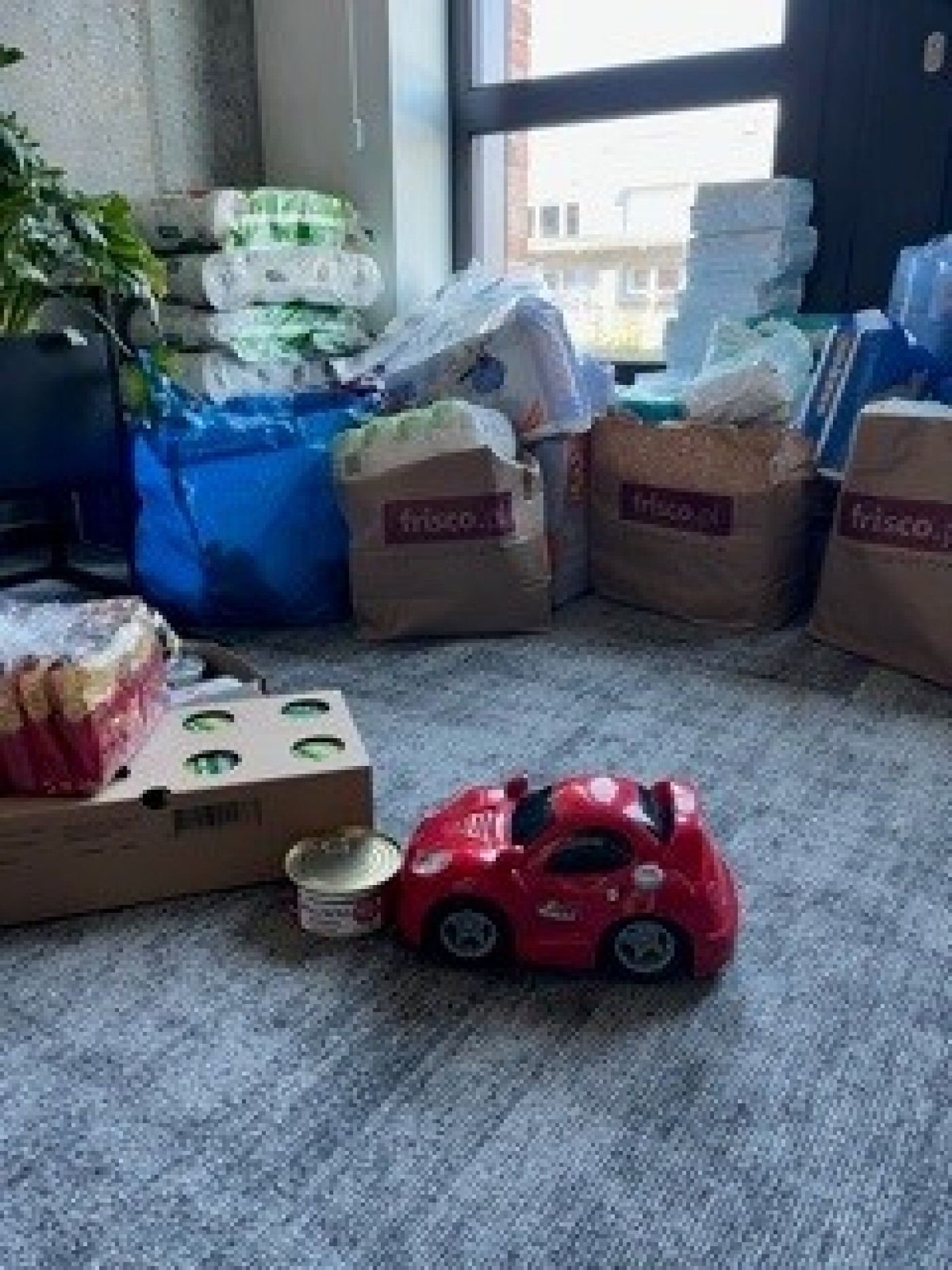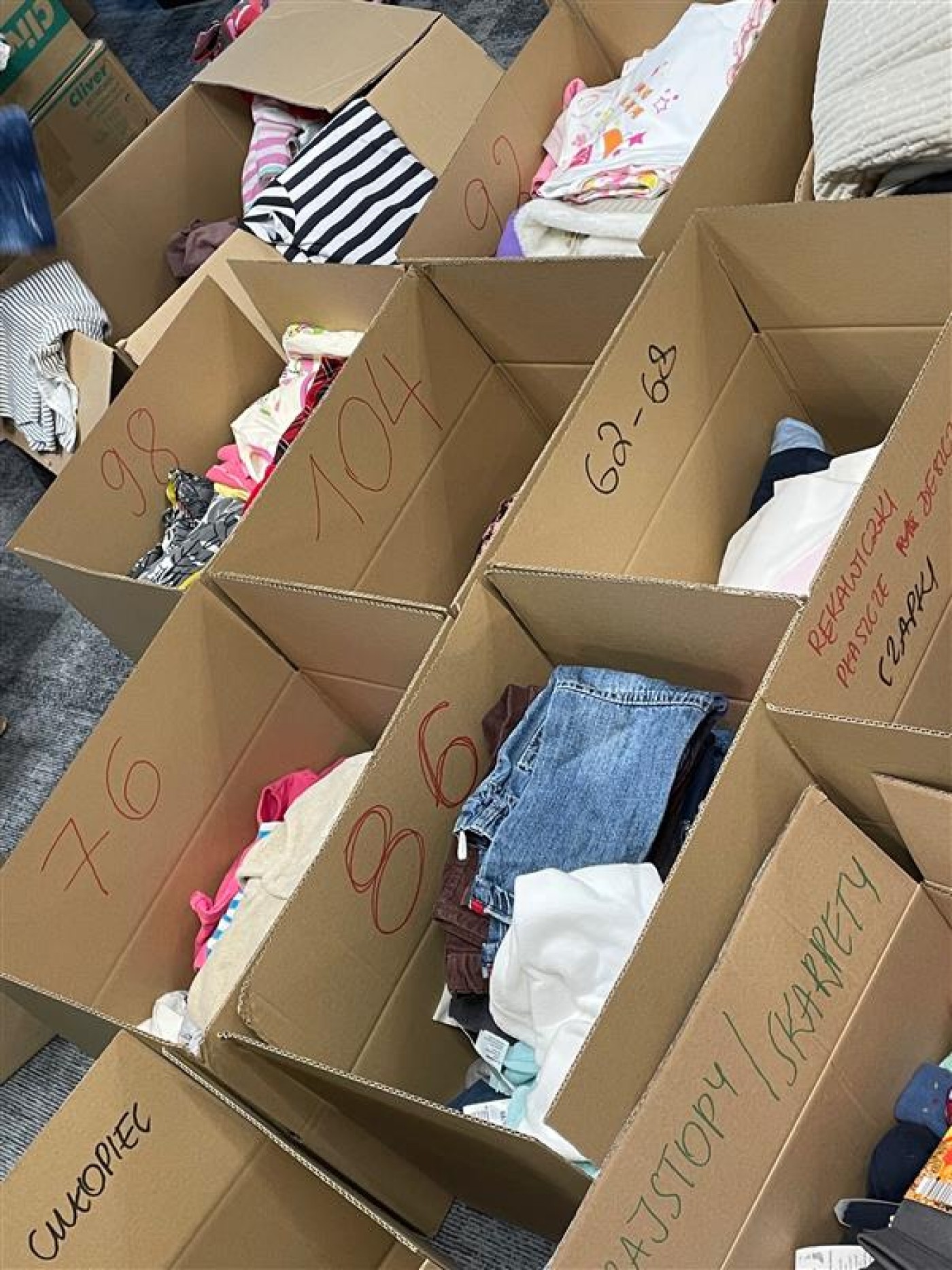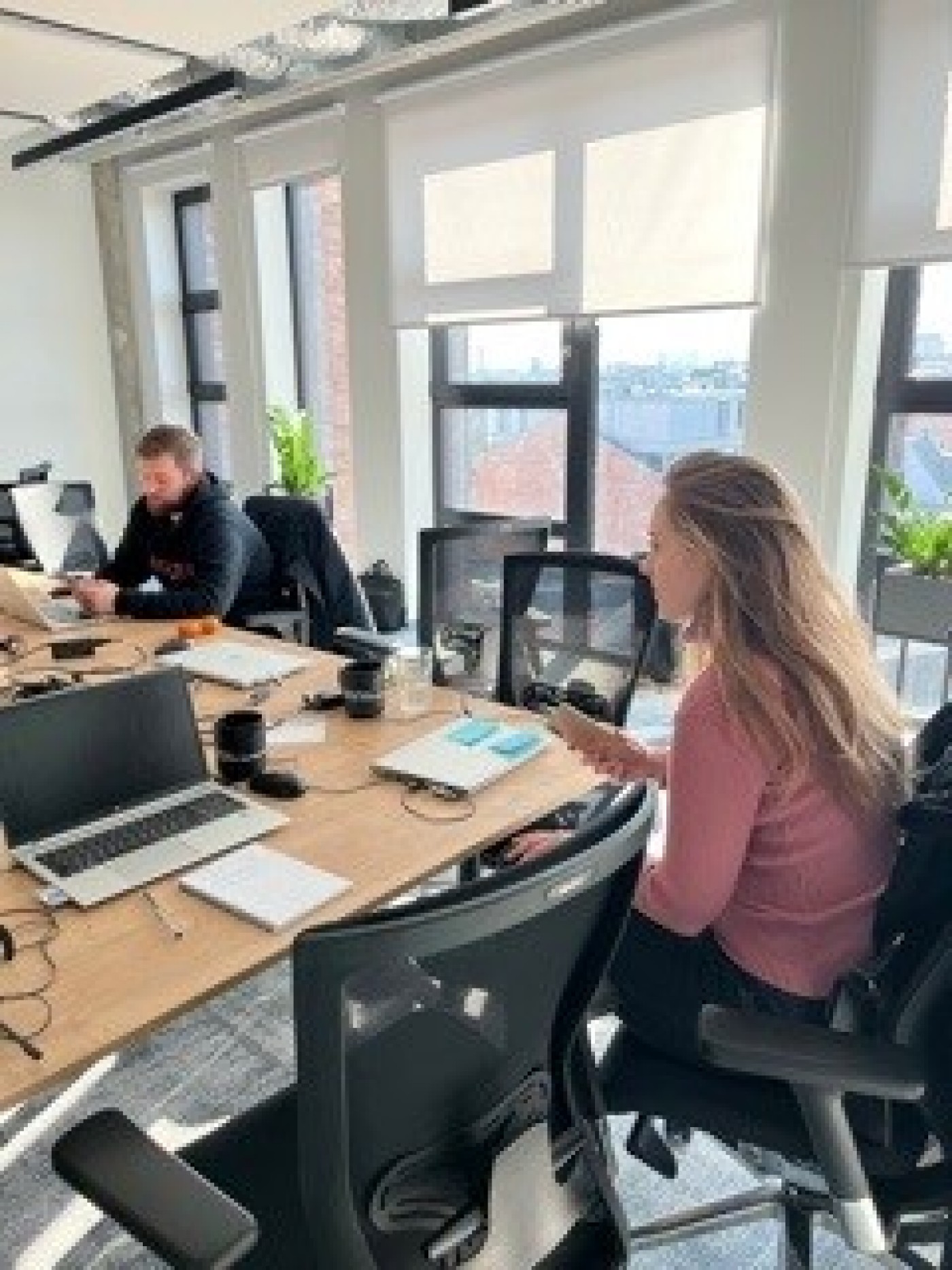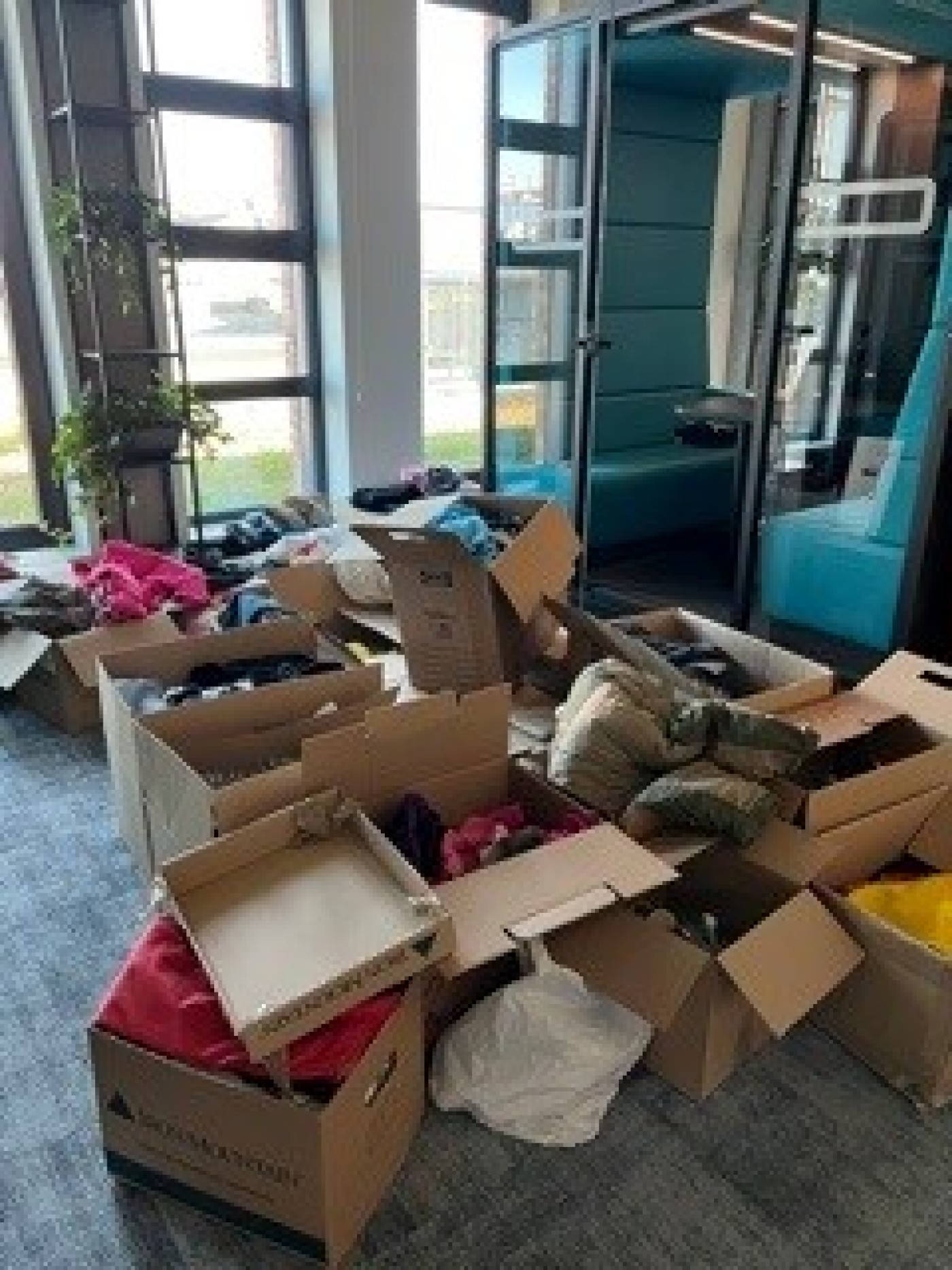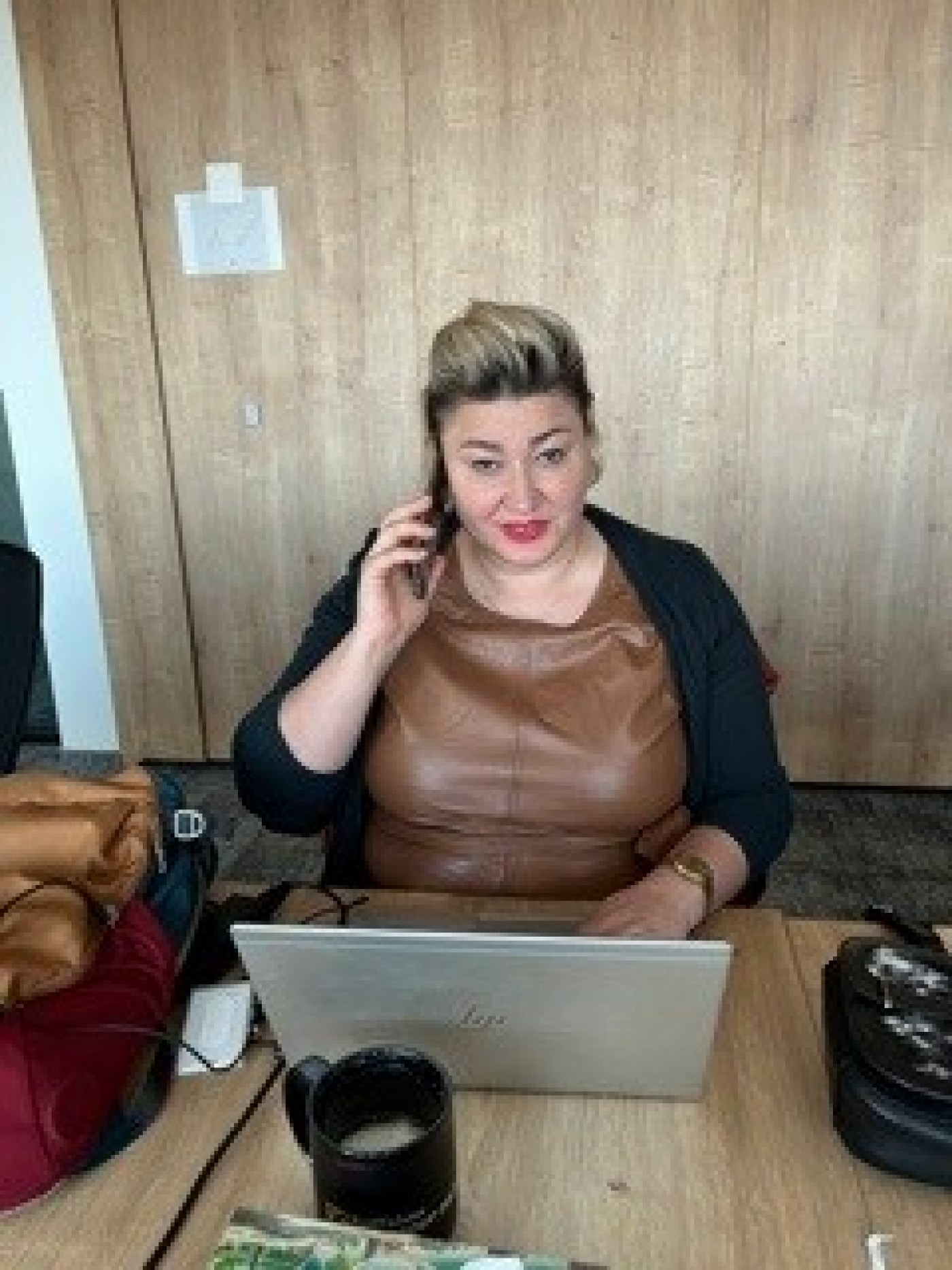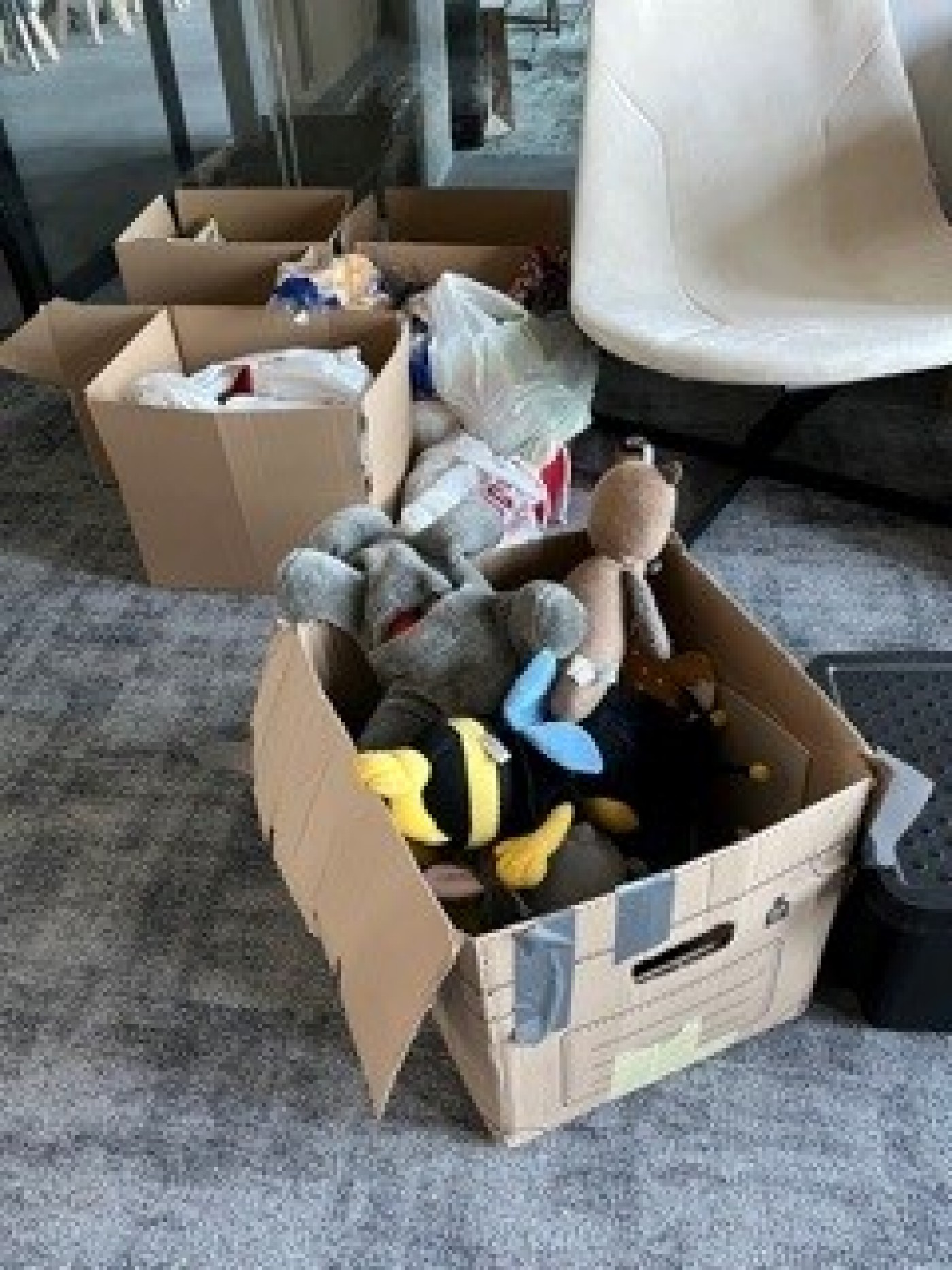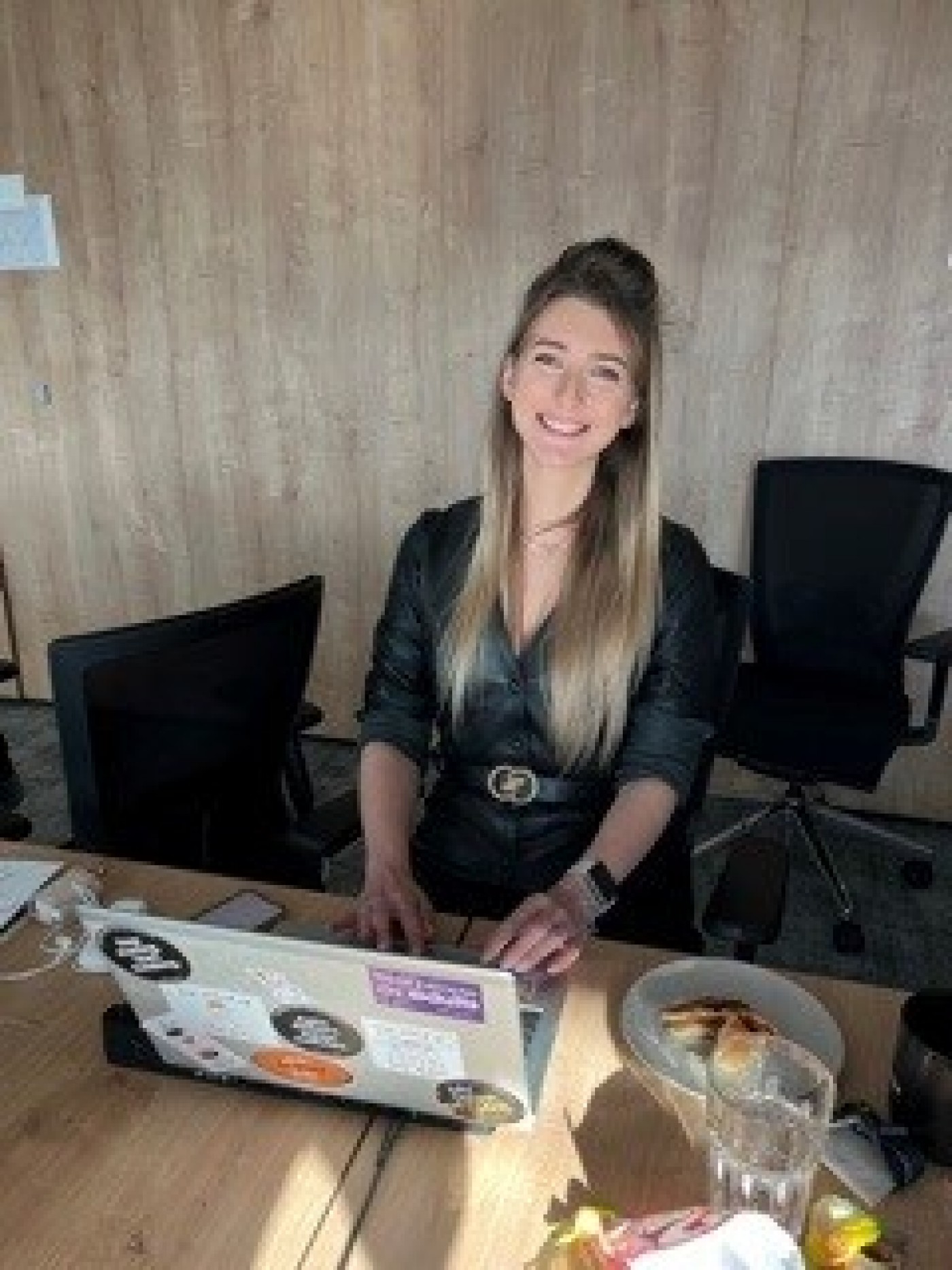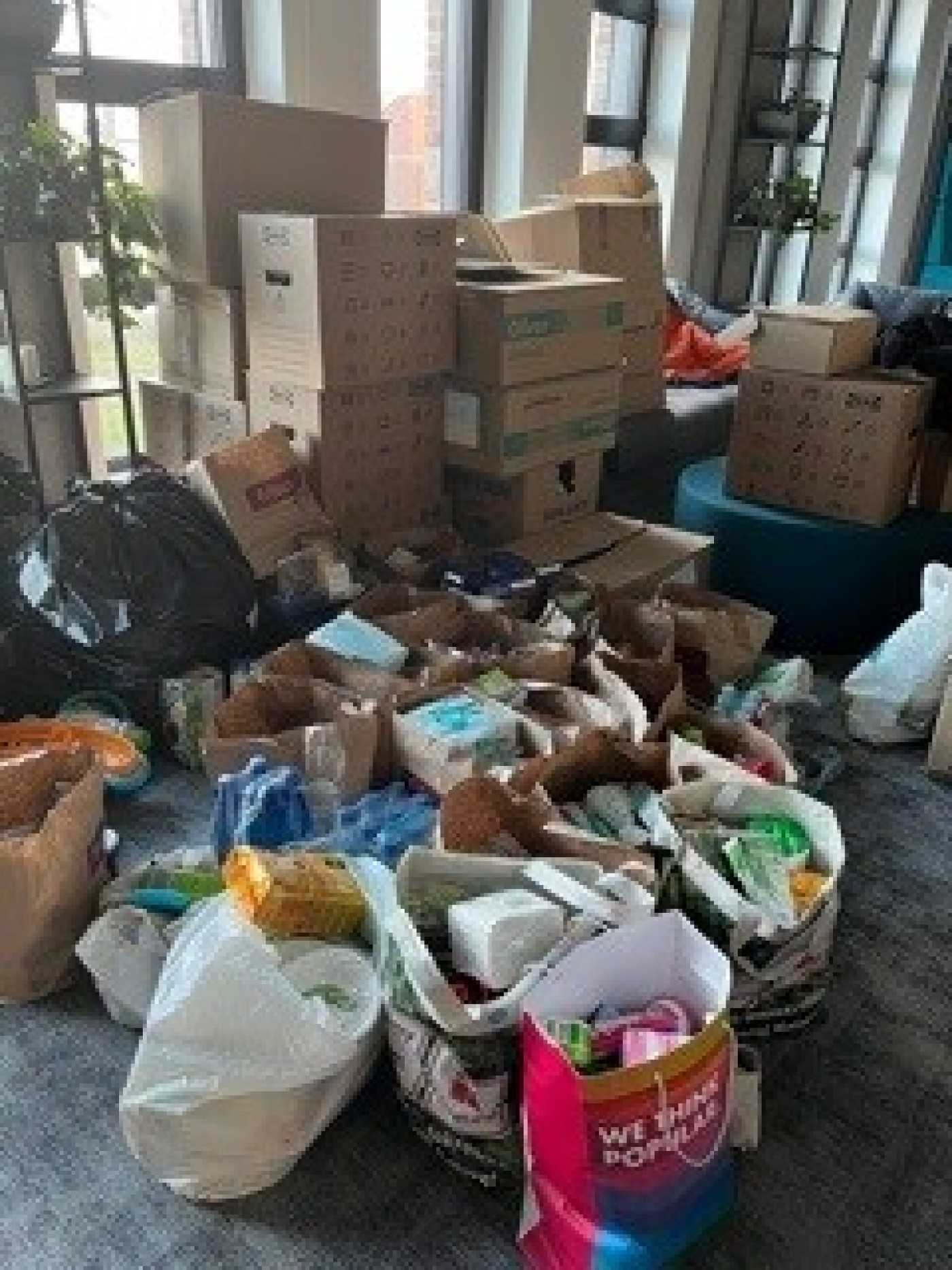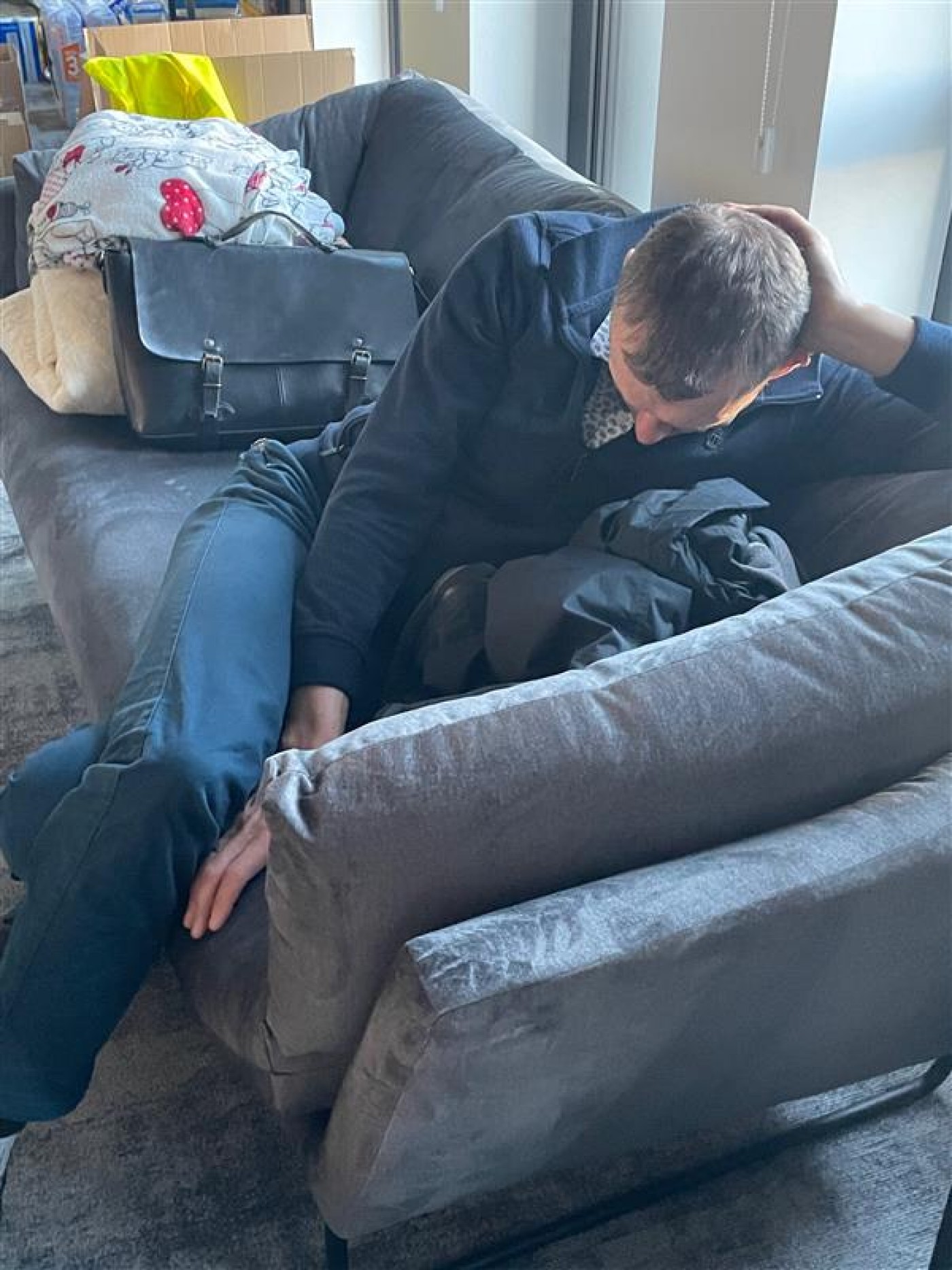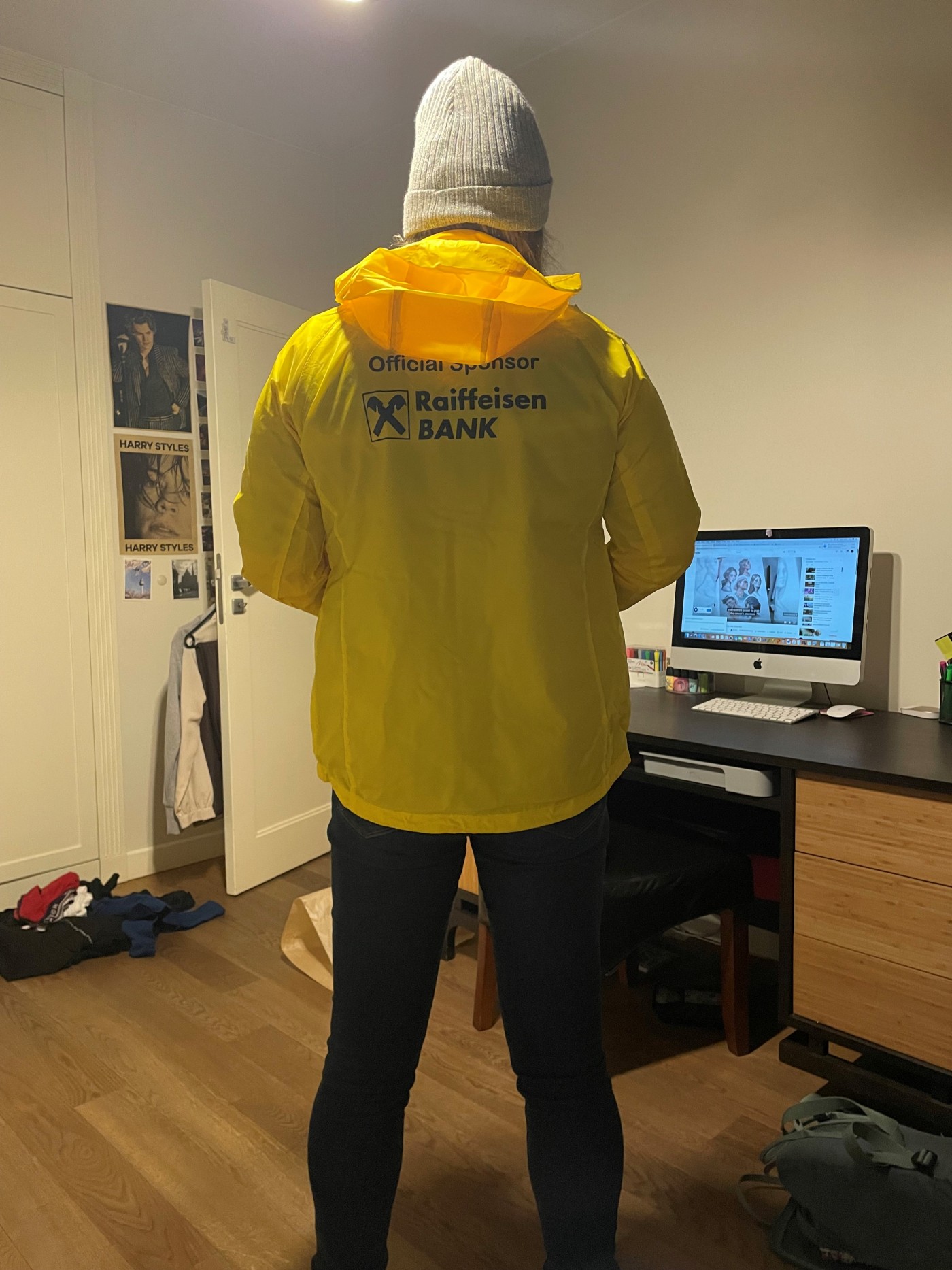 Do you want to take part?