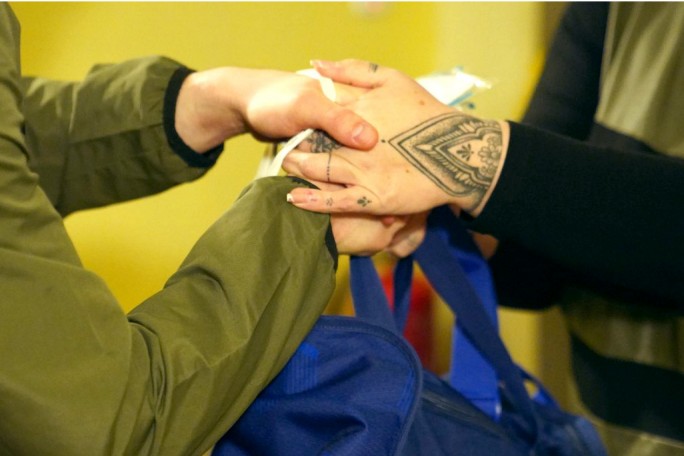 20.01.2023
:

Tatra banka wins internal communication award for humanitarian volunteer work in Ukraine
The humanitarian commitment in Ukraine of Tatra banka, RBI's Slovak network bank, was awarded by the Slovak Association for Internal Communication (AICO) in November.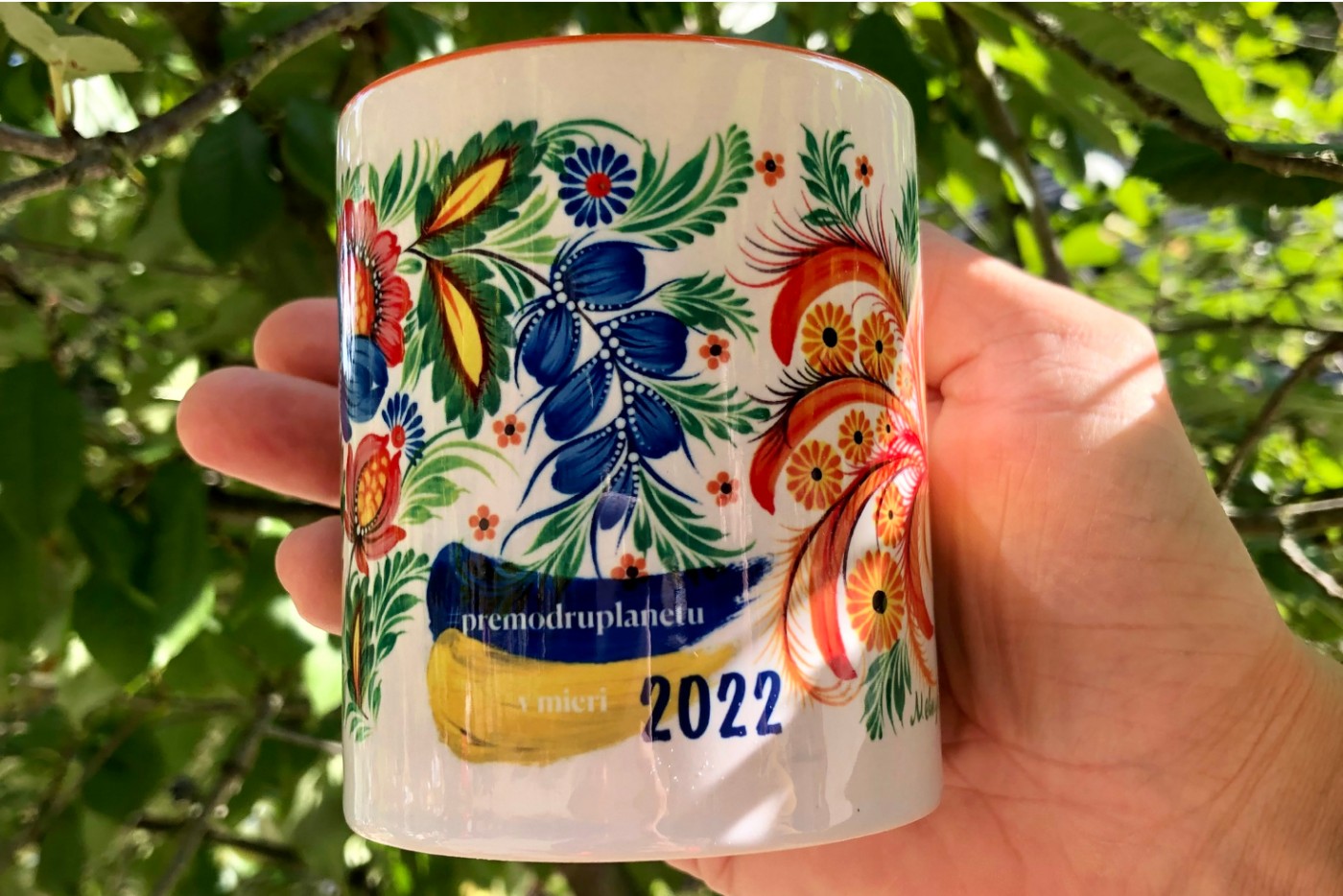 As part of the humanitarian aid, Tatra banka also provided fled people with free accommodation, transport, food, and everything they needed. This emergency aid was provided for three months, after which it turned into integration work. The Tatra banka volunteers formed a "buddy program" for this purpose, which helped the Ukrainians adjust to the conditions in the new environment.
The "buddies" helped with coping with everyday life, e.g. finding accommodation, getting to know public transport, hiking tips, etc.This effort was effectively communicated across the bank to bring the topic close to all employees and has increased the employee engagement.

The bank received the Grand Prix in the category "Tactical Solutions" for its humanitarian volunteer aid in Ukraine.
Since the beginning of the war in Ukraine, Tatra banka and Raiffeisen banka in Slovakia have not only helped their Raiffeisen colleagues and their families from Ukraine, but also many other Ukrainian people seeking shelter in Slovakia. More than 310 volunteers did not hesitate to give their time and energy in many ways. Slovak colleagues coordinated work with humanitarian organisations and spent the first days of the war helping directly on the Ukrainian-Slovak border.